Steven J Smith is president and CEO of Airlink and under his leadership the non-profit organisation's revenue and impact has grown almost tenfold through delivering hundreds of thousands of pounds of relief cargo as well as deploying thousands of responders, including medical professionals, search and rescue teams, and other key humanitarian actors from across the globe. Prior to joining Airlink, he held a number of international leadership positions across a number of sectors – aviation, non-profit, public relations, and information technology.
What is your current job, responsibilities and what three words best describe your role?
I am president and CEO of Airlink, a non-profit organisation connecting NGOs and the aviation sector to deliver disaster responders and supplies in the wake of natural disasters and humanitarian crises worldwide. My job is all about relationships, logistics and vision.
Where do you call home?
Washington D.C. but I'll always support the England football team.
What does a typical day look like for you?
As a team, we make it a priority to review the humanitarian landscape to understand needs around the globe and decide how we can make the most impact working with our NGO and aviation partners to help the most people.
What are your main ambitions for the next 12 months in your role?
Airlink is rolling out its six Regional Response Plans focused on disaster preparedness and relief around the globe. My main goal is to secure passenger airlines and global cargo partners to ensure critical responder and relief aid delivery regardless of where a disaster may occur.
What is the biggest obstacle currently influencing your business?
Humanitarian logistics are a complex, but an integral part of delivering relief cargo and passengers. Airlines are working hard to help humanitarian organisations, and our mission at Airlink is to bridge the gap between the two sectors to maximise the impact the aviation industry can have on humanitarian response leveraging their ability to move people and cargo efficiently.
What's the best and worst career advice you have been given?
Best? To focus on intentional relationship-building no matter where you are or what level within a company. Worst? to "stay the course." I've found it's important to pursue new opportunities and challenge myself along the way.
[perfectpullquote align="left" cite="" link="" color="" class="" size=""]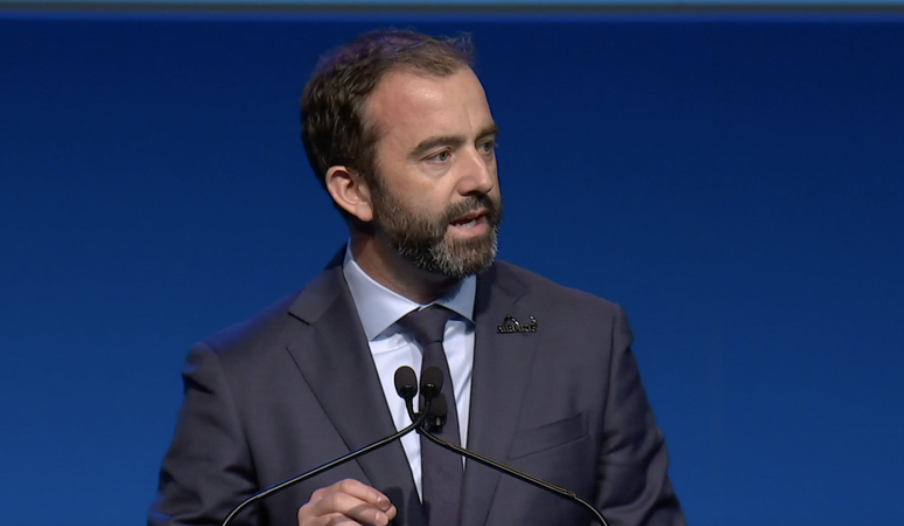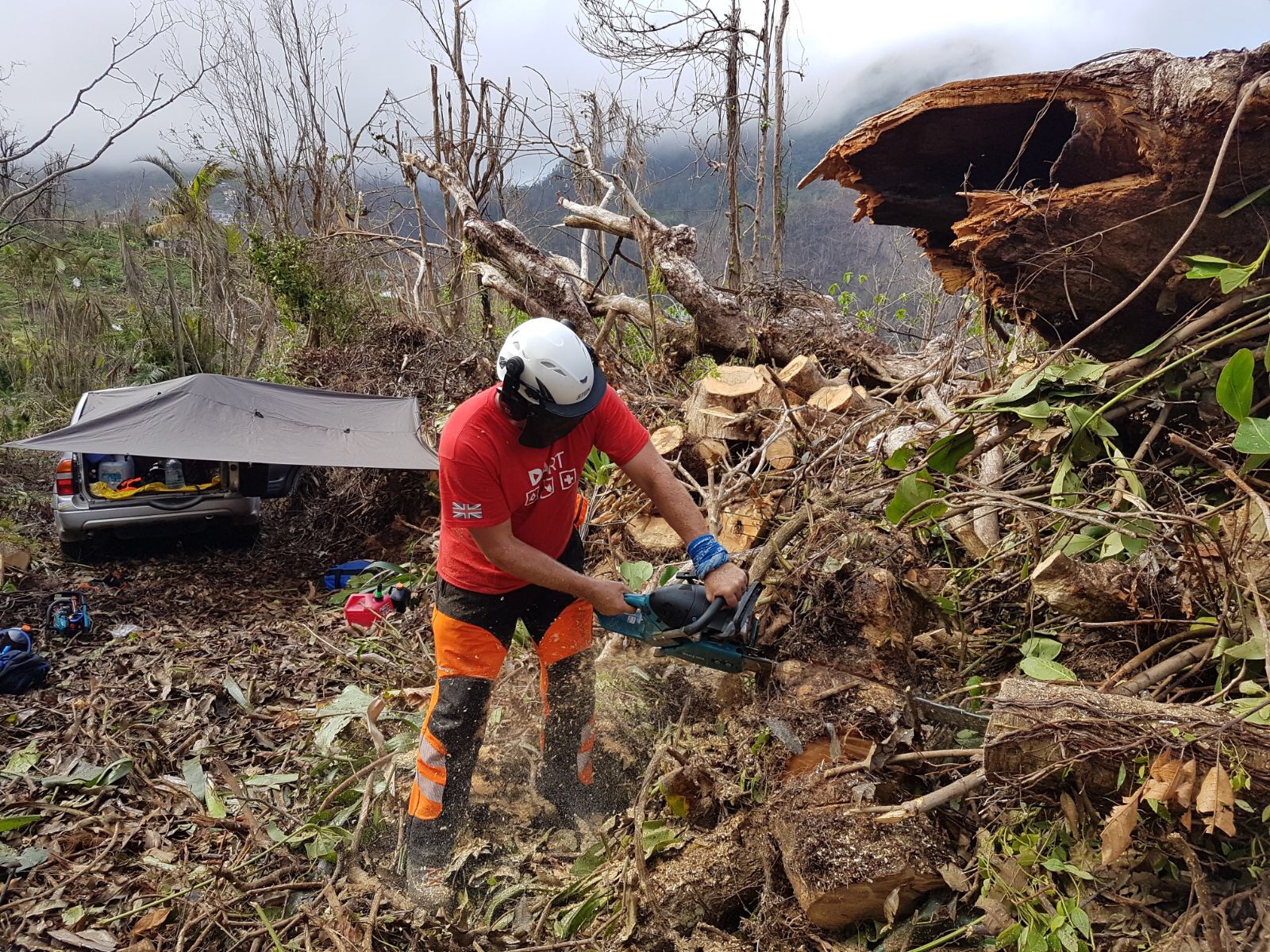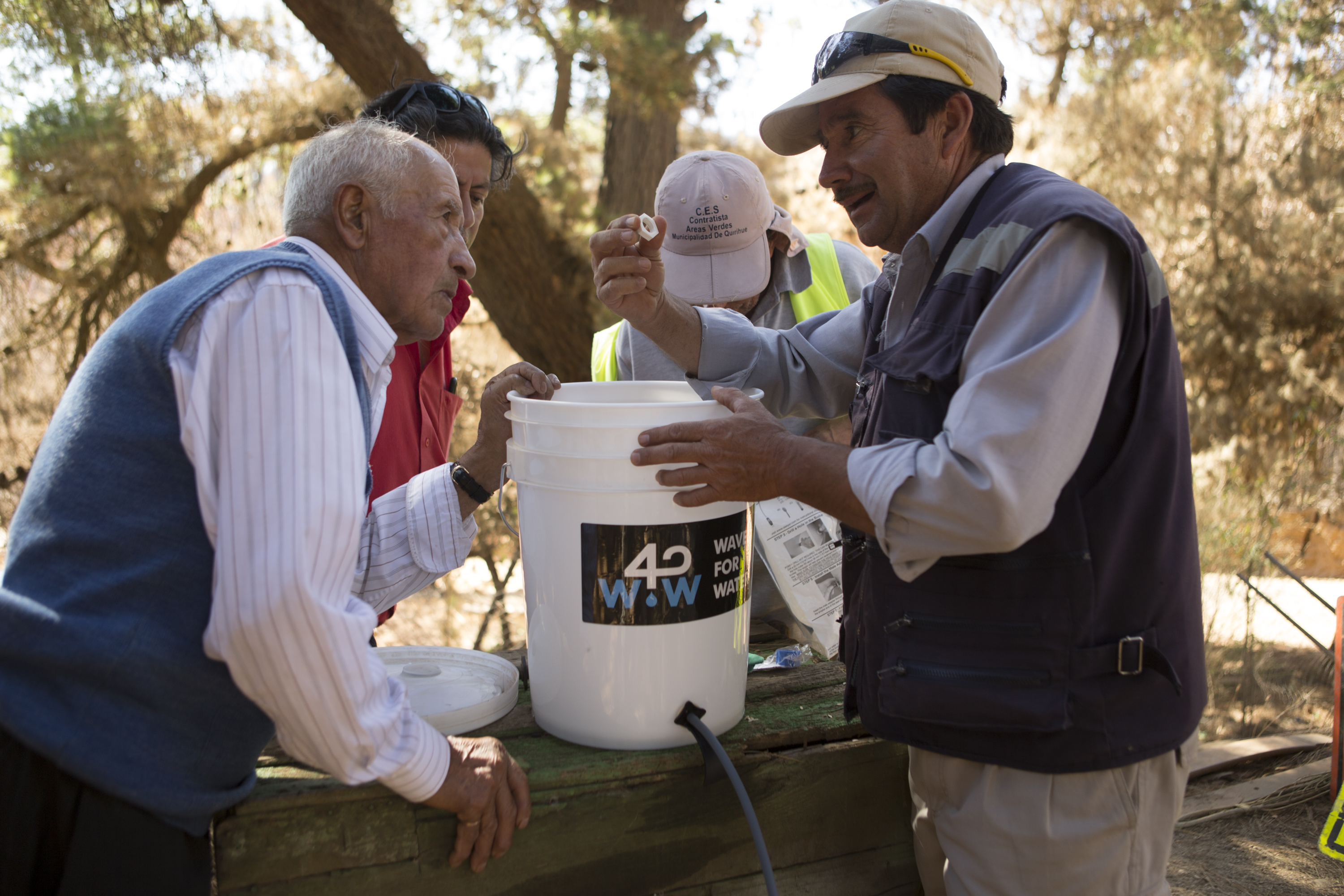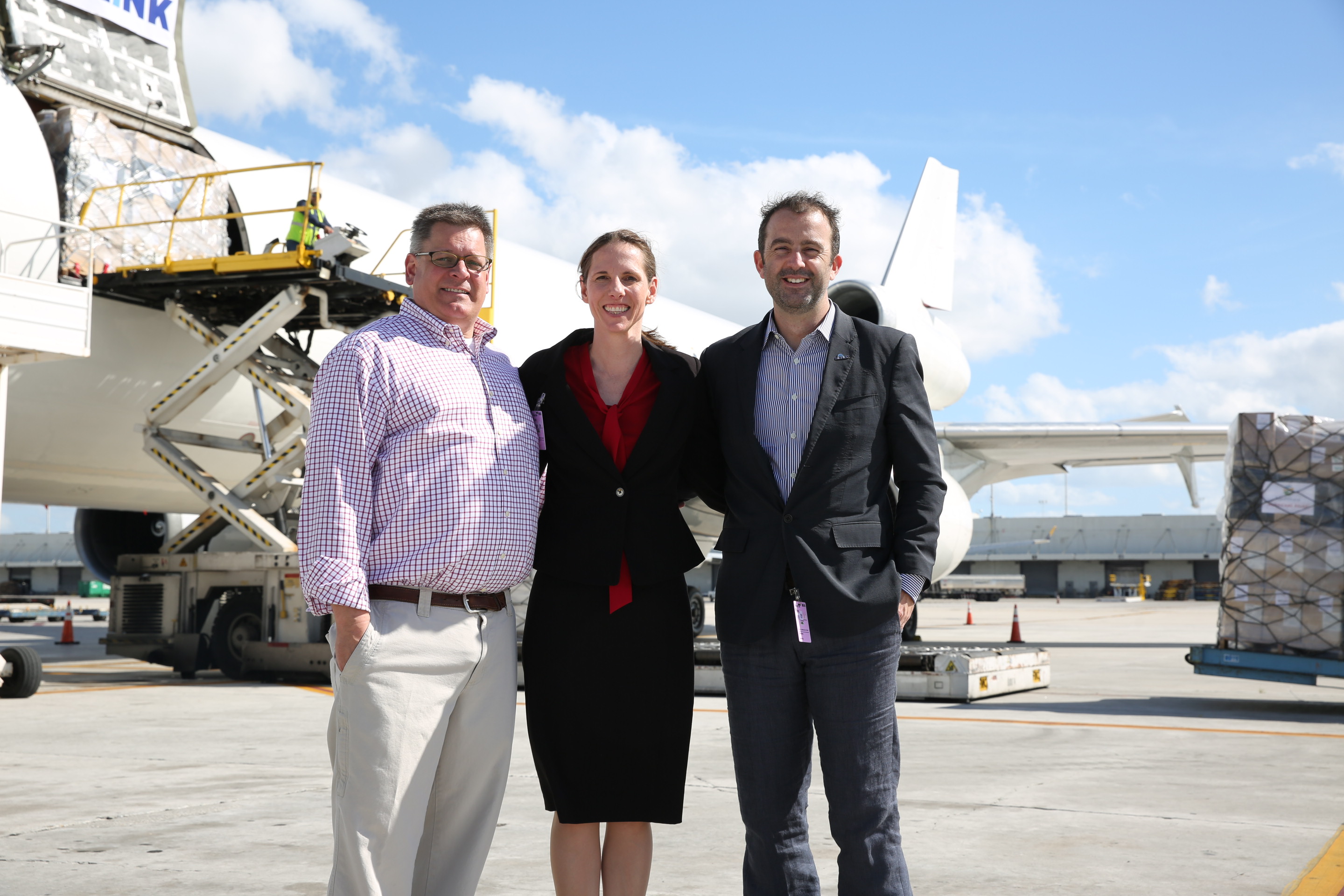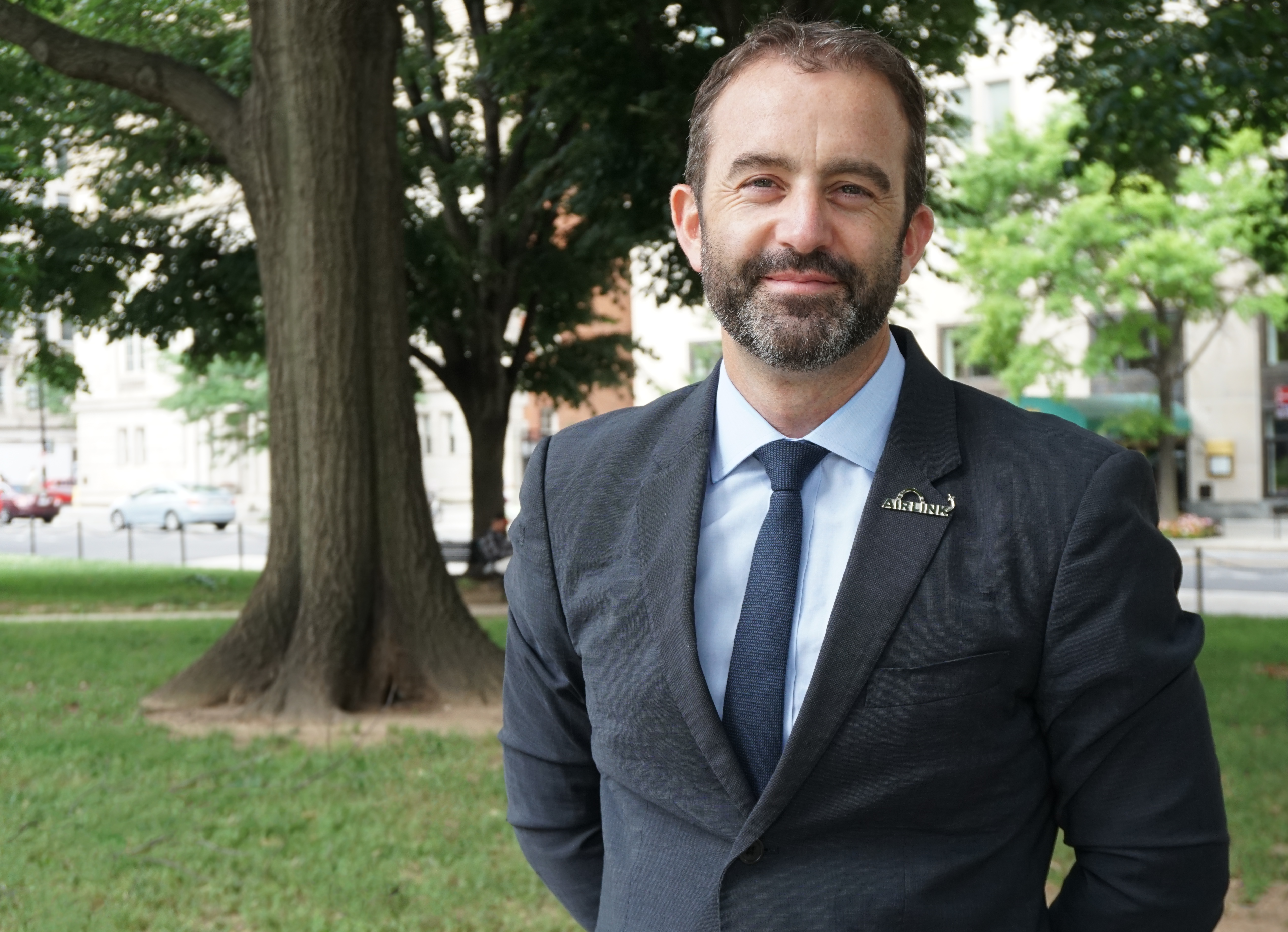 [/perfectpullquote]
If you could switch jobs with someone, who would it be?
Richard Branson - then I could have my own airline and my own beach.
What does the aviation business mean to you?
I've had the opportunity to be part of the aviation industry for quite some time and have a true appreciation for the mechanics and technology behind this industry. At Airlink, that technology translates into this incredible power to reach people at their most vulnerable and I'm honoured to be a part of it.
What book did you read last?
"The Little Blue Truck" - it's been my kids' bedtime favourite of late.
What are your three most overused words/phrases?
"I'm not trying to be funny," or so my staff tells me. Others include "fly-forward" and "let's not over-engineer this."
If Hollywood made a movie about your life, who would you like to see cast as you?
John Oliver. I'm told we look alike, but that may just be the British accent
What is your favourite aircraft type (current or old)?
SR-71 Blackbird - It's always great to admire the Blackbird featured in the National Air and Space Museum Smithsonian here in D.C.
Window or aisle seat?
Window.
Favourite flying tipple?
Sadly, I'd say coffee.
Favourite travel spot? Or where would you like to go on a dream vacation?
A beach or ski resort within driving distance. I'm always on an aeroplane for work, so it's nice to take a drive sometimes.
What do you do to relax?
Go for a run or drink a good IPA.
What keeps you awake at night?
If the kids are up that'll do it, but during disaster response periods it is making calls around the world to ensure we're mobilising our partners as quickly and effectively as possible.
What's your secret talent that no one knows about?
I'm the funniest person my children have ever met.
People would be surprised if they knew?
I've golfed my entire life and was once a club golf pro.
Would like to be featured in our '20 Quick Fire Questions' section in the future? Contact The Blue Swan Daily Content Team and we can schedule a slot.