Having learnt from its mistakes and now fully complaint with Tfl requirements Taxify is back in the UK capital, but now known under the new brand Bolt, having rebranded at the end of the first quarter of this year to better describe its transportation activity, which extends beyond its initial taxi dispatch solution.
The business is actually more than five years old having been founded in Estonia in 2013, and is among the fastest-growing companies of its kind in Europe, currently serving a market of 25 million customers in 30 countries across Europe, Africa, North America and Australia.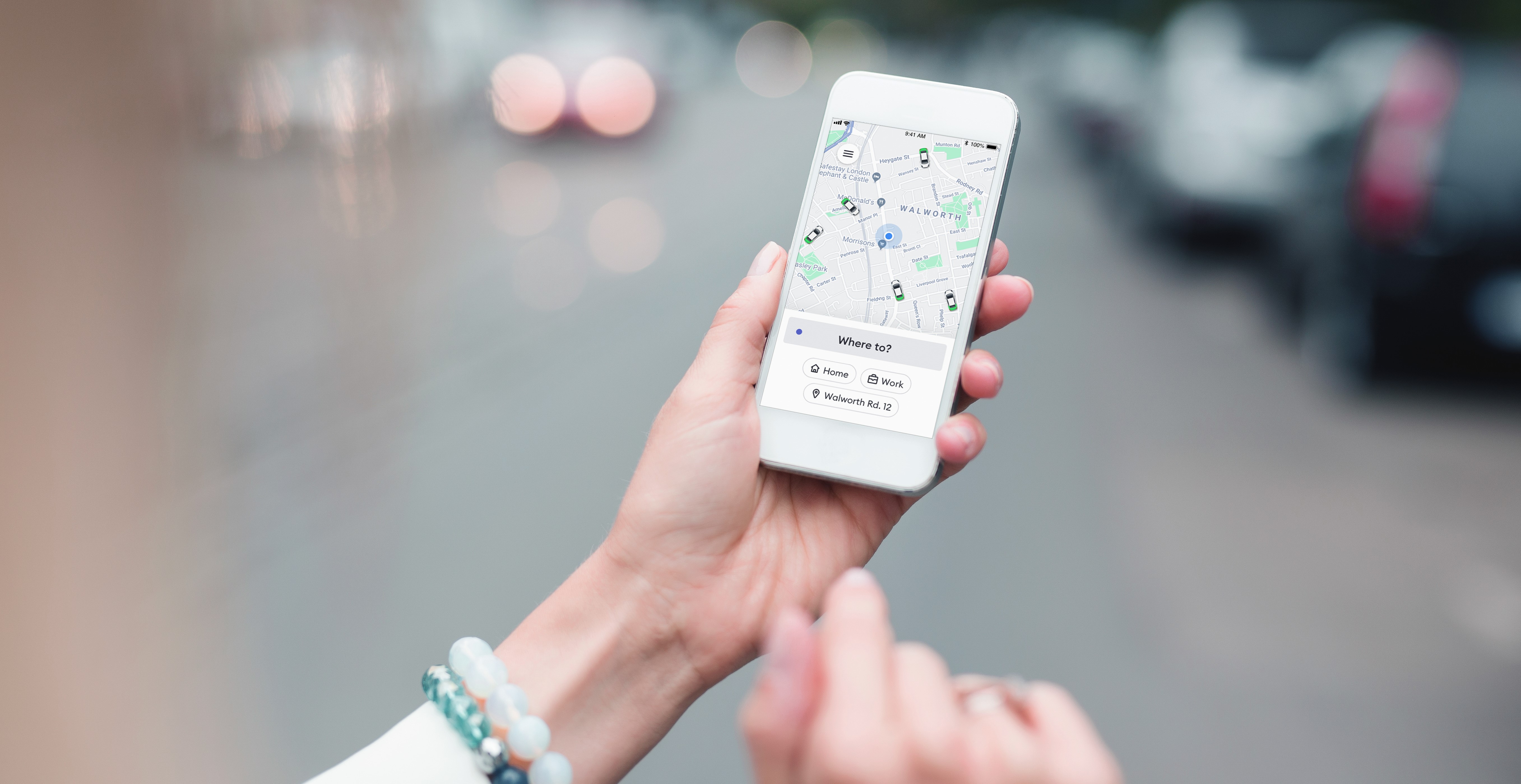 Its move into London highlights the maturity of the ride-hailing app from industry disruptor to a more defined service offering – both for drivers and passengers. Bolt is making promises about lower fares for passengers and higher take-home pay for drivers, as it openly seeks to steal resources and customers from Uber and other on-demand transport companies.
The company says it will initially change a 7.5% commission for the first two months of its London operation before switching to a standard 15% commission, which it claims is up to half of what other firms charge. It believes for drivers this will works out on average to 10% more earnings than if they were driving with competitors. On the passenger side, Bolt is launching with a 50% discount, but will have regular rates that will be between 5% and 10% cheaper than competitors.
"Across the globe, we've seen the positive effects that lower prices for passengers and better working conditions for drivers can have on communities. We're committed to bringing our customer-focused approach to London and give people the chance to get behind a European brand," says Markus Villig, founder and CEO of Bolt.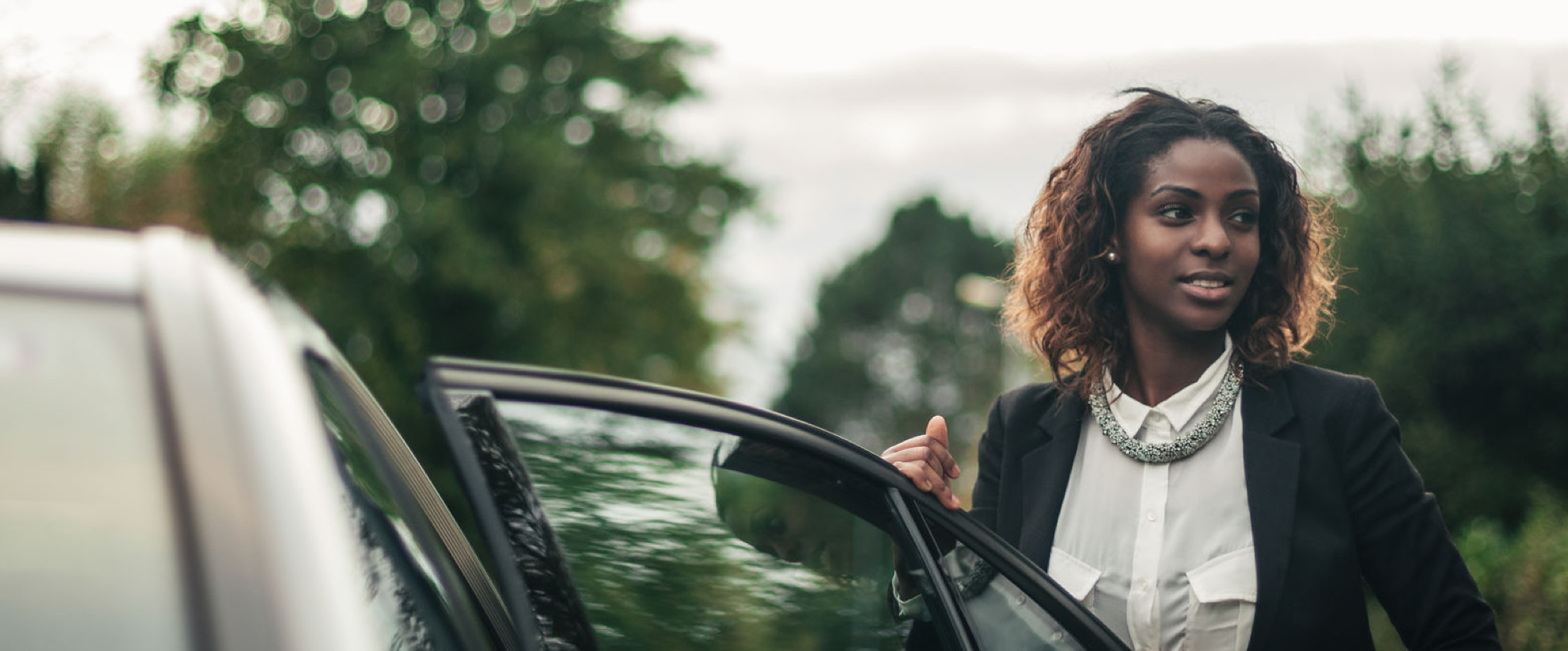 "London deserves more choice in ride-hailing and we believe Bolt offers what passengers and drivers want: a fair, reliable and affordable service," he adds.
Bolt's late arrival to the London ride-hailing space means it finds itself in a competitive space. Uber may be the name everyone knows, but there are others such as Gett, Kabbee and Mytaxi that are competing for customers in the city. French app Kapten also launched in London this year, while reports suggest that India-based platform Ola is expected to also arrive in the UK capital by the end of the year.
There are benefits to being late to market and the successful integrating of such market intelligence can be the tool that stands new entrants apart from incumbents.
In Bolt's case it is incorporating additional safety features with an in-app "panic button" for both passengers and drivers. The 'SOS' service provides an added layer of safety for passengers by contacting the Metropolitan Police directly when activated. For less urgent enquiries, passengers can contact a 24-hour fully staffed customer service team based in London.