Accor describes the hotel's "blend of sleek modernity and lush natural gardens," along with its "environmentally-conscious credentials, innovative food & drinks, and unique guestroom & suite features," as offering strong appeal to both domestic and international travellers.
'Raising the bar for sustainably responsible travel and positive hospitality'
Thoughtfully designed to be stylishly sustainable, the hotel has achieved a BEAM Plus Gold rating and will offer numerous green initiatives and eco-friendly guest experiences. Gary Rosen, CEO for Accor Greater China says the property is "raising the bar for sustainably responsible travel and positive hospitality".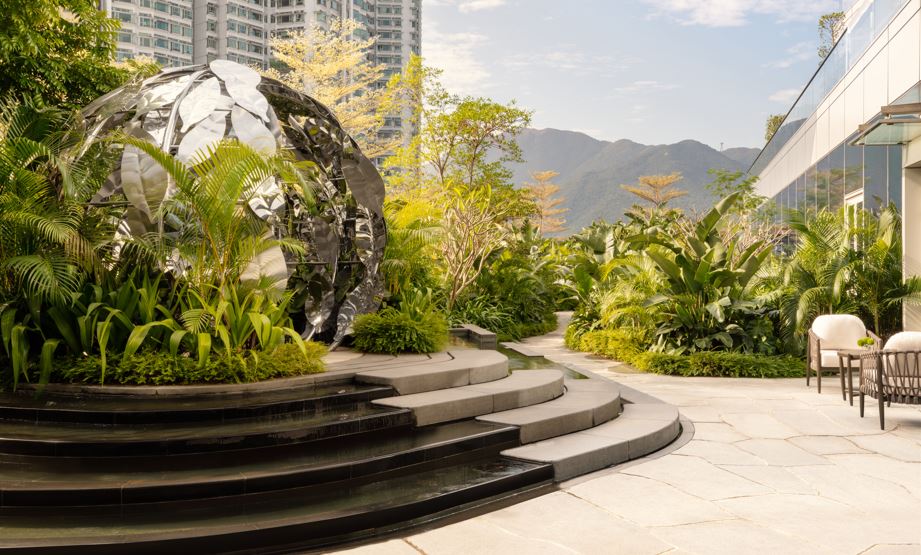 New property takes name from historic silver mines
The Silveri Hong Kong – MGallery takes its name and inspiration from the historic silver mines of Hong Kong's Lantau Island. The 206-room-and-suite hotel shines with a silver décor, from metallic design motifs throughout the hotel, to the outdoor sculpture garden, to the views id affords of sunlit waves upon the sea.
Lantau now part of vibrant Hong Kong metropolis
Lantau, once a mountainous land dotted with silver mines, has evolved to become part of the vibrant metropolis of Hong Kong, but still retains that special feeling of being a world away.
The new MGallery property is located within the iconic Citygate mixed-use commercial complex, a mere five-minutes away from the Hong Kong International Airport and just 30 minutes from the city centre.
A unique arrival experience for guests
The Silveri Hong Kong – MGallery offers a unique arrival experience, providing the sensation of descending through a hidden lush greenery, a cascading waterfall and a brilliant silver leaf archway leading up to a cosy manor home. A courtyard with stone walls and a tranquil pond features a striking silver water drop sculpture.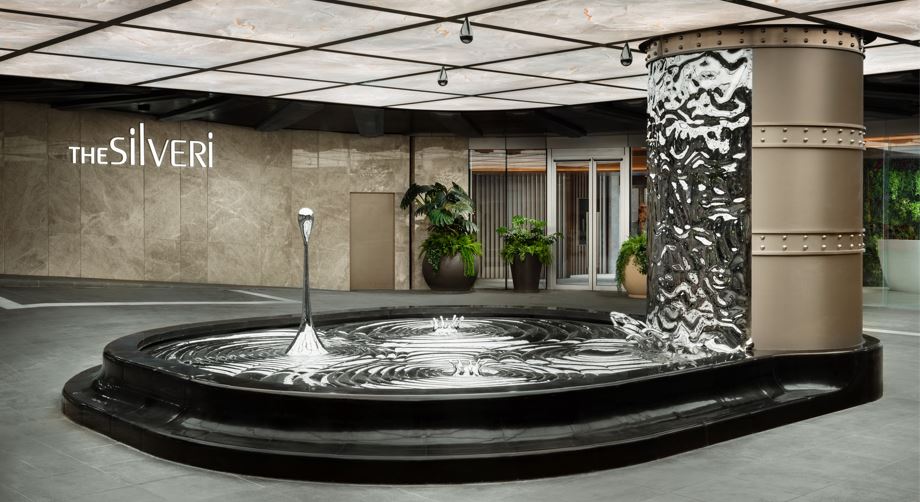 A resort-style experience in Hong Kong's urban environment
Within the hotel, guests will discover a lush, outdoor garden featuring winding paths, a stylish 25-metre swimming pool, expansive lawns, and a well-equipped fitness area. A dozen extraordinary signature suites surround the garden, featuring generously sized outdoor terraces, each with its own private outdoor Plunge Pool or private outdoor heated Jacuzzi overlooking the verdant hills of Lantau. These suites certainly offer resort-style experience, rare among the urban environment of Hong Kong.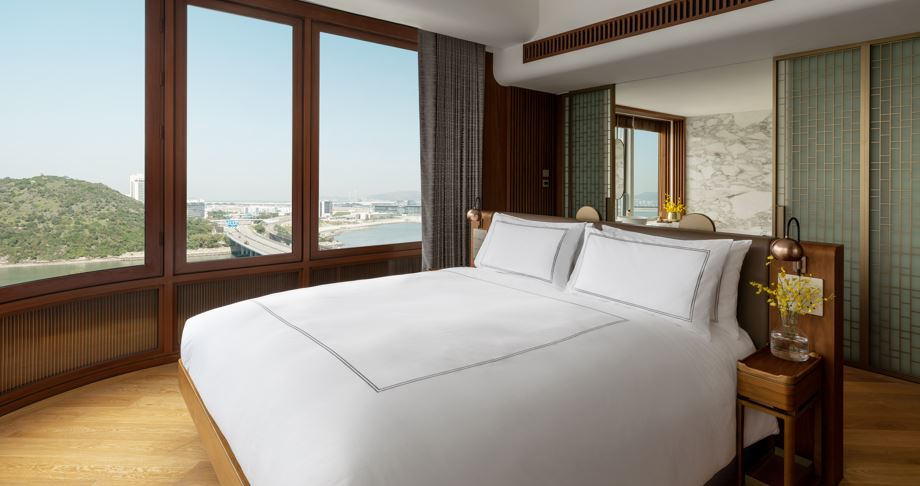 Accor promises 'unique properties with passion' under MGallery brand
Accor says it selects "unique properties with passion" under its MGallery collection of hotels where "captivating stories are lived and shared". According to Accor's website there is now has over 112 MGallery hotels around the world offering approaching 12,000 rooms across more than 35 countries and territories and each telling "a unique story inspired by the location".