The AirAsia Group is headquartered in Kuala Lumpur, Malaysia. Originally founded in 1993, the group now operates a network of low cost carriers, including AirAsia, AirAsia India, Philippines AirAsia, Indonesia AirAsia and Thai AirAsia.
While AirAsia, based at Kuala Lumpur International Airport, is the core airline in the company, AirAsia Group retains significant oversight and equity holdings in the franchises it operates throughout Asia. All member airlines use the 'AirAsia' brand, employ identical low cost business models, and operate a single-type fleet of Airbus A320 aircraft.
The AirAsia X Group control the brand's long haul carriers including AirAsia X, Thai AirAsia X and Indonesia AirAsia X. The AirAsia group is the largest low cost carrier and the fourth largest carrier in Asia, based on passengers carried.
AirAsia attempts to capture the Corporate market
The AirAsia Group has designed and launched a new programme aimed at the corporate traveller, and more importantly – the corporate budget.
What is interesting about the programme is its ability to break down features and benefits into distinct groupings, each with their own advantages. The groupings will interest a variety of different corporate budgets and ideals.

The logic here is to offer corporate rates and benefits with the same flexibility and budget that have come to be expected from LCC carriers on leisure travel, while still having that "corporate" feel.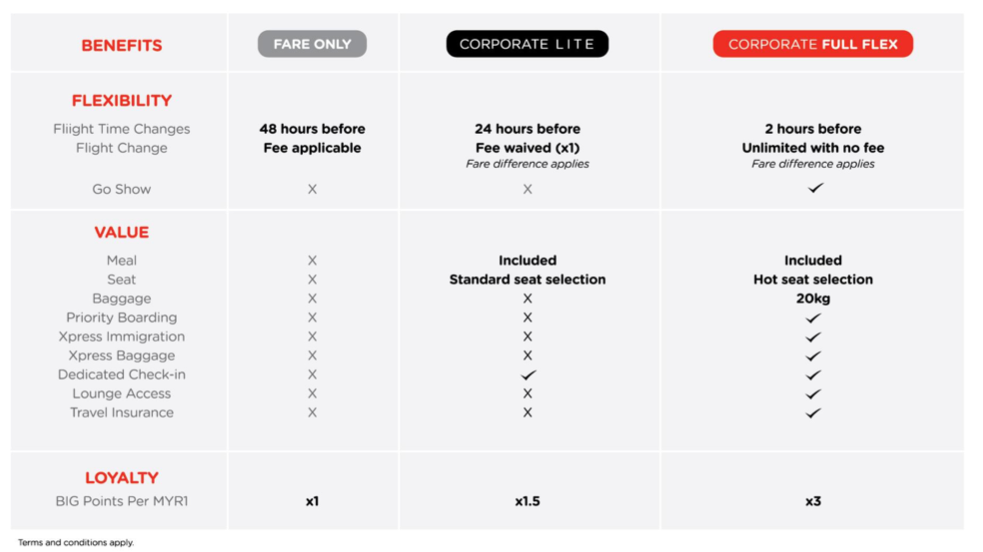 Source: AirAsia.
Corporate Full Flex guests will also be able to enjoy GoShow – an exclusive product allowing them to stand by on an earlier flight on the same day, to the same destination, with no added fees or fare charges.
AirAsia Group Corporate Sales Head Barry Klipp stated: "This is the next evolution for AirAsia corporate products. With MyCorporate we are better able to offer the right product to our corporate client's needs and budgets. Whether they require just a seat with no add-ons, a Lite product with basic benefits or if they wish to take advantage of our fully loaded product designed to make business travel more convenient and flexible, including our latest offering GoShow".
AirAsia Group CEO Tony Fernandes stated: "With our extensive network and frequency across the group, we have seen a rise in the number of those travelling for business on AirAsia. With the launch of MyCorporate, we believe we have a programme that serves the needs of both the traveller and the company to further capture our share of this important segment."
Premium products also available to corporates on AirAsia X long haul
The flexibility of the My Corporate Programme also complements the unexpected premium products and services onboard AirAsia X. The long haul arm of the group includes premium flatbeds with: dedicated check-in; express boarding; flight change; express bag; 40kg baggage; Santan combo meal; pillow and duvet; premium red lounge access, and a fully reclinable seat. AirAsia X utilises A330-300E and A330-300X aircraft, each with 12 fully flat beds available to travellers.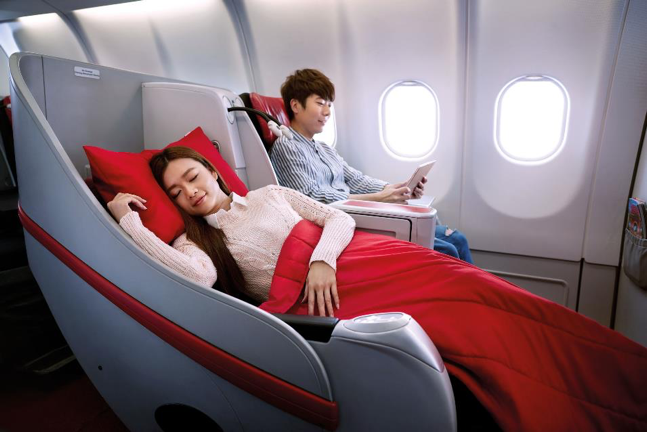 AirAsia has also opened the 'AirAsia Premium Red Lounge' in the international departures mezzanine level at Kuala Lumpur International Airport terminal two (KLIA2).
The 302sqm lounge has capacity for up to 110 people and offers 24-hour services and facilities, including a buffet, wireless internet, lounge area, workstations and shower facilities. Lounge access is complimentary for 'Premium Flatbed' and 'Premium Flex' passengers and is available at a cost for other customers.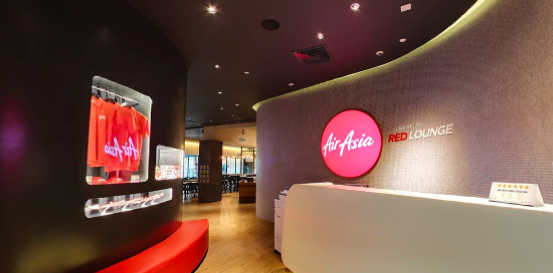 AirAsia Group in the South Pacific
AirAsia X currently services five locations in the South Pacific, including Perth, Melbourne, Sydney, Gold Coast and Auckland.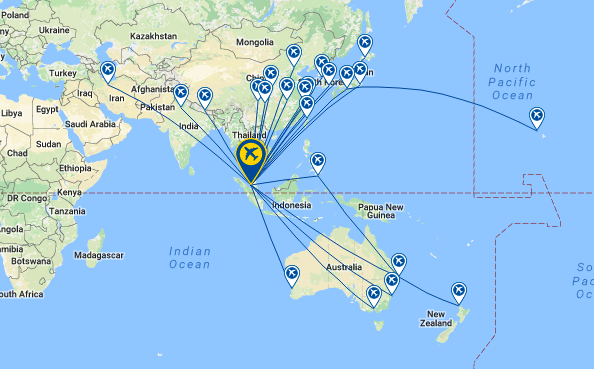 Source: CAPA – Centre for Aviation and OAG.
Upcoming CAPA Events
The next CAPA event is scheduled for 1/2-Aug-2017, in Sydney.
Register your attendance here to hear from our high profile guests, including: Air New Zealand CEO Christopher Luxon; Jetstar Group CEO Jayne Hrdlicka; Sydney Airport MD & CEO Kerrie Mather; NSW Government Minister for Tourism The Hon. Adam Marshall MP, and many more.