ROUTE MAP (w/c 30-Apr-2018)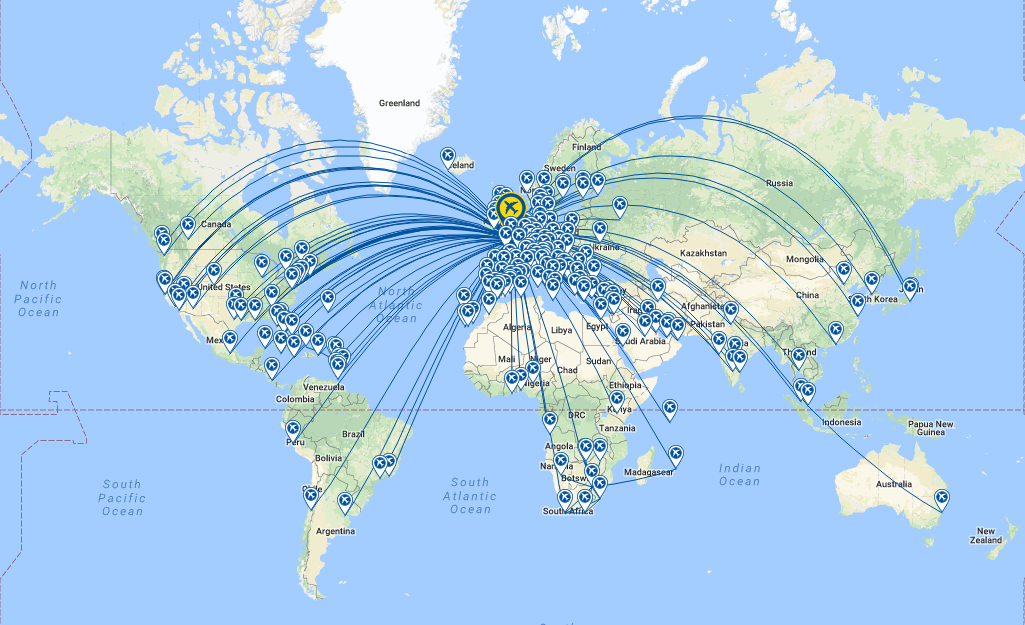 DESTINATIONS (w/c 30-Apr-2018)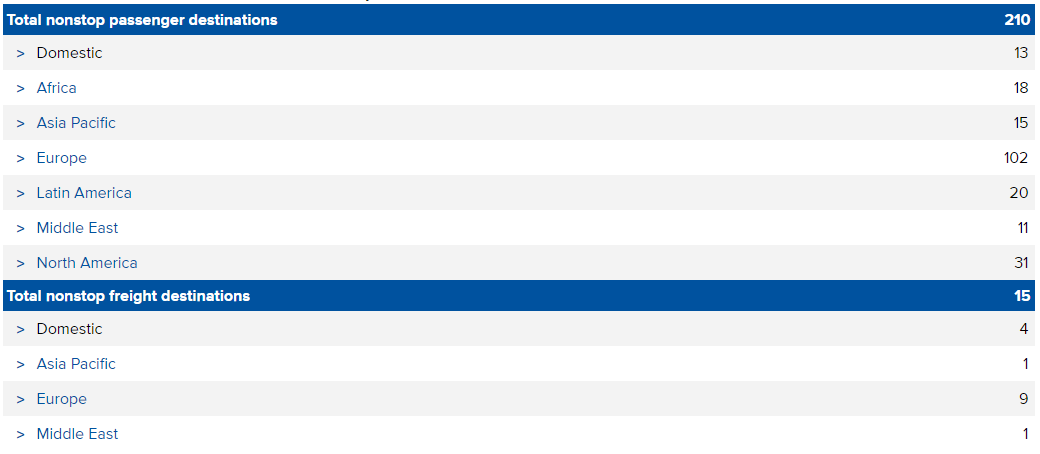 CAPACITY SPLIT BETWEEN DOMESTIC AND INTERNATIONAL OPERATIONS (w/c 30-Apr-2018)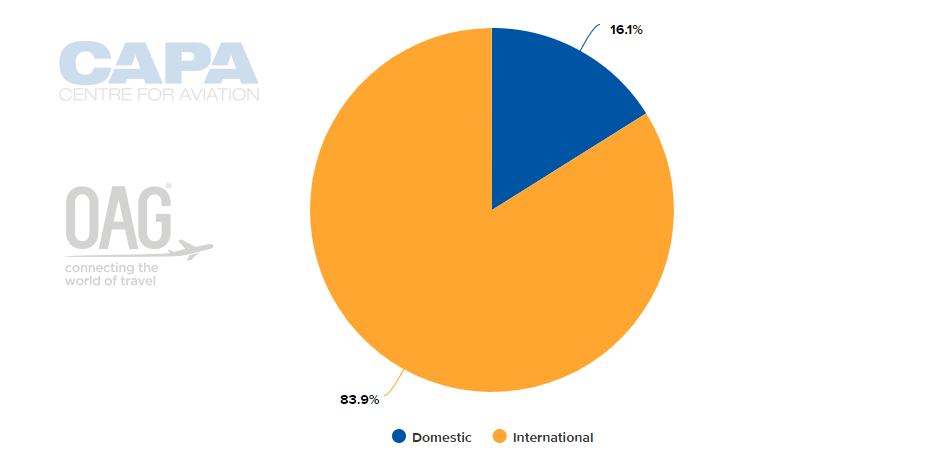 LARGEST NETWORK POINT BY CAPACITY (w/c 30-Apr-2018)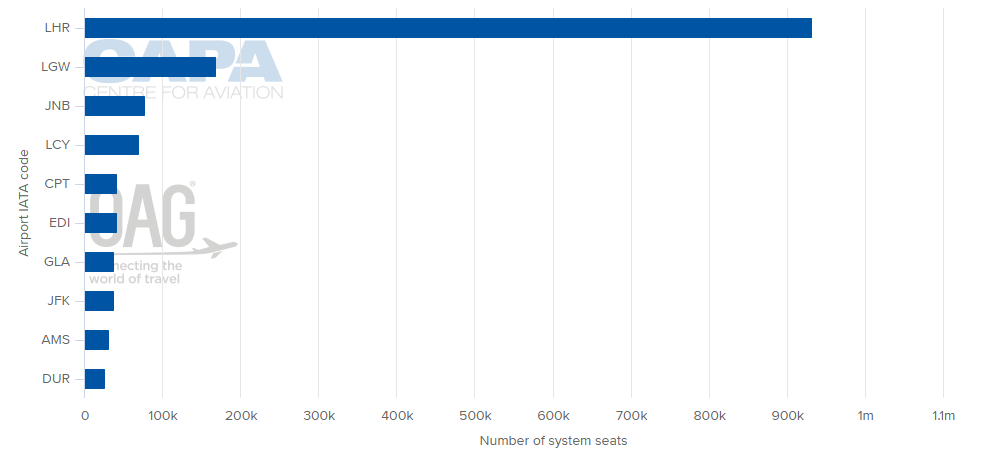 BUSIEST DOMESTIC MARKETS BY CAPACITY (w/c 30-Apr-2018)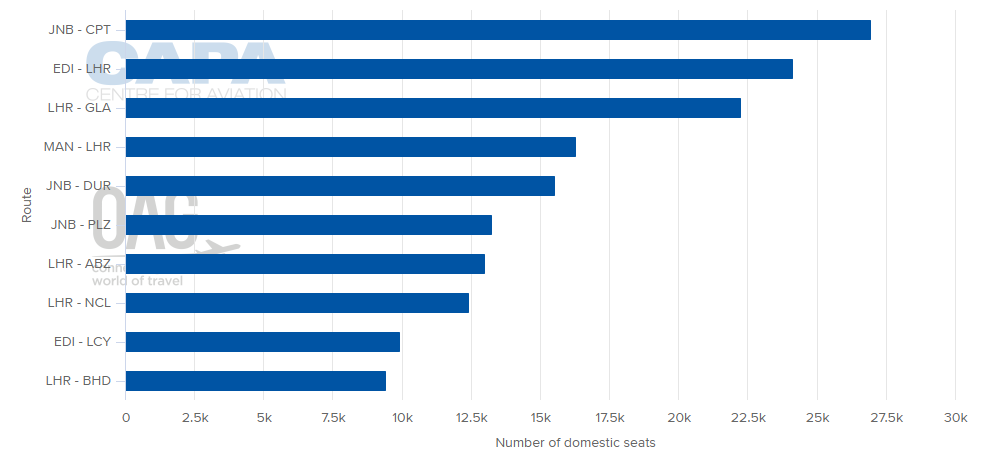 INTERNATIONAL MARKET CAPACITY BREAKDOWN BY COUNTRY (w/c 30-Apr-2018)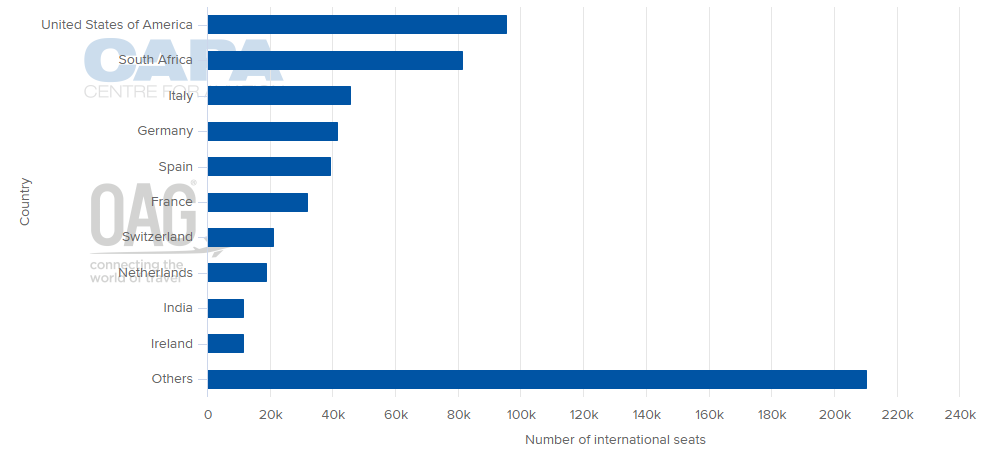 BUSIEST INTERNATIONAL MARKETS BY CAPACITY (w/c 30-Apr-2018)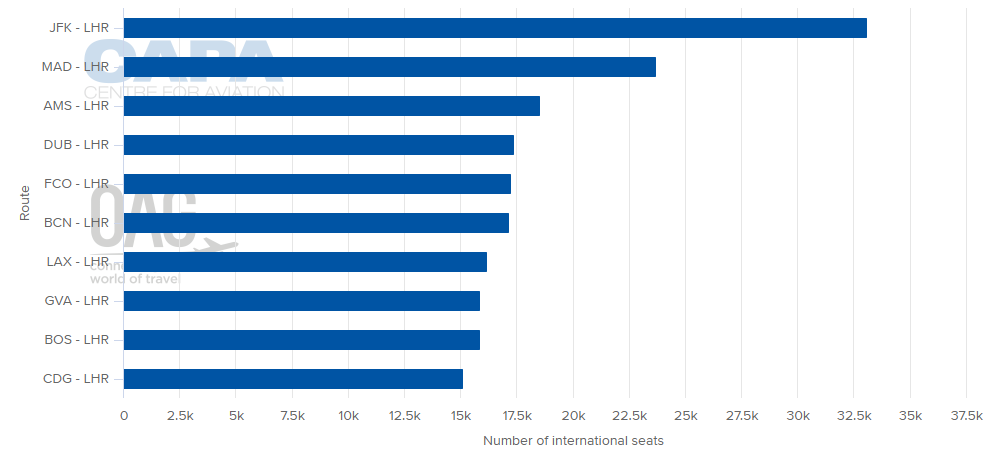 AVERAGE FLIGHT LENGTH (w/c 30-Apr-2018)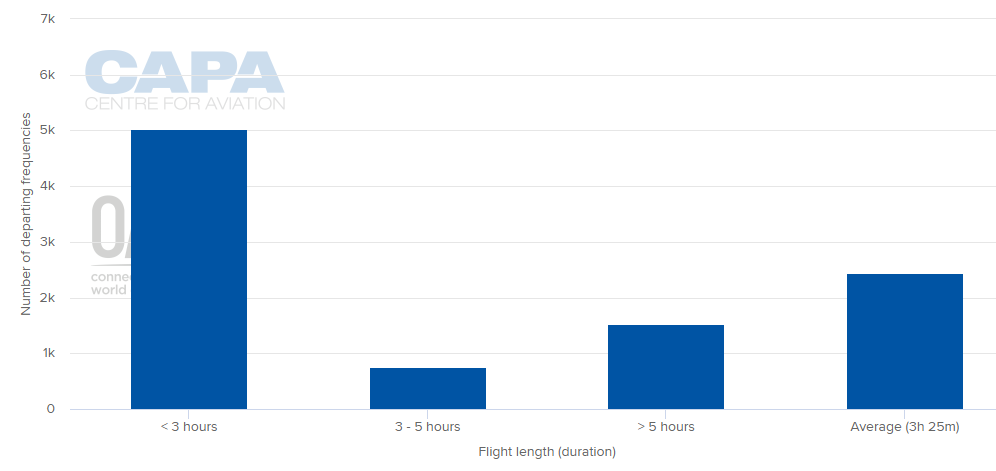 FLEET LISTING (w/c 30-Apr-2018)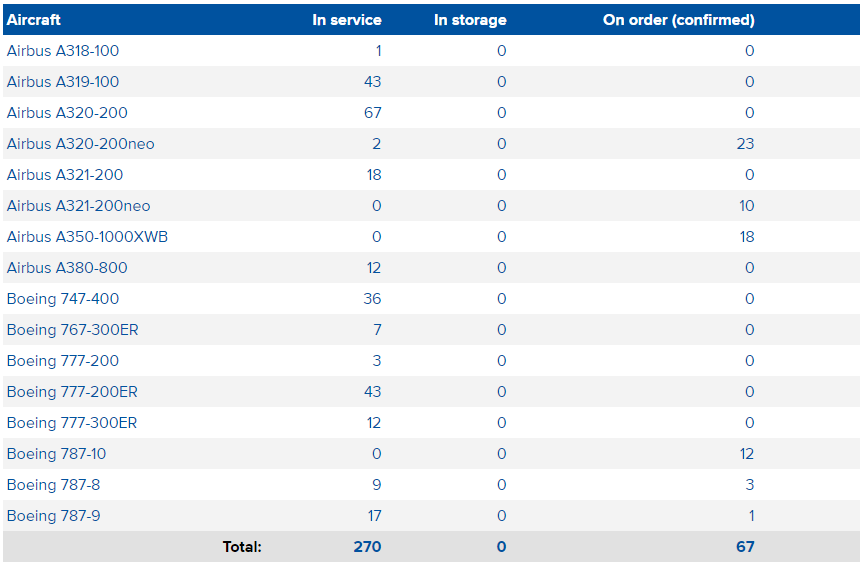 AVERAGE FLEET AGE (w/c 30-Apr-2018)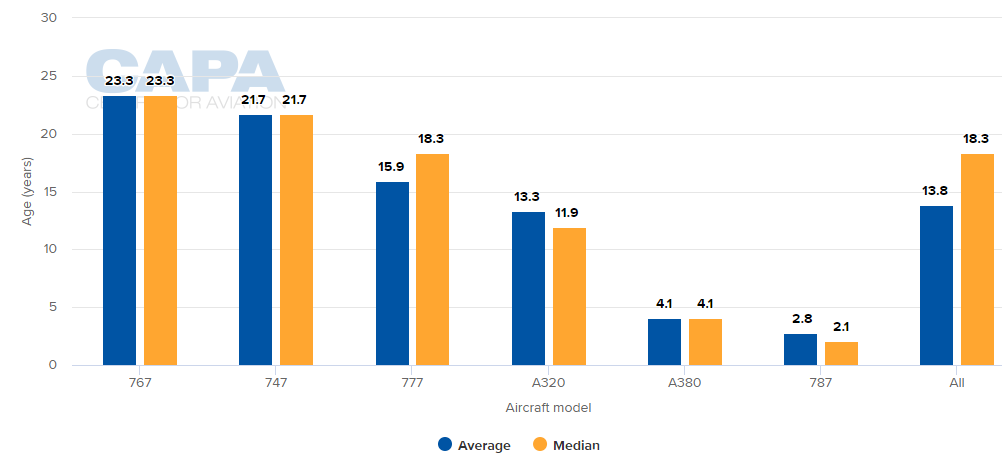 ANNUAL CAPACITY GROWTH (2012 – 2017)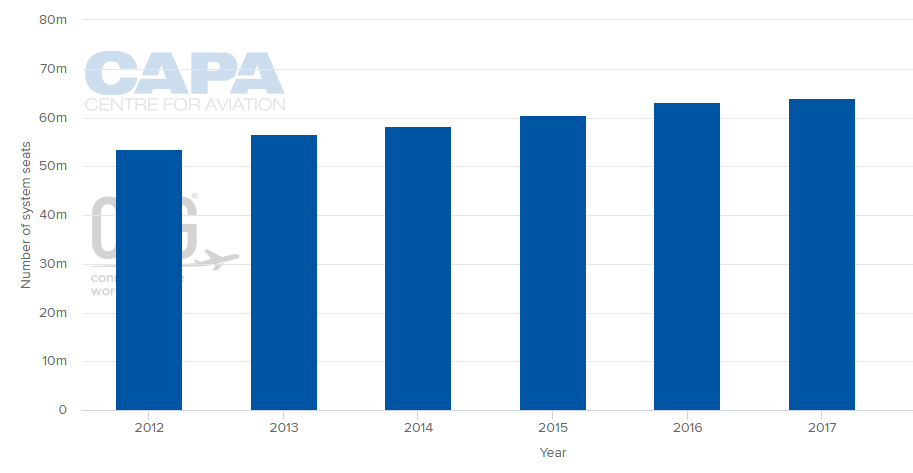 ANNUAL TRAFFIC GROWTH (2009 – 2016)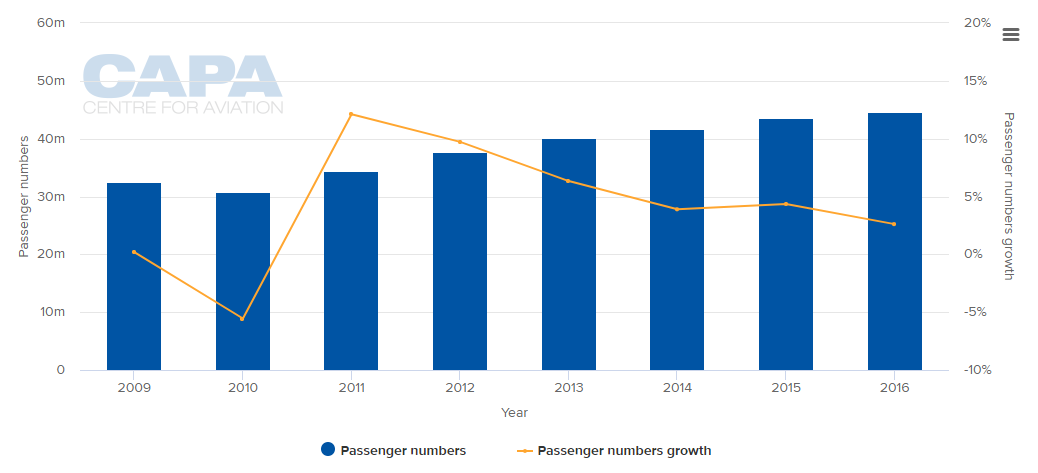 MONTHLY CAPACITY TRENDS AND SEASONALITY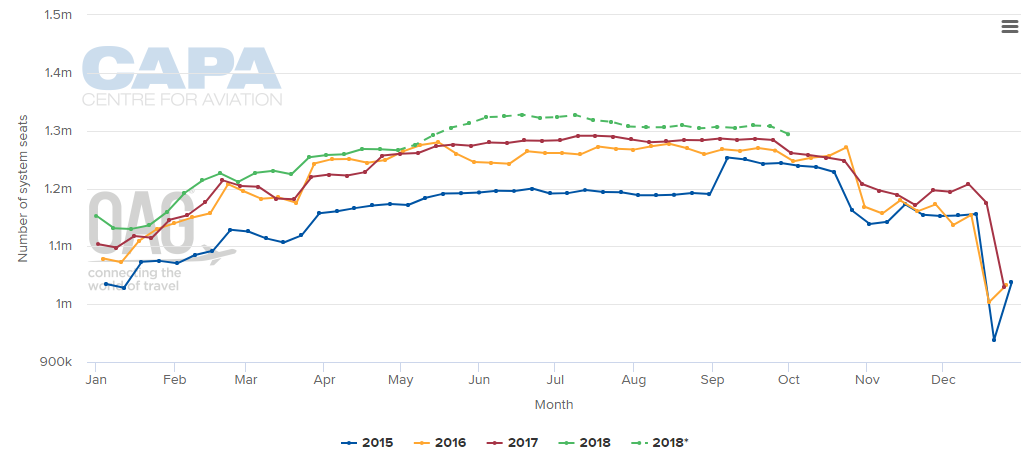 GROUP FINANCIALS - OPERATING REVENUES (2010 –2016)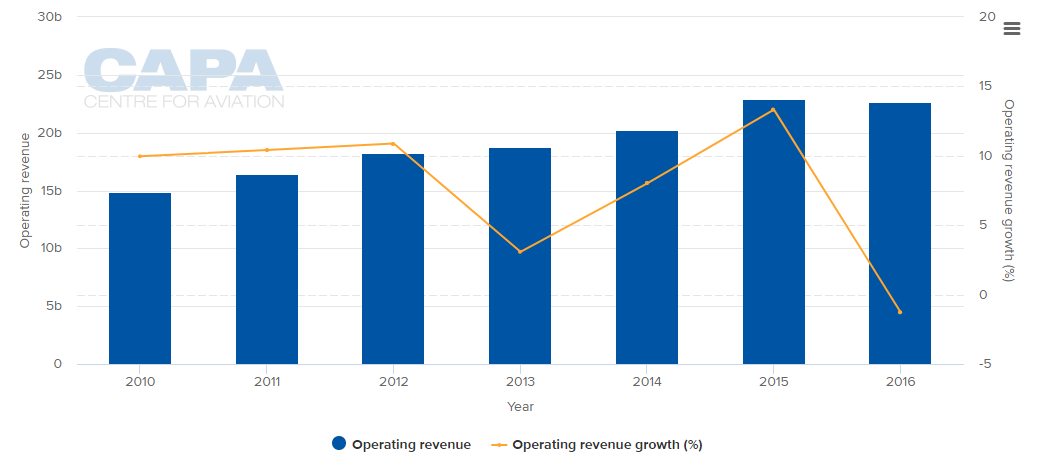 GROUP FINANCIALS - NET PROFITS (2009 – 2016)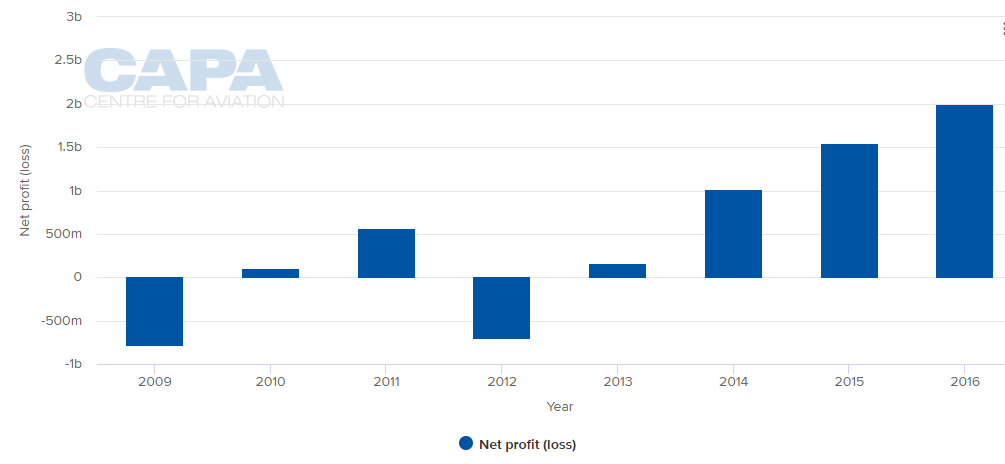 SHARE PERFORMANCE - INTERNATIONAL AIRLINES GROUP (last six months)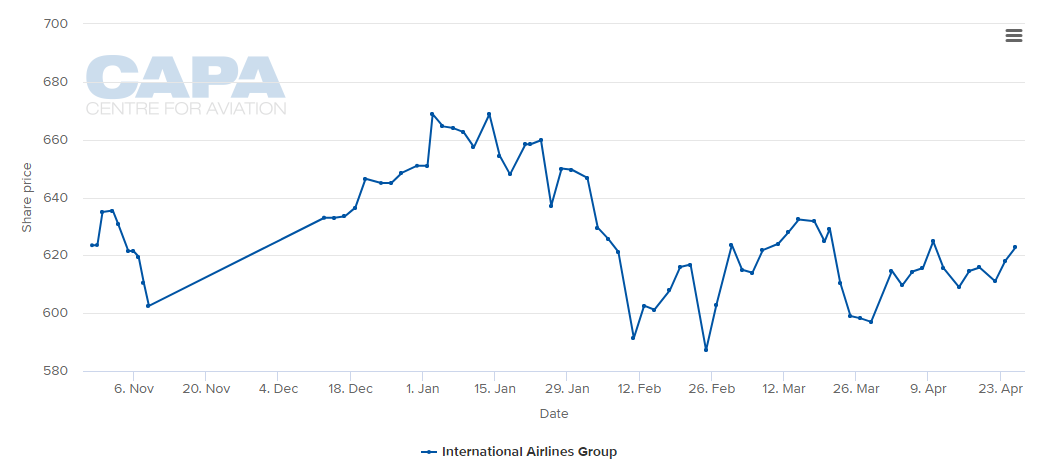 SHARE PERFORMANCE - INTERNATIONAL AIRLINES GROUP (last three years)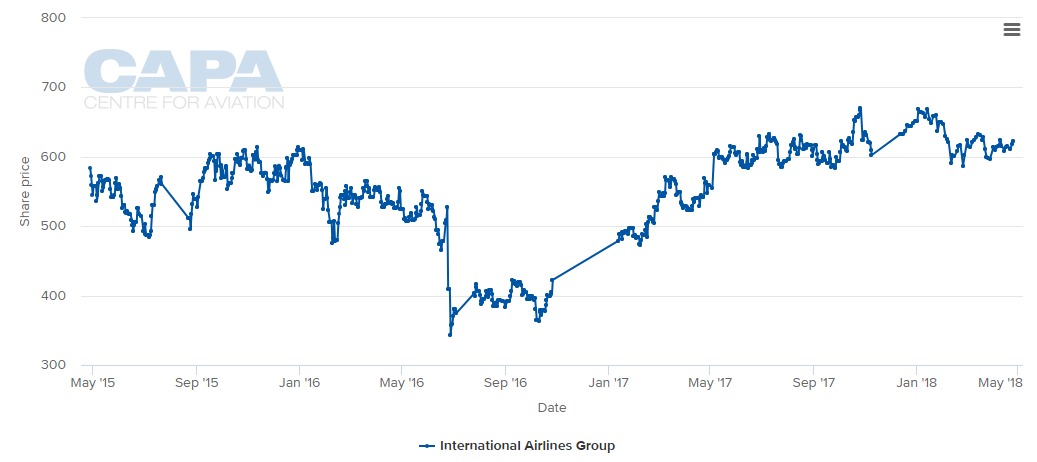 British Airways branded operations are also flown in Scandinavia and out of South Africa through franchise partnerships with Sun-Air and Comair and appear in the above analysis. Meanwhile, BA CityFlyer (IATA: CJ; ICAO: CFE), a wholly-owned subsidiary of British Airways, operates flights out of London City and also more recently from regional UK airports using its Embraer regional jet fleet.
FLEET LISTING (w/c 23-Apr-2018)

AVERAGE FLEET AGE (w/c 23-Apr-2018)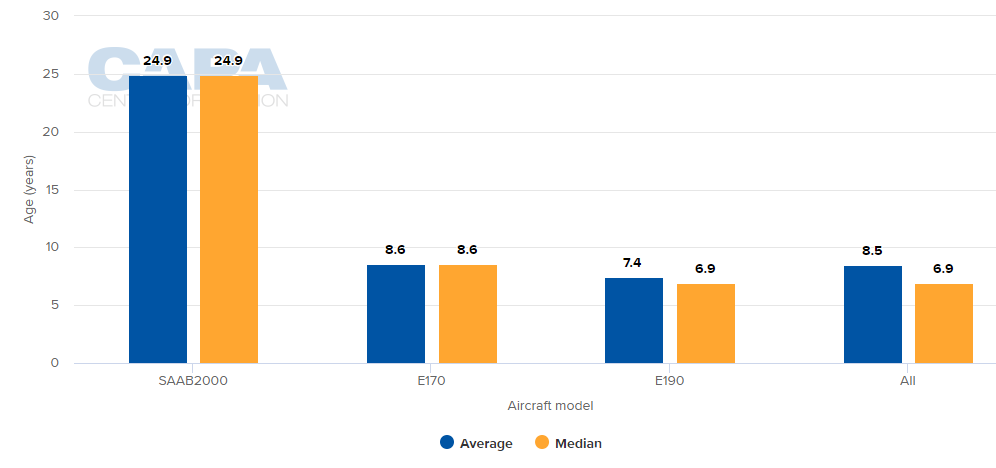 VISIT CAPA – Centre for Aviation to find out how you can access all this information and discover more about the benefits of a CAPA Membership.