The Crest Collection was born out of a global facelift programme of Ascott as an exclusive curation of hotels and serviced residences with "A Story Behind Every Door", providing guests with a "unique storied and luxurious experience" drawn from the distinct heritage of each property and its location.
Ascott already has four operating properties in France under The Crest Collection following the rebranding of Citadines Suites properties in Paris under the new La Clef branding. These comprise La Clef Champs-Élysées Paris, La Clef Louvre Paris, La Clef Tour Eiffel Paris and also the Chateau Belmont Tours.
Supporting independent and boutique hotel owners
Following the same formula adopted by the leading hospitality groups, The Crest Collection aims to serve the growing demand from independent and boutique hotel owners that are also now seeking the flexibility of a distinctive high-end positioning with the power of a global chain.
Leveraging each property's unique heritage and story, expressed through the detailed design of the property's rooms, suites and amenities, bespoke programmes, as well as service offerings, guests can "journey back in time for a hospitality experience like no other," according to Ms Tan Bee Leng, Ascott's managing director for brand & marketing.
"No two properties or stay experiences will be the same. The Crest Collection brand meets the growing demand for one-of-a-kind experiential stays and allows our guests to immerse themselves in the history and culture of the destination," she adds.
Singapore arrival confirmed for 2023
The current Riverside Hotel Robertson Quay in Singapore will be refurbished and rebranded to The Robertson House by The Crest Collection. Situated along the historical Singapore River, the property will exude stately and old-world colonial charm that harks back to the days of Singapore as a bustling entrepot trade hub.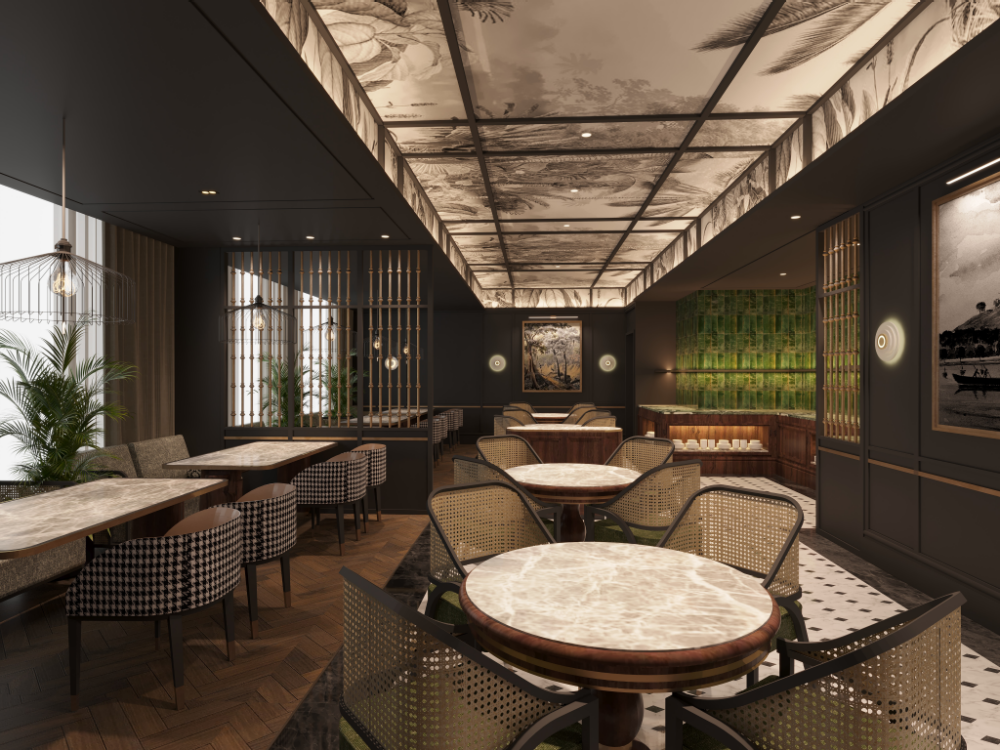 Owned by Ascott's sponsored lodging trust, CapitaLand Ascott Trust, the property takes its name from its prime location in Robertson Quay, named after Dr J Murray Robertson, a prominent Municipal Councillor during Singapore's colonial history.
Offering scenic city or river views, The Robertson House will provide 336 refurbished guest rooms and suites, incorporating motifs, fabrics and artistry that remind guests of Singapore's unique riverside story, where cultures and communities converged. Six themed suites will also be named after some of the most traded spices that came through Singapore's port.
It is slated for launch by end 2023.
Guangzhou to house brand's Chinese debut
In China, Yuexiu Hotel Guangzhou by The Crest Collection is expected to operate by 4Q 2023. The 1960s era property is currently undergoing refurbishment.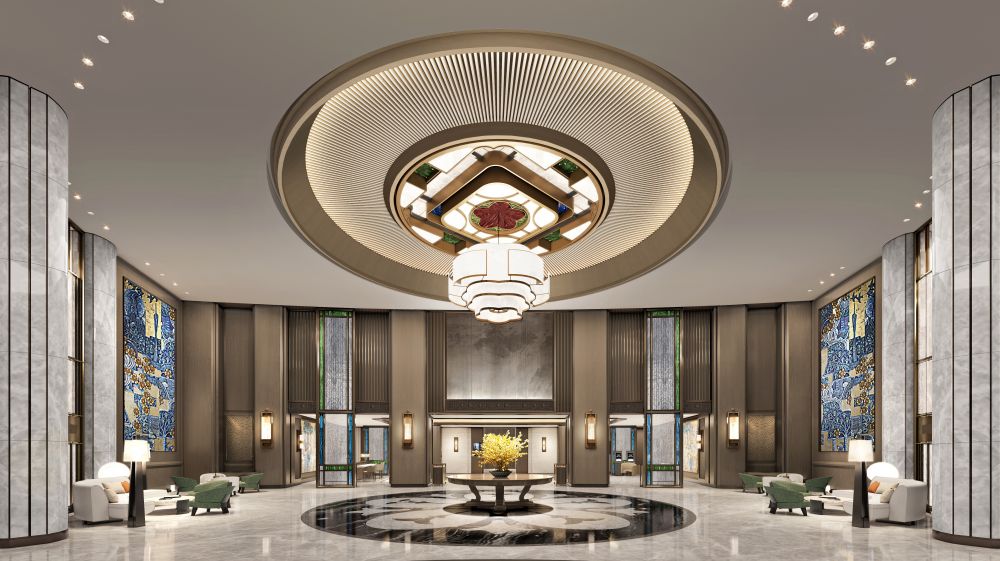 By marrying the modern elements of the bustling port-city with old-world Lingnan charm, it is designed to honour the longstanding history of Guangzhou, according to Ascott, with the hotel intrinsically connected to its locale, offering a living cultural expression through its luxurious furnishings and artwork displays and painting an authentic storied experience for its guests.
The property will offer 196 studio, one- and two-bedroom apartments as well as facilities including a children's playroom, an outdoor garden, a resident's lounge, a restaurant, a sauna and steam room, a swimming pool, a video room and a yoga studio.
Hanoi property part of largest serviced residence development in Vietnam
The Crest Collection in Tay Ho, Hanoi will be part of the largest serviced residence integrated development in Vietnam – a new and iconic landmark that will transform the city's skyline and rejuvenate its exclusive waterfront Tay Ho district.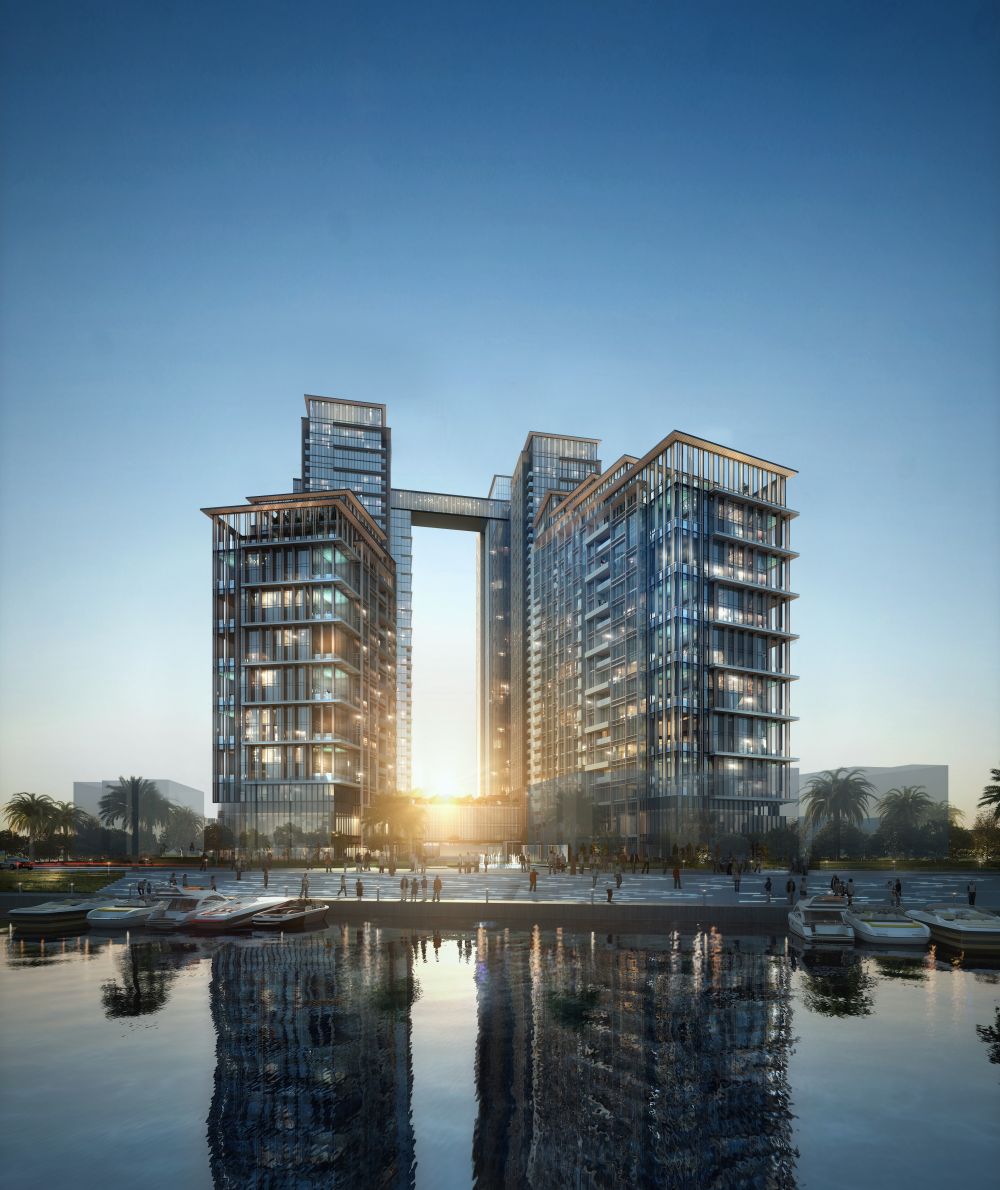 When completed, its architecture will exude the French Indochine glamour that celebrates the colourful and deep legends of the West Lake which it overlooks, according to Ascott.
The property will offer 28 exclusive suites, comprising three- and four-bedroom apartments as well as four-bedroom duplex apartments.
Further expansion in France will complement Asian moves
Complementing these debuts in Asia, Citadines Saint-Germain-des-Prés Paris will be transformed into an illustrious landmark in the French capital.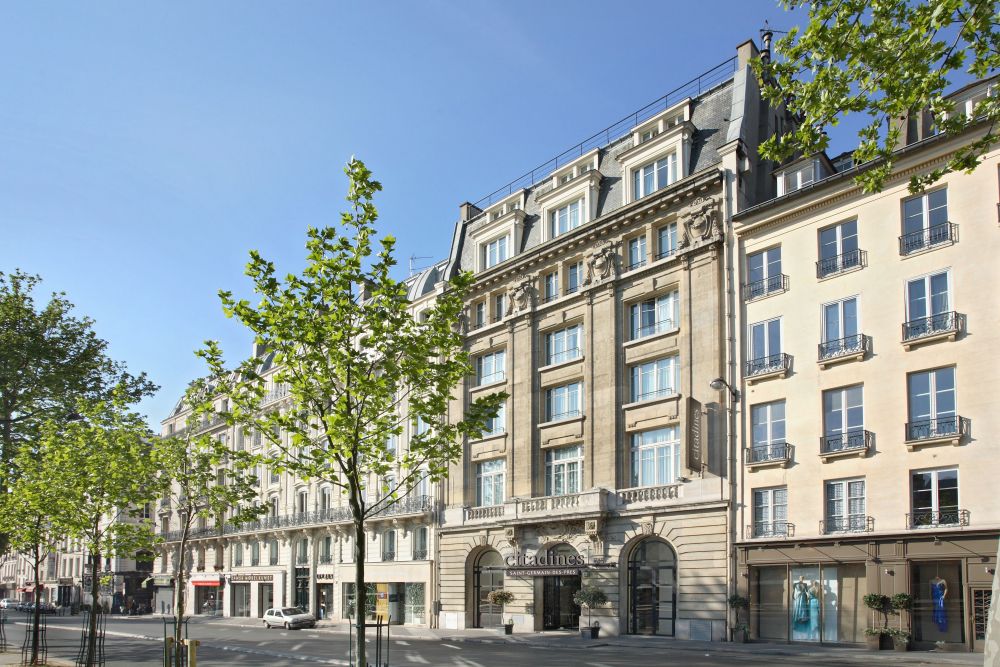 Under The Crest Collection, the property will draw inspiration from the district's history as a meeting point for famed painters and writers in the 19th and early 20th centuries, to offer guests a new experience on the Left Bank of Paris.
The refurbishment will begin in 2024 after the Olympic Games and is slated for completion in 2026.