Ms Whyte, who has been a finalist for the Scholarship in previous years, specifically impressed judges with her passion and loyalty to her clients, as well as her proven experience in providing outstanding holiday experiences for families with children who have special needs. She was officially awarded the Avis Scholarship at its Gala Dinner this week following a presentation to the judging panel of industry professionals.
Ms Whyte received prizes valued at AUD35,000 for winning the Scholarship, with one of the highlights including two Qantas business class travel tickets to an industry conference of her choice within the Asia-Pacific region. She will also receive professional coaching and profiling for one year from Right Path, industry training opportunities, and Cruise 365 Conference tickets, courtesy of Cruise Lines International Association Australasia (CLIAA).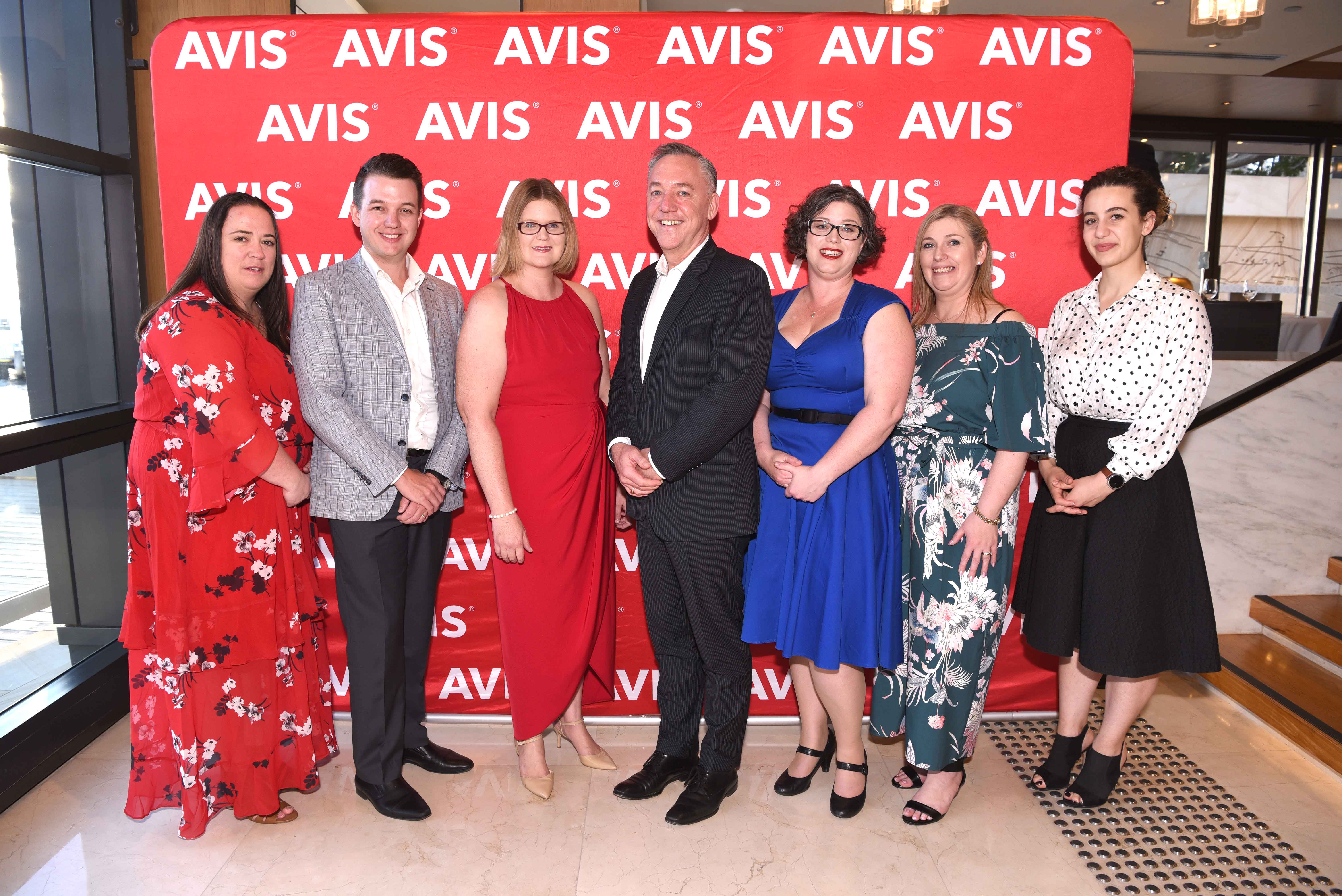 Tom Mooney, Managing Director – Pacific at Avis praised Ms Whyte's commitment to delivering outstanding, innovative customer service with an industry-leading focus on sustainability. "The level of excellence Melanie shows with her work has set an industry-wide benchmark for customer service and we're incredibly proud to recognise her as the winner of the 2019 Avis Scholarship."
"The focus on sustainability this year has opened our eyes to the breadth of unique talent across Australia and New Zealand, and we're excited to see the industry continue to innovate with the changing needs of customers," he added.
Launched in 1996, the Avis Travel Agent Scholarship is an award set to encourage, recognise and reward outstanding customer service. Now in its 23rd year, the Scholarship has evolved into one of the most valuable and prestigious awards offered to travel professionals across Australia and New Zealand.