(SITA) system. Airports including Sydney, Melbourne, Brisbane and Auckland were all forced to endure major delays and revert to manual processing to ensure passengers reached their waiting flights.
The SITA pre-travel authorization system allows governments to pre-approve travel for visitors early in the travel process, ensuring that illegal migrants, criminals and other unwanted visitors are prevented from ever arriving at the border. Known as the Electronic Travel Authority System (ETAS), it was in introduced in Australia in 1996 and has since reduced queuing times, enhanced security and helped to prevent identify fraud, when its operational.
SITA offers a complete solution for effective pre-departure travel authorisation, including a full e-visa issuance and management system, real-time denial of boarding functionality through interactive advance passenger information (i-API), as well as the ability to issue electronic travel authorisations.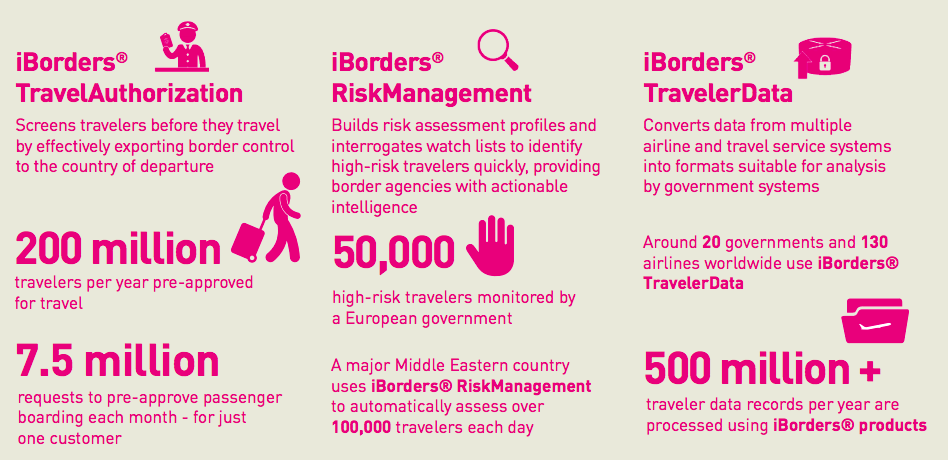 Source: SITA
What the airports had to say
https://twitter.com/SydneyAirport/status/866432226736472064
https://twitter.com/Melair/status/866431290815500288
https://twitter.com/AKL_Airport/status/866440840935219200
Impact to passengers and airlines
At the height of the delays, which lasted between three to four hours, international flights were delayed up to 45 minutes behind schedule according to the airports' flight listings. Delays of any kind are costly for airlines and their passengers.
An event such as this, would have resulted in increased cost for the airline who would have required additional crew and ground staff to manually process all passengers, not to mention the 'knock-on' effects in the rest of the network.
While all passengers were impacted and therefore resulted in minimal 'no shows', the resulting connecting flights (for those on multiple carriers) would have been forfeited. In a situation such as this, the passenger is deemed at fault and must bear the brunt of the cost.