The airline's chairman and CEO, Alex Cruz, has described the new Club Suite as "one of the most exciting developments" in BA's GBP6.5 billion investment programme. Its unveiling has certainly been highly-anticipated and represents a significant improvement on the product BA currently offers across much of its widebodied fleet.

During phase one, this aircraft will start some short-haul flying between London and Madrid to allow the airline's teams to perfect their customer service delivery and familiarise cabin crew with the aircraft layout. It will then debut in scheduled service on the London Heathrow – Dubai route from 02-Sep-2019, more than a month earlier than initially planned.
The Blue Swan Daily reported earlier this year that the aircraft was originally planned to begin long-haul flying from 01-Oct-2019 on BA's London Heathrow – Toronto route, operating the carrier's BA093/092 rotation.
It was then due to be deployed on the London Heathrow – Dubai route from 08-Oct-2019 (BA107/106), however the service entry has now been brought forward by a full month. Bangalore and Tel Aviv will also see A350 operation from the end of the year as BA grows its fleet to four of the type before year end, while two Boeing 777 aircraft will also be retrofitted with the new cabin interior.
At the start of 2020 phase three will begin which will see BA rolling out its Club Suite on further long-haul aircraft across the network. This could be a long process given the size of BA's widebodied fleet and could cause some confusion with corporate travellers as aircraft are introduced across the BA network. "It will take some time to make the cabin available to everybody," Mr Cruz has acknowledged.
[perfectpullquote align="left" bordertop="false" cite="" link="" color="" class="" size=""]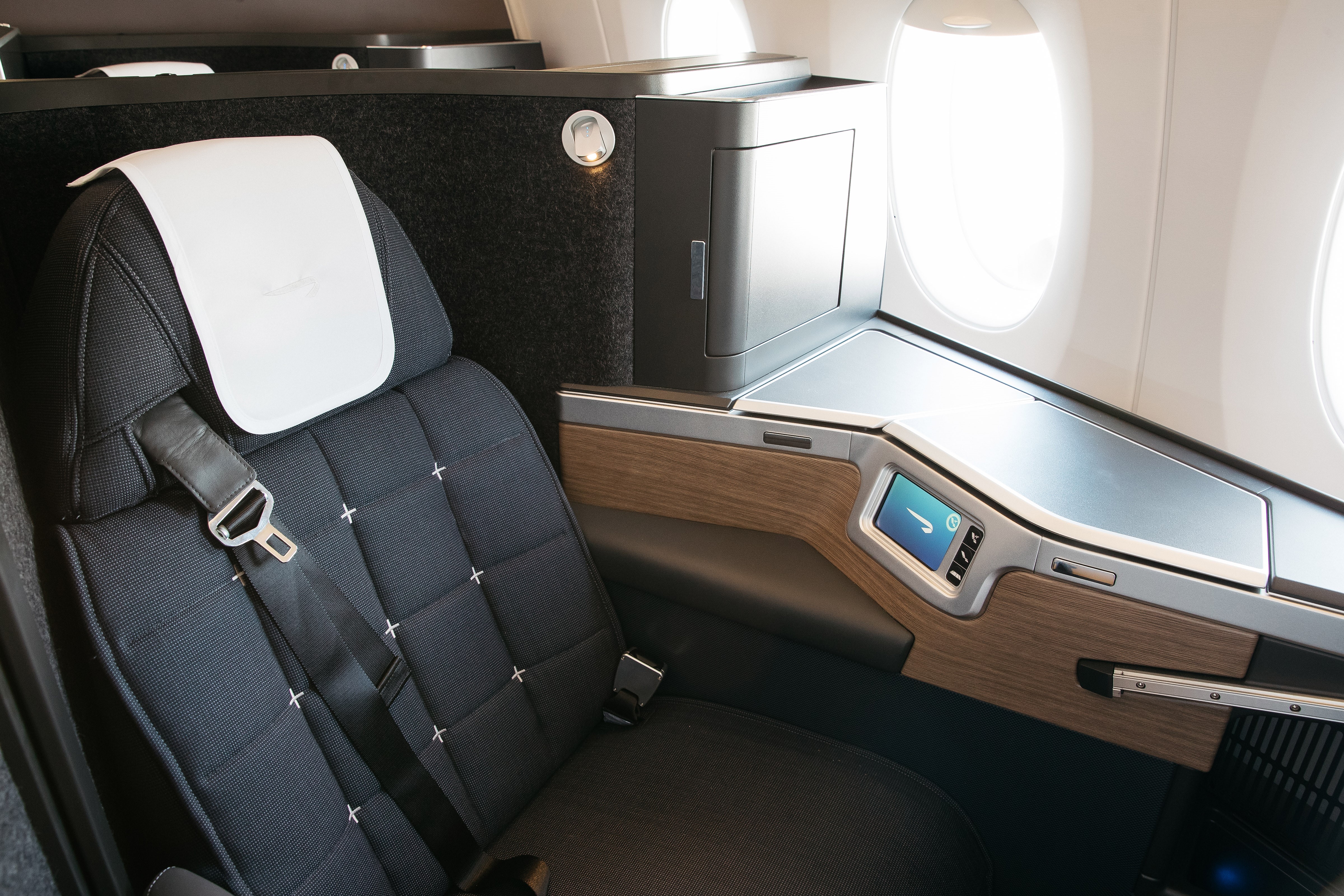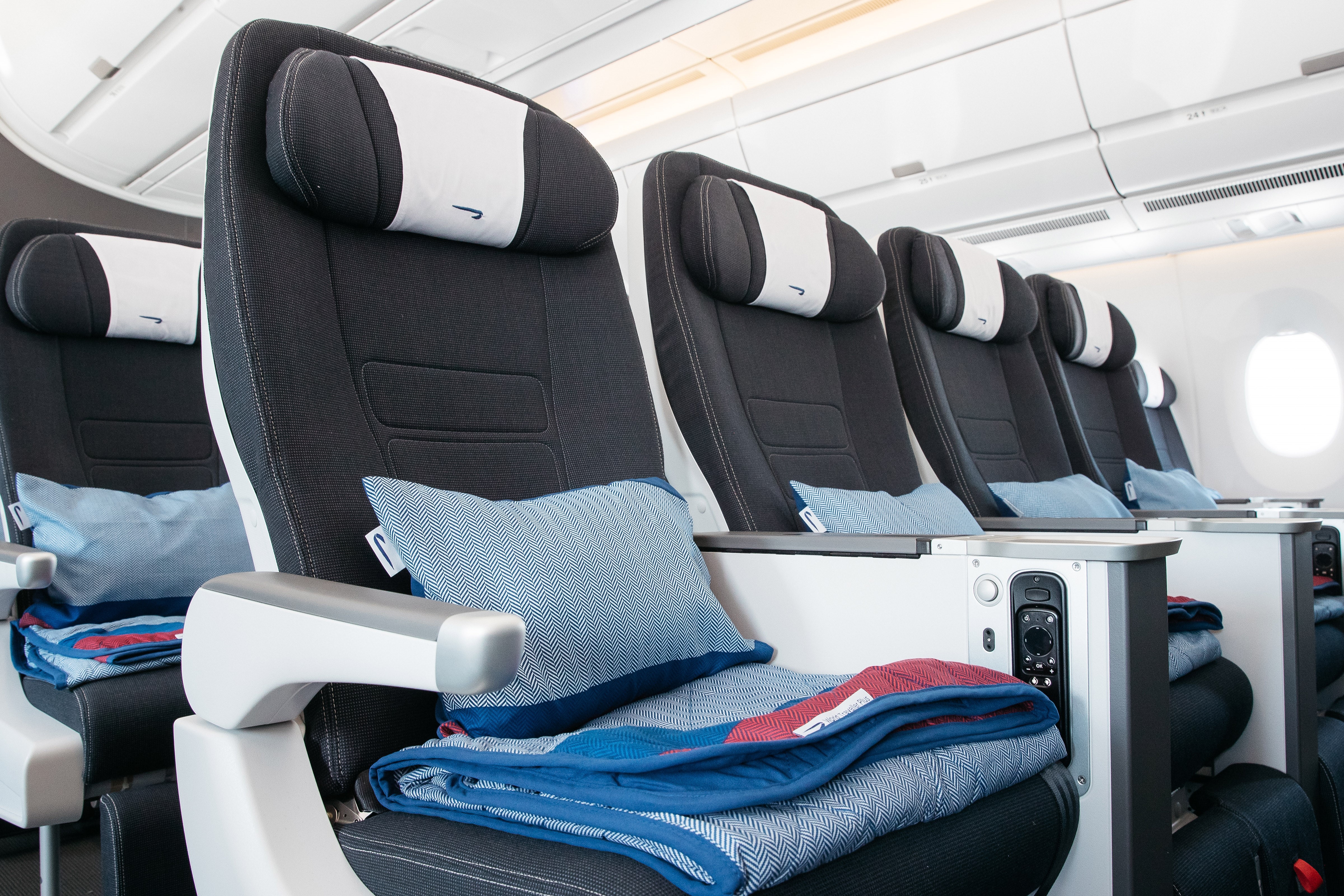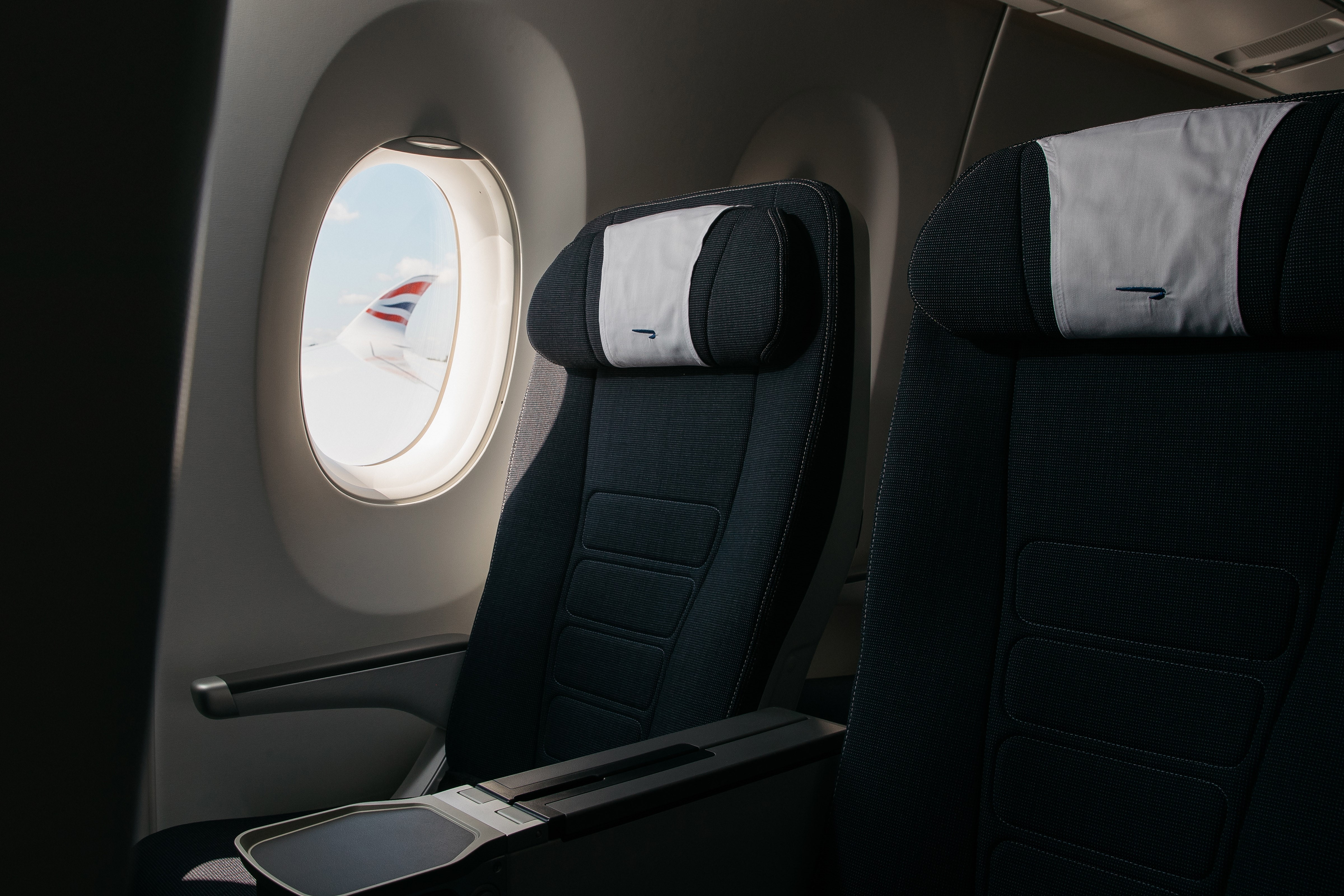 [/perfectpullquote]
BA has 18 A350-1000s on order and is configuring them in a three-class arrangement. The airline says the new Club Suite design will offer 40% more storage for travellers and will include a vanity unit and mirror, WiFi, up to 18.5-inch inflight entertainment screens, high definition gate-to-gate programming, and PC / USB power, with every aspect "designed for today's customer".
As well as the new 56-seat Club World cabin, the A350-1000 will feature BA's latest World Traveller Plus cabin (also 56 seats) with furnishings including "a plush new pillow and warm quilt, new amenity kits and an enhanced service and an improved dining experience". The World Traveller (economy) cabin will offer 219 seats and customers across both cabins will also benefit from high-speed WiFi, allowing them to browse the internet on their personal electronic devices.
Over the next five years BA is due to take delivery of 72 new aircraft, including the A350-1000 and Boeing 787-10 for long-haul as well as A320neo and A321neo for its short-haul network.
In addition to this the airline's parent International Airlines Group (IAG) recently placed an order for 18 Boeing 777-9s (plus 24 options) that will be placed with the carrier. These will be used to directly replace 14 747-400 and four Boeing 777-200 between 2022 and 2025 and configured with 325 seats in four-class arrangement.