There's no doubt that business travel has undergone a partial recovery, and the prospects for 2023 are better: businesses globally are planning for more travel, greater spending on business trips and expect they will slow ease some COVID-19 limitations on business travel.
Yet, the pandemic has produced fundamental changes to the way that corporations operate and how people work. With technology a viable alternative to traditional meetings, sustainability changing attitudes to air travel and businesses ever conscious of the cost of travel, it's also apparent that the business travel market has emerged from the pandemic, massively altered.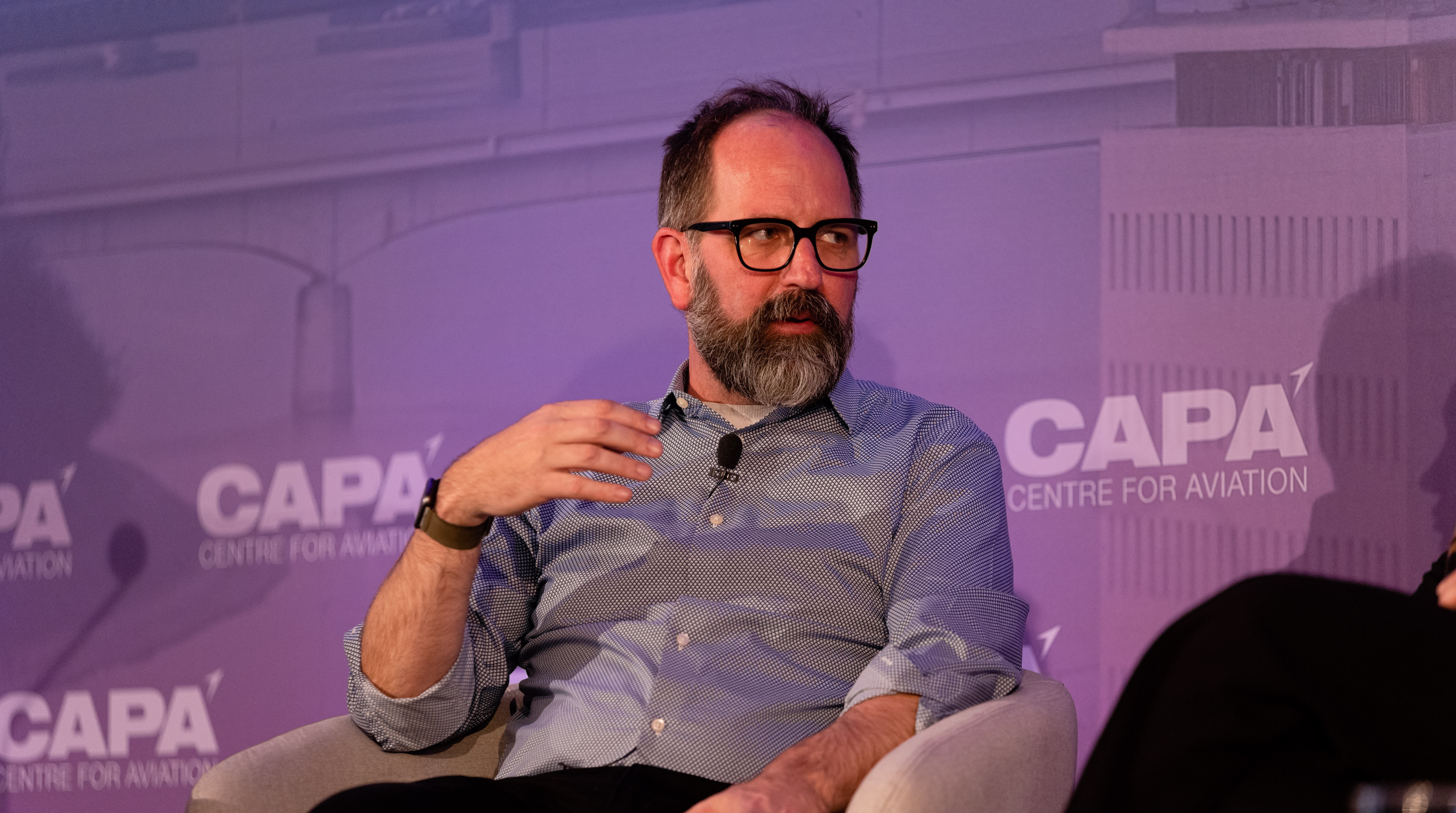 Speaking during the panel session in Budapest, Microsoft global director travel, VenueSource and payment Eric Bailey, stated in future "the focus is not going to be on the travel, it is going to be on the effect of the meeting". Mr Bailey added business travellers will have to be able to "justify" their travel and will be assessing whether they're getting the return on investment.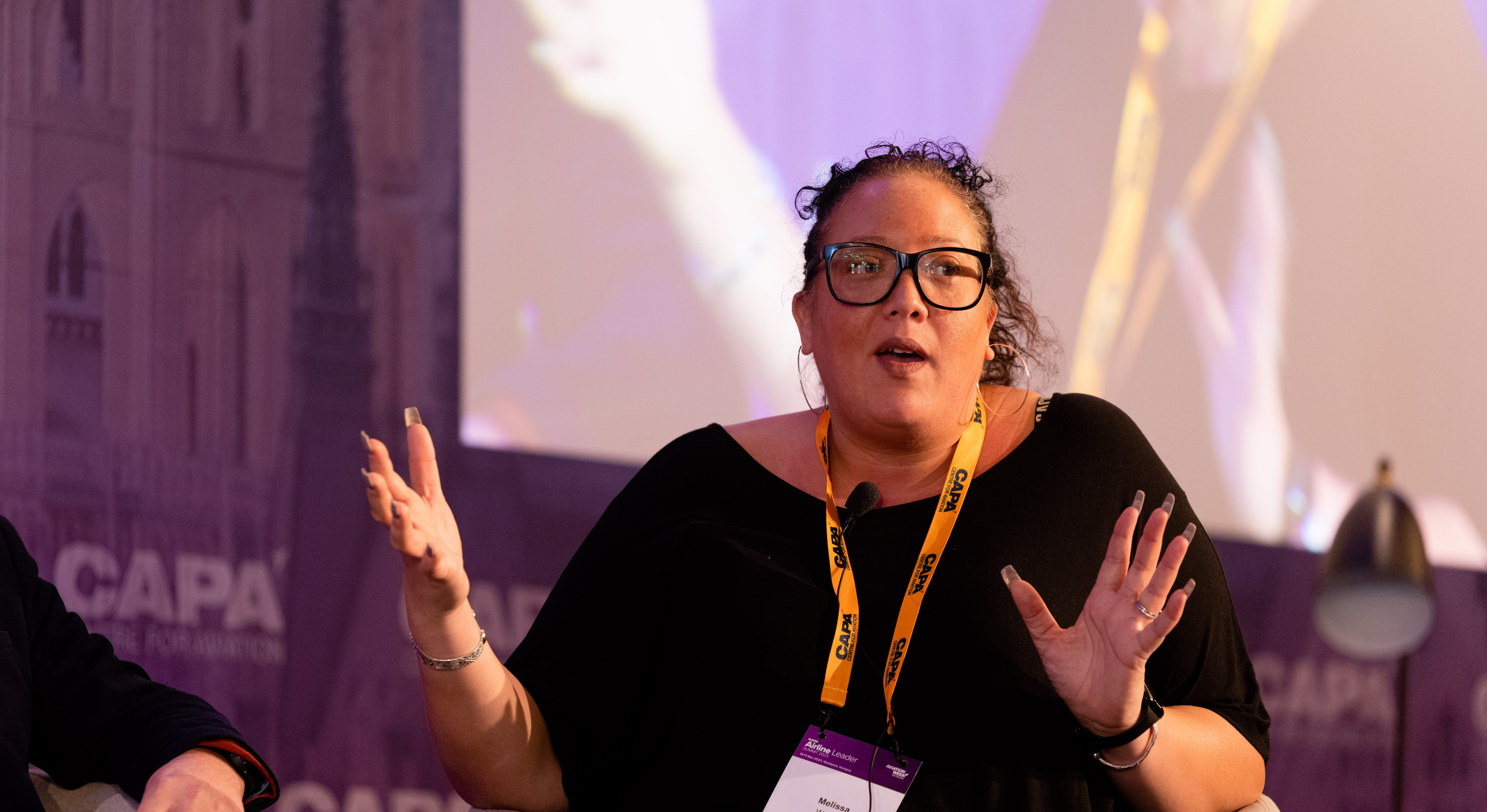 Informa group travel and corporate events director Melissa Watson stated in future "people will be travelling smarter". Ms Watson added "brand loyalty will start to shift", with "major players" at risk of losing business to smaller ones "who are willing to be flexible".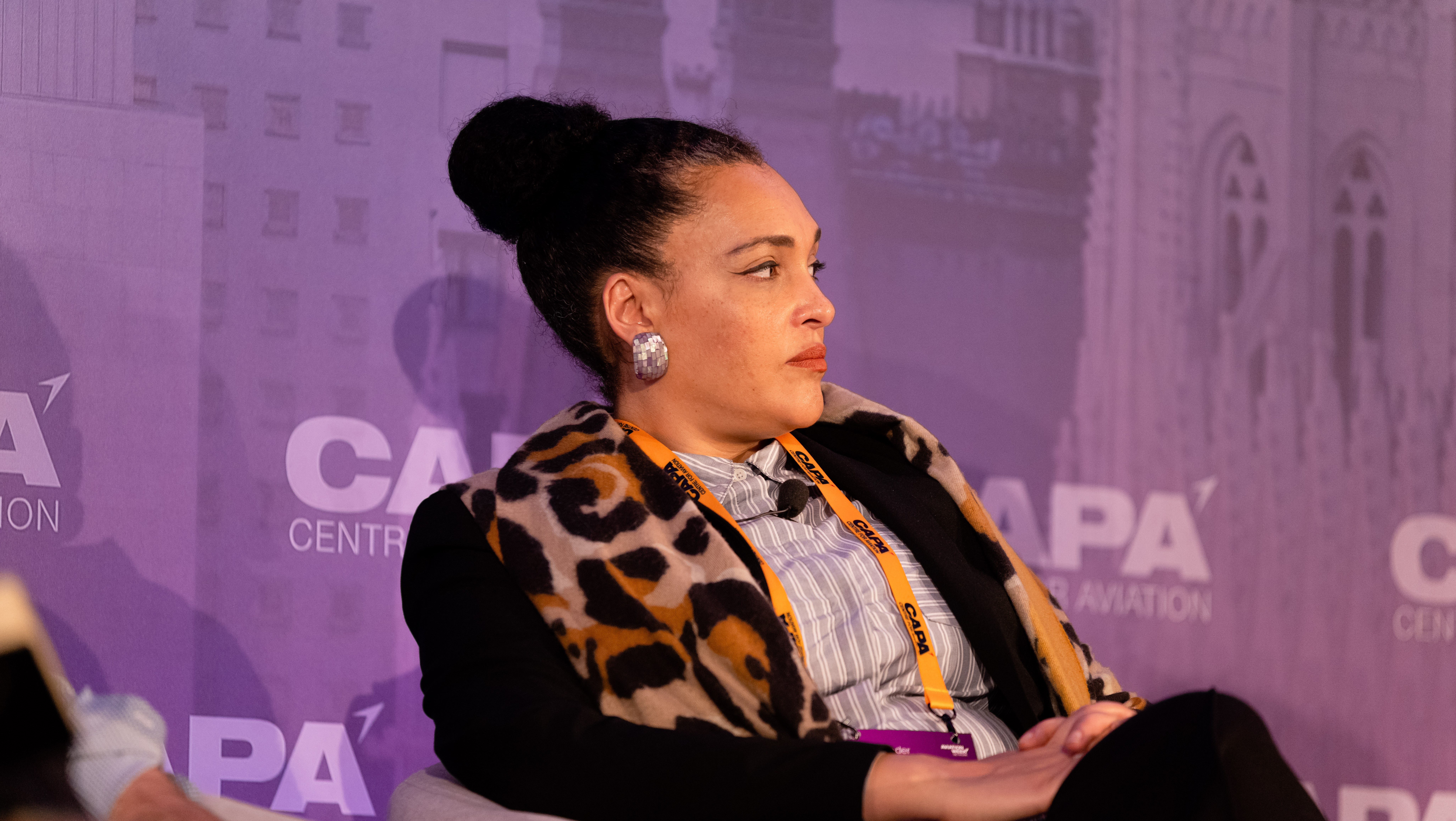 Howden Group Holdings head of travel operations and providers Kate Scully stated "we're hoping to see more SAF, we're hoping to see more sustainability, which will help us not having to reduce travel". Ms Scully continued "we have to look to push the most sustainable options" and added "if we can get that 30% off [emissions reduction] a route by switching carrier we'll do that".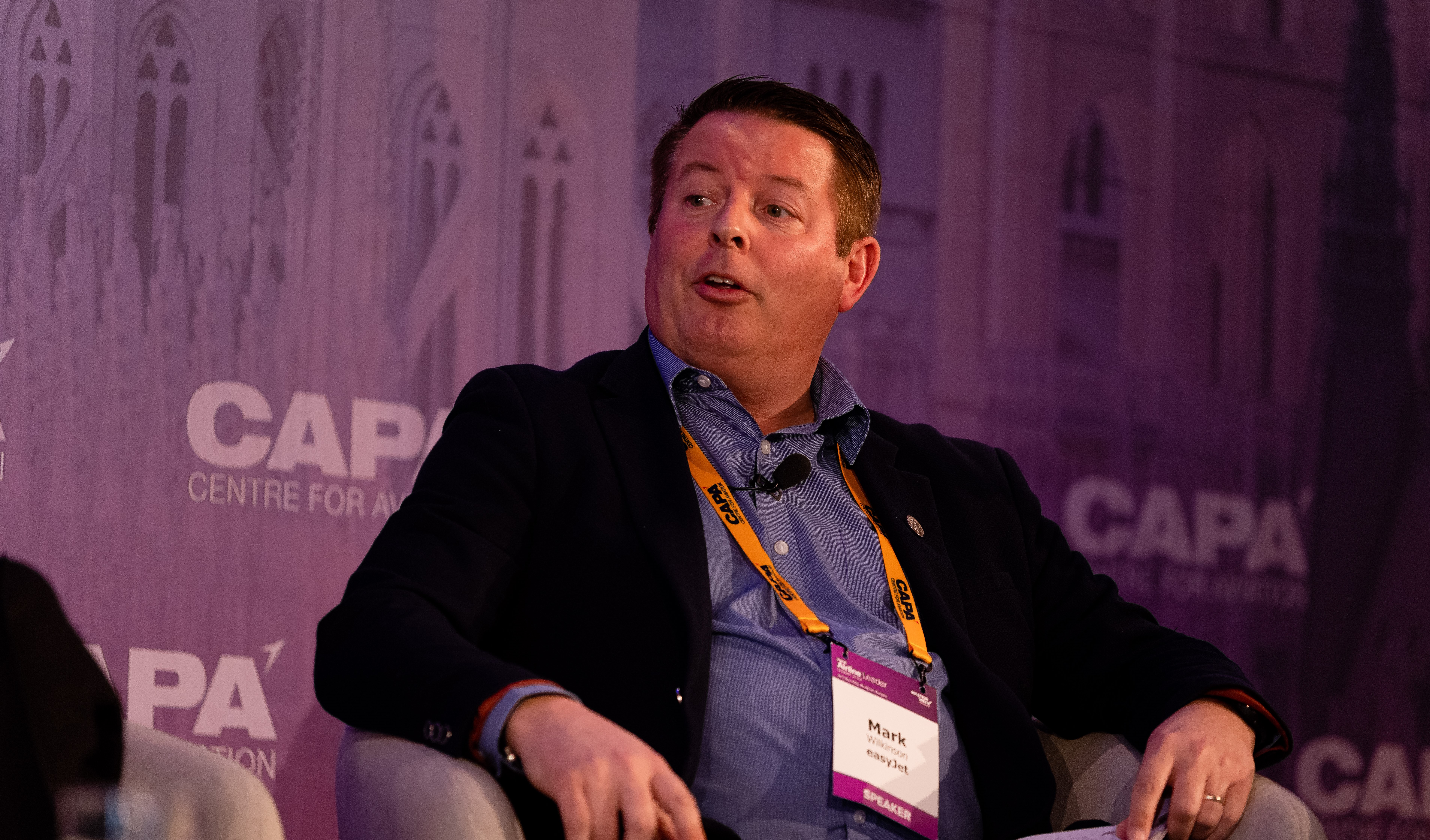 easyJet senior business development manager/corporate sustainability lead Mark Wilkinson, commenting on providing data on sustainable travel, stated "the more we can educate, the more we can provide that data, will enable business travellers to make the best decision". Mr Wilkinson added "we need to make sure we have data available at the time of booking".
Will business travel ever fully recover, or has COVID-19 produced a new equilibrium?
Are businesses still willing to pay for business travel?
What is the cost of NOT travelling for businesses?
Is there a differentiation between business travel segments based on length of journey?
In this exclusive CAPA TV video of the CAPA Airline Leader Summit 2023 session, you can find out the views of:
Informa, Group Travel Director & Head of Corporate Events, Melissa Watson
easyJet, Senior Business Development Manager/Corporate Sustainability Lead, Mark Wilkinson
Microsoft, Global Director Travel, VenueSource and Payment, Eric Bailey
Howden Group, Business Travel Manager (Global), Kate Scully