Before we formulate a plan for our recovery, we first need to identify the key trends and assess the extent of the impact. This is the aim of our 2021 Travel Trends Buyer Survey.
With your help, we're collecting the experiences of corporate travel buyers across our industry asking:
What are your top priorities?
What are your greatest challenges?
To what extent has domestic and international travel recovered so far?
The survey will take just a few minutes with your responses remaining anonymous (if you choose).
This simple action can help to identify key trends and collectively help guide the recovery of corporate travel in 2021.
The survey closes 31 March 2021. We look forward to hearing about your experience.

---
Read some of our latest insights into the industry: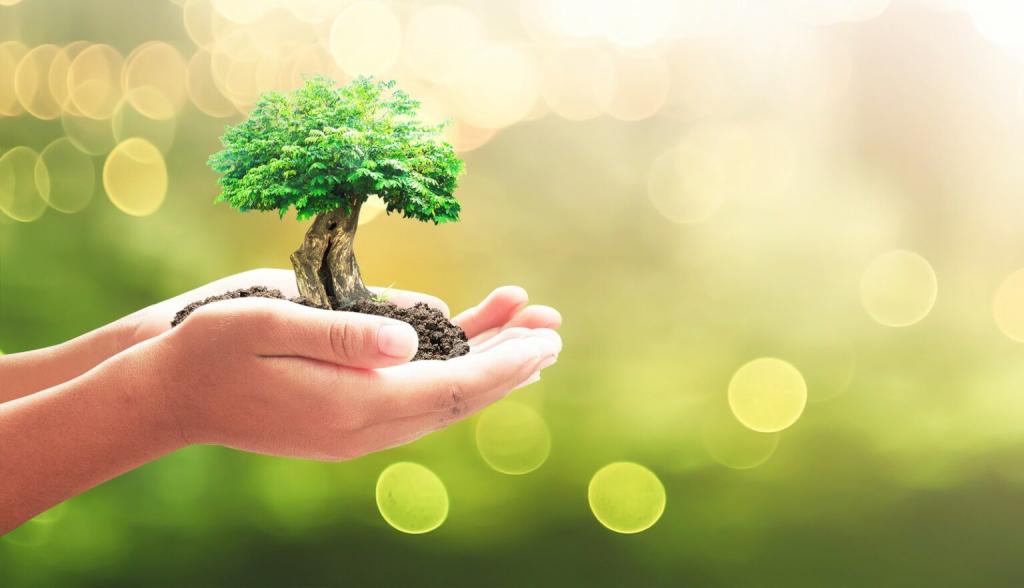 Serving up a sustainable corporate travel strategy – around half travellers lack information on relative sustainability merits of booking options
---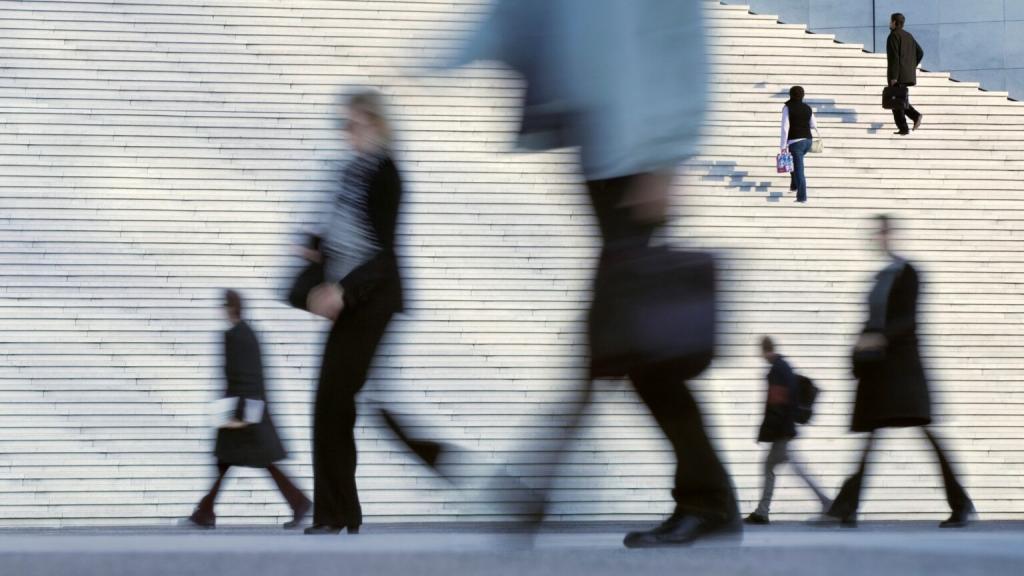 Corporate travel buyers and travel managers ready for lift off with hotels starting to report return of transient corporate demand
---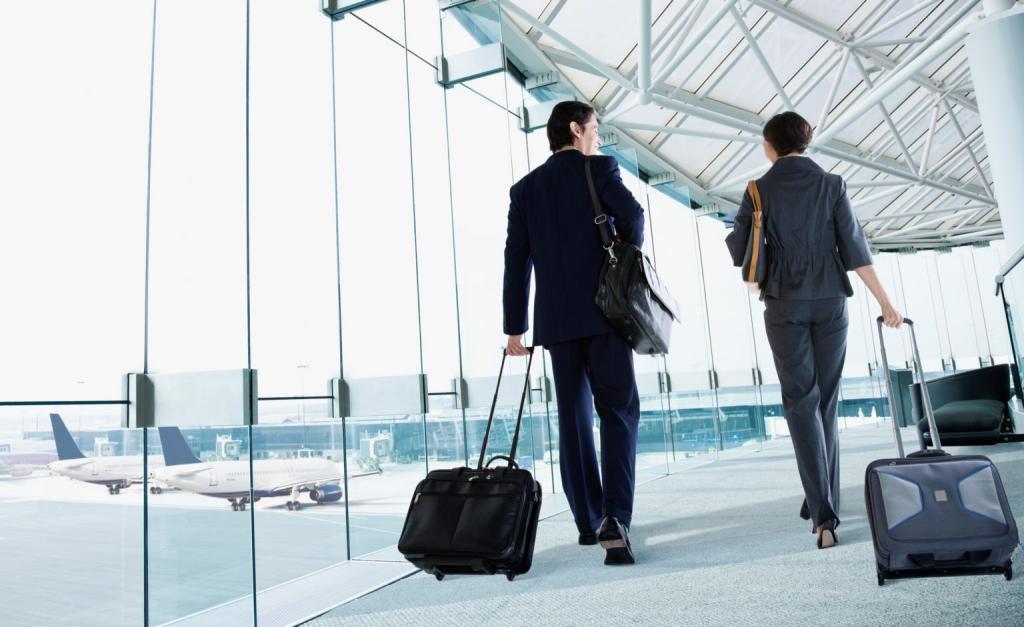 The absence of corporate travel will 'significantly undermine' the economics of long haul flying and vaccines are 'not the solution' to the problems the industry faces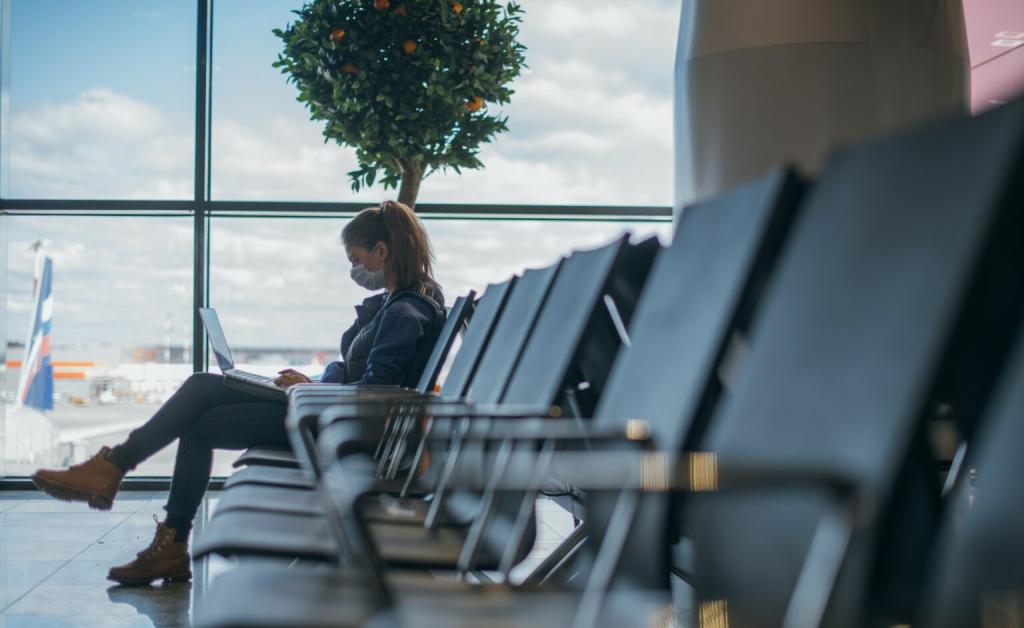 Safe travel and new expectations: how are travel programmes evolving?
---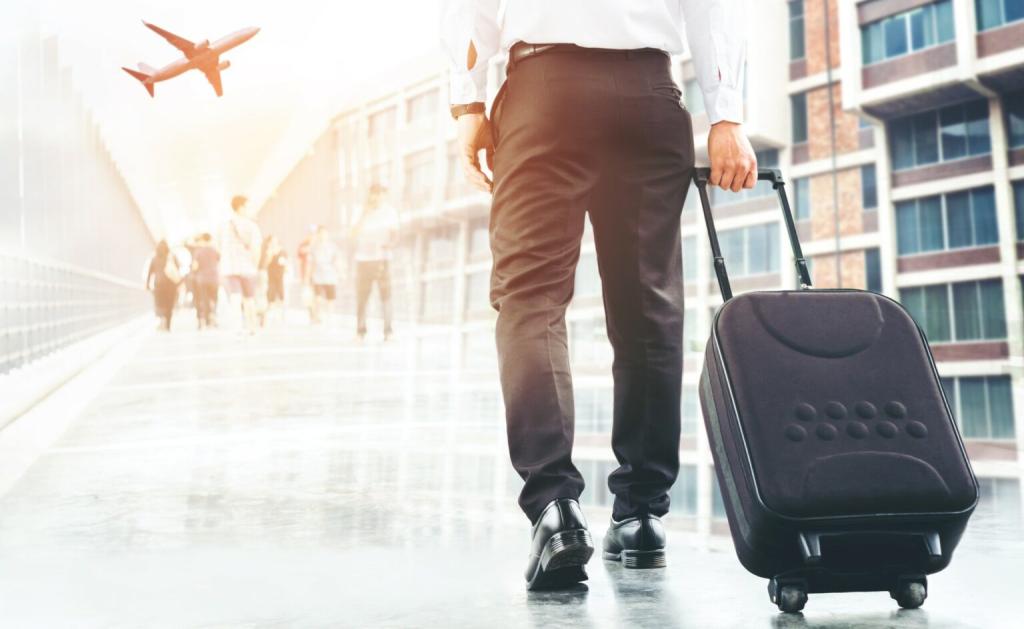 Losing business travel has undermined airline and hotels models and those that rely heavily on it will be forced to adjust – or fail
---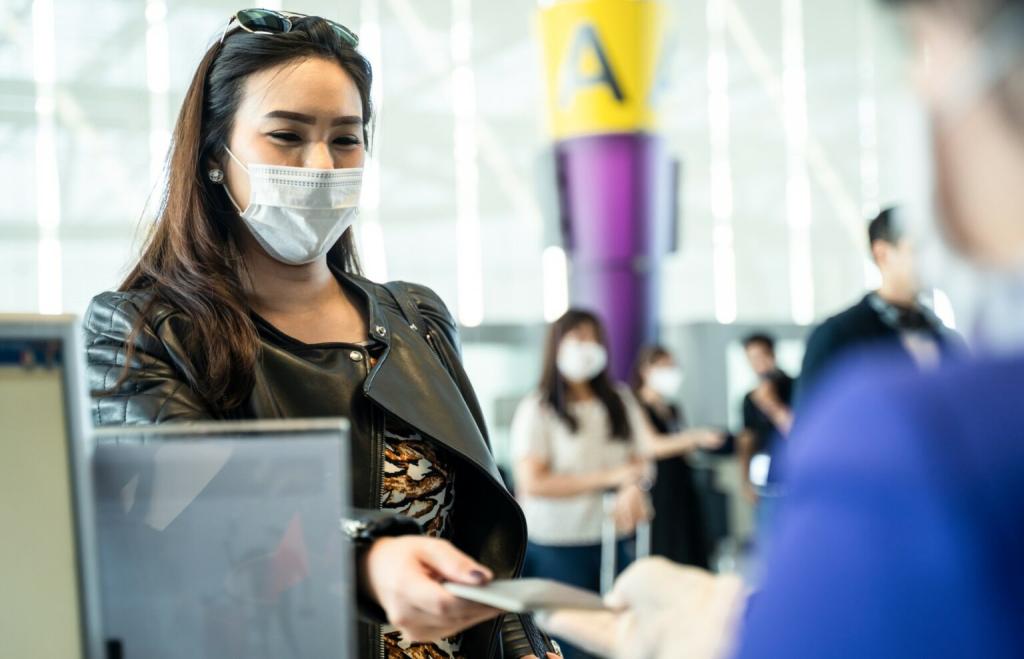 It is 'not the end of business travel as some doomsayers believe' and corporate travel 'will return' but with consumers demanding richer and more pertinent content