The November edition of the online periodical featured a range of exclusive interviews with airline leaders from across the globe. Here we feature some of the key comments from the industry stalwarts.
KLM – Pieter Elbers
Pieter Elbers stated he expects "some form of recovery" in Europe and intercontinental markets in 2021 and "the recovery of long haul business traffic will be led by traffic through the hubs", rather than by point-to-point traffic. He said Air France-KLM is well positioned with strong hubs at Amsterdam Schiphol Airport and Paris Charles De Gaulle Airport and he said "the strength and the power of hubs", in combination with Air France-KLM's partners, will be even stronger in the post COVID-19 market. But, he warned the recovery of the industry from the COVID-19 crisis will be "bumpy" and not "linear", with all aviation companies restructuring, "which will eventually change the industry".
Mr Elbers expects financial pressures will drive KLM towards more partnerships with technology companies, commenting: "The pressure on funds will probably lead us to more partnerships". He acknowledged KLM may enter closer working relationships with firms on AI and other technology.
KLM has revealed plans to further reduce capacity to its network in Europe for the coming period, due to "the second wave of coronavirus in Europe [resulting] in new lockdowns". KLM will operate approximately 40% of pre-coronavirus outbreak capacity levels on its European network, rather than approximately 50% of pre-coronavirus outbreak capacity. The reduction will primarily be achieved through frequency decreases and deploying smaller aircraft, rather than service suspensions.
The airline will serve approximately 90%-95% of the European destinations it served prior to the pandemic outbreak, although service will be suspended to a number of destinations, primarily in the UK during that country's November lockdown. Mr Elbers acknowledged: "Wherever we can fly, we are flying".
KLM's LCC subsidiary Transavia remains a "very important, very powerful tool" within the Air France-KLM Group, according to Mr Elbers, as an established brand in the Netherlands and holding a strong position in France. There has been "no change of plans" for Transavia as a result of the coronavirus crisis.
Meanwhile, the carrier's cargo operations are a "silver lining in a very big cloud," he said, and now at an "even more prominent position" in the airline's operations.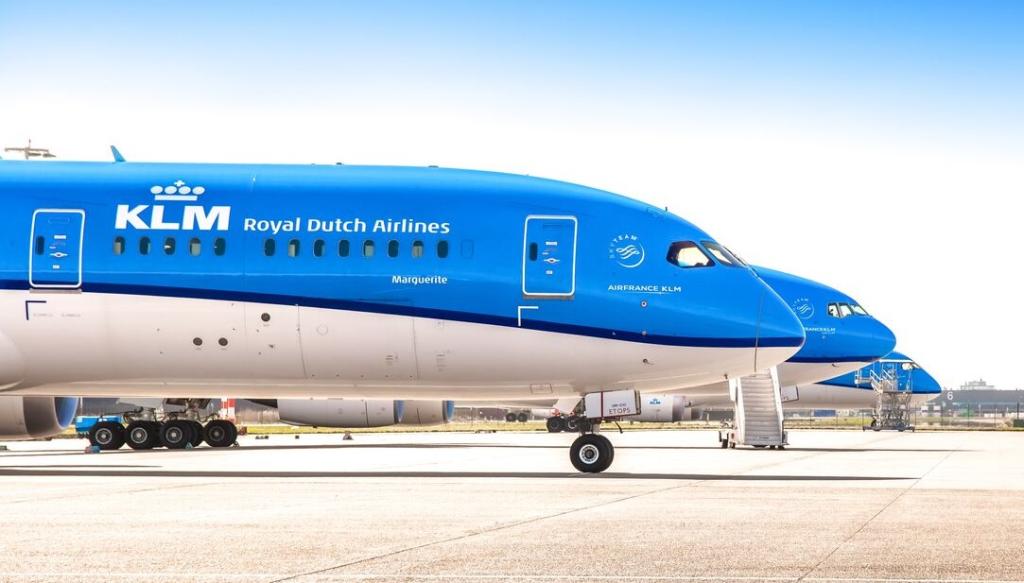 ---
Ryanair – Eddie Wilson
Eddie Wilson stated there is "pent up demand" for travel in Europe, adding that demand "will bounce back". Mr Wilson also predicted leisure travel will return before business travel. He commented: "People still want to travel. That's not going to change".
He stated accelerated consolidation among European airlines due to the coronavirus crisis could be "good news" in the long term for "well capitalised" carriers with fewer seats on sale in the long term proving beneficial for "well run airlines".
But, the natural evolution of the industry is being impacted by some "blatant discrimination" in the provision of aid, including direct subsidies, according to Mr Wilson. He commented: "That's not what the European Union is about," and acknowledged state aid will have an "anticompetitive" impact in the short term, but noted airlines receiving such assistance will be hampered by their debts in the medium to long term.
Looking ahead, Mr Wilson said the Boeing 737 MAX will be "a key part of our strategy going forward". Mr Wilson said the 737 MAX will provide "lots of options" for Ryanair by offering additional seats and reduced fuel burn compared to existing aircraft. He stated the 737 MAX will "transform our cost base". The airline is looking to accept the delivery of its first Boeing 737 MAX 8 aircraft in early 2021 and add around 30 aircraft of the type ahead of summer 2021.
---
Avianca – Anko Van der Werff
Anko van der Werff said flexibility is key to the Colombian flag carrier's future path over the next five years, stating the COVID-19 pandemic demonstrated the need to lower costs to "become much more flexible". In addition, he stated: "I also think that focus on product and service will probably change" and will "go back to basics". He added that inflight services will "take a step back".
The Latin American market is going to look different post-COVID-19 and Mr van der Werff believes there's space for more consolidation in the market. The challenges in the market were clear drivers in its decision-making process to seek Chapter 11 protection. Mr van der Werff said: "First of all, necessity… but also, very early on we recognised that this was going to go south very quickly, and it was going to have prolonged impact" on the subject.
He noted that Avianca entered the crisis having just completed a yearlong restructuring process in Dec-2019, and "the unfortunate thing is that we never got to show a full quarter of who we were already then… Jan-2020 and Feb-2020 results were absolutely stunning. [We had] great, fantastic results". But, between 10-Mar-2020 to 25-Mar-2020 "one-by-one, every single of our hubs basically shut down". While Avianca still had "significant cash" payment commitments for May-2020, resulting from the restructuring process and "we knew at that stage that this is not going to go well... A bit of need but also we wanted to be the first" to seek Chapter 11, he explained.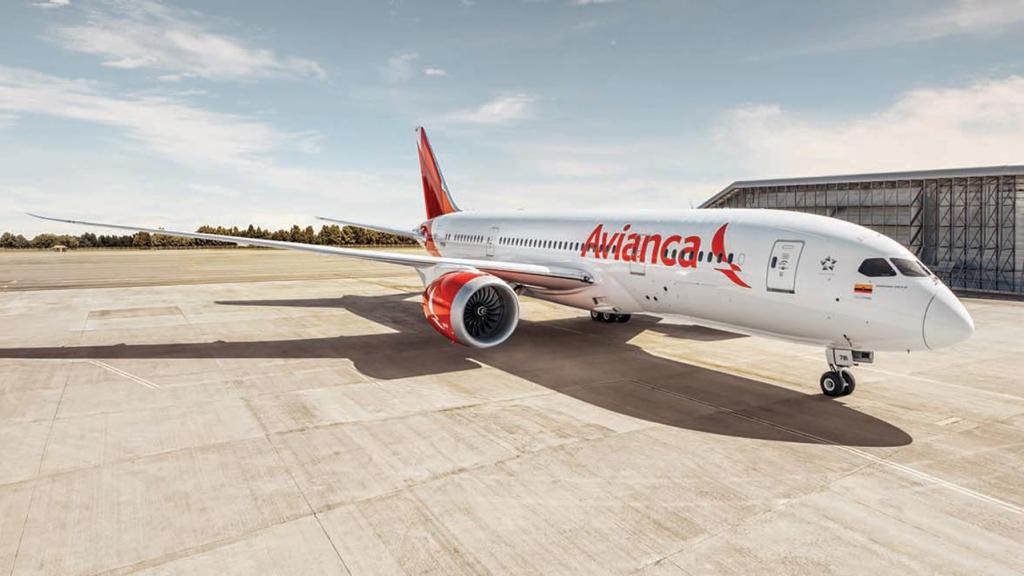 ---
Air Arabia – Adel Ali
Adel Ali is optimistic. He expects the aviation market to recover by 2024, and he believes the market will "come back much, much faster". He explained: "As soon as we find a vaccine or a treatment, or less people become a victim of this disease, people want to get out and travel... People want to get out, so we won't be able to stop them".
While the COVID-19 pandemic will continue to have a substantial impact on 2020 performance, as the path to economic recovery remains unclear. It is believed the wellbeing of the global aviation industry will play a crucial role in supporting recovery with Air Arabia's LCC model perceived as well-placed in the circumstances.
Mr Ali stated COVID-19 testing, which "almost" every airport requires, results in "slower" customer flows and "longer" turnaround times. Airport slot committees have also worked to reduce operations, whereby airports that normally accommodate three to four daily services "now have three flights a week". Subsequently, there is "more demand than supply, because of those restrictions".
With the carrier's existing schedule, Mr Ali noted load factors for Air Arabia are "high", and aircraft that are incrementally returned to service every couple of weeks are "absorbed very quickly". He stated: "Within the GCC, within the Middle East, Indian subcontinent, to East European countries, we find... that people are eager to get on the aeroplane very, very quickly".
According to Mr Ali, the carrier has resumed 40% of its operations in the UAE, about 60% in Egypt and nearly 80% in Morocco, with traffic in Morocco "mainly between Morocco and Europe". However, as Europe records more COVID-19 cases, the percentage of operations resumed in Morocco is "shrinking".
Mr Ali observed: "If I compare it [operations] to 2019, it's a big drop, but if I compare it to summer, I'm very pleased to see that movement, and staff are in the office, and people are travelling, and the airport has a life in it again. So given the circumstances, and what global has got in their hand with the pandemic, I'm quite pleased where we are".
Air Arabia announced a net loss of AED44 million (USD12 million) in 3Q2020, and a turnover of AED294 million (USD80 million). The quick measures taken by the airline's management team to control overall cost while seizing revenue opportunities under current circumstances have certainly helped limit net loss. Mr Ali confirmed the carrier has held discussions with the government about funding, to which the government has been "extremely supportive in terms of both deferral [and] in terms of helping us with the calls of putting us back into the air". He noted the carrier has "put a request in" for "specific financial support" but confirmed it "can survive, hopefully, for some time to come" even if the government does not.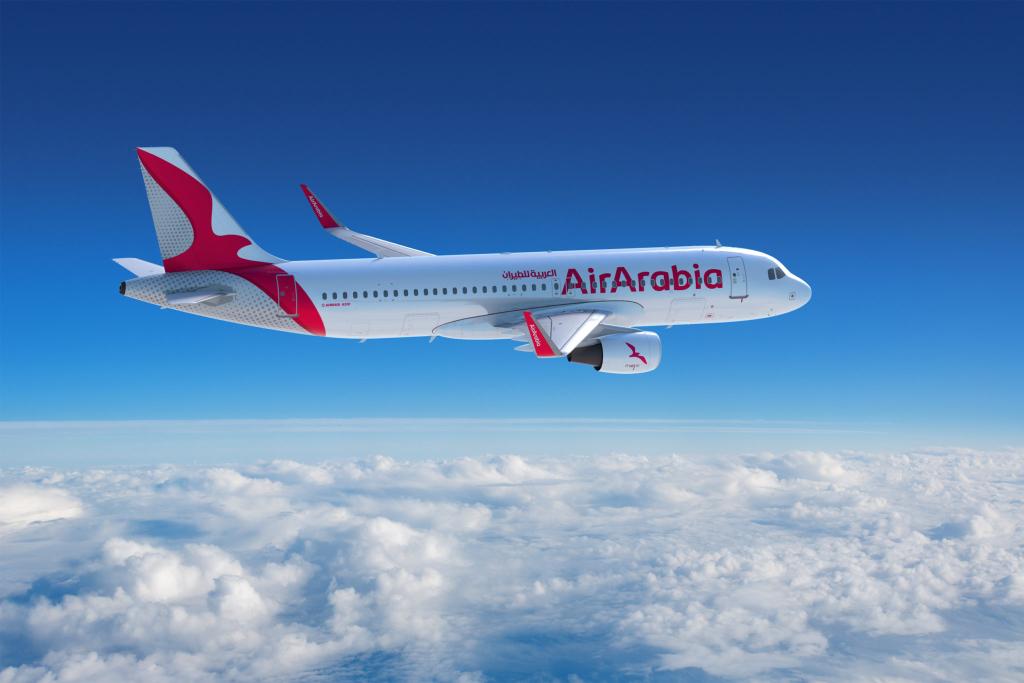 ---
Virgin Atlantic – Shai Weiss
Shai Weiss stated the airline is focusing on "ongoing scenario planning" over traditional budgetary forecasts, with highest priority given to operating cash positive routes. He noted the airline's cost base reduction in 2020 has allowed it to consider serving new destinations where changing demand permits. "It's all about agility of decision making, finding new routes where the service we provide is so important," he said. This has seen new flights being introduced into Pakistan and most recently plans to commence a twice weekly London Heathrow-Saint Vincent service in Jun-2021.
Looking longer-term Virgin Atlantic is interested in returning to key partnerships once markets have stabilised. Mr Weiss said it remains "an interested party" in Flybe's resurrection, "if the commercial terms are there we will be willing partners, just as we've been in the past". He also noted while Virgin Atlantic's JV with Air France-KLM and Delta Air Lines was stunted by the outbreak of COVID-19, the ethos of the partnership will be "stronger than ever" when each party's home market stabilises. Mr Weiss stated partnership remains "very much an anchor of our strategy", despite plans to focus solely on survival until at least 2H2022.
In London, Heathrow has become Virgin Atlantic's focus but Mr Weiss acknowledged that elsewhere in the UK Manchester Airport is "tremendously important" as a northern UK base which the airline intends to grow based on demand. He stated the airline will "probably" add Caribbean routes from Manchester, in addition to launching Pakistan and India services in Dec-2020. Mr Weiss also said the airline will "continue to evaluate" options for operating in Scotland, particularly for key leisure routes.
Meanwhile, despite its closure of its Gatwick operations, Mr Weiss said it is "not ruling Gatwick out" in the future. The consolidation of operations at Heathrow has had a "dramatic impact" on the variability and utilisation of the airline's assets, said Mr Weiss. But with its former Gatwick operations more focused on point-to-point leisure travel, which is expected to recover faster than corporate travel, it creates a dilemma, albeit, he noted, a return to service at Gatwick is not currently planned for 2020 or 2021.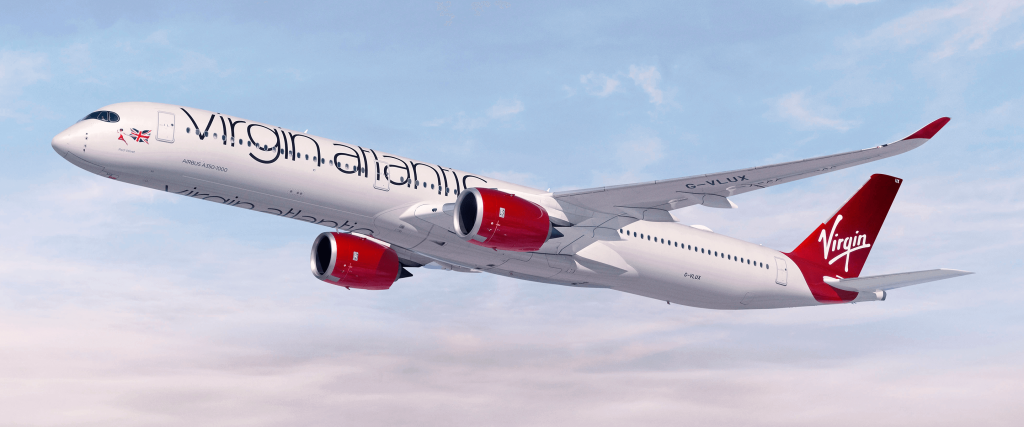 ---

CAPA Live will become the central hub that keeps the global CTC - Corporate Travel Community network informed and connected, exploring topical content with industry leaders, housing a centralised information zone full of must-have resources, expert opinion pieces and analysis, as well as on-demand videos and community discussion forums. CAPA Live will be provide a professional source of virtual interaction where you will be able to chat/video call with your network, speakers, industry thought leaders, peers, buyers/suppliers, CAPA analysts and even your own team members who are part of the community.
Click here to learn more and register. Tickets from just USD49!