Canopy by Hilton has 20:20 vision as upper upscale lifestyle hotel brand plans 20 hotel openings in 2020
IHG sees strong interest in its Atwell Suites and Avid brands
WorldHotels reveals the Crafted Collection, a new brand aimed at independent properties in the premium market
Marriott International builds its pipeline with seventh consecutive year of record organic worldwide rooms signings
News briefs – bitesize updates of latest industry news and developments
---
Canopy by Hilton has 20:20 vision as upper upscale lifestyle hotel brand plans 20 hotel openings in 2020
Canopy by Hilton is targeting to open 20 hotels in 2020 across seven countries. Located in some of the most dynamic neighbourhoods across the globe, every Canopy hotel aims to become an extension of the community in which it calls home. The brand already has hotels in China, Croatia, Iceland and the US. Its 20 planned new properties for 2020 include: São Paulo-Jardins (Brazil); Hangzhou-West Lake (China); Paris-Trocadero (France); Dubai-Al Seef1 (United Arab Emirates); London-London City (United Kingdom); and Cancun-La Isla (Mexico), which opened in late Jan-2020. The others are all in the US and include properties in Austin, Baltimore, Charlotte, Dallas, Kansas City, Memphis. Canopy by Hilton was created by the hotelier to provide "the uncomplicated comforts, thoughtful design and energising atmosphere that today's travellers wanted but were unable to find under one roof". No two Canopy by Hilton properties are alike, as each is designed to draw on the life of the locale and spirit of the neighbourhood in which it is located.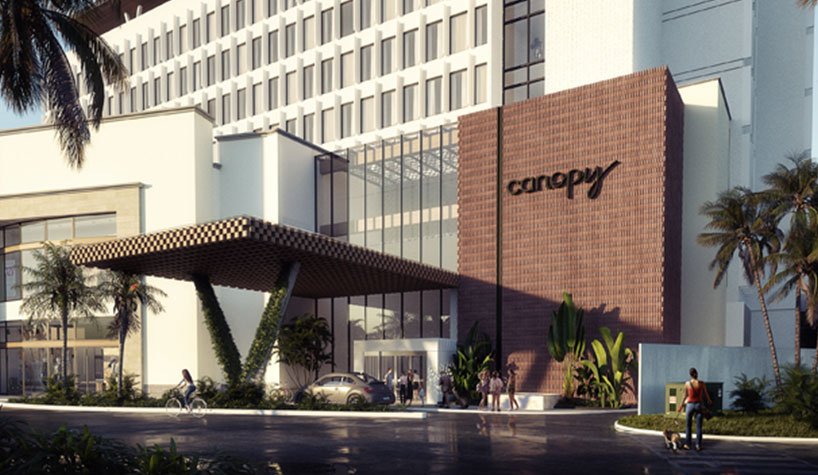 ---
IHG sees strong interest in its Atwell Suites and Avid brands
InterContinental Hotels Group (IHG) has confirmed anticipated first markets for new-build Atwell Suites properties including diverse, vibrant locations such as Charlotte, North Carolina; Phoenix; Denver; and the San Francisco Bay Area. Additionally, IHG's avid hotels brand continues to grow in the US and beyond. There are more than 80 avid hotels under construction or with planning approved, including the first location to break ground outside the US in Fresnillo, Mexico in 2019. Recently opened, new-build avid hotels properties include the 91-room avid hotel Orlando International Airport, in Florida; the 95-room avid hotel Augusta W – Grovetown, in Georgia; and the 92-room avid hotel Madison – Monona, in Wisconsin.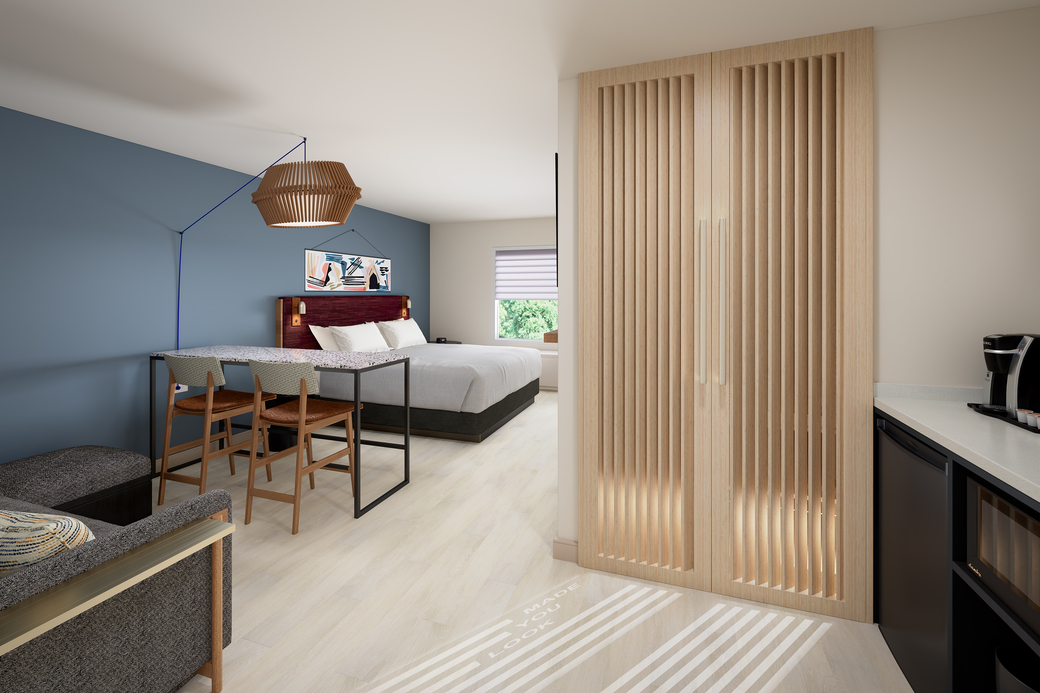 ---
WorldHotels reveals the Crafted Collection, a new brand aimed at independent properties in the premium market
WorldHotels provides a "soft brand solution" for independent hotels and resorts, across its Worldhotels Luxury, Worldhotels Elite and Worldhotels Distinctive tiers. It has now launched the World Hotel Crafted Collection to support properties across the upscale, upper-upscale and luxury segments. Now part of the BWH Hotel Group following its purchase by Best Western in 2019, WorldHotels says the new curated collection of independent hotels that offer "cutting-edge design, immersive guest experiences and expert service" will support its strategy to "bring to life the uncommon vision of independent hoteliers". Launching this year, the collection offers independent hoteliers "an opportunity to tap into their local communities with fearless and edgy style, while also gaining access to industry-leading systems and support," says WorldHotels.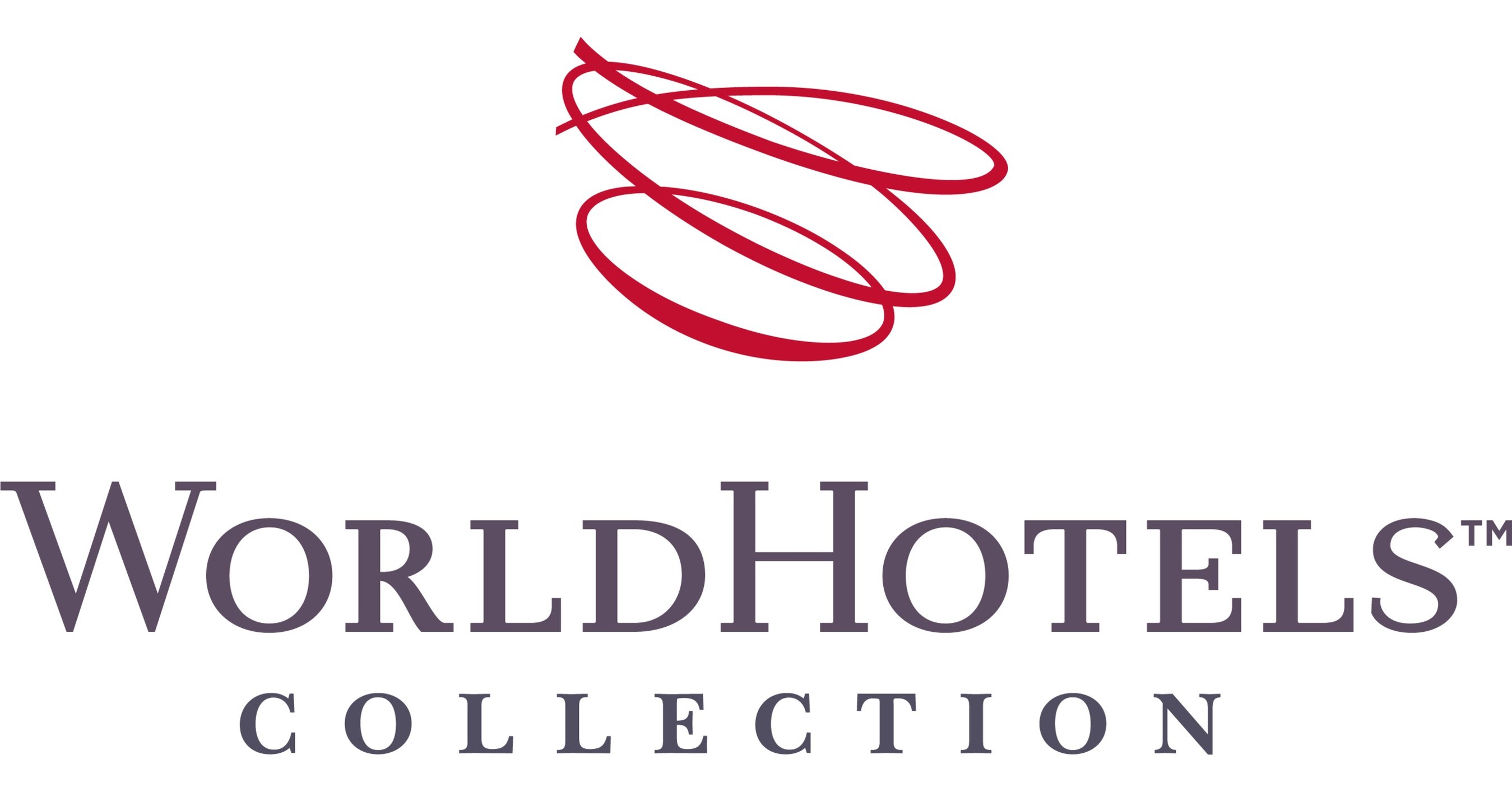 ---
Marriott International builds its pipeline with seventh consecutive year of record organic worldwide rooms signings
Marriott International signed a record number of rooms in 2019, pushing its global pipeline to approximately 515,000 rooms as of year-end 2019 for the first time in the company's history. The company signed 815 agreements, representing more than 136,000 rooms, marking the seventh consecutive year of record-breaking volume of organic rooms signings. Growth was fuelled by unprecedented levels of organic rooms signed in each of the company's international regions. During 2019, the company added 516 properties with more than 78,000 rooms in 60 countries and territories – an average of one new property every 17 hours. At the end of 2019, Marriott International's worldwide system consisted of more than 7,300 properties and roughly 1.38 million rooms in 134 countries and territories. More than half of the company's record global development pipeline is located outside North America. Last year it debuted its first hotels in four additional countries – Cyprus, Moldova, Kyrgyzstan and Latvia.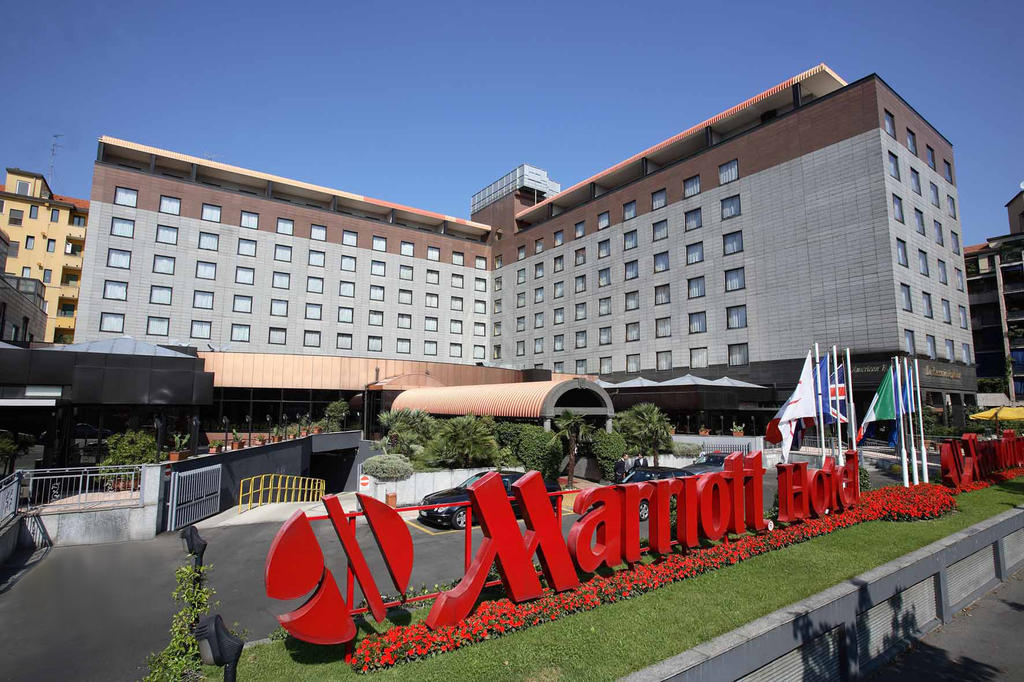 ---
News briefs
Dream Hotel Group plans to open Dream San Antonio, in Texas in 2023. Centrally located along the famed River Walk in downtown San Antonio, it will feature 217 guest rooms and suites, multiple dining and nightlife venues, including a rooftop pool deck, bar and lounge, and two restaurants flanking the street level.
Mayfair Street Partners and Hotel Equities have officially announced their new Alpharetta boutique property will be called The Hamilton, a Curio Collection by Hilton. Construction is underway on the luxury 119-room hotel located at 21 Milton Avenue in city's central district.
A multi-million dollar renovation of the 419-room Hilton Toronto Airport Hotel & Suites has seen the property debut new public spaces, guest rooms and a new restaurant – Mosaic Kitchen, Bar and Lounge. In addition to the transformation of the lobby and lounge-like common areas, guests can look forward to fully-renovated rooms in the hotel's North Tower, all of which feature refreshed bathrooms, bright light, unique artwork and modern furniture with touches of wood throughout the rooms.
InterContinental Hotels Group's (IHG) boutique lifestyle brand has debuted in Japan with the opening of Hotel Indigo Hakone Gora, located in the mountainous precinct of the Kanagawa Prefecture. The hotel features 98 rooms and suites, with each room offering its own natural hot spring bath in-room or open-air bath on the balcony.
Southern Spoor Marketing, one of Africa's leading hospitality representation companies has confirmed the Ivory Manor Boutique Hotel in Pretoria East has joined its portfolio of unique, privately owned hotels and lodges in South Africa and Kenya.
The Ritz-Carlton, South Beach has re-opened its doors following a USD90 million, multi-year renovation by owners Flag Luxury Group and Lionstone Group that touched all elements of the property. The 376 room oceanfront property lies in the heart of South Beach on Lincoln Road and Collins Avenue in Miami's art deco historic district.
Online travel management platform Roomex has launched a preferred hotel programme to provide business travellers with access to discounted accommodation rates. It says more than 120 hotels have signed up to the programme so which allows properties to offer exclusive discounts directly to business travellers, while avoiding distribution costs.
Benchmarking specialist STR has reported that hotels in the Central/South America region reported positive performance results during 2019. Occupancy rose +1.2% year-on-year to 58.8%, average daily rate (ADR) was up +8.0% to USD96.25 and revenue per available room (RevPAR) increased +9.3% to USD56.55 (NOTE: the analysis did not include Venezuela due to its currency fluctuations).
Vienna Tourist Board reported revenue posted by Vienna's hotels increased +14% year-on-year to EUR904 million in the 11 months ended Nov-2019. Its director of tourism Norbert Kettner said revenue has risen almost twice as fast as overnight stays. "For the full year, all indicators suggest that Vienna's accommodation will break the EUR1 billion barrier for the first time in 2019," he adds.