Iconic Ritz London now under the control of unidentified Qatari investors
Airbnb launches global initiative to open property doors for key workers during COVID-19 pandemic
TRIPBAM hotel closure listing is now available for travel managers
Data metrics - latest performance insights from STR
News briefs – bitesize updates of latest industry news and developments
---
Iconic Ritz London now under the control of unidentified Qatari investors
The prestigious Ritz London hotel has been sold to an unnamed Qatari investor for an undisclosed sum. The iconic property, located on London's Piccadilly, immediately adjacent to Green Park, was recently forced to close for the first time ever due to the falling demand during the ongoing coronavirus pandemic. In a statement the property confirms: "As soon as it is safe, the new ownership together with the hotel's team look forward to reopening the revolving door, and to the next chapter of Piccadilly's iconic Grande Dame hotel."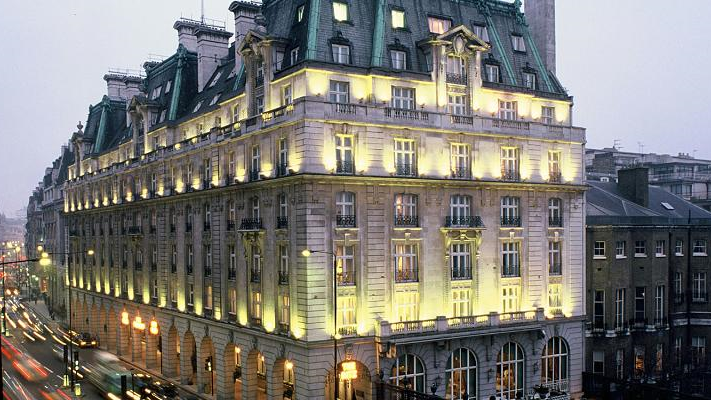 ---
Airbnb launches global initiative to open property doors for key workers during COVID-19 pandemic
Airbnb has announced a new global initiative to help connect those responding to the COVID-19 pandemic with safe and convenient places to stay while they carry out their critical work. The company's goal is to help house 100,000 healthcare professionals, relief workers, and first responders around the world. Airbnb is waiving all fees for stays arranged through this initiative. "Medical workers and first responders are providing lifesaving support during the coronavirus outbreak and we want to help," says Airbnb's co-founder Joe Gebbia. "We've heard from countless hosts around the world who want to provide a comforting home to heroic first responders. We are connecting our nonprofit partners, government agencies and others with our incredible host community to work together in these extraordinary times." The initiative builds on a pilot programme launched earlier this week in France where Airbnb and the French government announced that doctors, nurses, caregivers and other medical support staff who are responding to the outbreak in the country can access free accommodation through Airbnb. The Airbnb community has already responded to the call, with nearly 4,000 hosts in the country offering their homes after the announcement last week.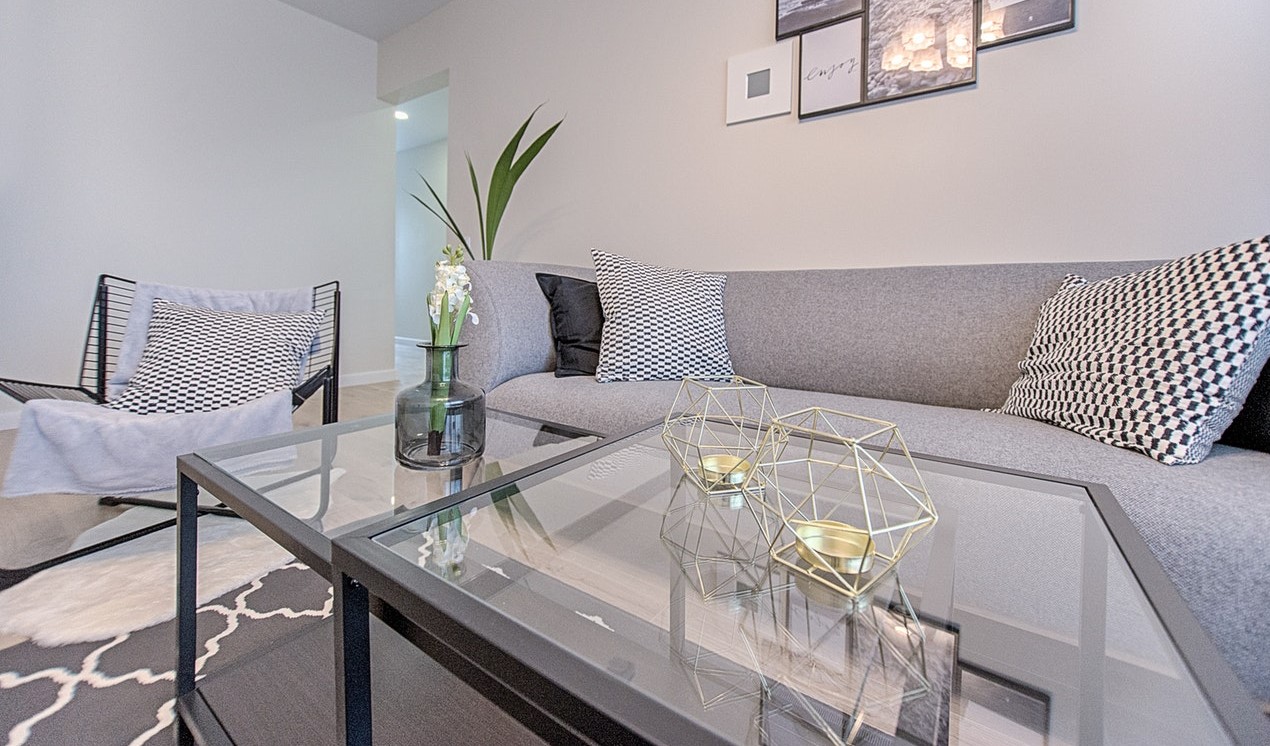 ---
TRIPBAM hotel closure listing is now available for travel managers
With an increasing number of hotels closing their doors or blocking inventory for initiatives supporting the fight against the coronavirus pandemic, it is hard to keep track of availability for business travellers. Hotel shopping, benchmarking and analytics provider TRIPBAM has now created a handy listing of those properties that have closed due to the coronavirus and is making it available to the business travel community. It may not be comprehensive, but certainly could prove to be a valuable reference point for travel managers even if it is simply to cancel reservations.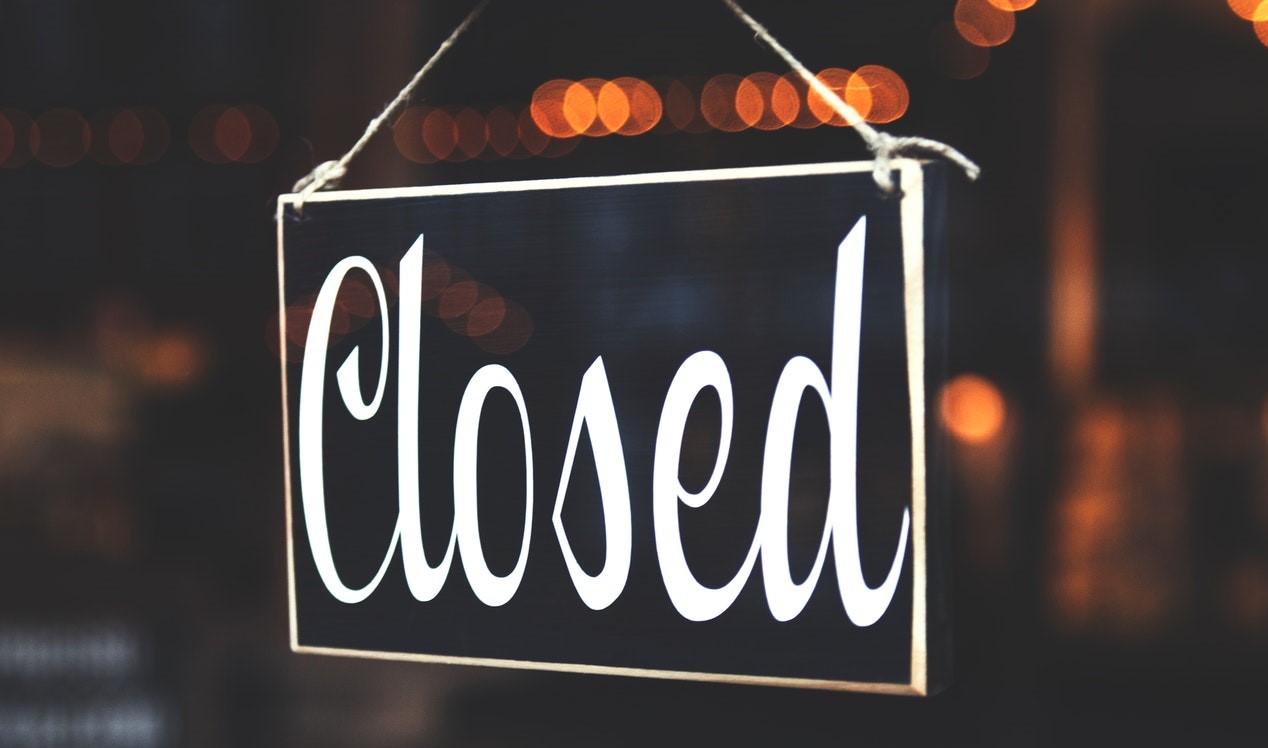 ---
Data metrics - latest performance insights from STR
In Canada, the hotel industry recorded negative year-over-year results in the three key performance metrics during the week commencing 015-Mar-2020. In comparison with the week commencing 17-Mar-2019, occupancy was down -65.0% to 21.4%, ADR down -16.9% to CAD120.82 and RevPAR fell -70.9% to CAD25.84. Among the provinces and territories, Quebec experienced the largest decline in occupancy (-75.5% to 15.0%) and the steepest drop in RevPAR (-77.8% to CAD19.94). Prince Edward Island posted the largest decrease in ADR (-24.3% to CAD87.39).
The US hotel industry reported negative year-over-year results in the three key performance metrics during the week commencing 15-Mar-2020. In comparison with the week commencing 17-Mar-2019, occupancy was down half at -56.4% to 30.3%, ADR fell -30.2% to USD93.41 and RevPAR was down two third at -69.5% to USD28.32. San Francisco/San Mateo, California, recorded the worst declines in each of the three key performance metrics: occupancy (-80.7% to 16.6%), ADR (-44.7% to USD151.25) and RevPAR (-89.3% to USD25.08).
---
News briefs
Argentina's Hotel Association (FEHGRA) has requested concrete government measures to mitigate the impact of the COVID-19 pandemic in the hotel industry. FEHGRA president Graciela Fresno stated: "While our revenues have reduced to zero, in a few days, these thousands of hotels, hostels, bars and restaurants will have to fulfil their commitment to pay wages and taxes and they will not be able to do it". FEHGRA is seeking a zero interest financing line and tax exemptions.
The Association for Serviced Apartment Providers in the UK has been asked by English premier league footballer, Wilfried Zaha, and his business partner Obi Williams to help supply serviced apartment properties around the UK, where frontline NHS staff can be accommodated during the currently COVID-19 crisis. The pair had offered 50 of their own apartments managed by business accommodation company ZoProperties, and they were instantly snapped up.
Chatham Lodging Trust, a lodging real estate investment trust (REIT) that invests in upscale, extended-stay hotels and premium-branded, select-service hotels and owns 134 hotels wholly or through joint ventures, has confirmed that all its properties currently remain open. It says that across its portfolio it recorded an average occupancy of 19% last week. It, like all accommodation providers, has launched contingency measures to overcome the current unprecedented disruption.
Global real estate advisor, CBRE, advised CIMC Capital on the sale of Hampton by Hilton at Bristol Airport to Ability Group. The hotel comprises 201 bedrooms, two meeting rooms, a gym, lounge area and food and beverage facilities and is located adjacent to the airport's terminal; the only branded hotel at the UK airport.
The Madera Group, which owns and operates a collection of outstanding chic hotel, serviced apartment, cafe and yoga centre in Hong Kong, has partnered with a local technology company RAZE to adopt "Nano-Photocatalyst" spraying technology to medically disinfect all premises and facilities, aiming to provide clean environment to the guests and staffs.
Portugal's Instituto Nacional de Estatística (Statistics Portugal) has posted positive accommodation estimates for Feb-2020, based on provisional survey results. It says the country's tourist accommodation sector registered 1.6 million guests and 3.9 million overnight stays, a 16% and 15.3% year-on-year increases respectively. Overnight stays from residents increased by 27.2% and those from non-residents increased 10.0%.
The SureStay Hotel by Best Western Fairfield Napa Valley has opened its doors in Fairfield, California. Located at 3331 North Texas Street, the hotel features 100 guest rooms.