Langham adds third luxury property in Australia with Gold Coast debut
Airbnb bookings show rise in domestic accommodation reservations with notable uplift in shorter travel distances
US travel search information shows positive signs for hotel recovery; price consciousness means budget properties are best placed
Data metrics – latest performance insights from STR
News briefs – bitesize updates of latest industry news and developments
---
Langham adds third luxury property in Australia with Gold Coast debut
Langham Hospitality Group will introduce a third luxury hotel to its portfolio in Australia next year with the opening towards the end of 2021 of The Langham, Gold Coast. The property, with a prime location on the beachfront in Surfers Paradise, will feature 169 rooms and suites. The group will also manage the Jewel Residences by The Langham which consists of 170 serviced apartments designed and built to the award-winning brand's exacting specifications. The hotel and serviced apartments are in the central and tallest of the three landmark towers of the Jewel development. It is the first and largest development with direct beach access to be built in the coastal city within the last 30 years. The hotel will be located between the third and 20th floors while the residences are on the 22nd to 49th floors. From the deluxe room to the elegant Presidential suite, The Langham, Gold Coast will offer a range of accommodation to suit guests on corporate or leisure stays. Upping the ante on the suite stakes, all 18 suites will feature an impressive 180-degree uninterrupted views of the Pacific Ocean.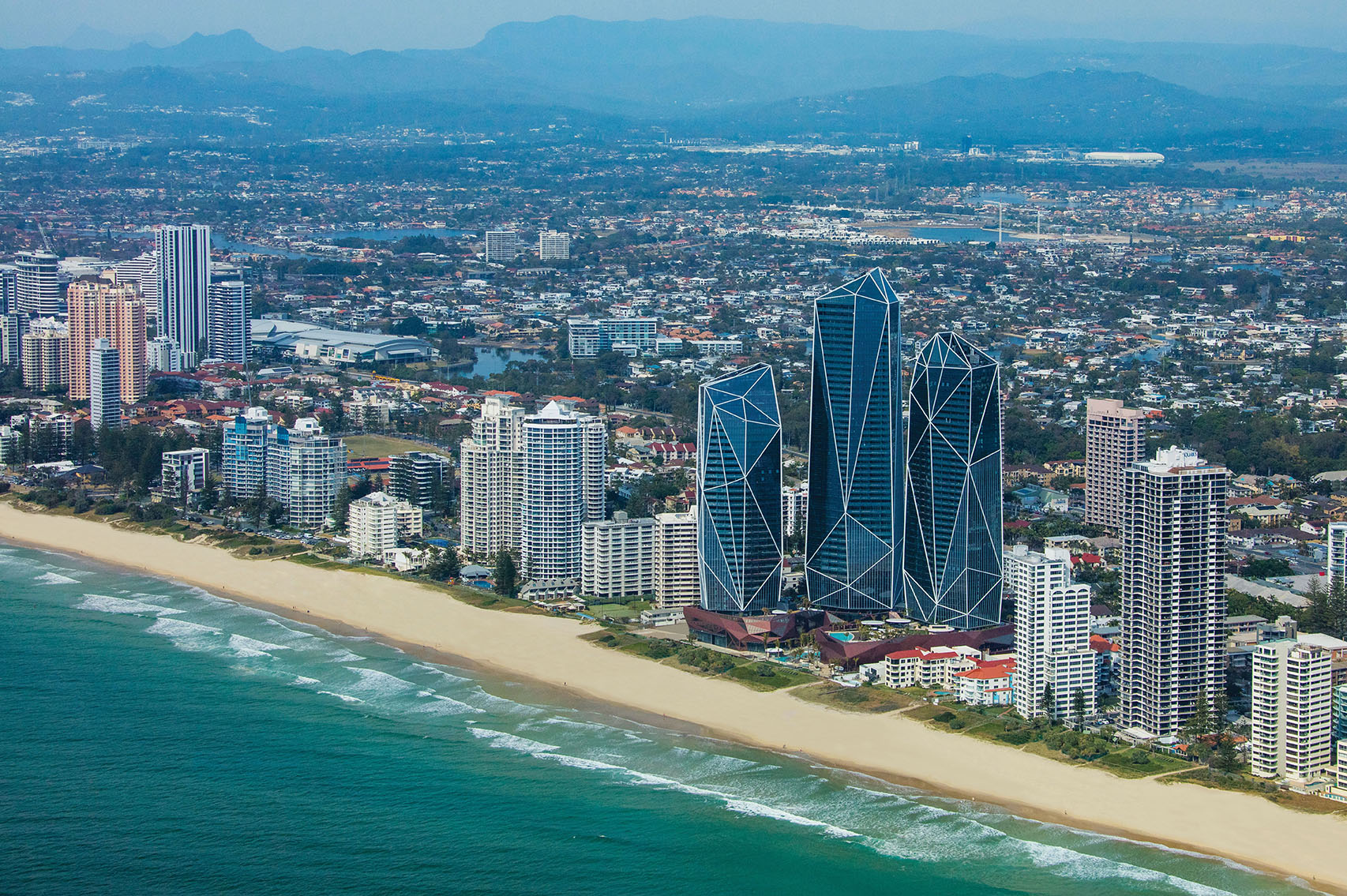 ---
Airbnb bookings show rise in domestic accommodation reservations with notable uplift in shorter travel distances
Airbnb has announced a series of partnerships with governments and tourism agencies to help promote domestic tourism and economic growth as it collaborates to support the recovery from the Covid-19 pandemic. Its new a new programme to work hand-in-hand with local authorities, tourism agencies, and non-profit organisations has already seen it partner with, among others: Discover Puerto Rico, Puerto Rico; Bermuda Tourism Authority; Bahamas Ministry of Tourism and Aviation; Visit Florida, United States; Visit Denmark; and Zhejiang Provincial Department of Culture and Tourism, China. The platform has seen a rise in domestic bookings and notably since the pandemic began, the percentage of Airbnb bookings for destinations within 200 miles has grown from one-third of all bookings in Feb-2020 to more than half in May-2020. The growth of domestic tourism is already a reality in the regions and countries in the recovery phase, according to Airbnb data. In Europe, Spain has seen more nights booked on Airbnb over last two weeks (24-May-2020 to 06-Jun-2020) compared to the same period last year in destinations such as Mallorca, Menorca, Huesca, Costa Tropical and Lanzarote. In France, from 31-May-2020 to 06-Jun-2020, there was an 80% growth in local reservations, followed by Germany with a 60% growth. Italy, which was strongly affected by the pandemic, showed an increase of 20% on local reservations in destinations such as Lake Como, Aosta Valley, and Venice, according to the Airbnb booking data. The platform's bookings in the US are also recovering at an accelerated rate. From 17-May-2020 to 06-Jun-2020 there were actually more nights booked for travel to Airbnb listings in the US than there were during the same period last year. In fact for the 05-Jun-2020 to 07-Jun-2020 weekend the platform recorded year-over-year growth in gross booking value (not including cancellations or alterations) for all Airbnb bookings made worldwide for the first time since Feb-2020.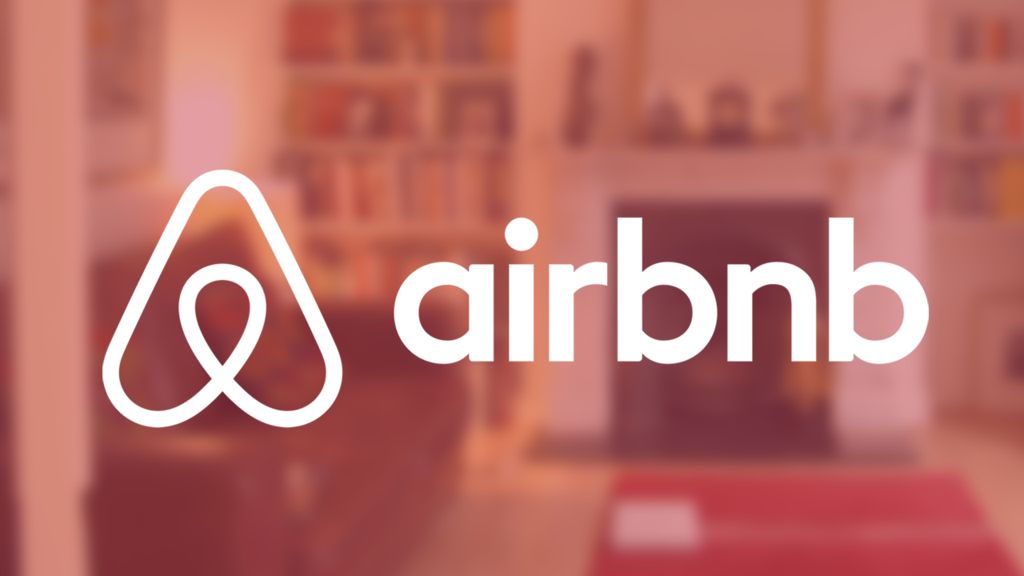 ---
US travel search information shows positive signs for hotel recovery; price consciousness means budget properties are best placed
According to new consumer research from BVA BDRC and supported by Expedia Group search data, Americans are increasing their intent to travel this summer, a positive indicator for the hotel industry. The BDRC 'The Mood of the Nation' study shows improved sentiment, but also changing traveller expectations and motivations. While Expedia Group data shows US domestic and regional travel searches steadily dropped throughout Mar-2020 and into the first week of Apr-2020, searches have been steadily climbing over the last month in total volume. Expedia Group search data also shows that for domestic travellers who searched within the last month for Jul-2020 trips, there has been an average gain of 20% week-on-week. BVA BDRC's latest research suggests that nearly 40% of consumers plan to book an accommodation within the next three months. Price consciousness is top of mind during this trip planning. Expedia Group search data shows a 9-point increase from mid-Apr-2020 to mid-May-2020 in the number of searches for 2-star hotels, with 3, 4 and 5-star hotel searches down, indicating that lower price points are a factor in booking decisions. This value consciousness is further supported by BVA BDRC research showing a 57% increase from Apr-2020 to Jun-2020 in intent to use an online travel agency to book a trip, with 73% saying their reasoning is to get the best nightly rate.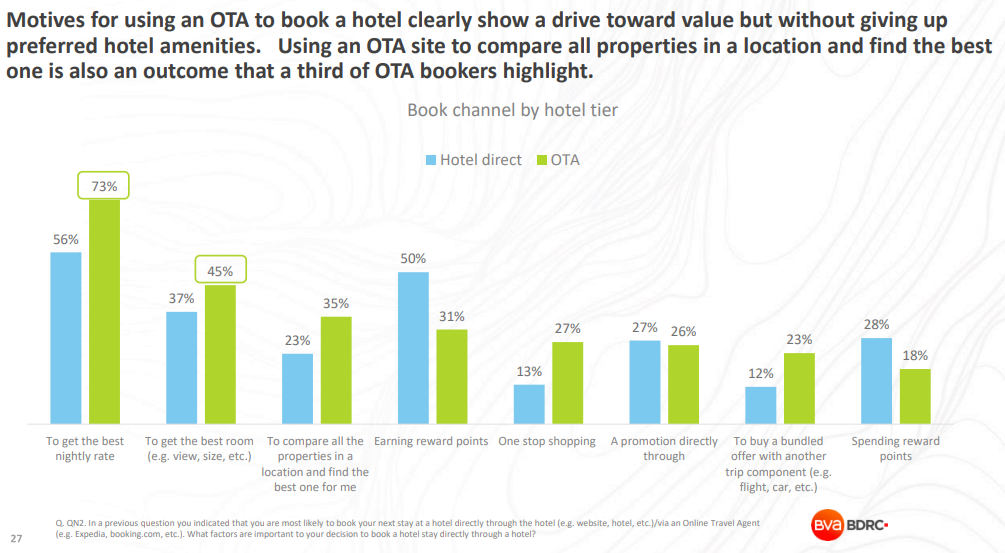 ---
Data metrics - latest performance insights from STR
Latest data shows Canada hotel performance up slightly for the week commencing 31-May-2020, but with the same significant level of year-on-year declines. In comparison with the week commencing 02-Jun-2019, occupancy was down-70.3% to 22.2%, ADR declined -42.2% to CAD105.92 and RevPAR fell 82.9% to CAD23.49. British Columbia (26.7%), Manitoba (23.3%), Saskatchewan (23.1%), Ontario (22.4%) and Alberta (21.0%) were the provinces with occupancy of at least 20.0%. Vancouver (25.2%) was the only major market at or above that mark.
Latest data for the week commencing 31-May-2020 shows another small rise from previous weeks in United States of America hotel performance, but year-on-year declines remained significant. In comparison with last year, Occupancy was down -45.3% to 39.3%, ADR fell -35.9% to USD85.01 and RevPAR declined -65.0% to USD33.43. Aggregate data for the top 25 markets in the country showed lower occupancy (35.4%) than the national average, but slightly higher ADR (USD88.54).Seven of those markets saw occupancy levels above 40%: Norfolk/Virginia Beach, Virginia (48.4%); New York, New York (47.1%); Phoenix, Arizona (44.7%); Philadelphia, Pennsylvania-New Jersey (42.8%); Tampa/St. Petersburg, Florida (41.8%); Atlanta, Georgia (41.4%); and Detroit, Michigan (40.8%).
---
News briefs
The Fairfield by Marriott Inn & Suites Houston Richmond was officially opened in May-2020 further expanding the brand's presence across the United States of America. The 80-room property offers convenient access to Smart Financial Centre and is owned by D & M Hospitality and managed by Tourist Promotion Services.
A new Hyatt Place property is set to open next year close to London Gatwick Airport. The 185-room property is planned to open in the third quarter of 2021 and will be located in a building that currently houses a Travelodge budget hotel.
La Coleccion Resorts has started to reopen its doors to travellers across Mexico. This commenced from 11-Jun-2020 with the opening of Grand Fiesta Americana Coral Beach; Live Aqua Beach Resort Cancun; The Explorean Cozumel; Fiesta Americana Cancun Villas; Fiesta Americana Condesa Cancun; Fiesta Americana Cozumel; and Fiesta Americana Puerto Vallarta.
Millennium Hotels and Resorts has stepped up precautionary measures to ensure that every hotel is a welcoming sanctuary for guests. Its "We Clean. We Care. We Welcome." campaign has been rolled out to more than 145 hotels across 80 locations across its portfolio. The campaign establishes "exhaustive measures" that focuses on all touchpoints of any interaction to ensure that every stay "is safe, clean and comfortable and that the well-being of employees are safeguarded," it explains.
While globally hotel stays remain relatively flat at all-time lows, the US and Canada saw stays increase 10-30% week-over-week in May, according to the latest data from Onyx CenterSource, a global provider of B2B payments and business intelligence to the hospitality industry. Onyx internal analytics show recent hotel stay trends in parts of the US and Canada follow earlier data from China, indicating signs of initial market recovery.
Palladium Hotel Group will open seven of its hotels in Ibiza, Tenerife and Malaga from Jul-2020 welcoming back both national and international travellers. These comprise the Grand Palladium Palace Ibiza Resort & Spa; Grand Palladium White Island Resort & Spa; Hard Rock Hotel Ibiza; Bless Hotel Ibiza; the exclusive Agroturismo Sa Talaia rural property; Palladium Hotel Costa del Sol; and Hard Rock Hotel Tenerife.
Global serviced accommodation provider Synergy Global Housing has unveiled SynergyCares – a wide-ranging global safety and health initiative. The initiative aims to reinforce the duty of care policies and procedures for guests, corporate clients, and business partners while maintaining a safe work environment for staff.
The TownePlace Suites by Marriott El Paso East/I-10 has officially opened for business. The new 92-suite hotel is located just eight miles from El Paso International Airport and 15 minutes from downtown and is owned and managed by InterMountain Management.