US hotel room occupancy continues to show encouraging performance
The Luxury Collection debuts in South Korea with opening of Josun Palace in Seoul's vibrant Gangnam district
IHG grows Turkey's luxury presence with signing of InterContinental Grand Ankara
Frasers Hospitality to expand in China's first and second tier cities after successful Chengdu arrival
Data metrics – latest performance insights from STR
News briefs – bitesize updates of latest industry news and developments
---
US hotel room occupancy continues to show encouraging performance
Hotel room demand across the United States of America (USA) continues to push toward the comparable levels of 2019, according to latest research from benchmarking specialist STR. For the four-week period ending 15-May-2021, 29 states experienced room demand totals that were within a 15% margin of the comparable period in 2019. Recalling that overall US room demand dropped by greater than 80% during the worst weeks of this recession, there is evidence of widespread improvement as all but five markets during the past month registered a 30% (or less) deficit in recent rooms sold from 2019 levels, the data for the period shows. STR's latest 51-chart demand map shows that many markets are close to matching their 2019 levels, and since its previous update in April, four-week demand levels in both Mississippi (demand index average=106.5) and Arkansas (102.4 index) have actually both beat the comparable 2019 performance. But, several major markets still have a lot of ground to make up, including Washington DC (33.7 index), New York (55.0 Index), Massachusetts (58.5 index), and Hawaii (58.8 index).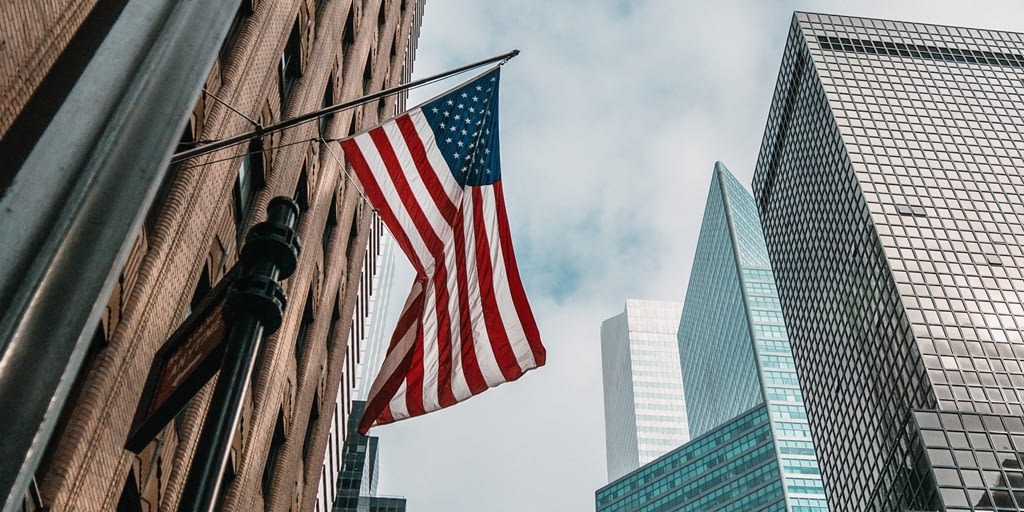 ---
The Luxury Collection debuts in South Korea with opening of Josun Palace in Seoul's upscale Gangnam neighbourhood
Marriott International has brought The Luxury Collection to South Korea with the opening of Josun Palace, a Luxury Collection Hotel, Seoul Gangnam. Josun Palace is based on the heritage of the first luxury hotel in Korea, Chosun Hotel, which was built in 1914. The 100-year legacy has been reborn and modernised in Gangnam, one of Seoul's most vibrant and energetic districts with the brand debut in this popular neighbourhood. Designed by renowned architectural team Humbert & Poyet of Monaco, the property combines sophisticated, modern aesthetics with timeless Korean design elements such as strong lines and bold geometric patterns. Awakening the senses from the moment of arrival to departure, the hotel features a signature fragrance, 'Lasting Impression' throughout all its spaces, evoking the mystery and elegance of incense. Each of the hotel's 254 rooms and suites offer views over Seoul and are furnished with the latest amenities for every comfort and convenience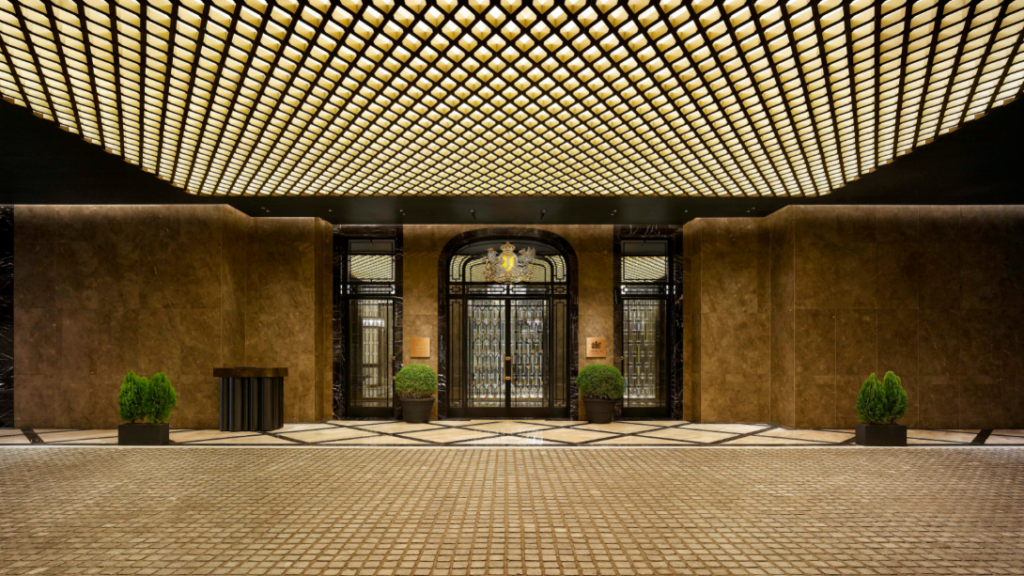 ---
IHG grows Turkey's luxury presence with signing of InterContinental Grand Ankara
IHG Hotels & Resorts has announced the signing of the InterContinental Grand Ankara, in partnership with one of Turkey's prime energy and construction groups, Çelikler Holding. The conversion project is scheduled to open in the nation's capital in 2023 and will mark the transformation of the historic former Büyük Ankara Hotel, which dates back to 1966 when it was launched as the city's first five-star hotel and then went on to become the Grand Ankara Hotel. The renovated property will feature 214 rooms, which include a 350 square metre Presidential Suite and 21 other suites, and is located close to many local attractions including; Ankara Castle, the historical mausoleum site; Anitkabir, Europe's second largest aquarium, parks, green spaces and museums, making it attractive for families, leisure and corporate visitors.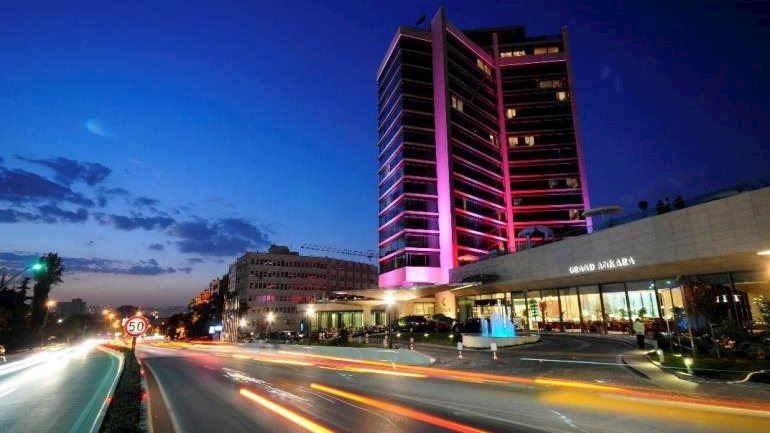 ---
Frasers Hospitality to expand in China's first and second tier cities after successful Chengdu arrival
Building on the successful launch of Fraser Residence Chengdu in mid-2020, Frasers Hospitality has outlined plans to further expand in China with developments in a number of its gateway cities. Notable plans within the next four years include the upcoming opening of properties in first and second tier cities including the debut of Fraser Residence Chongqing, and the addition of Fraser Suites Pazhou, Guangzhou; Fraser Residence Shenzhen; Fraser Residence Nanjing; Fraser Residence Tianjin, Fraser Place Chengdu; and Modena by Fraser Nanjing. The new signings will add seven properties to the group's portfolio in these main cities and bring its total inventory in the country to over 4,500 keys. The group's current portfolio in China also includes properties across Beijing, Changsha, Chengdu, Dalian, Guangzhou, Shanghai, Shenzhen, Tianjin, Wuhan, and Wuxi. The new openings bring the hospitality provider's global portfolio to more than 120 properties in over 70 cities worldwide.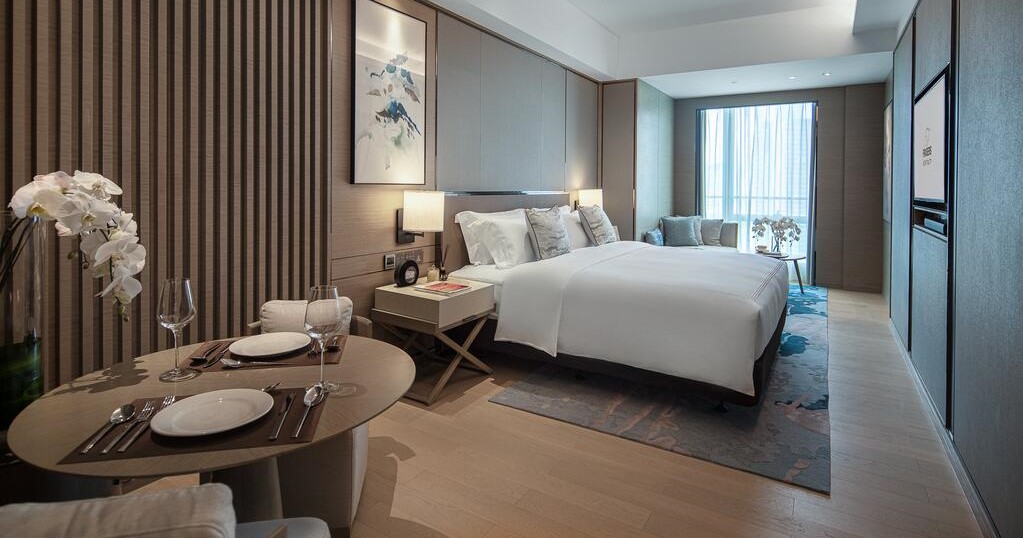 ---
Data metrics – latest performance insights from STR
The hotel industry in Canada reported slightly lower performance in Apr-2021 from the previous month. While year-over-year percentage changes show significant increases because of comparison with a pandemic-affected period in 2020, the country's performance levels remained well below the pre-pandemic comparable of Apr-2019. Occupancy was down -52.7% to 29.4%, ADR declined -25.1% to CAD113.77 and RevPAR fell -64.6% to CAD33.41. Among the provinces and territories, New Brunswick recorded the lowest Apr-2021 occupancy level (24.3%), which was -53.8% below the pre-pandemic comparable. Among the major markets, Montreal posted the lowest occupancy (21.6%), which was a -69.0% decline from 2019. The highest occupancy among provinces was reported in British Columbia (34.5%), down -49.2% against 2019. At the market level, the highest occupancy was reported in Vancouver (35.5%), which decreased -55.2% from 2019.
---
News briefs – bitesize updates of latest industry news and developments
Baglioni Hotels & Resorts, famed for its collection of luxury boutique properties, has confirmed its latest property located just north of San Teodoro, Sardinia, the Baglioni Resort Sardinia, will welcome its first guests from 01-Jun-2021. A member of The Leading Hotels of the World, the property features 78 rooms and suites. Set within Tavolara marina, a protected natural landscape, the hotel offers a blissful union of authentic Italian luxury, with the majestic and wild surroundings of Sardinia's unspoilt coast.
BlueBay Hotels will invest EUR180 million in the renovation of three of its properties. The hotel group has begun construction works at the BlueBay Grand Esmeralda (Riviera Maya, Mexico), Bellevue Club Mallorca (Mallorca, Spain) and Bellevue Lagomonte (Mallorca, Spain), with a goal of finish them in 2024.
Sabre Corporation has signed a new agreement with international hotel microstay platform BYHOURS to distribute its content to its network of travel agents. BYHOURS launched in 2012 as the first booking platform that offers hourly packages at hotels around the world, allowing customers to choose their check-in time, how long they want to stay, and pay only for the amount of time they need, enjoying flexibility and saving money with a pay-per-use model.
New research from a Carbon Lighthouse has revealed that two in three (66%) millennial travellers are concerned about the indoor air quality (IAQ) in hotels and has suggested properties offer guests real-time IAQ information to help them feel safer about staying at a hotel. Over three quarters (77%) of its surveyed millennials said they would feel at least slightly safer staying at a hotel with access to real-time IAQ information on their devices, while slightly less (73%) indicated they would consider IAQ when booking a stay or attending a social gathering.
The edyn Group, one of Europe's providers of lifestyle aparthotels and serviced apartments under the Locke and SACO brands, has partnered with SiteMinder to help fuel its pan-European growth plans. A leader in extended-stay and transient living for more than 20 years, edyn is capitalising on the growing number of travellers that are seeking flexible living spaces.
Hilton has celebrated the opening of the first internationally branded hotel in North Wales with the debut of the Hilton Garden Inn Snowdonia, located within the grounds of Adventure Parc Snowdonia. The four-storey, 106-key property, is the first Hilton Garden Inn in Wales and one of the largest hotels in the region.
Hyatt Hotels has opened the Hyatt Regency Shanghai Songjiang, a 256-room property facing Wulong Lake in the heart of the Ecology Business District. Known locally as the 'Root of Shanghai,' Songjiang is known for its rich history, inspiring nature and impressive modern infrastructure. Over the past 20 years its Economic and Technological Development Zone has infused the district with modernity and fresh energy, welcoming more than 1,000 business enterprises and spearheading the development of western Shanghai. The area is also known for its University Town, which includes seven different universities.
Marriott International has unveiled a collection of one-of-a-kind adventures in the Middle East and Africa curated in partnership with Quintessentially, the luxury concierge company. Available to book now, each distinct itinerary features extraordinary experiences unique to the destination, paired with luxurious accommodation across its portfolio of brands. Guests can cruise the Gulf Sea by private yacht, enjoy a majestic evening in Dubai's sand dunes, explore the unique marine eco-system in Abu Dhabi's mangroves, snorkel in Saudi Arabia's pristine coral reefs or spend an afternoon island hopping in the Seychelles.
A new report from AI customer experience platform Netomi has studied how 3,000 of the world's largest and most well-known travel and hospitality companies provide email and social support. The Customer Service Benchmark Report highlights that hotels and resorts had an average resolution time of 12.43 hours to an email request for assistance and 19.82 hours to a similar request via social media.
Vantage Capital, Africa's largest mezzanine fund manager, has provided USD23 million of mezzanine debt funding to PickAlbatros Hotels to fund working capital and renovation work on several recently-acquired hotels by the owner and operator in Egypt. The company has a portfolio of 15 operating hotels and close to 10,000 rooms across the Red Sea resort towns of Hurghada, Sharm El Sheikh, Sahl Hasheesh and Marsa Alam. It also operates two hotels in Morocco.