"The spirit of community amongst the travel managers is growing with each session and it's wonderful to see them interacting, sharing pain points and solving challenges in their travel programmes. We're so pleased to be able to share some of CAPA's airline data tools with the travel managers to increase their knowledge of airline capacity and market shares", said CTC executive director, Dr Benson Tang.
CTC will continue its programme of Travel Manager Training Seminars across Asia in 2020 and will also welcome travel managers and industry to participate in a series of Corporate Travel 'Gatherings' that will commence in the fourth quarter of 2019, including in Shanghai (31-Oct), Singapore (14/15-Nov), Sydney (25/26-Nov) and Hong Kong (5-Dec). More information on these events are available here.
IMAGE - CTC Travel Manager Training Seminar, Seoul, June 2019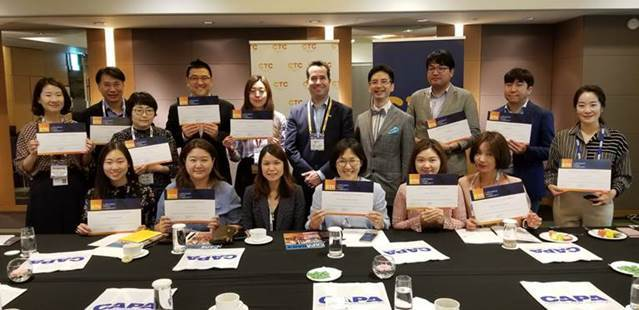 IMAGE - CTC Travel Manager Training Seminar, Singapore July 2019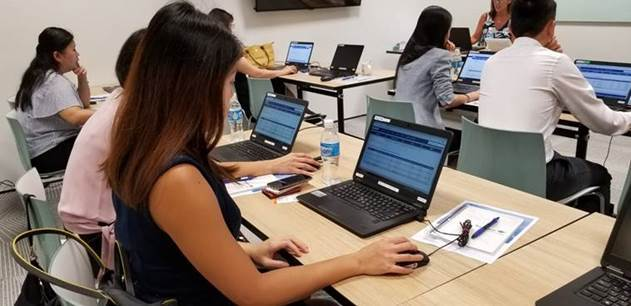 IMAGE - Travelport were hosts for CTC's Singapore Seminars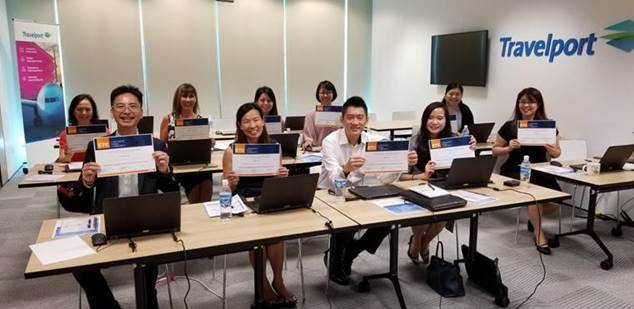 IMAGE - CTC hosts a corporate travel workshop at ITE in Ho Chi Minh City in September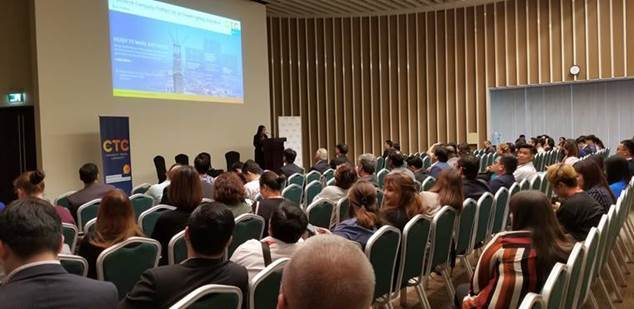 IMAGE - CTC members at the Business Traveller awards Luncheon in Hong Kong, September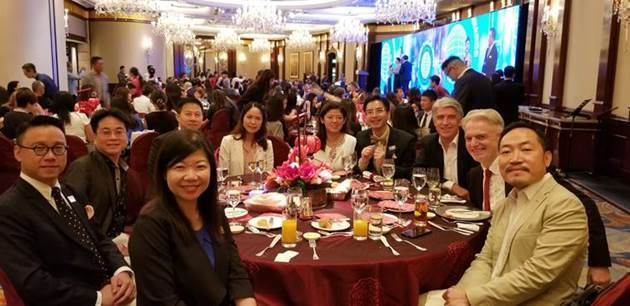 IMAGE - CTC Route Capacity Analyser Training, Hong Kong, September 2019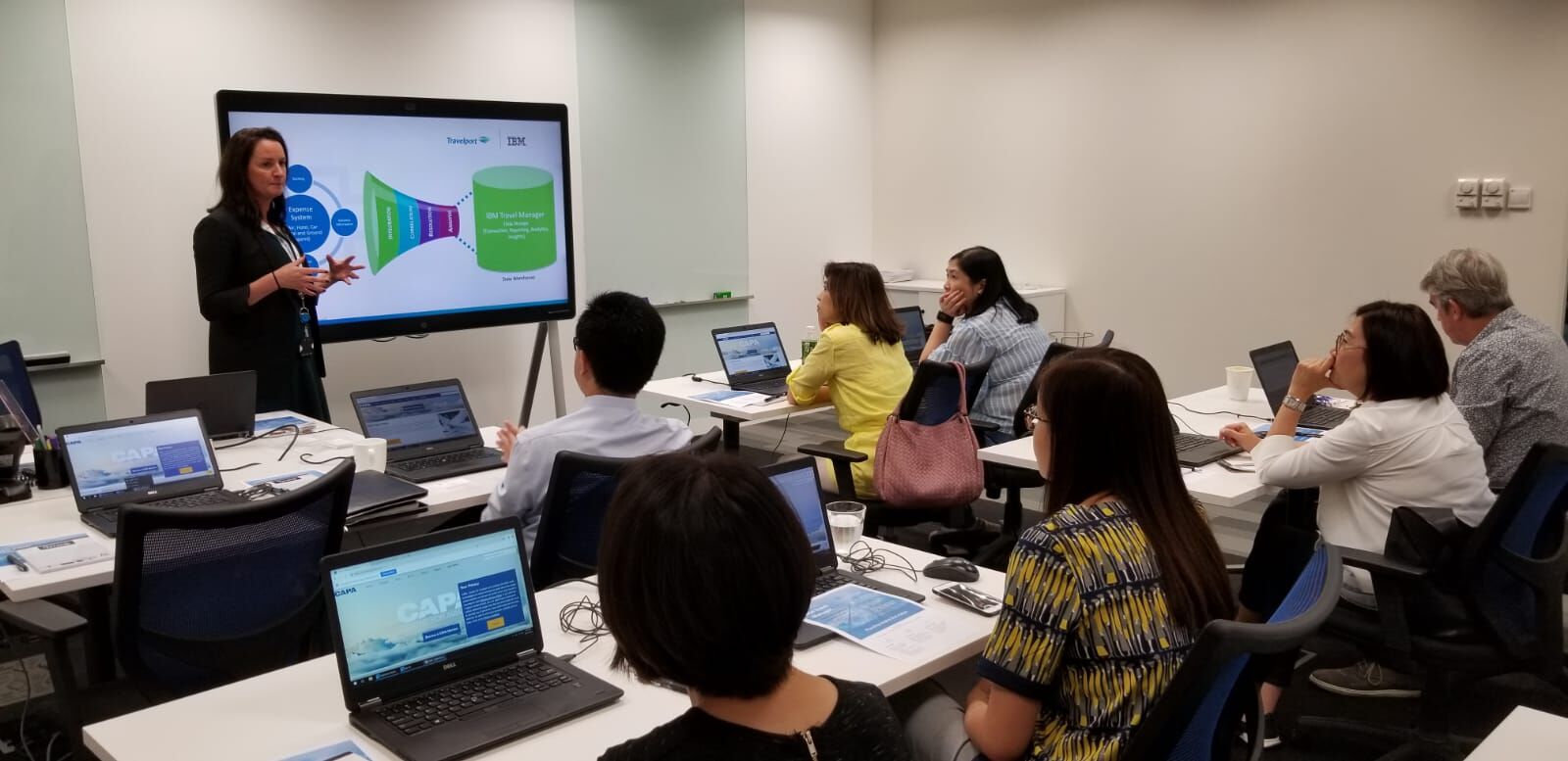 The CTC is an initiative of CAPA and was launched in Jun-2019 to convene "CTC Gatherings" (conference and expos) at Asia's major cities, along with regular training events, workshops and social events, to support and advance the role of the corporate travel manager.
"CTC's mission is simple: to create a large and vibrant travel buyer community, to help travel managers progress in their day-to-day work. We will provide them with the best information, educational materials, data and opportunities to network. We aim to help travel managers to fine tune their travel programmes and take them to a new level in their professional careers," explains Dr Tang.
The Blue Swan Daily sat down with Dr Tang earlier this year to learn more about the new organisation's aspirations. "The corporate travel landscape is seeing irreversible shifts across all travel verticals. As new technology and industry standards arrive, the industry will never be the same, so there is a growing need for education," he said.
"We are working on compiling targeted professional development initiatives with the aim to provide travel managers and buyers with the tools they need to keep abreast of the latest changes and developments," he added.
https://corporatetravelcommunity.com/in-conversation-with-benson-tang-executive-director-of-the-corporate-travel-community/