The Dusit Thani Kyoto will open in Sep-2023, located in the city's Hongwanji Monzen-machi district, which is only 850 meters from Kyoto Station and close to Nishi Hongwanji Temple (a UNESCO World Heritage Site) and other major attractions.
Dusit Thani Kyoto will open in Sep-2023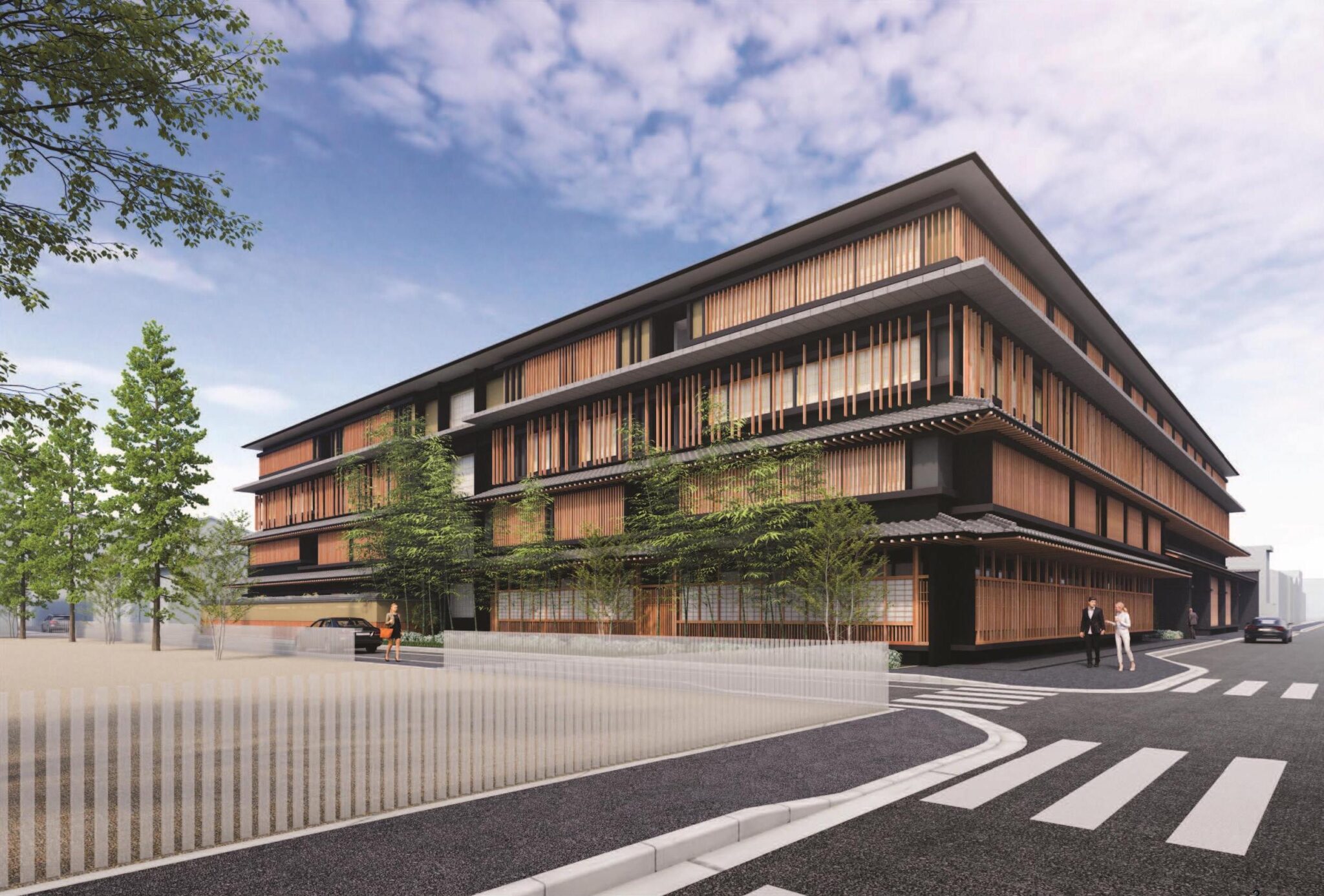 The luxury property will boast 147 guest rooms designed to blend traditional Thai and Japanese aesthetics with contemporary touches. Guests will be offered a fusion of ancient Thai massage therapies and traditional Japanese rituals, as well as personalised wellness treatments.
Across town, the ASAI Kyoto Shijo, a lifestyle-oriented hotel, will open in Jun-2023. Offering what are described as "thoughtfully compact rooms" that focus on the essentials, the 114-key hotel is designed to link millennial-minded travellers with authentic local experiences and Thai touches.
ASAI Kyoto Shijo will open in Jun-2023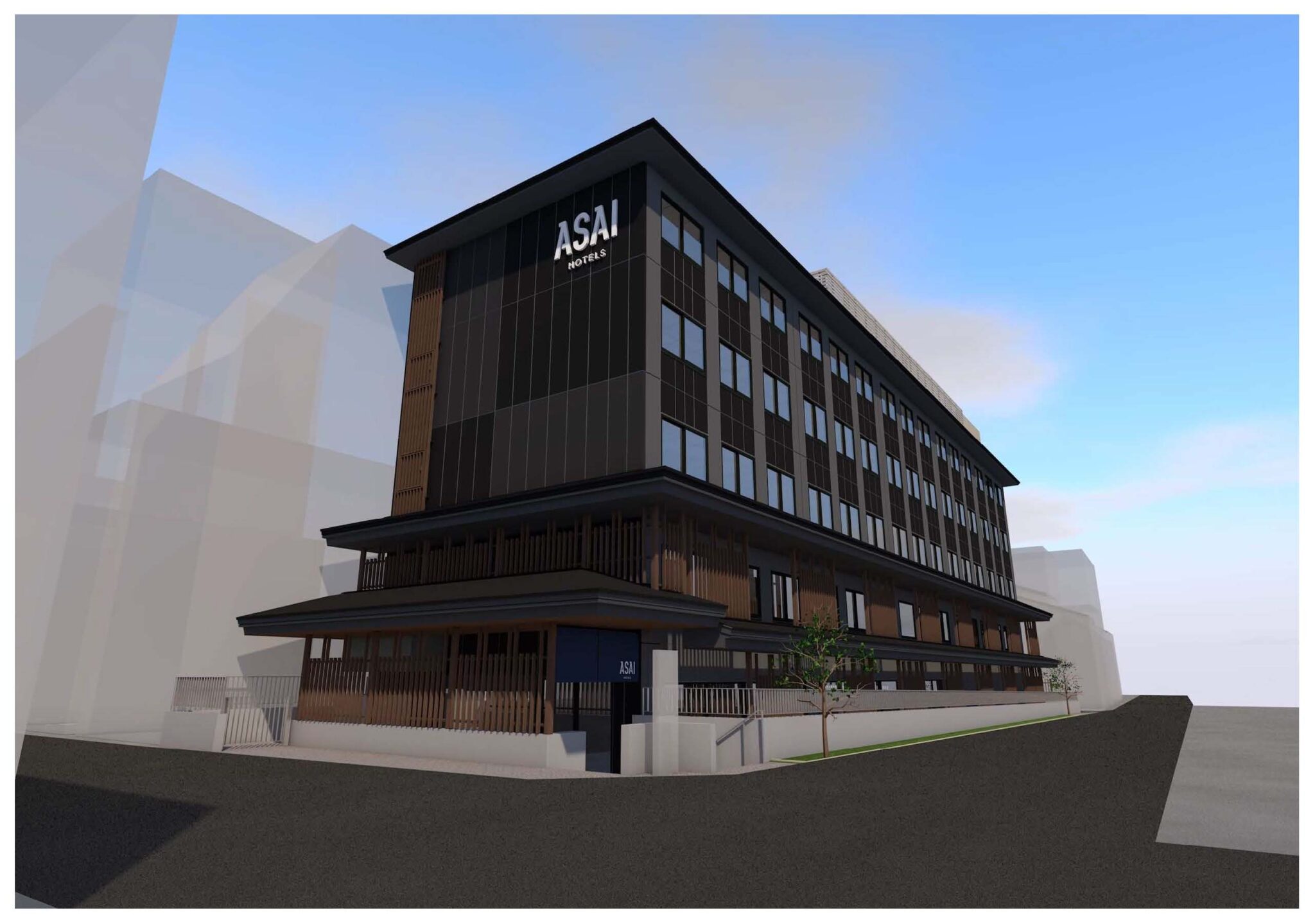 Located in the vibrant neighbourhood of Shijo-Karasuma, near the famous Nishiki Market in the city's renowned Downtown area, the hotel will provide "a cosy dining room" inspired by the rich street-food culture of Bangkok, paired with original cocktail creations and premium Japanese whisky, sake, and beer for an elevated dining experience.
The two Kyoto properties will likely be the just the first stage of Dusit International's expansion in Japan with additional debuts planned in other cities such as Fukuoka, Osaka, and Tokyo.
Bulgari Hotel Tokyo opens in Tokyo skyscraper
Bulgari Hotels & Resorts has celebrated the opening of its newest luxury hotel, Bulgari Hotel Tokyo, on the 40th – 45th floors of Tokyo Midtown Yaesu – a new ultra-skyscraper overlooking the iconic red brick Tokyo Station, the Imperial Palace Gardens and the city. The hotel is in walking distance of the Nihombashi and Marunouchi financial districts, and Ginza's unparalleled shopping and dining.
Bulgari Hotel Tokyo was formally declared open on 04-Apr-2023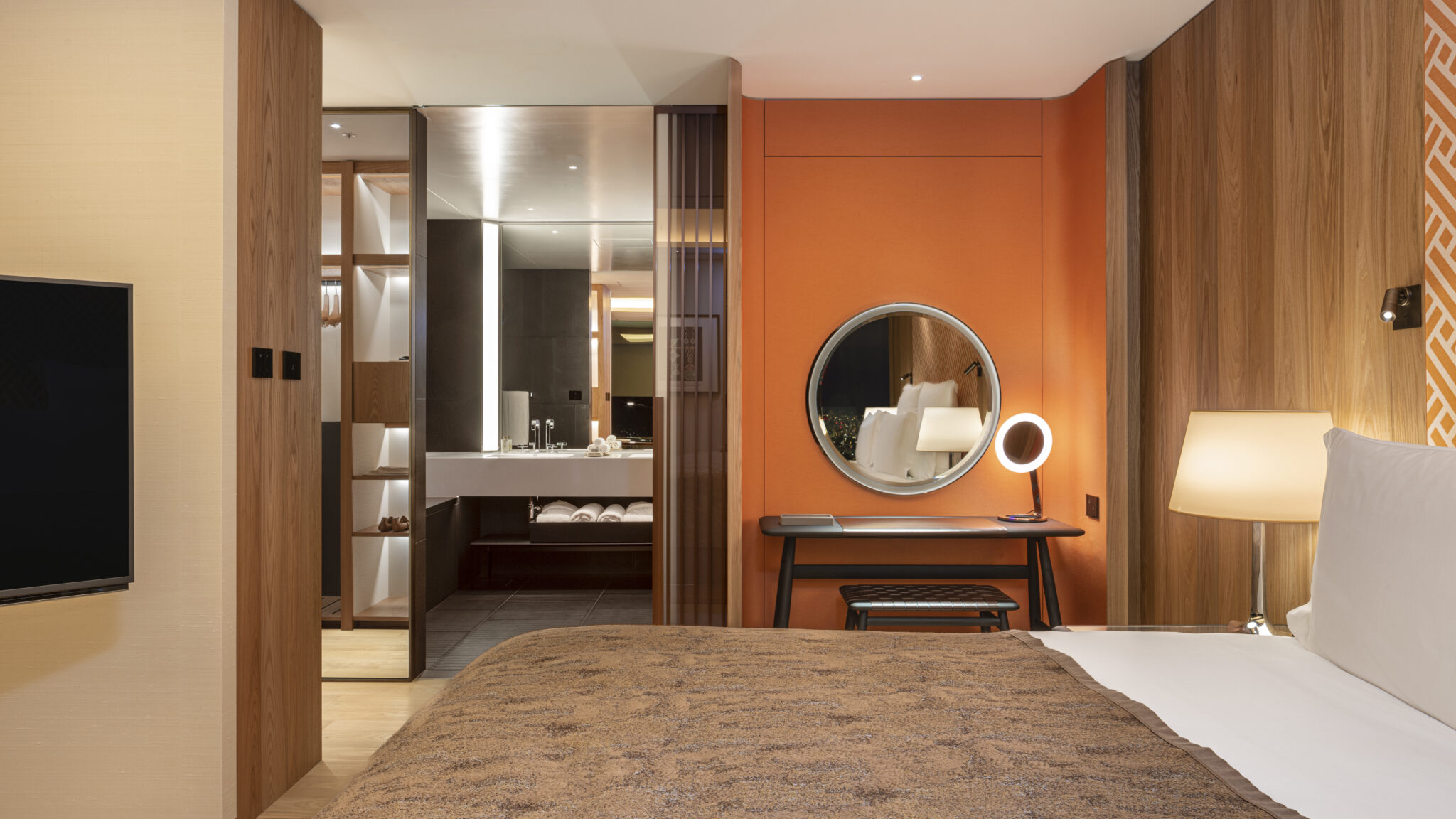 The property offers 98 luxurious rooms and suites. Like the hotel's public spaces, they are designed by the Milan-based architectural studio of Antonio Citterio Patricia Viel, who are responsible for the signature look of all eight Bulgari Hotels and Resorts worldwide.
Travelodge brings 'reassuring and comforting' offer to Kyoto
Returning to Kyoto, Travelodge Hotels Asia last month (Mar-2023) unveiled its latest addition to its portfolio, the Travelodge Kyoto Shijo Kawaramachi and just weeks after its opening is already being "highly praised" by international customers from Hong Kong, South Korea, Thailand, Singapore, and beyond, who find the familiar brand "reassuring and comforting".
The hotel opened on 15-Mar-2023 and is located in Kawaramachi, known for its famous tourist attractions like Yasaka Shrine, Fushimi Shrine, Kiyomizu Temple, and Kyoto Imperial Palace.
Travelodge Kyoto Shijo Kawaramachi opened in Mar-2023

The entrance lobby features a beautiful Japanese-style garden that embodies the essence of Kyoto, complete with traditional colours and plants, while the 232 guest rooms – across six types – embrace the culture and beauty of Kyoto with murals inspired by iconic landmarks such as Fushimi Inari Shrine and Japanese women in kimonos holding umbrellas.