In just half a year we have moved from being unconcerned about jumping on an aeroplane for a business meeting, conference, city break or extended holiday, to – in extreme cases – being fearful of leaving our residences. It is hard to shift those anxieties, but knowledge and understanding what the travel experience will look like across each stage of the journey can set our minds at rest.
This impacts us all in different ways and even the most travelled amongst us will be impacted, perhaps more than infrequent travellers as our regular routines are seriously disrupted. Many can't actually wait to get back on an aircraft. Qantas CEO Alan Joyce was among those when he took to the air again last week, his first flight since March, just prior to the Covid-19 shutdown in Australia.
"Over the past 20 odd years, I've probably flown between Sydney and Melbourne more than 1,000 times. But I've never been more excited than I was flying that route today," he said in a personal Linkedin post, acknowledging that it "was a little different" due to the implementation of a number of additional safety measures to help customers feel more at ease.
"It will be some time yet before things feel truly 'normal', he said, but added: "It was great to be back in the air and to see how well our team and customers are adapting to the new norm of flying."
When it comes to travel there remains a lot of unknowns. One of the biggest regards travel regulations, which vary significantly from one country to the next. Many travel managers will have access to risk based travel guidance from specialists, while International Air Transport Association (IATA) has just released a free online Covid-19 interactive world map to provide travellers with information on the latest entry regulations by country.

The map, based on IATA's Timatic database, is updated more than 200 times per day and is a useful tool for travellers who need easy access to accurate information on entry requirements.
This can be a major concern for even the most-travelled among us and was highlighted in the excellent travel odyssey articles published recently by CAPA – Centre for Aviation that offer excellent examples of how travel can be very different depending on where you are travelling from and to. While, very different they provide an excellent vision on how travel has changed.
Starting with travel technology evangelist Johnny Thorsen, VP strategy & innovation at American Express Digital Labs and his journey from California back to his Danish homeland to celebrate a family birthday milestone.
California to Denmark in 36 hours – by air: Johnny's travel odyssey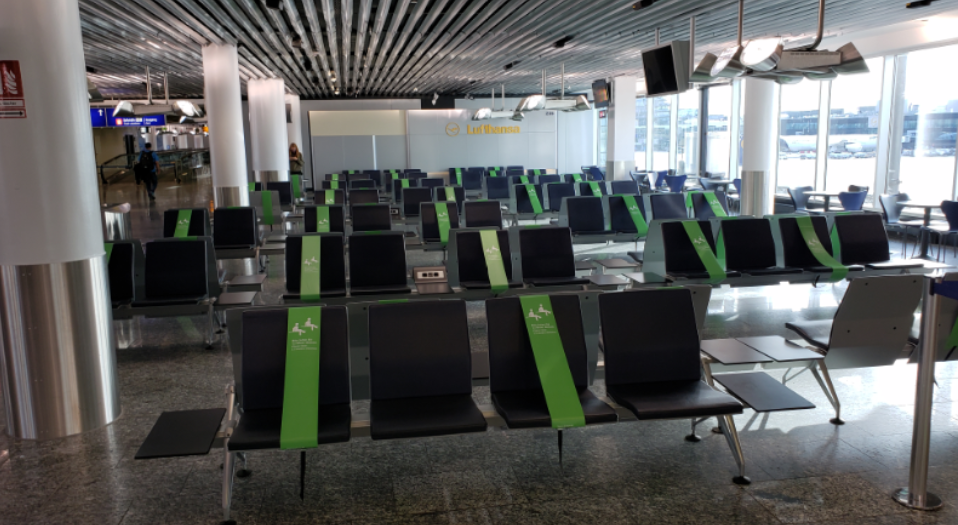 Johnny Thorsen is a seasoned traveller, but travelling to his home Denmark recently to visit his mother for her 80th birthday proved to be a whole different experience from how it "used to be". Navigating long haul travel in the age of COVID-19 raises a host of potential roadblocks. READ ARTICLE
From having trouble finding and booking flights the seasoned traveller highlights a whole different experience from how travelling "used to be" and that navigating long haul travel in the age of Covid-19 raises a host of potential roadblocks.
This story illustrates the variety of challenges travellers will face – but also importantly raises a number of issues, notably around the measures being taken throughout the passenger journey to adapt to health requirements.
Achieving standardisation along the whole journey is remarkably difficult. From the array of different national authorities imposing varying - and often conflicting – rules, to the myriad actors along the chain with their individual interpretations of the rules, achieving a seamless traveller-comforting process is complex. But it shows there is clear room for improvement, if travellers are to be confident enough to return in numbers.
The second report highlights the journey of a Hong Kong businessman to Shanghai for a business trip. It illustrates in detail the care the Chinese government is taking to prevent the importation of new infections, a very different experience.
Hong Kong to Shanghai in 12 hours - by air. A business travel odyssey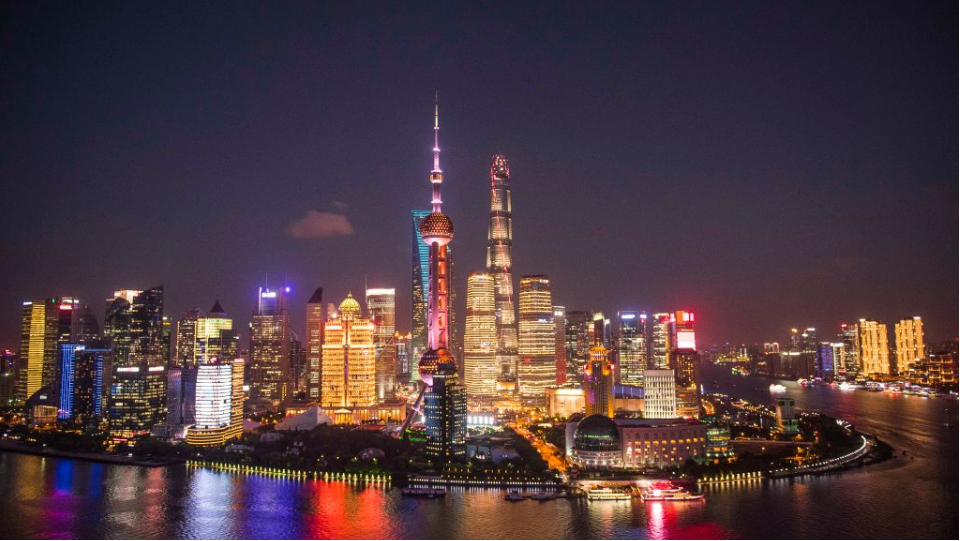 The blow by blow story which follows is of a Hong Kong businessman's travel to Shanghai for a business trip. It illustrates in detail the care the Chinese government is taking to prevent the importation of new infections. READ ARTICLE
China - and most Asia Pacific countries - have experienced second waves of infection as they relaxed lockdown rules and even allowed foreign entry. They have since adopted a much more cautious approach to opening up and many still impose strict quarantine requirements, even where, as in this case, the travel is specifically approved for business reasons.
The two experiences side by side illustrate the vast difference in approach between jurisdictions to combatting the spread of coronavirus – and the mountain that remains to be climbed before the international air travel experience can be harmonised.
With around 150 countries imposing entry quarantine conditions, clearly it will be a considerable time before the pre-2020 airline networks can be reconstituted. But it will be vital – if only to provide comfort to encourage passengers back into the air – to develop global norms for ensuring health and safety throughout the entire travel journey.
Right now travel is no fairy tale, but hopefully with the knowledge of what we can expect it can ease any concerns for corporate travellers to start flying again.