What's the reason for establishing the Corporate Travel Community?
"The corporate travel landscape is seeing irreversible shifts across all travel verticals. As new technology and industry standards arrive, the industry will never be the same, so there is a growing need for education.
"We are working on compiling targeted professional development initiatives with the aim to provide travel managers and buyers with the tools they need to keep abreast of the latest changes and developments.
"Our mission is simple: to help travel managers progress in their roles and careers, by providing them with information, data and networking opportunities."
How is the Corporate Travel Community different from other organisations?
"Corporate Travel Community membership is free and exclusively available to corporate buyers and travel managers. This guarantees impartiality and an undiluted focus on buyers' needs and pain-points, as well as prevents any potential conflict of interest.
"The Community is governed by an advisory council; a regional body consisting of representatives from leading local organisations and multinational blue-chip corporations with physical presence in Asia. Council members are hand-picked, based on their unique combination of background and expertise and will be instrumental in defining and shaping the Corporate Travel Community's direction and membership growth."
How will the Corporate Travel Community provide value to its members?
"Corporate Travel Community membership opens up a wealth of resources to travel managers and corporate buyers.
"Our offering is broad and deep. It covers professional classroom training with accreditation, and provides access to a wide range of tools, analysis and handy resources that assist travel managers with their day-to-day work.
"Our members are invited to attend our summits, workshops and social gatherings free of charge. These events provide unparalleled opportunities to learn about industry innovations, connect with thought leaders and network with peers.
"Our members also have access to daily industry newsletters and breaking travel news updates, via BlueSwan Daily. Blue Swan Daily is published by CAPA - Centre for Aviation and covers corporate travel industry developments from around the world each day. It fills a need for informed opinion, news and analysis for anyone interested in corporate travel."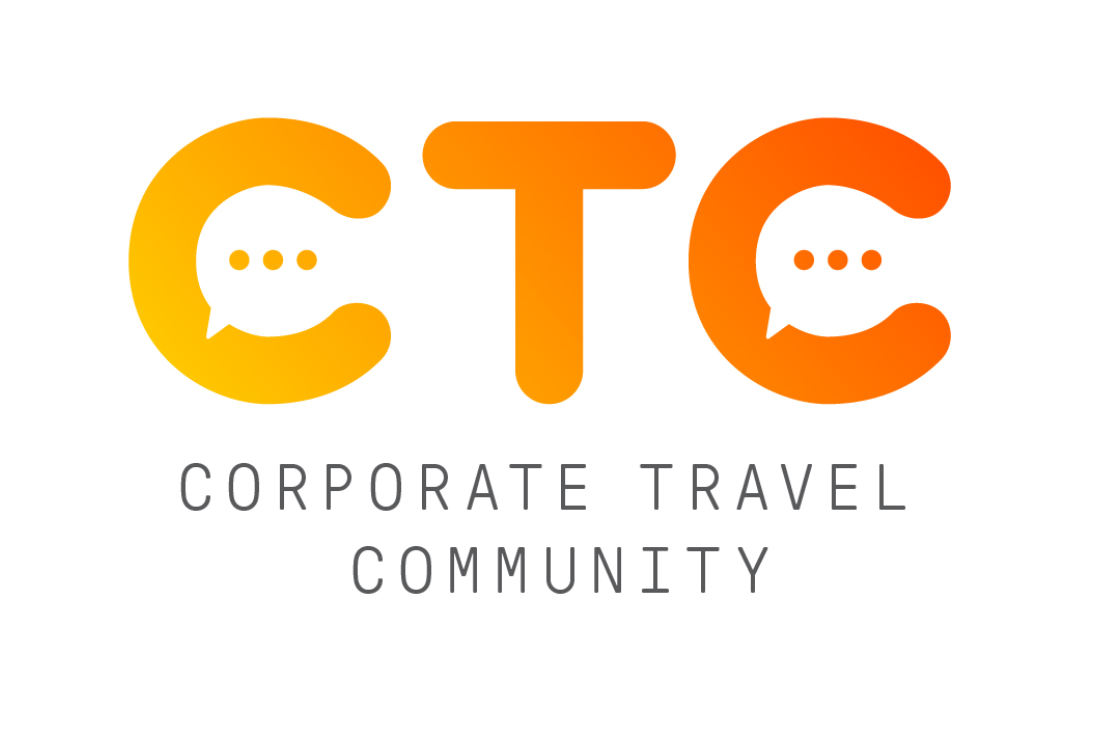 How will Corporate Travel Community interact with the broader corporate travel industry?
"We are well aware that close working relationships with leading airlines, hotels, mobility and ground transport companies as well as emerging FinTech and travel technology businesses are beneficial on all fronts. Technology innovations like IATA's NDC have a huge effect on how flights and other travel products are being distributed. Corporations' in-house processes, from procurement to accounting, are also subject to continuous improvements and adjustments.
"The Corporate Travel Community offers an unparalleled platform for industry partners to showcase their products, provide thought leadership and engage with our members to achieve mutually beneficial outcomes.
"We pride ourselves on our ability to develop bespoke combinations of tactical advertising and sponsorship packages that cover a range of strategic and targeted options across multiple touchpoints, to maximise our industry partners' return of investment."
What's next for the Corporate Travel Community
"We will successively be launching new tools and will make additional resources available.
"These include, research and analytical pieces, reports and white papers. An online training platform is also in the pipeline as well as webinars and selected seminars across the Asia region.
"The newly created Asia Council will be instrumental in providing insight into what tools ought to be created for the benefit of our members and we also encourage suggestions from the broad membership base.
"There will also be a prestigious Corporate Travel Community Annual Buyer Award, presented at our annual Corporate Travel Community Asia Festival. We look forward to receiving many nominations!"