Among the high-profile speakers is Ghaith Al Ghaith, CEO of local carrier flydubai and whom will be interviewed at the event in a fireside style chat on the morning of 30-Apr-2019. The Blue Swan Daily spoke to him recently to find out more about what attendees can expect to learn from the session.
Q) Tell us a bit about your career and how you came to work in the industry?
"I started my career at Emirates Airline in 1986 as a management trainee and have worked in the aviation sector ever since. After holding a number of senior positions at Emirates over 20 years, I joined flydubai as CEO when the Government of Dubai decided to launch the airline in 2008."
[perfectpullquote align="left" bordertop="false" cite="" link="" color="" class="" size=""]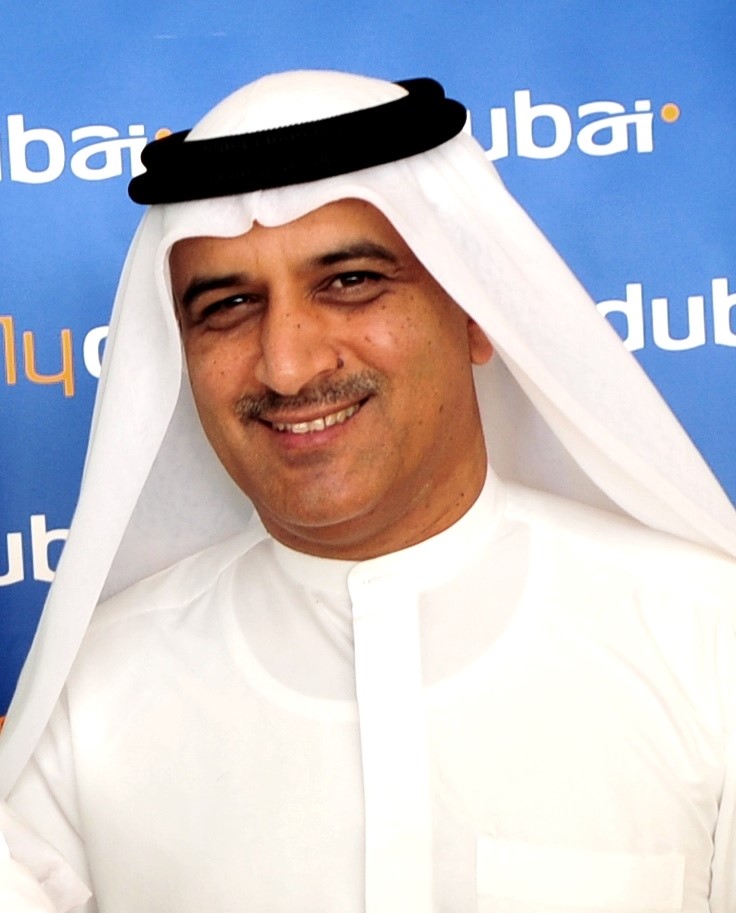 [/perfectpullquote]
Q) What message would you like delegates to take away from your session?
"As we are celebrating our tenth anniversary this year, I would like to look back at some of our key achievements and acknowledge the hard work and efforts of our extremely committed and reliable team here at flydubai, without whom the growth and success of our airline wouldn't have been possible. Since the launch of the airline in 2009 we have created a network of over 90 destinations in 47 countries, we opened up 71 previously underserved markets and we carried over 70 million people. Our young and efficient fleet has grown to over 50 Boeing 737 aircraft and we operate over 1700 flights per week."
Q) What's your outlook for the coming year?
"The volatility in fuel prices coupled with global geo-political developments and its effect on demand for international air travel will likely continue to affect the industry in the near to-medium term. We continue to focus on enhancing the efficiency programmes we put in place last year."
Q) What is the best innovation you have seen recently?
"Our partnership with Emirates which goes beyond codesharing was announced in 2017 and has enabled us to optimise our schedule and network. We have already seen 3.29 million passengers fly with both airlines during the course of 2018 benefitting from increased connectivity. My colleagues at flydubai Cargo have also recently completed a very exciting project in collaboration with a number of partners. As the first airline in the Middle East, flydubai has completed a proof of concept blockchain technology in the airfreight industry, providing reliable and convenient airfreight transportation services."
Q) What do you like best about CAPA summits?
"It is always good to catch up with old friends in the industry and meet new people. CAPA Summits are a great platform to share knowledge and best practice across our industry."