---
Full service vs LCC airlines: IAG further blurs cultural divide
It used to be received wisdom in the industry that legacy airlines should not really try to run low cost airline subsidiaries. If they really insisted, they should make absolutely certain that the LCC was set up and operated at arm's length from the core group. This was regarded as the only way to ensure that the fledgling would not be infected with legacy (i.e. high cost, slow to change) culture.
Ideally, this also meant that LCC subsidiaries should not be led by executives from the parent group.
Of course, times have changed. Thinking, and best practice, has evolved. The risk of 'infection' has not wholly disappeared, but the more prevalent view is there is room for cross-fertilisation between full service and low cost airlines. Unbundling by legacy airlines and bundling by LCCs blurred the distinctions. For some at least, this has created a new middle ground where the two models could meet and exchange ideas.
Recent announcements of senior appointments at IAG, and its subsidiaries Iberia and Vueling, are the latest illustration of how aviation careers can happily straddle both models. Moreover, provided that each unit has the right focus, legacy groups can very successfully run low cost subsidiaries.
TO READ ON, VISIT: Full service vs LCC airlines: IAG further blurs cultural divide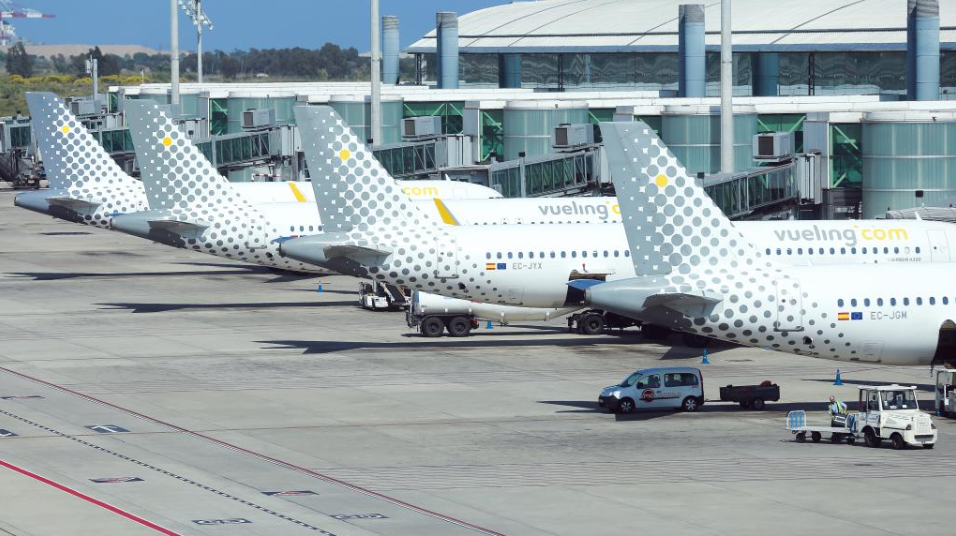 ---
Aeroflot/JAL: new codeshare as Japan-Russia aviation market booms
On 10-Feb-2020 Aeroflot and Japan Airlines announced a new codeshare agreement, commencing 29-Mar-2020. The cooperation will cover flights between Tokyo Haneda and Moscow Sheremetyevo and connections to domestic destinations in Japan and Russia.
The two airlines will both switch their Tokyo-Moscow flights to Haneda-Sheremetyevo (JAL currently operates Narita-Domodedovo DME and Aeroflot, Narita- Sheremetyevo SVO). In addition, Aeroflot will launch a service between Osaka and Sheremetyevo and JAL is to enter Narita-Vladivostok this summer.
The fast growing Japan-Russia market is also now attracting JAL's leading Japanese competitor All Nippon Airways, which will launch flights between Haneda and Domodedovo and between Vladivostok and Narita this summer.
Aeroflot is the leading Japan-Russia airline by seats, but S7 Airlines operates more routes (five) than anyone else and is JAL's existing codeshare partner. JAL now appears to be favouring SkyTeam's Aeroflot over oneworld's S7 and may possibly also compete with its own Japan-Europe JV with British Airways and Finnair.
TO READ ON, VISIT: Aeroflot/JAL: new codeshare as Japan-Russia aviation market booms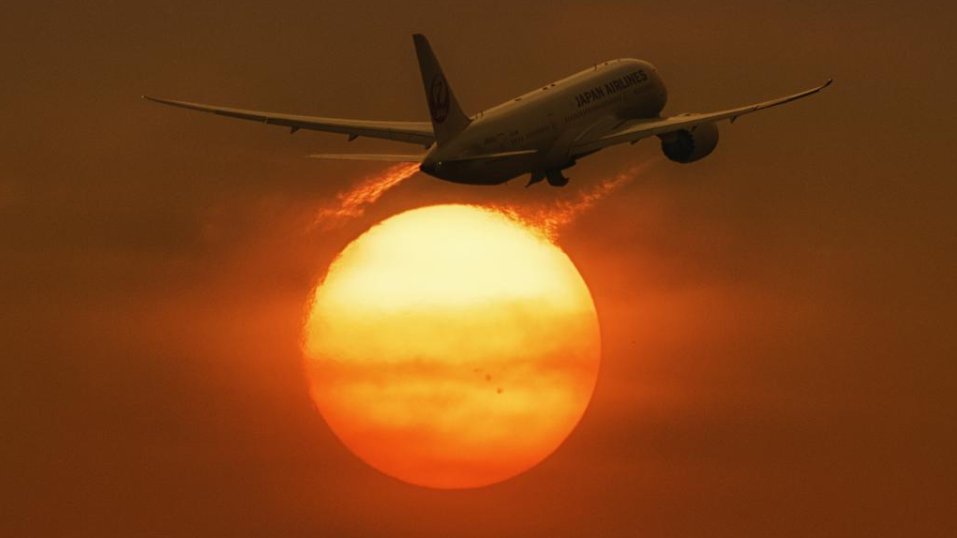 ---
Air Italy liquidated; fails to fulfil Qatar Airways' expansion aims
On 11-Feb-2020 Air Italy announced that its shareholders Alisarda and Qatar Airways, operating through AQA Holding SpA, had resolved to liquidate the airline. Operations are to be suspended from 26-Feb-2020.
Formerly operating as Meridiana, it rebranded in Mar-2018 as part of a restructuring plan following the sale of a 49% stake to Qatar Airways in Sep-2017. The plan included fleet modernisation with aircraft procured from Qatar Airways and an expansion of the fleet from 11 aircraft in 2018 to 50 by 2022. It also aimed to reverse the airline's years of decline as Meridiana and for Air Italy to carry 10 million annual passengers by 2022 (versus 2.4 million in 2017).
Sadly, none of its ambitions were fully realised. It refocused from its Olbia base on Sardinia to Milan Malpensa and launched new long haul services to New York, Miami, San Francisco, Los Angeles and Toronto. However, other long haul services came and went and a second hub at Rome Fiumicino failed to take root.
The 737 MAX grounding certainly did not help, but Air Italy simply did not reach sufficient scale (its network continued to shrink), it struggled with LCC short haul competition and could not achieve profitability.
TO READ ON, VISIT: Air Italy liquidated; fails to fulfil Qatar Airways' expansion aims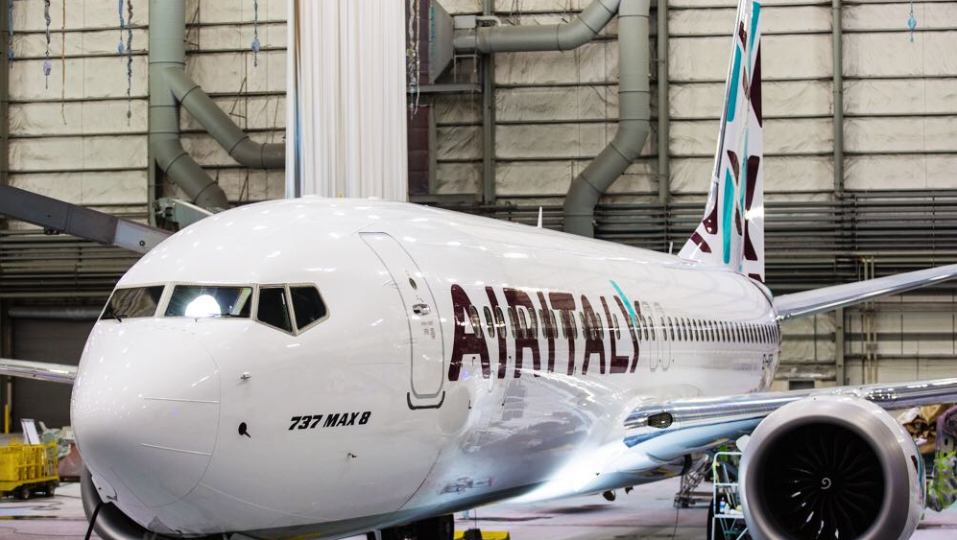 ---
Chile's Sky Airline outlines international ambitions for the Americas
South America airline group Sky took a major step in 2019 with the establishment of a new subsidiary in Peru, and through its own resolve and with the help of market exits by other Peruvian domestic competitors, in less than a year of operations Sky has become the third largest domestic operator in Peru based on passengers carried.
Now that Sky is firmly entrenched in Peru's domestic market, the airline is examining new international routes and is planning to introduce service from Lima to Cancún and Punta Cana in Apr-2020. The airline has also set its sights on serving the US from Lima, and hopes to inaugurate flights to Miami later in 2020.
Sky's international ambitions outside South America are only just beginning, and once the airline begins taking delivery of its AirbusA321XLR narrowbody aircraft, it will be able use those jets to reach further into North and Central America and points into the Caribbean from its major bases in Lima and Santiago.
TO READ ON, VISIT: Chile's Sky Airline outlines international ambitions for the Americas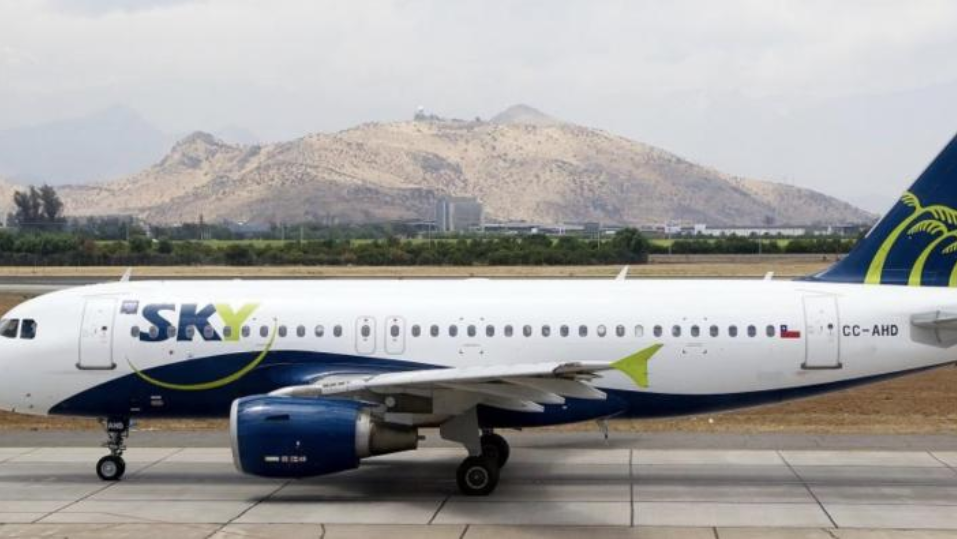 ---
Narita Airport considers three major foreign airport opportunities
As Tokyo's Narita Airport watches international airlines shifting their services to Haneda Airport, it has become evident that the management recognises that there are opportunities in managing foreign airports.
Currently there are three projects that have been put forward – one actual one and two potential ones, and each of them offers their own challenges: operation of a Thai airport with great potential to attract tourist flights; investment in a new North Asian airport; and a possible strategic advisor role for an ambitious greenfield airport in Eastern Europe.
The BBS Consortium in Thailand has suggested that executives of Tokyo Narita Airport could operate U-Tapao Rayong-Pattaya International Airport.
An extended consortium of Narita International Airport Corporation, Mitsubishi Corporation, Japan Airport Terminal and Jalux has signed an agreement with Mongolia's Government to operate and manage the New Ulaanbaatar International Airport for 15 years under the terms of a joint venture.
In Jan-2020 Poland's Deputy Minister of Infrastructure Marcin Horała reported that companies are expressing "considerable" interest in financing the Solidarity Transport Hub Poland (CPK) project, and that Narita International Airport Corporation is in discussions to become a strategic advisor for the project.
It is a portfolio which would not look out of place for Singapore's Changi Airports International and each of them will present their own challenges to Narita Airport Corporation.
TO READ ON, VISIT: Narita Airport considers three major foreign airport opportunities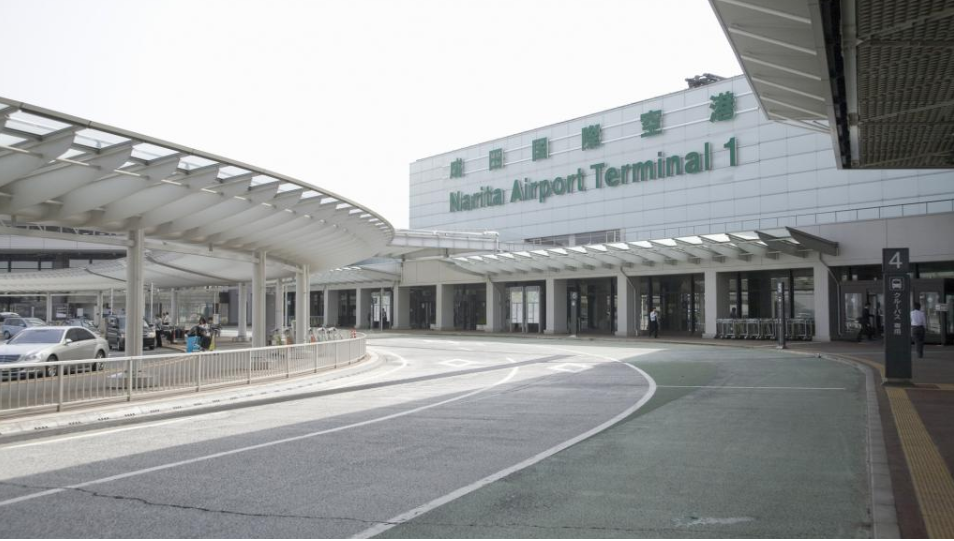 ---
Egypt to Western Europe aviation: easyJet leads LCCs back
Air France-KLM's country manager for Egypt Frederic Burban has said that Air France is aiming to increase its traffic volume between Paris and Cairo by 10% year-on-year in 2020. However, the French national carrier is outside the top 10 operators by seats on routes between Egypt and Western Europe, and its sister airline KLM is not present at all.
EgyptAir is the leading airline in this market, which is mainly leisure driven and has an even year-round appeal. LCCs have a relatively low share, perhaps surprisingly, but charter operators and others with a strong leisure focus are a significant segment of the Egypt-Western Europe market.
Annual capacity was cut dramatically in 2016 as a response to geopolitical events. However, leisure airlines drove strong growth between 2016 and 2019. LCCs, led by easyJet, are only now returning significant capacity to the market in 1H2020.
TO READ ON, VISIT: Egypt to Western Europe aviation: easyJet leads LCCs back