---
Troubling signs emerge for aviation liberalisation in Argentina
Since the election of Argentina's new president Alberto Fernandez and the former president Cristina Kirchner as vice president in late 2019, speculation has grown over how the new government will oversee the reforms of the previous administration that paved the way for new entrant low cost operators to launch operations in the country.
In the very early days of the administration there have not been any earth shattering changes to the overall status quo of the current state of Argentina's aviation industry, but there are some troubling signs emerging, including what appears to be heightened scrutiny of the operations of the low cost operator Flybondi and declarations by the new CEO of state-owned Aerolineas Argentinas that the previous liberalisation was unrestricted.
Those developments could suggest that further liberalisation in the country is a non starter, and protectionist policies could creep back into Argentina's aviation landscape. And perhaps there should be some cause for concern over how the government could oversee low cost operators in the future.
TO READ ON, VISIT: Troubling signs emerge for aviation liberalisation in Argentina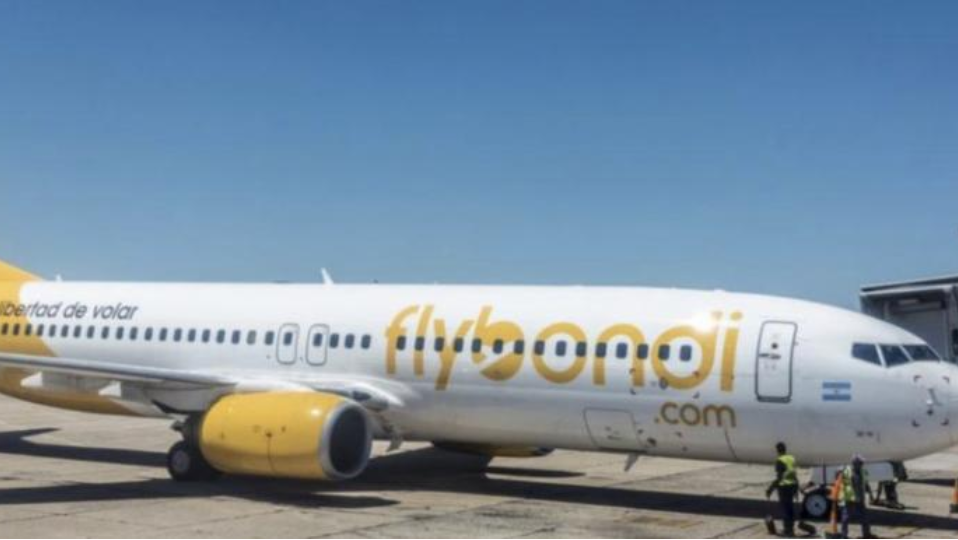 ---
Coronavirus and protests are a double whammy for Hong Kong
The novel coronavirus outbreak (2019-nCoV, now Covid-19) is forcing major schedule changes for airlines across the Asia-Pacific region, with the Chinese mainland carriers and air services most affected.
Outside the mainland markets, Hong Kong has been hardest hit by the industry's latest crisis and both Cathay Pacific and Hong Kong Airlines have borne the brunt of the downturn.
A rebound is likely, if the post-SARS experience is a predictor. But conditions have changed 17 years later and the outcome could be different, particularly if the virus continues to spread.
TO READ ON, VISIT: Coronavirus and protests are a double whammy for Hong Kong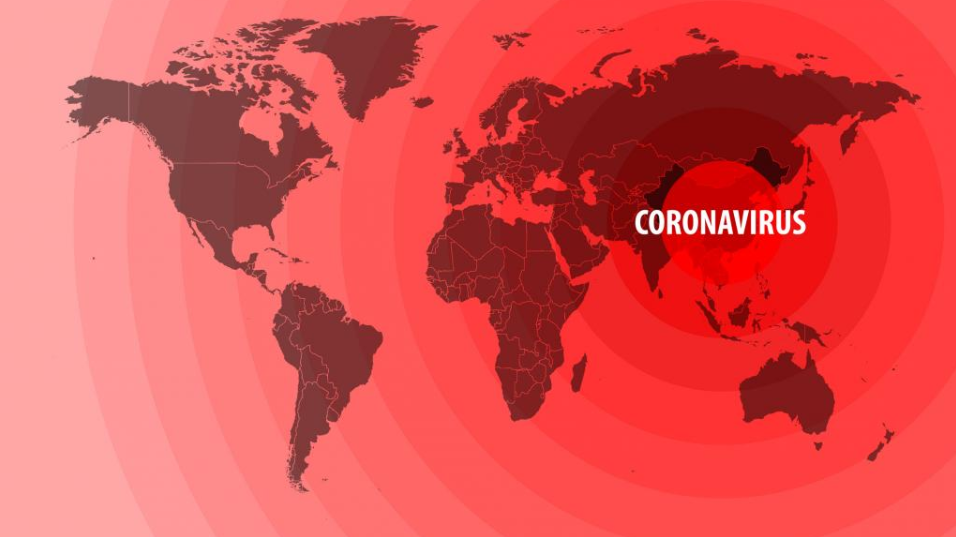 ---
Hawaiian Airlines looks past short term headwinds on Hawaii
Hawaiian Airlines has periodically battled periods of heightened capacity in its markets, particularly from the Hawaiian Islands to the US west coast, and has always taken the long view that rational behaviour will return to the market after a period of time.
The airline has attempted to maintain that perspective during Southwest's build-up in the Hawaiian market during the past year. But the outsized competitive capacity Hawaiian faces in early 2020 is creating stiff headwinds for the airline, which is pressuring Hawaiian's unit revenue performance during the first quarter.
Those headwinds, driven by the capacity increases, should weaken as 2020 progresses. And even as Hawaiian faces tough competitive dynamics, the airline is projecting a solid cost performance for 2020.
Over time, Hawaiian believes its long view will prevail, with the possibility of airlines exiting routes that generate an unfavourable revenue performance.
TO READ ON, VISIT: Hawaiian Airlines looks past short term headwinds on Hawaii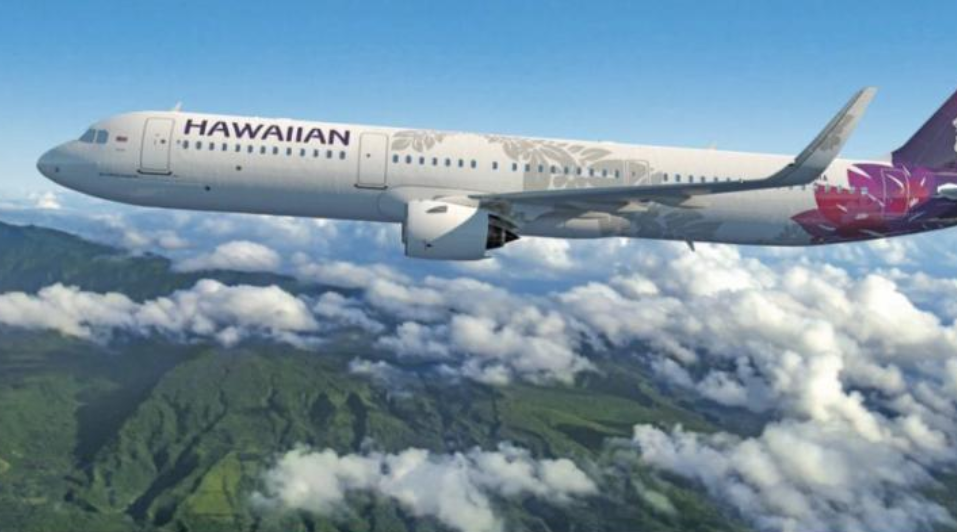 ---
Vienna Airport: slot issues – expecting stellar growth to decline
Vienna International Airport's CEO, Julian Jäger, said recently that the airport does not anticipate double digit passenger traffic growth in 2020, after a 17% year-on-year increase to 32 million in 2019. He added that "slots in Vienna are becoming scarce", and the airport is anticipating 3% to 5% growth in 2020, and after 2020, "much flatter" growth still than in the past two years.
The airport has not only recovered from losing Air Berlin. Austrian Airlines has grown its connections, but low cost airlines are taking advantage of what appears to be a surprising pricing advantage over rivals that is offered by Vienna.
However, with an additional runway deferred the availability of slots is becoming a serious issue.
TO READ ON, VISIT: Vienna Airport: slot issues – expecting stellar growth to decline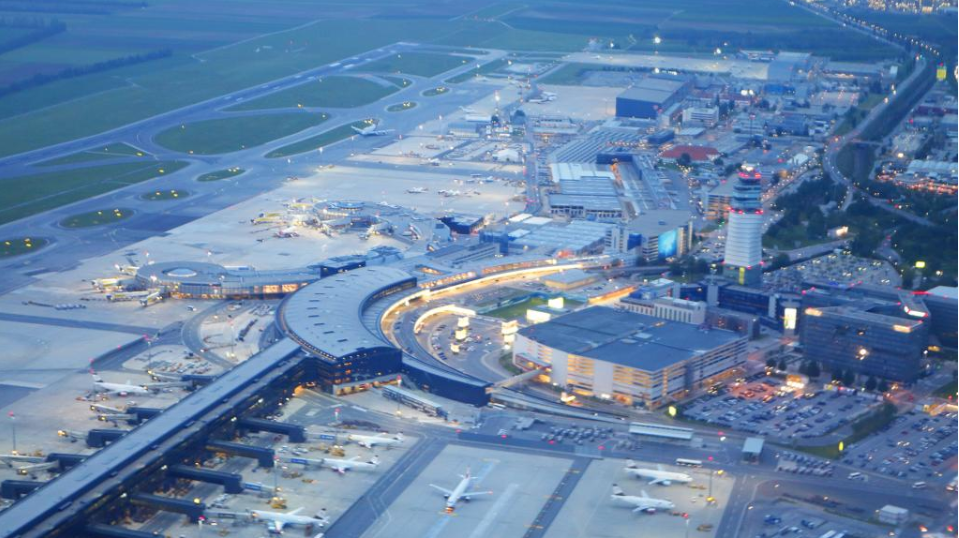 ---
Azul Airlines benefits from the new Breeze's need for launch aircraft
One of the benefits of having a portfolio of airlines is an ability to shift aircraft among those operators, and that has been a benefit to Azul and TAP Air Portugal in the past.
Now with the plans by Azul founder David Neeleman to launch a new US-based airline, Azul and Breeze Aviation (Mr Neeleman's new company) have reached a deal for Breeze to take a number of Azul's older Embraer 195s, while LOT Polish Airlines will also take a portion of the aircraft.
Although the Embraer 195s have a certain cost disadvantage in comparison with the Embraer 195-E2s Azul is adding to its fleet, Breeze and LOT can drive a degree of cost efficiency because fuel costs are higher in Brazil compared with the US and Europe. LOT has already purchased some E-Jets from Azul and has touted being the largest E-Jet operator in Europe.
The transaction is also shedding a sliver of light on Breeze's network strategy, as the company highlights the Embraer 195's charter potential and the aircraft's suitability for shorter haul flights.
TO READ ON, VISIT: Azul Airlines benefits from the new Breeze's need for launch aircraft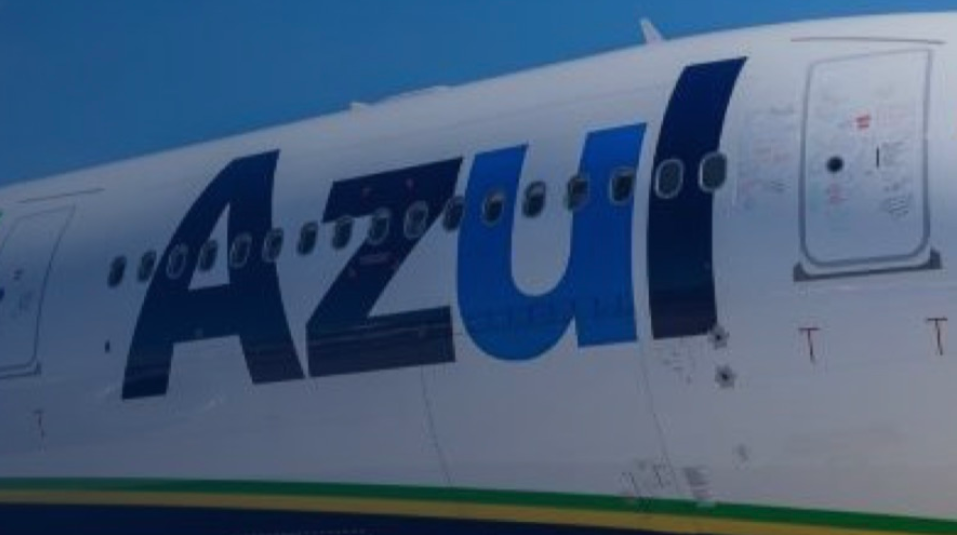 ---
Spirit Airlines pivots its network strategy in 2020
After growing rapidly in new markets during the past couple of years, Spirit Airlines is taking a pause in new city additions in 2020, instead opting to bolster frequencies on certain routes and connect exiting points in its system that are not currently linked together.
The result of the shift is that the number of seats deployed in Spirit's immature markets is falling, and fewer new routes coupled with some culling the airline has done in its network should help Spirit preserve solid operating margins.
Despite the pause in new city growth, Spirit is adding a couple of new international points in its network in 2020 to Barranquilla and Bucaramanga, Colombia, expanding the number of destinations on its Colombian route map to five.
TO READ ON, VISIT: Spirit Airlines pivots its network strategy in 2020