---
US start-up airlines race to launch, targeting untapped markets
The race is on for two start-up airlines in the US market, which are looking to adopt an Allegiant-like network structure by targeting underserved markets that are not attractive to larger US airlines. And both of those aspiring operators have recently been more vocal about their plans to launch this year.
Led by David Neeleman, the start-up Breeze aims to serve what it deems as neglected markets in the US, and Houston Air Holdings, led by former Allegiant executive and United CFO Andrew Levy, also aims to target underserved markets. Mr Levy's company has the benefit of having an aircraft operator's certificate (AOC) – something Breeze is working to acquire.
There is no lack of interest in each entity, and both companies seem firmly entrenched in their belief that there are multiple untapped opportunities in the mature US market.
TO READ ON, VISIT: US start-up airlines race to launch, targeting untapped markets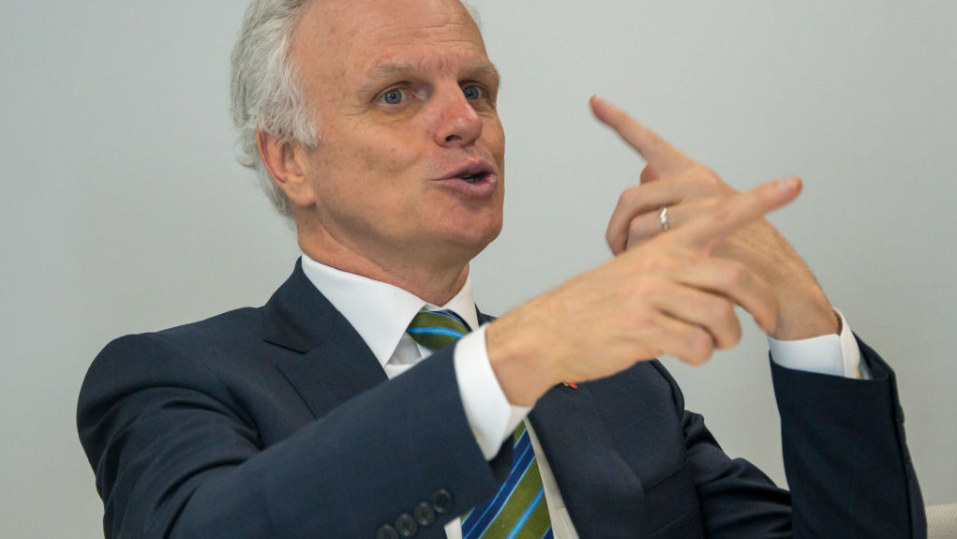 ---
Canadian ULCC start-ups still carving out positions in the market
Canada's two ultra low cost airlines have adopted different network profiles. WestJet's ULCC subsidiary Swoop is in the midst of deploying a significant portion of its capacity on seasonal warm weather routes, while Flair is focusing its efforts on Canada's domestic market.
Swoop also largely focuses on secondary airports, whereas Flair's major bases are located at Canada's larger airports. But that has not stopped Flair from stepping up its claims that Swoop and WestJet are engaging in predatory behaviour.
Both Flair and Swoop have recently reached milestones in passengers carried and feel confident of their prospects for the future. However, in fact the real question is whether two ultra low cost operators are viable for the Canadian market over the long term.
TO READ ON, VISIT: Canadian ULCC start-ups still carving out positions in the market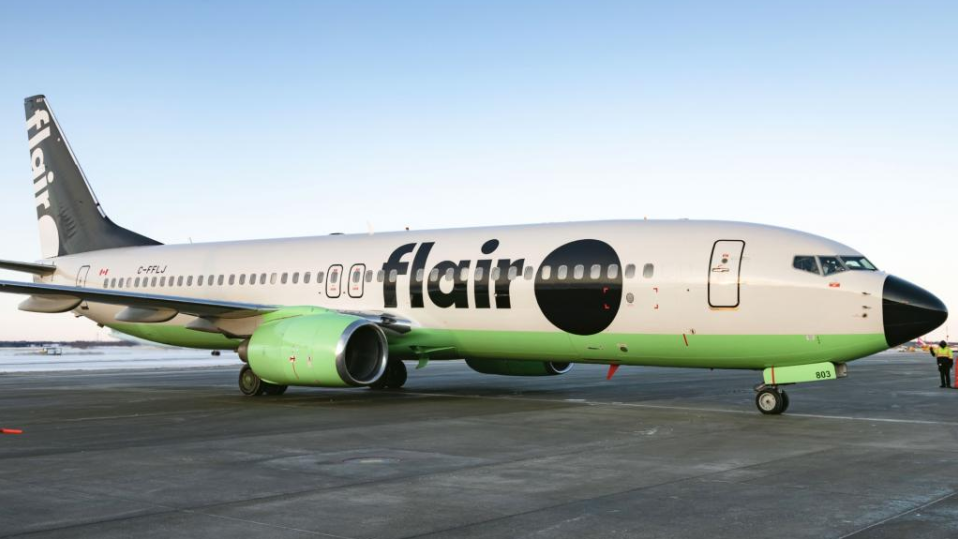 ---
Trans-Tasman aviation impacted by Coronavirus COVID-19
Although the trans Tasman market between Australia and New Zealand is far removed from the epicentre of the COVID-19 coronavirus outbreak, it has still been significantly affected by the airline industry's latest crisis. Air New Zealand, the Qantas group and Virgin Australia have all announced capacity cuts to match demand weakness on Tasman routes.
However, the reductions are also reflective of the fact that excess capacity has been hurting financial returns on these routes.
A major shift in alliances in late 2018 prompted something of a capacity war, as the airlines added flights across the Tasman and competed aggressively on prices. The latest readjustments may signal a rationalisation of this market by the main players, although the true test will be how they react when the coronavirus emergency eases.
TO READ ON, VISIT: Trans-Tasman aviation impacted by Coronavirus COVID-19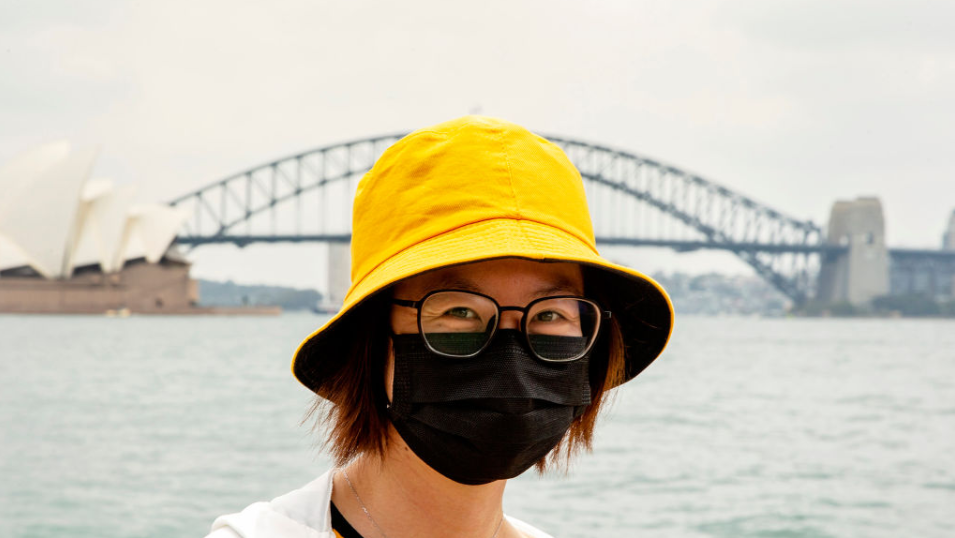 ---
Volaris: diverting passengers from buses to air travel reaps rewards
No other Latin American ultra low cost airline has zeroed in more robustly on a bus passenger switching strategy than Mexico's Volaris.
The airline is now the country's largest domestic airline measured by passengers carried and it remains bullish on the future prospects of enticing bus customers to air travel. Indeed, Mexico's domestic trips per capita figure of 0.36 in 2018 remains well below the levels of more mature aviation markets.
Volaris has one of the best cost performances of any airline worldwide, and the company sustained that momentum in the metric during 2019. The airline does not benchmark itself against other airlines in evaluating its cost performance but instead, uses bus companies as a barometer.
Overall, Volaris has a positive outlook for the beginning of 2020 as the MXP is gaining some traction against the USD and Mexico's economy remains stable. The airline's current capacity growth projections for the year are lower in 2019, but are still increasing in the double digits.
The company is bracing for some delays in Airbus deliveries in 2021, and has factored the possibility of a shift in deliveries into its 2020 guidance.
TO READ ON, VISIT: Volaris: diverting passengers from buses to air travel reaps rewards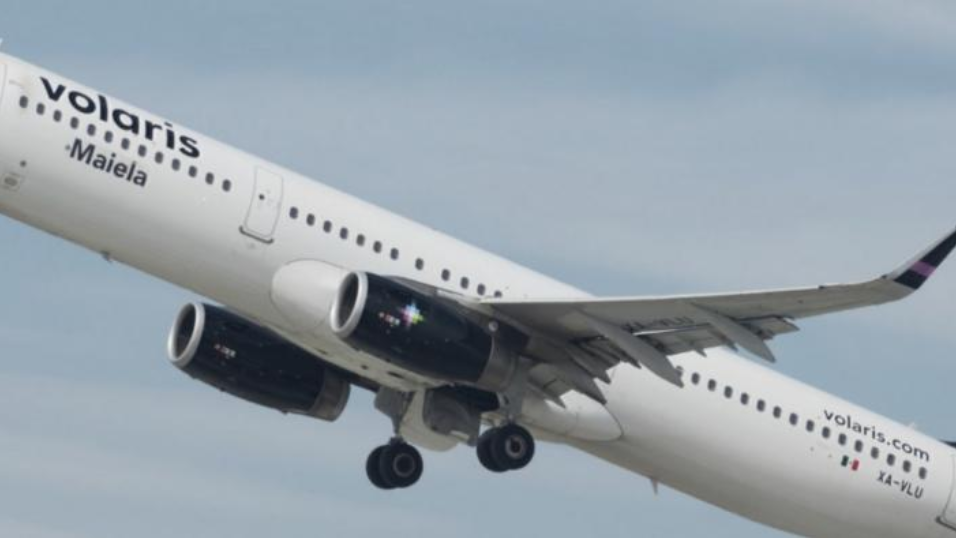 ---
El Al SWOT analysis: challenges remain for Israel's national airline
A CAPA analysis report on El Al in Apr-2014 identified a number of challenges facing the Israeli national airline: an ageing fleet, stagnant traffic growth, falling market share, a high cost structure, growing competition from European LCCs and network carriers, and a weak financial track record.
The introduction of an EU-Israel open skies agreement between 2013 and 2018 stimulated competition and stoked growth in the market for air travel to/from Israel. Growth is also supported by Israel's above average levels of GDP per capita. The market has tourist appeal and a strong business sector, and it is not surprising that it has attracted foreign airlines, LCCs in particular.
El Al has benefitted from Israeli market growth. It launched four new routes in 2019 and is planning four more in 2020. Unfortunately for El Al, however, the local competitors Israir Airlines and Arkia Israeli Airlines have grown much more rapidly. Moreover, foreign LCCs, led by Wizz Air, easyJet, Pegasus and Ryanair, continue to grow their share of seats to/from Israel.
This report considers El Al's strengths, weaknesses, opportunities and threats. The challenges faced by El Al six years ago are being addressed, but are still very visible.
TO READ ON, VISIT: El Al SWOT analysis: challenges remain for Israel's national airline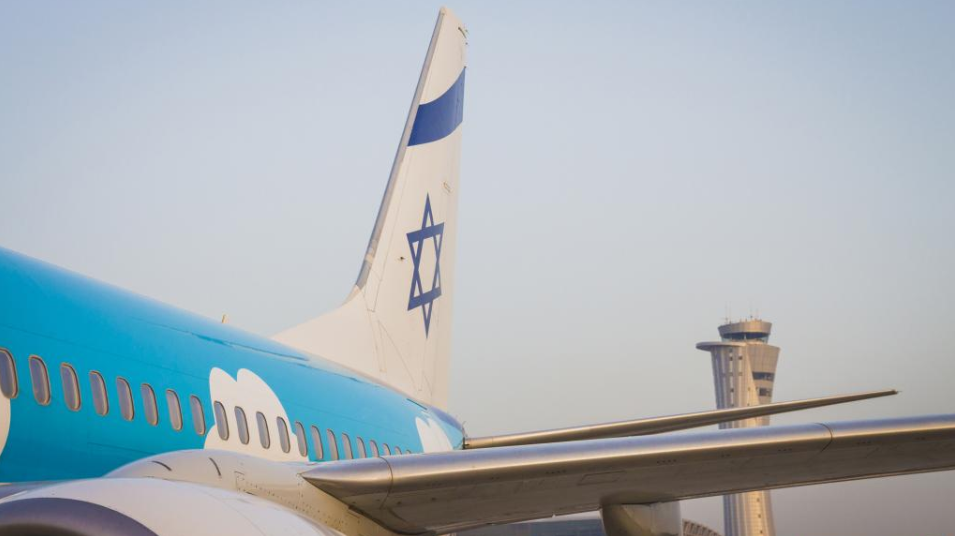 ---
Flycana: Dominican start-up LCC working to be viable in the Caribbean
Flycana, the Dominican Republic based start-up, is aiming to launch operations before the end of 2020 and has ambitions to grow its network quickly to encompass numerous destinations in the America and the Caribbean.
The airline envisages serving the visiting friends and relatives (VFR) market, with North American routes making up just under half of its network.
Flycana is working to secure the necessary start-up funding in the coming weeks, and although the company believes there is an opportunity for a low cost operator in the region, its management is also not blind to the challenges that a start-up airline in the Caribbean faces.
TO READ ON, VISIT: Flycana: Dominican start-up LCC working to be viable in the Caribbean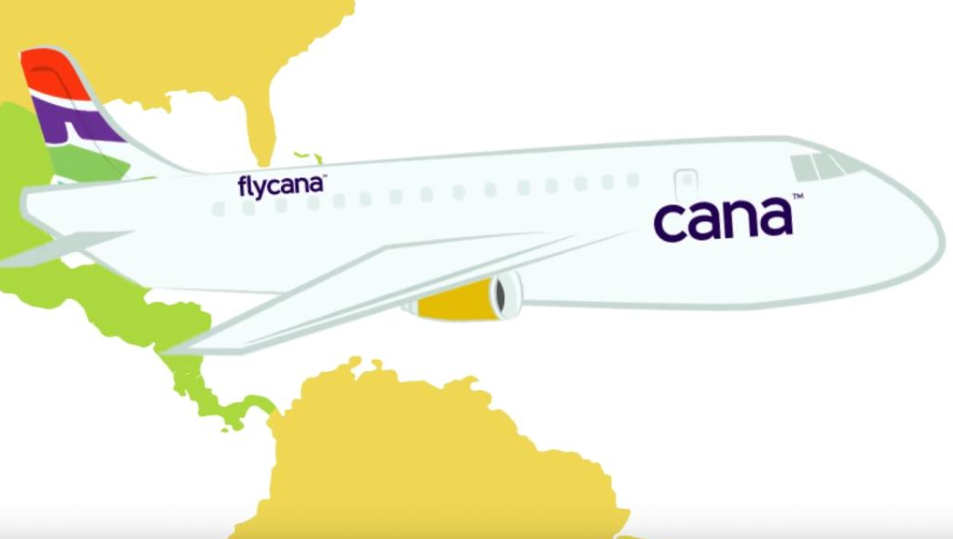 ---
Oman Aviation Group considers privatisation of Muscat Seeb Airport
Oman Aviation Group CEO Mustafa Al Hinai plans to consider Muscat Seeb International Airport's privatisation. Mr Al Hinai said: "Privatisation will continue to be an option as long as it's to the benefit of the group and it's to the benefit of the country". But it must be led by the Government, as the airports are government assets.
Those are well chosen words in the light of the failed privatisation to a consortium led by BAA plc in the early 2000s. BAA was in a consortium with its local partner Suhail Bahwan Group and ABB Equity Ventures and won preferred bidder status for the privatisation of both the Seeb and Salalah airports in Sep-2001.
But conflicting statements arising out of the government over the last two years do not lend the clarity that is needed as to whether there will be another attempt at privatisation.
TO READ ON, VISIT: Oman Aviation Group considers privatisation of Muscat Seeb Airport