---
Lufthansa: Europe's first major airline partially renationalised
COVID-19 has led to dramatic increases in state aid to national airlines in Europe. More than two decades after Lufthansa's privatisation, the package provided to Lufthansa by Germany will give the state a 20% equity stake and two seats on its supervisory board.
Although Germany will not exercise its voting rights at AGMs on usual resolutions, it has an option to increase its stake to 25% in the event of a takeover of Lufthansa. This would allow it to block special resolutions, acting as a 'poison pill' to any prospective non-German acquirer of Europe's largest airline group by revenue.
This is the only example of the state taking equity in a leading listed European airline group as part of an aid package. Equity investments are also part of state support for Alitalia and airBaltic.
A number of other sizeable European groups are taking state-backed loans, including Air France-KLM, Norwegian, Condor, SAS, Finnair and Aegean Airlines.
The UK has a loan guarantee scheme for companies making a material contribution to the economy regardless of sector or nationality. British Airways, easyJet, Ryanair and Wizz Air have been covered by this.
TO READ ON, VISIT: Lufthansa: Europe's first major airline partially renationalised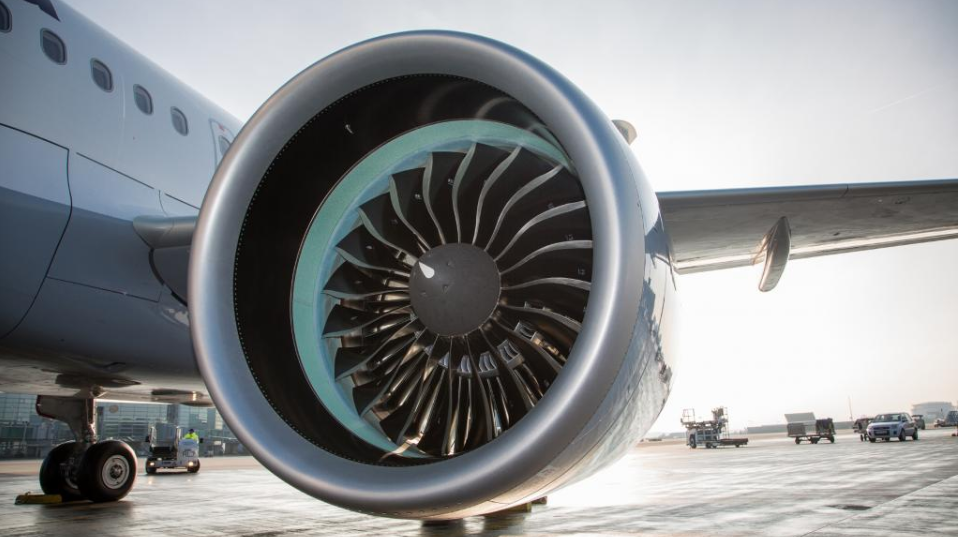 ---
COVID 19: Southwest Air in a solid position, but uncertainty abounds
It is a dangerous exercise to predict airline survivors of the COVID-19 crisis, but with approximately 20 months of liquidity, Southwest Airlines is in better position than many other operators.
The airline's lower exposure to business travellers and solid unencumbered asset base are other tools in its war chest for navigating the COVID-19 crisis. And although demand is still extremely depressed, Southwest is detecting some improvement off low bases in Jun-2020.
However, Southwest's management is warning that if conditions do not improve quickly over the US summer, both Southwest and the airline industry at large will need to restructure radically.
TO READ ON, VISIT: COVID 19: Southwest Air in a solid position, but uncertainty abounds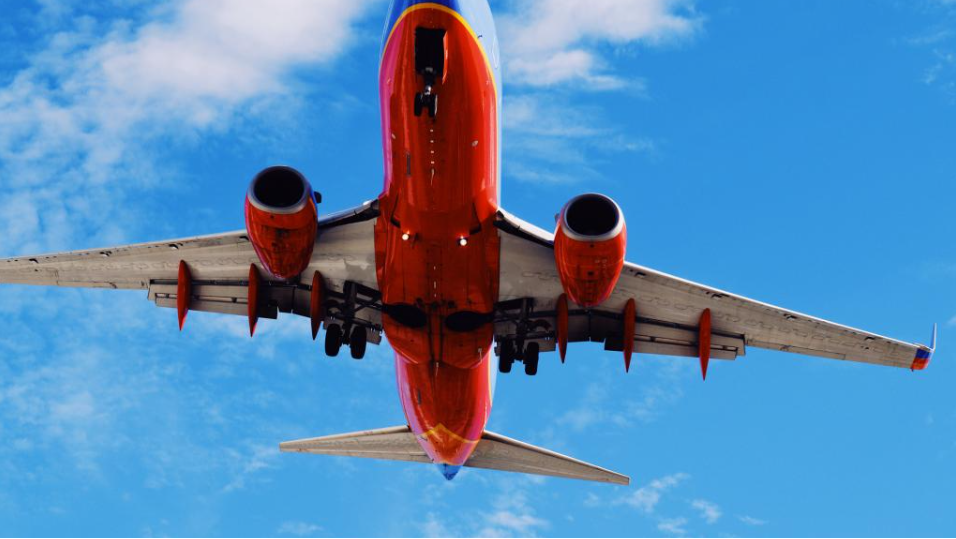 ---
Europe's airline capacity climb continues. Summer peak still too high
The tentative return of European airline capacity is continuing. In the week commencing 25-May-2020, seat numbers in Europe have jumped by 38.9% from last week, according to schedules from OAG combined with CAPA Fleet Database seat configurations.
The year-on-year decline – a more meaningful measure – is 79.1%, which is 5.6ppts narrower than last week's 84.6% drop. Nevertheless, it is the ninth successive week of cuts of -78% to -90%.
Europe is currently on the steepest upward trend compared with other regions. Latin America is again experiencing the heaviest cuts, with a decline of 88.1% year-on-year. Seats have been reduced by 86.8% in Middle East, 80.1% in Africa, 78.9% in North America and 54.4% in Asia Pacific.
Although Europe's early stage upward trend is discernible, capacity projected by schedules filed with OAG for the summer 2020 peak months has fallen since last week and will fall further.
For demand to follow capacity upwards, consumer confidence in air travel will need to be restored. Europe's aviation industry and regulators are starting to coordinate an approach to this.
TO READ ON, VISIT: Europe's airline capacity climb continues. Summer peak still too high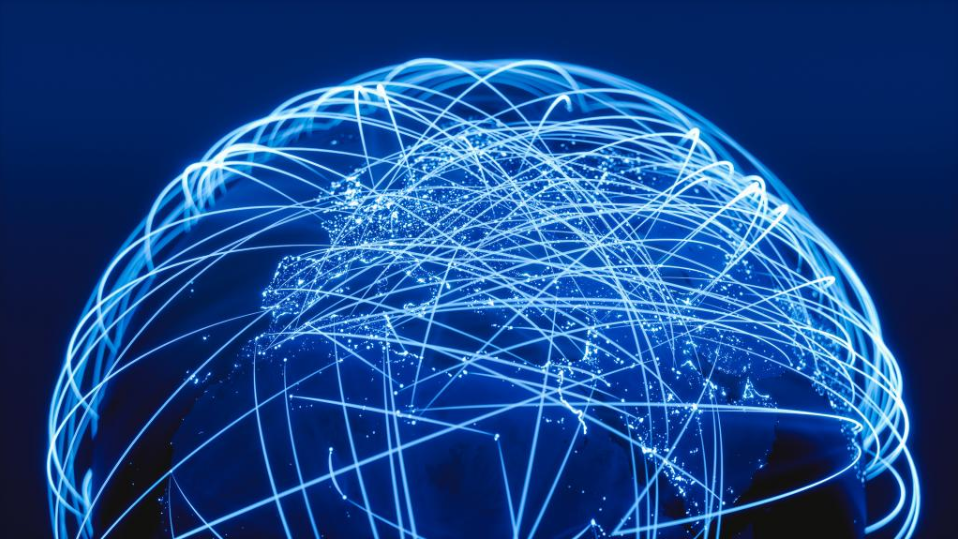 ---
Airport privatisation: surprisingly, continuing unabated
Amid the host of cancellations and postponements of airport construction activities, some airport privatisation activity continues, and across continents.
In Kazakhstan, Almaty Airport will be taken over by Turkey's TAV Airports in 3Q2020. In Japan, where the privatisation of one airport (Hiroshima) was recently put back, but only by three months, another one has been fully privatised as of 01-Jun.
Meanwhile in Brazil, a continuing issue which arose out of an earlier round of privatisation there looks as if it will be resolved by way of re-tender, while an emasculated Infraero is left with small rural airports to manage and mentor.
TO READ ON, VISIT: Airport privatisation: surprisingly, continuing unabated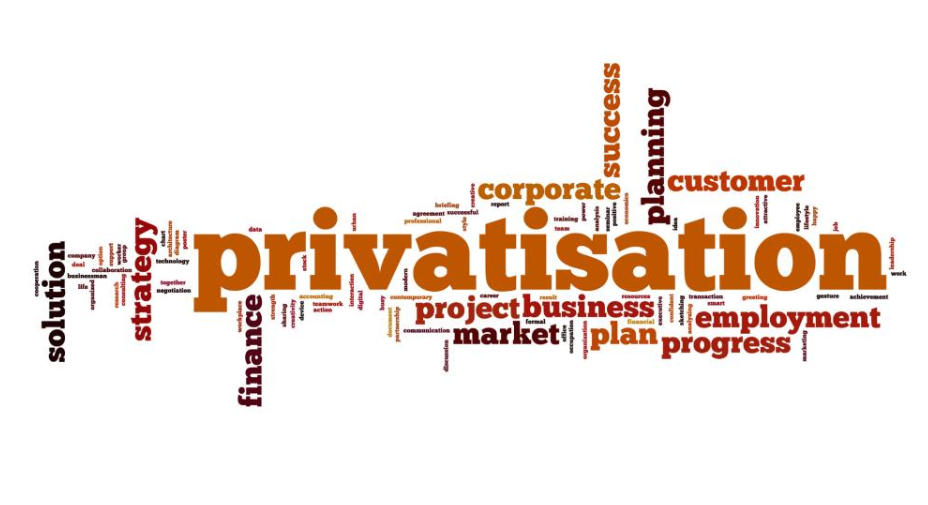 ---
COVID-19: aviation recovery in Argentina & Brazil marred by missteps
Latin America experienced the onset of the COVID-19 crisis later than other regions in the world, and it will take longer for countries in South and Central America to recover from the pandemic. Some countries in the region were already battling economic weakness, and the challenges created by crisis will further weaken the overall economic health of Latin America.
The response by governments in the region has been varied, with little financial assistance being offered to airlines and the arbitrary decision by Argentina to ground air travel to, from, and within the country until Sep-2020.
Now Brazil is a hotbed of the COVID-19 outbreak; if the country cannot make progress in containing the virus, its already weakening economy will be dragged down even further, and that will have a knock-on effect on the recovery of air travel.
TO READ ON, VISIT: COVID-19: aviation recovery in Argentina & Brazil marred by missteps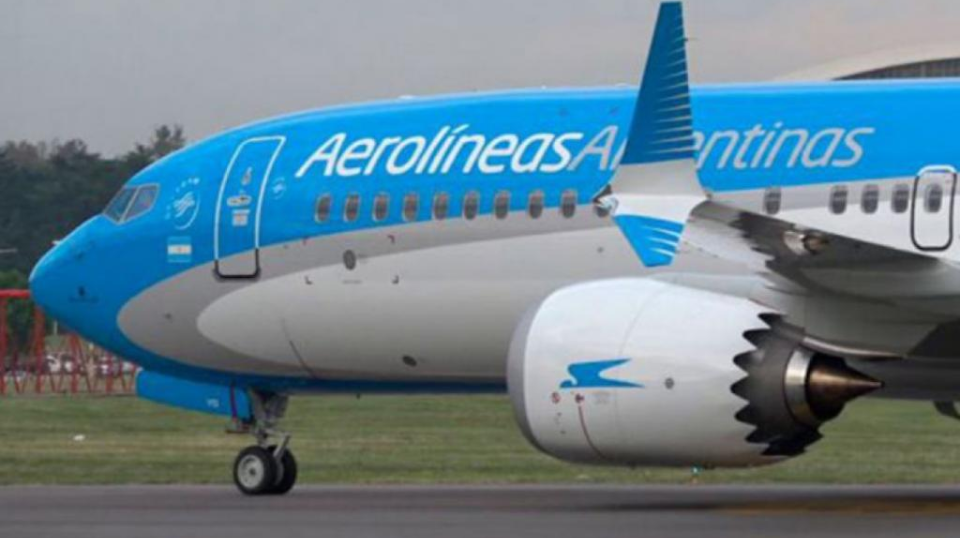 ---
Global aviation's time travel: back to 1996 fleet & 1986 flight levels
Covid-19 has taken aviation back in time. According to the CAPA Fleet Database, the global number of active aircraft at 18-May-2020 is just 13,955, versus more than 31,000 at the start of the year. This takes the fleet back to its 1996 size – almost two and a half decades ago.
That was the year when party favourite "Macarena" by Los del Rio was the biggest selling single in the US, "Killing Me Softly" by the Fugees was the top seller in the UK, and "Braveheart" won the Best Picture Oscar.
It certainly feels as though the current crisis is killing aviation, which will need a brave heart to find reasons once more to party.
Even mistier realms of history need to be trawled to find the comparable year for current flight numbers. The annualised equivalent of May-2020's frequency decline of 66.5% year-on-year (source: OAG) takes the industry back to 1986 levels.
Growth is expected to return, but according to IATA, RPKs will grow by only 20% from 2019 to 2025. This would be the lowest ever six-year growth period in the history of global aviation.
TO READ ON, VISIT: Global aviation's time travel: back to 1996 fleet & 1986 flight levels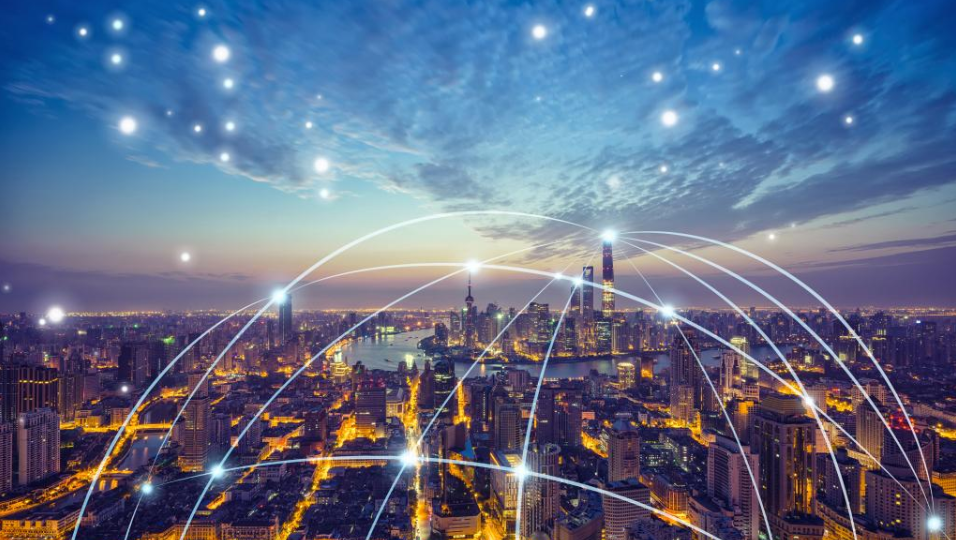 ---
Copenhagen Airports reports: 'green transition' not forgotten
Another day, another airport group reporting a big downturn in revenue in 1Q2020 because of just two weeks of inactivity at the end of March.
The Copenhagen Airports group says it is well prepared financially for the coming period and is making use of the Danish government's financial support packages. The group reports similar measures to those undertaken by individual airports and groups to prepare for succeeding quarters this year, but in this instance is quick to point out that it has not ditched its 'sustainable aviation' policy for the future.
Quite how that will work out, when aviation as a whole will be barely 'sustainable', remains unknown.
TO READ ON, VISIT: Copenhagen Airports reports: 'green transition' not forgotten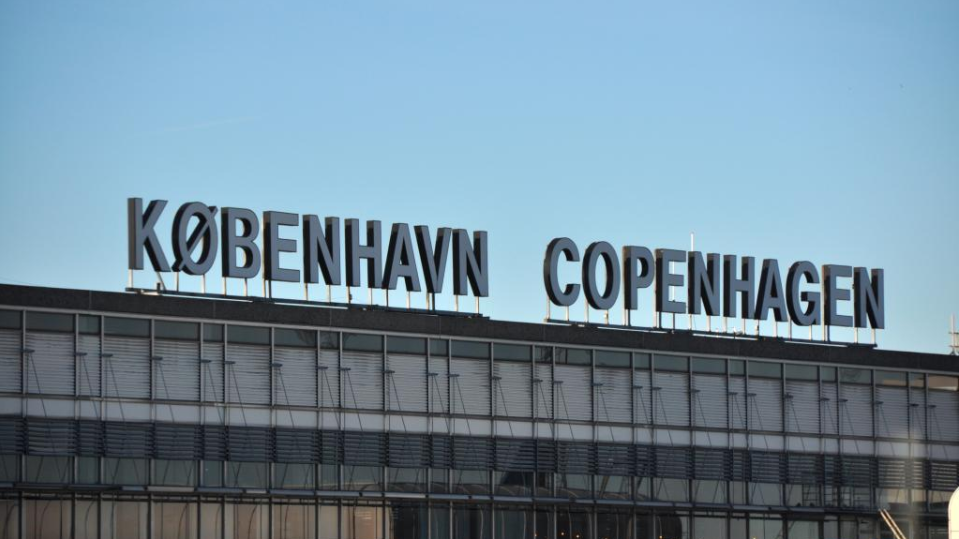 ---
COVID-19: Canada's airlines start the long slog to recovery
Canadian airlines are joining operators worldwide in facing the reality ushered in by the COVID-19 pandemic – it could take up to five years for demand to return to 2019 levels.
The country's largest operator – Air Canada – does not expect to return to 2019 levels of revenue and capacity for at least three years, which has forced the airline to make tough decisions regarding its workforce, and has resulted in the streamlining of its fleet.
Most airlines are opting to accelerate the retirement of older aircraft as they work to rightsize their operation to accommodate significantly diminished demand.
Canada's government has been slow to offer financial assistance to its airlines, but it appears that the country's larger airlines could possibly benefit from an aid package that is in development to assist larger companies, which has created concern among some of the country's smaller airlines that they will be left to fend for themselves.
TO READ ON, VISIT: COVID-19: Canada's airlines start the long slog to recovery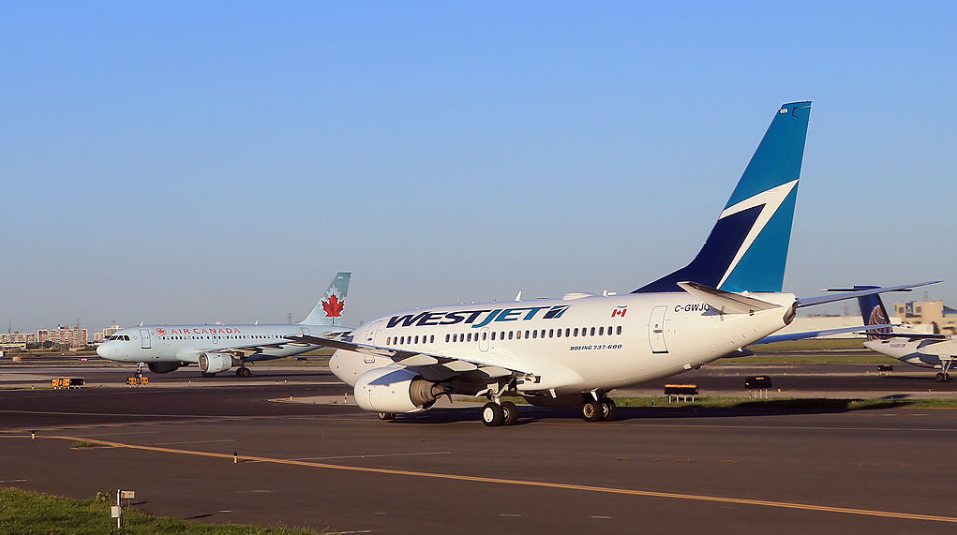 ---
Leeds Bradford Airport's plans to compete with Manchester Airport
Announcements concerning new airport infrastructure are rare at the moment – other than those that refer to projects being suspended or even cancelled altogether.
However, the UK's Leeds Bradford airport (LBA) – one that is relatively underutilised given the economic power of one of the cities it represents – has chosen this time to announce a new terminal, which it hopes will help it compete with nearby Manchester Airport as the country's 'Northern Powerhouse' strategy unveils further. If the application is approved, work could start before the end of 2020, with the terminal to be completed in 2023.
Manchester and Leeds-Bradford airports are approximately 45 miles apart and (with other airports) they serve an extended catchment area with a population of more than 25 million people. The Yorkshire and Humber area (planning region) is one of the fastest growing regions in the UK, with a population growth of 6% since 2001.
Ultimately, it is not new terminals or surface transport hubs that attract airlines; rather, it is business potential, and in that respect LBA has much work to do to attract new airlines when Manchester has had a full complement of them.
TO READ ON, VISIT: Leeds Bradford Airport's plans to compete with Manchester Airport