---
There would be no prizes for guessing that the biggest international aviation city pair by available seat kilometres (ASKs) is New York to London – because it is not.
A year ago (the week commencing 23-Sep-2019), the list of the world's top 10 international city pairs had a familiar look to it. Almost all of the cities from that list are home to major hub airports and at least one leading global airline. New York-London was then at number one in the ranking, with 38% more ASKs than number two ranked Dubai-London. Both have tumbled from their perch.
The top 10 international city pairs are now distributed more widely, bringing in cities not historically regarded as world-leading aviation hubs, with two leisure routes topping the list.
The biggest now (week commencing 21-Sep-2020) is Moscow-Antalya. It ranked 49th a year ago and has only 35% of the ASKs that New York-London had then. At number two is Paris to the French island of Réunion in the Indian Ocean.
The COVID-19 crisis is not only shrinking the face of aviation. It is also changing its once familiar features.
TO READ ON, VISIT: Top 10 international city pairs highlight aviation's changing face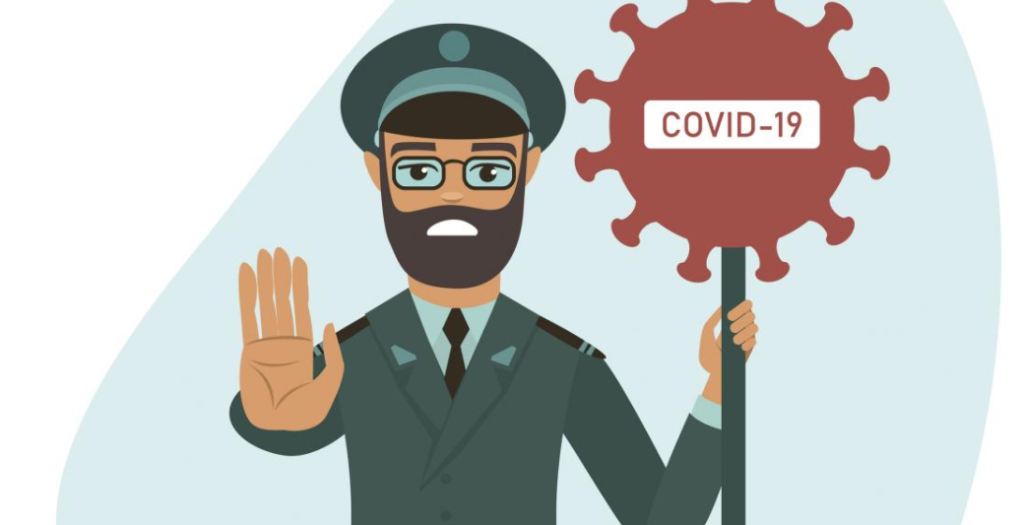 ---
French Finance Minister Bruno le Maire has said that France will "do what is necessary to guarantee the survival of Air France". Meanwhile, the Netherlands' Finance Minister Wopke Hoekstra has said that Air France-KLM's survival "is not a given", stressing that the group must reduce its cost base.
Air France-KLM's liquidity has been boosted by Europe's largest state aid package, but CEO Benjamin Smith told the French newspaper l'Opinion in an interview published on 21-Sep-2020 that the group had liquidity for less than 12 months. Yet it does not expect 2019 demand levels before 2024.
Lufthansa Group has the second biggest state aid in Europe. CEO Carsten Spohr has reportedly said that it has around 18 months of liquidity.
IAG's former CEO Willie Walsh has argued that, while liquidity is crucial, it is also vital to make structural reforms (usually a condition for state aid). IAG has received a fraction of the state support that Air France-KLM and Lufthansa Group have, but has long been ahead on restructuring.
Restructuring by the two biggest airline beneficiaries of state aid in Europe will only be truly meaningful if they believe survival is not a given.
TO READ ON, VISIT: Air France-KLM & Lufthansa: survival cannot be "a given"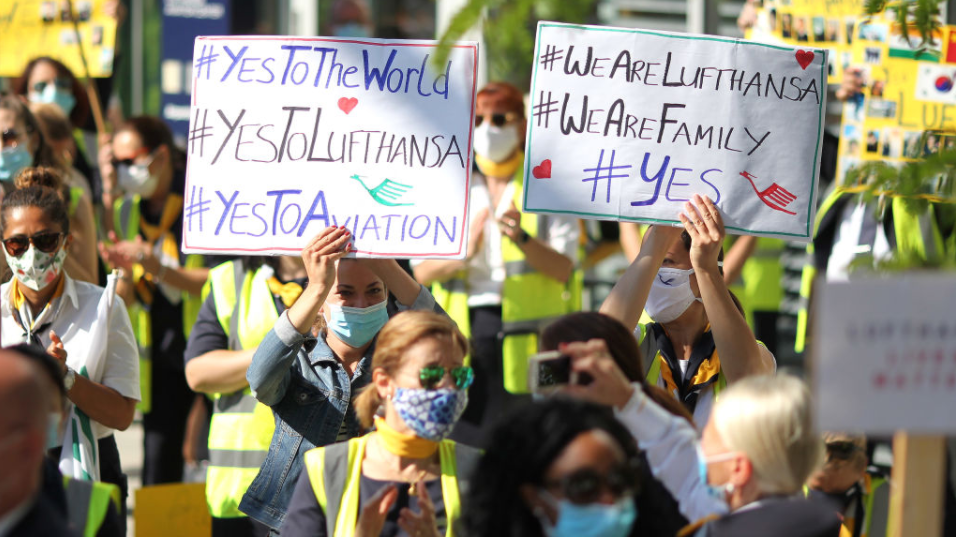 ---
As the industry waits for guidance from Argentina regarding the planned 1-Oct-2020 restart date for commercial flights, the country's government has made a questionable decision to levy a tax on international air tickets. The tax comes after the industry has warned that Argentina's prolonged closure could put the country's long term connectivity at risk.
Argentina's international travel was already depressed due to the country's troubled economic state and plummeting currency. And now the latest developments could further threaten Argentina's competitiveness.
For now, Argentina's first ultra low cost operator, Flybondi, appears to remain committed to serving the market, despite being grounded for approximately six months.
However, its commitment is resting on an assumption that the country's government will oversee Argentina's aviation industry in a fair manner.
TO READ ON, VISIT: Argentina: tax on international airline tickets is ill-timed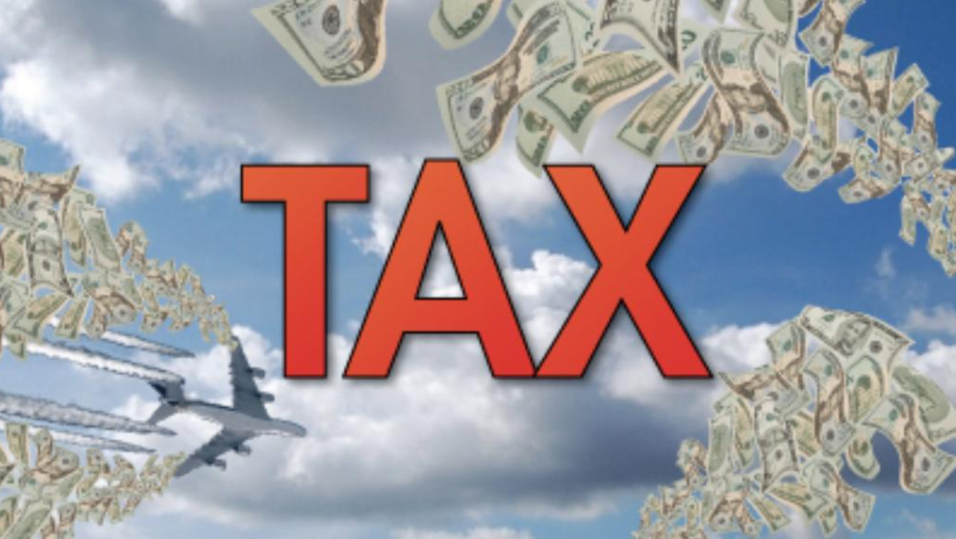 ---
Quarantines and other restrictions imposed on travel between certain states in Australia have forced airlines to cut back many of their domestic services. While this has stifled the recovery of the country's most important domestic traffic flows, it has also boosted the importance of routes that do not cross state borders.
Capacity has returned to match or exceed pre-COVID levels on some of these routes within states (intrastate). With most out-of-state – and international – destinations out of reach, Australians have been looking closer to home for leisure travel options.
These markets have provided a welcome trickle of revenue for Australia's airlines. But for a meaningful domestic recovery, they need the high-volume interstate routes to return.
Qantas and the other major airlines have been lobbying hard for state border restrictions to be eased where it makes sense, and for a more targeted and standardised, predictable method for isolating any future outbreaks. Other sectors of the travel industry are also aligned in this effort, putting immense pressure on state governments.
As states get infection levels under control, this pressure seems to be paying off. In the week to 24-Sep-2020 some important state borders have been opened, and airlines have responded by resuming more flights in these markets. Some borders – most notably those involving Victoria, which is now getting an outbreak under control – will remain closed in the immediate future. But elsewhere there appears to be growing momentum to ease interstate restrictions.
TO READ ON, VISIT: Australian domestic airlines promote state border openings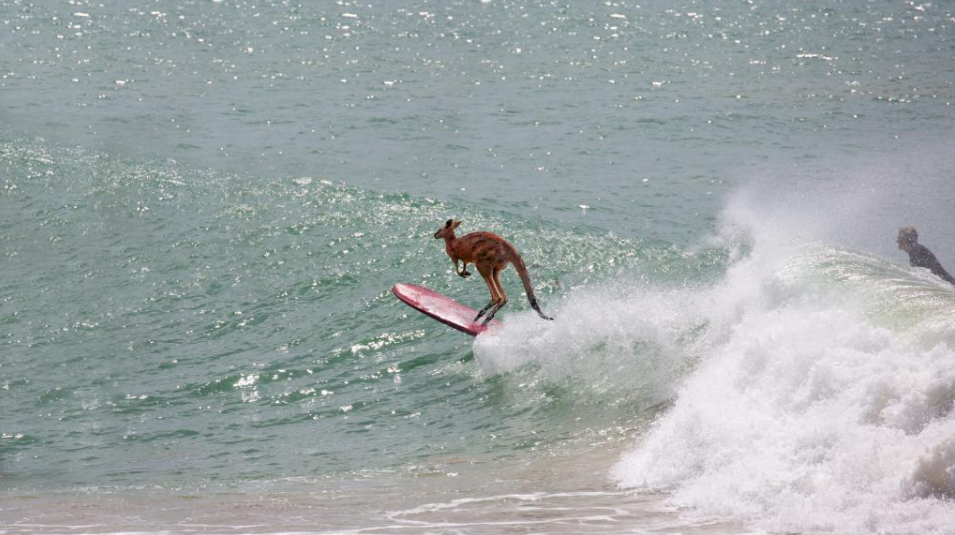 ---
As a promised loan by the Colombian government to the country's largest airline Avianca remains hung up in court, and as its Chapter 11 restructuring continues, the company has lined up approximately USD2 billion in financing.
Avianca filed for Chapter 11 in May-2020 after Colombia shut down its airspace in Mar-2020, and government aid from most countries in Latin America has failed to materialise.
The COVID-19 crisis threw a major wrench into the work Avianca was engaging in to reshape its balance sheet and network. During its five months in Chapter 11 Avianca has shuttered its already scaled-down Peruvian operations and worked to shrink its fleet further.
It remains unknown whether Avianca will succeed in its challenge of the court's decision to withhold the government funds, but the pledged financing is an important step in the airline's recovery process, as other Latin American airlines restructuring under Chapter 11 have gained approval for their financing packages.
TO READ ON, VISIT: Avianca Holdings makes important moves in gaining financial support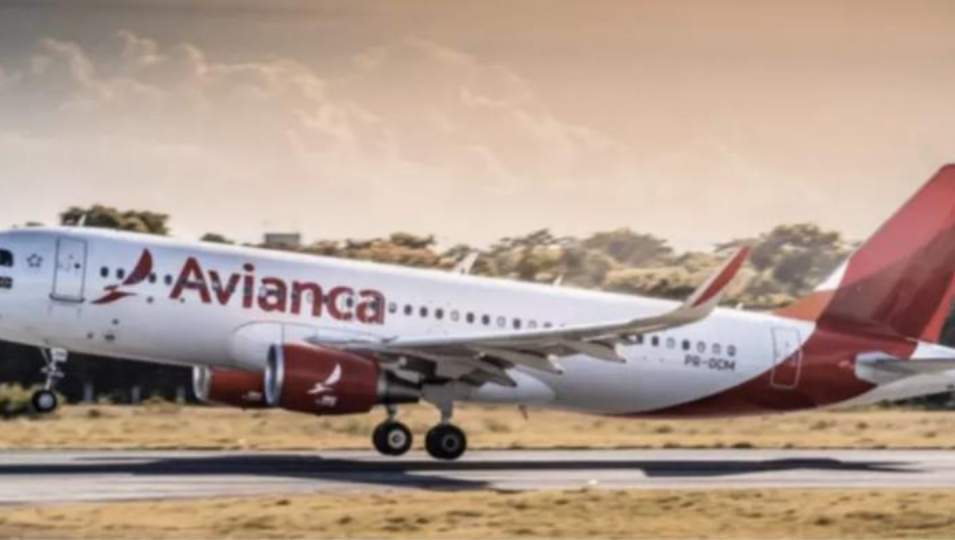 ---
Europe is now into a sixth consecutive week of deepening year-on-year cuts in seat numbers. Its reduction of -60.3% in the week of 28-Sep-2020 is only fractionally worse than last week's -60.1%, but comes when all other regions have narrowed the rate of decline compared with last week.
Europe's cut this week is deeper than North America's -54.9% and Asia Pacific's -36.9%, but only a bit narrower than Latin America's -63.4%, the Middle East's -62.5% and Africa's -60.6%.
European capacity derived from schedules filed with OAG for Oct-2020 is currently projected to be at 42% of 2019 levels, similar to Sep-2020's 41%, but not back to the 45% level reached in Aug-2020. Moreover, data from ACI Europe indicate that traffic has been performing worse than capacity by 10 to 12 ppts.
Peak recovery for Europe's air traffic was in mid Aug-2020, since when both seat numbers and passenger numbers have fallen at a deepening year-on-year rate. Global forward bookings data from IATA suggest 4Q2020 could be worse than 3Q2020.
Europe's airlines are facing a long and cold winter.
TO READ ON, VISIT: European airlines' long cold winter in prospect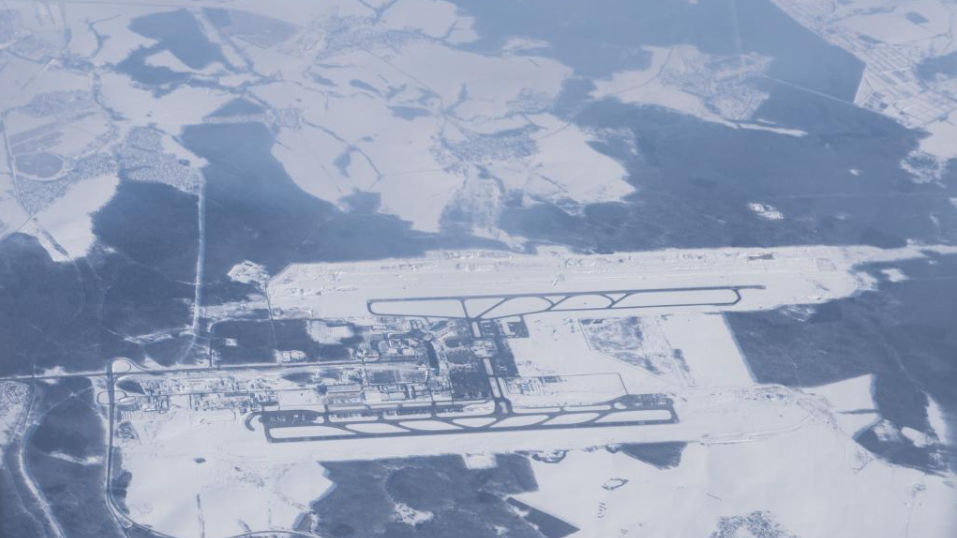 ---
In order to avoid massive industry furloughs on 01-Oct-20, US airlines and labour groups have been engaged in an intense lobbying effort to expand payroll support, and the likelihood of the country's Congress actually passing the necessary legislation for more funding is fading fast.
There are arguments for and against an extension of the support – delaying the inevitable, versus swelling the ranks of US employment numbers, which will further create a drag on the country's economy.
But the debate over the pros and cons of additional payroll support is likely to be over soon as inaction by the Congress renders the discussion irrelevant.
And if even if airlines can buy more time with additional payroll support, no one can predict how the industry will look in Mar-2021 when the proposed funding would expire.
TO READ ON, VISIT: No easy answers for US airlines as staff furloughs loom large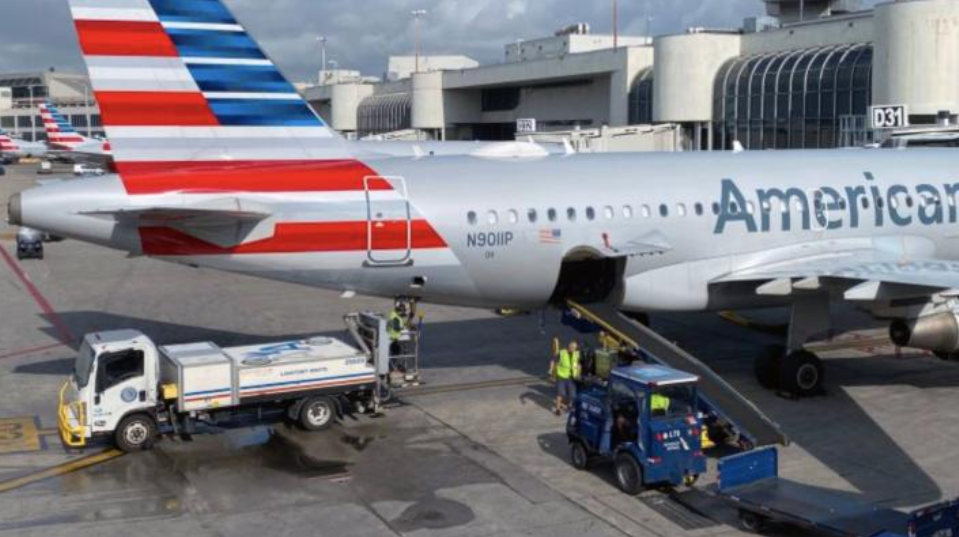 ---
There is the intention to build a new greenfield airport close to New Zealand's 'tourist capital' region around Queenstown. The existing airport there is constrained by the local geography as much as anything else.
One of the chief motivators for the proposal, Christchurch Airport, which has bought the land, is that a longer runway would reduce both emissions and noise substantially.
Some commentators argue that rather than merely perpetuating the status quo where airport design and construction is concerned, some radical new thinking is required, based on lower tourist numbers in the future and longer stays (as well as the prospect of reduced tourist numbers and electrically operated drones).
Meanwhile the defenders of the status quo insist that airline passengers will return sooner than expected, and in numbers.
A local debate thus becomes a global one as industry leaders ponder the future.
TO READ ON, VISIT: Proposed new Queenstown Tarras airport needs "social licence"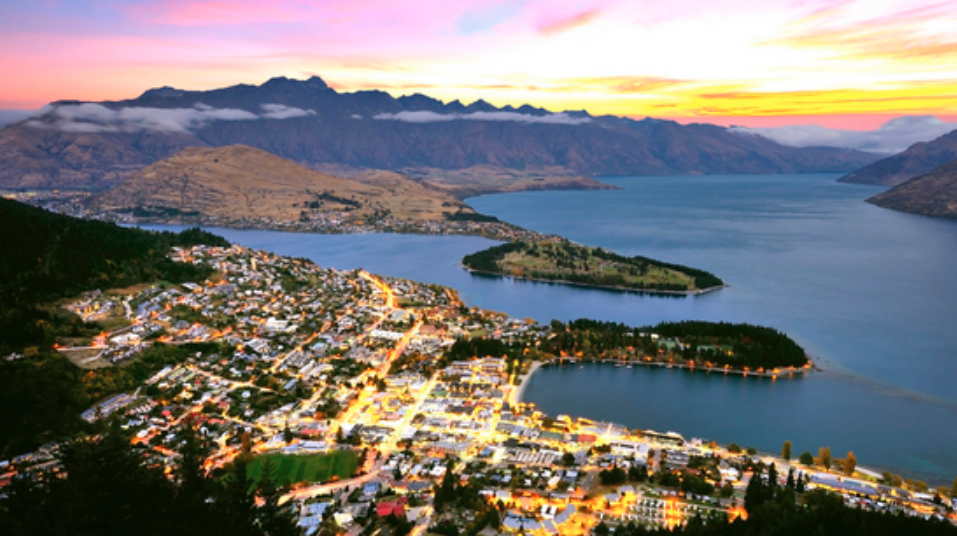 ---
The COVID-19 pandemic has significantly altered the dynamics of commercial aviation; now there are low cost operators emerging with a certain nimbleness, and seizing on opportunities created by the crisis.
That trend has firmly taken hold in Mexico, where the country's largest ULCC Volaris is making a push as its rivals shrink. Volaris is not immune from the larger challenges ushered in by the crisis, but the airline is using its pre-crisis strengths to bolster its position further in a key Latin American market.
But competitive dynamics could change in Mexico once the country's only full service carrier Aeromexico emerges from Chapter 11 bankruptcy protection. With corporate demand expected to remain depressed for the foreseeable future, Aeromexico will likely bolster its pursuit of leisure customers.
TO READ ON, VISIT: For Mexico's LCC Volaris there is opportunity in crisis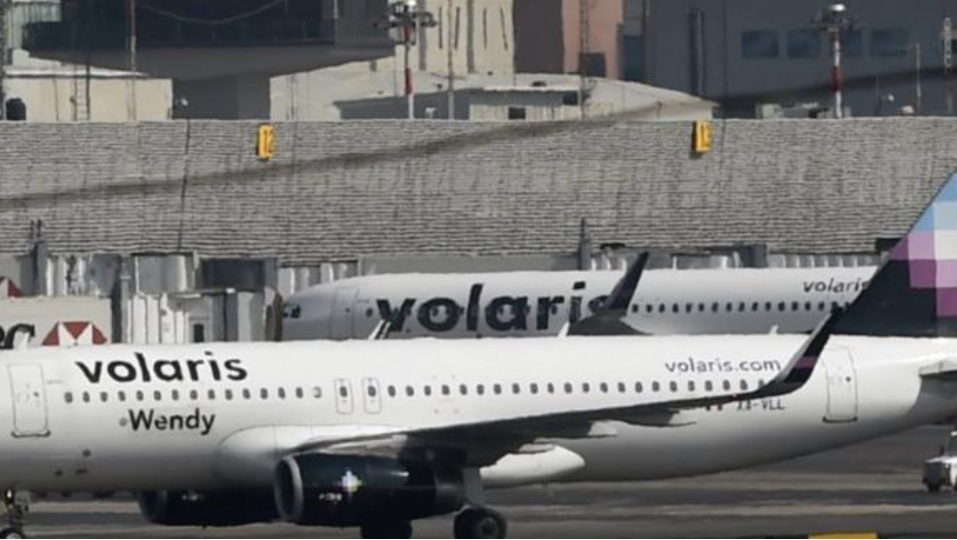 ---
A recurring theme in CAPA reports recently has been airports that have publicly committed to pressing ahead with infrastructure development irrespective of the present situation. In some cases the reasoning has been that of securing or gaining strategic advantage, in others it has been to do with an environmental agenda.
In the case of Lima Airport Partners – an organisation 80% owned by Fraport – it is neither; merely a statement of the strength of both it and the parent company and of its ability to attract international financial organisations to finance it in the midst of what is a battle for the entire industry to survive and prosper.
TO READ ON, VISIT: Lima Airport – the jewel in Fraport's overseas crown?