---
Rip Van Winkle slept for almost as long as it has taken to design, build and (this month) commission Berlin Brandenburg Airport. It is no exaggeration to say that Germany's reputation for engineering excellence has taken a hammering.
But, unless there are any last minute hitches (which seems unlikely as all certificates have been issued), or nothing happens when the 'start' button is pushed, 31-Oct-2020 represents a new beginning for both the airport and the city, which has fallen well behind other capitals in aviation terms.
This report chronicles again some of the issues the airport has faced, but more pertinently asks "what now" for the airlines? Can they – and particularly the German airlines – rise to this new challenge, while the sword of Covid still hangs over their head?
Indeed – is it too much too late?
TO READ ON, VISIT: Berlin Brandenburg Airport: maybe a change of fortune for the city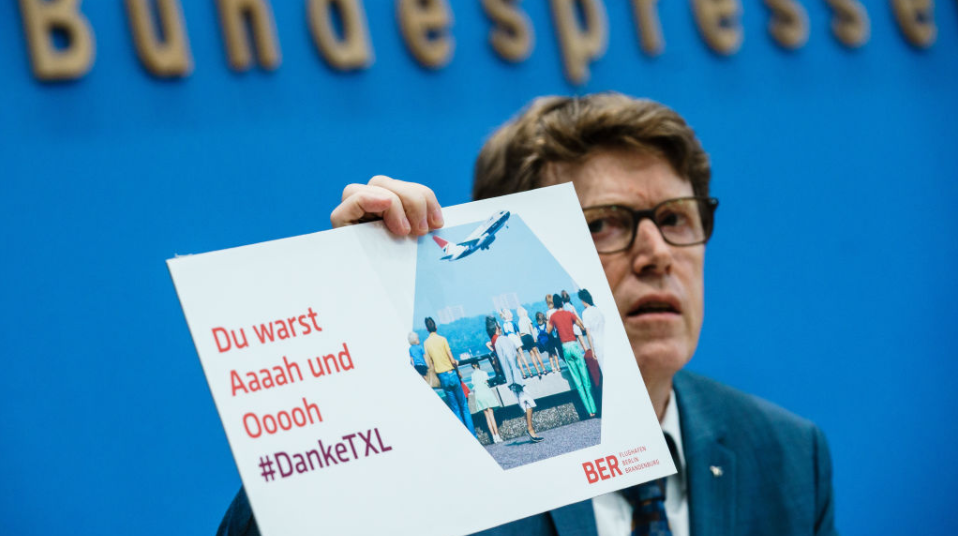 ---
Cargo payload capacity is outperforming passenger capacity, falling less at the depths of the COVID-19 crisis and recovering more quickly, according to weekly data from CAPA and OAG.
Monthly traffic data from IATA highlights an even stronger outperformance of freight traffic transported. In 8M2020, cumulative ACTKs (available cargo tonne kilometres) fell by 24.8% year-on-year, compared with a 14.0% fall in FTKs (freight tonne kilometres), taking freight load factor up by 6.7ppts, to 53.0%. This is still much lower than the depressed level of passenger load factor (down by 15.6ppts, to 67.4%, for 8M2020), but high for the freight sector.
Although capacity operated by freighters has risen, thanks to higher daily utilisation, belly space in passenger aircraft has fallen due to depressed levels of passenger flights. The overall reduction in freight capacity, plus much more robust demand for air cargo versus air passengers, has pushed up cargo yield and load factor. This has the potential to offset lower volumes and drive cargo revenue to positive growth in 2020.
Nevertheless, this is of little comfort to the airline industry and will not offset haemorrhaging passenger revenue.
TO READ ON, VISIT: Air cargo upturn can't offset slumping airline passenger revenue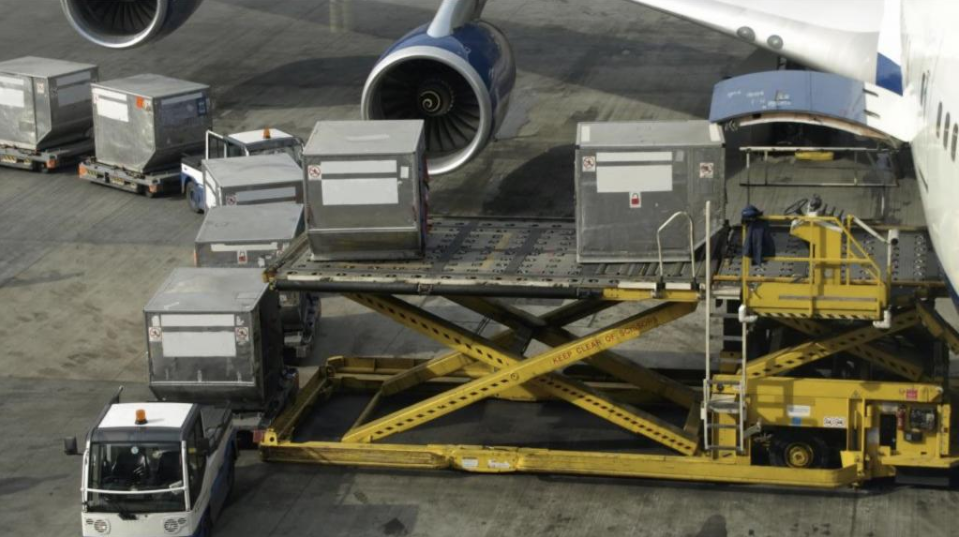 ---
Latin American Airlines that are currently restructuring in Chapter 11 have faced challenges in securing their respective financing packages, and so far LATAM Airlines Group and Avianca have firmed up their financing; but not before facing obstacles in firming up that support.
Aeromexico is also working to gain approval for its financing, but it appears that squabbling has occurred, and the court has reportedly delayed approval for the scheme. Avianca, meanwhile, has appealed an injunction against a loan from the Colombian government that was upheld by the country's courts.
The main objective for all those operators is to secure their financing and move forward and exit restructuring, but obstacles have continued to pop up for Latin America's full service airlines as they work to size their operations appropriately for an environment where demand will remain pressured for the short to medium term.
TO READ ON, VISIT: Latin American airlines hit obstacles in securing Chapter 11 financing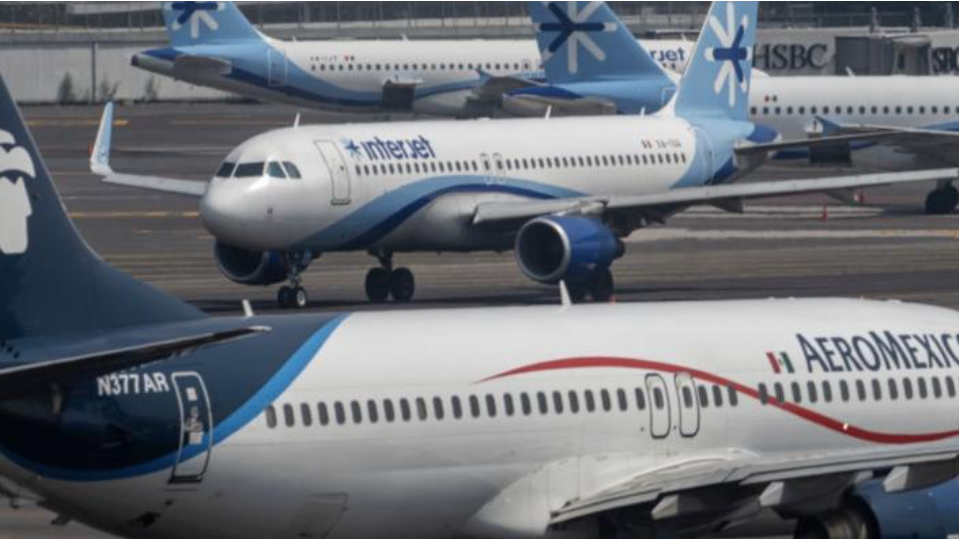 ---
According to a number of media outlets, the governments of Poland, the Czech Republic, Hungary and Slovakia are discussing the possibility of creating a single airline to serve Central Europe. The four EU member states are also part of the Visegrád Group, or V4. Together, their population rivals the UK, France and Italy.
Between them, the V4 account for half of all seat capacity in Central European nations. In addition, Central Europe's three biggest airports – Warsaw Chopin, Prague and Budapest – are in the V4. Moreover, the two largest airline groups by intra-Central Europe capacity – LOT and SmartWings Group – are based in the V4 (Hungary's Wizz Air has a much more pan-European network).
Central Europe lacks an airline with a truly global scale and its aviation market is even more fragmented than Europe's as a whole. At a time when demand has collapsed due to the COVID-19 crisis, airlines are struggling for survival.
Consolidation in Central Europe around a V4 airline, possibly led by LOT, certainly has some attractions. But history has tended not to be kind to intergovernmental cross-border conglomerates.
TO READ ON, VISIT: LOT Polish may lead new airline for Poland, Czech, Hungary, & Slovakia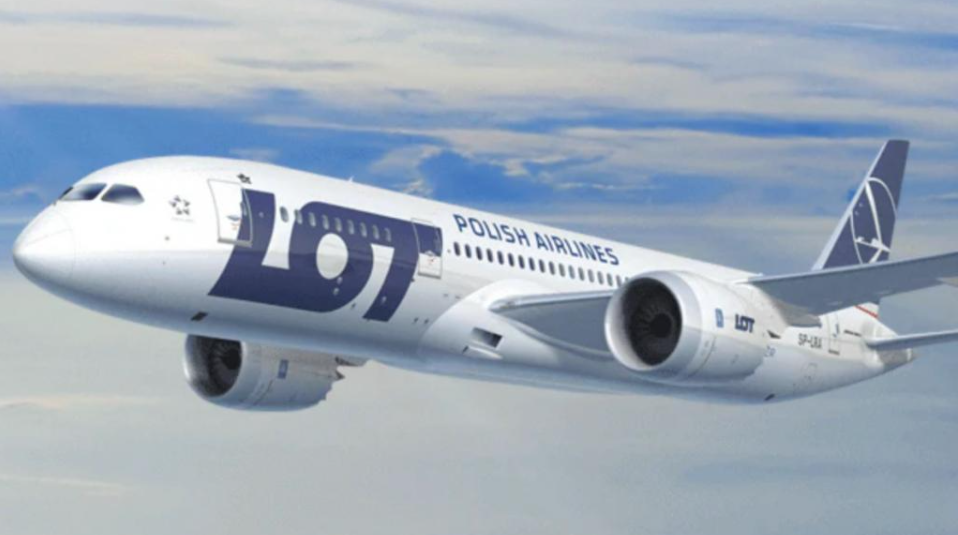 ---
The Covid-19 pandemic has affected all aspects of tourism and travel, and in the case of Neeleman-backed Breeze Airways, the crisis has resulted in the airline's start date bouncing around, a pushback of initial Airbus deliveries and the abandoning of plans to pursue the operating certificate of Compass Airlines.
Breeze has pushed back its launch from late Oct-2020 to Mar-2021, and will pursue commercial flights at launch instead of starting operations with charter flights.
The company is unsurprisingly not disclosing any specific network plans, other than that its initial service will include three flights from an airport in the Southeastern US.
But Breeze does believe that the logic behind its business model remains solid, and has determined that the pandemic is creating even more opportunities to serve small cities.
Nevertheless, the reality is that no one can accurately predict how the economic and travel landscape will look in the US when Breeze plans to make its debut. The one certainty is that Breeze will need ample start-up financing to launch in such unprecedented times.
TO READ ON, VISIT: Breeze Airways: changing winds impact its launch and its fleet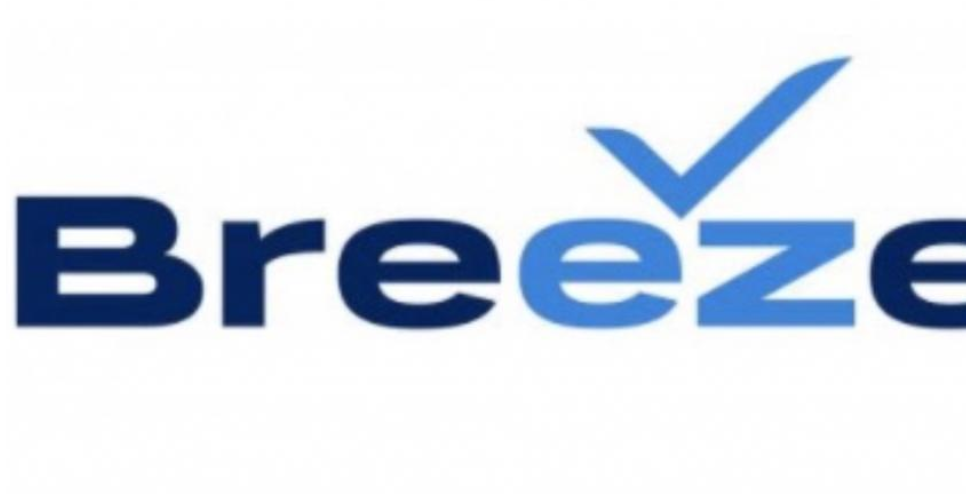 ---
SE Lithuanian Airports has signed a EUR70 million loan agreement with the Nordic Investment Bank for the modernisation of Vilnius (the capital), Kaunas (second city) and Palanga (resort town) airports. The 15-year loan will finance the renovation of Lithuania's three primary airports.
The tourism potential for Lithuania is considerable – in 2019 tourists were mainly from Germany, Poland and Russia, increasing their traffic by 9%, 11.4% and 7.1% respectively. The average growth rate for the top 30 countries in 2019 was 11.3%.
The project envisages the renovation of the existing Kaunas International Airport terminal, the construction of a new departure terminal in Vilnius, and the renovation of the existing arrival terminal. The project is expected to double Vilnius International Airport capacity from 3.5 million to 7.8 million passengers per annum.
TO READ ON, VISIT: Lithuanian Airports investment: aiming for post-pandemic recovery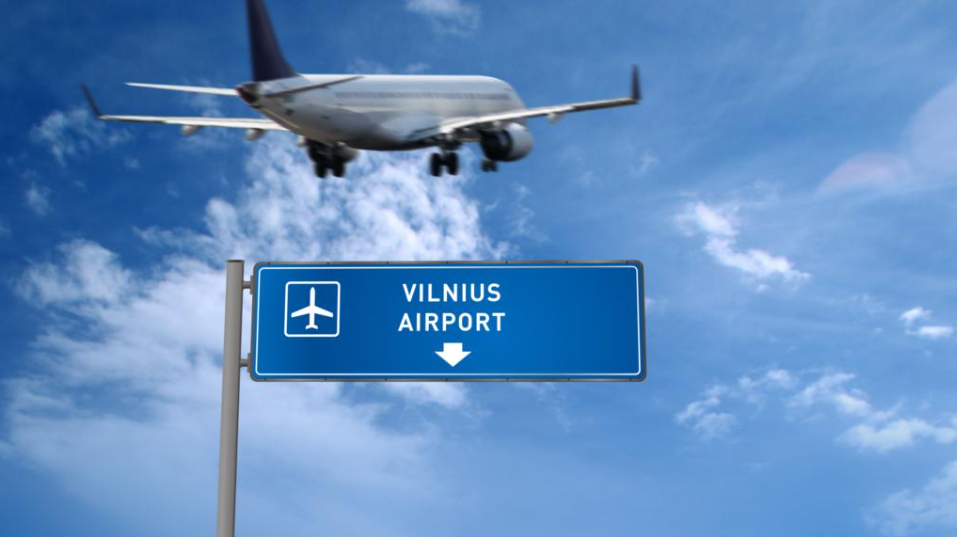 ---
Canada's aviation industry continues to press the government to lift what it deems as onerous travel restrictions, which have been in place since Mar-2020.
Now its two largest airlines are undertaking Covid-19 testing trials as a means to convince the government to lift quarantines, and Air Canada appears pleased with the early results of its testing.
In the meantime, the industry's warnings of dire consequences stemming from the restrictions are growing stronger. And even as the government seems to recognise the negative effects of keeping those restraints in place, there is no concrete plan to jump-start aviation in the country.
Now unions are also raising their voices, urging Canada's government to commit financial support, which has paled in comparison with what has been put in place in other regions.
TO READ ON, VISIT: Canada: Canadian aviation intensifies its dire warnings to government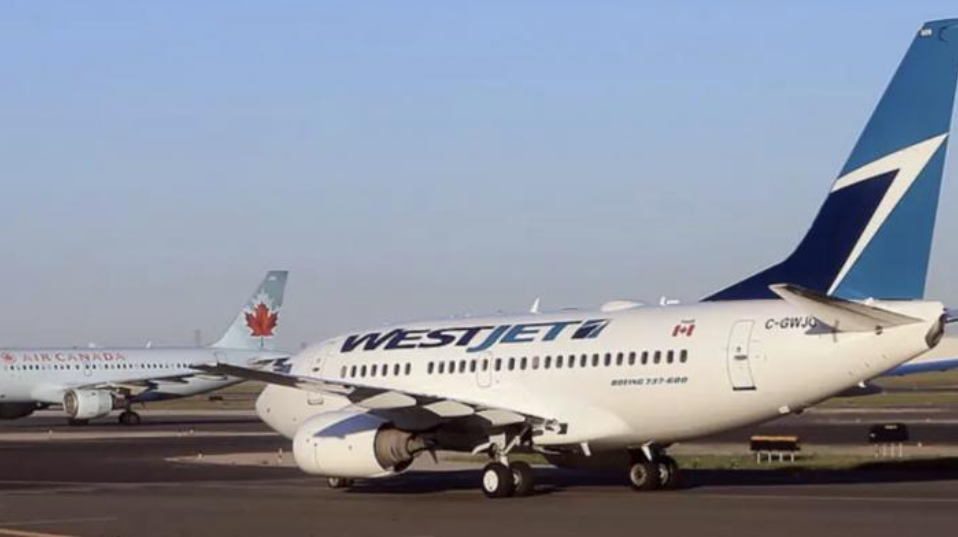 ---
Some airports are delaying or cancelling infrastructure in this climate, whereas others are persevering with their intentions. A few are even using this time to try to gain commercial advantage with new schemes.
The situation at Munich Airport, Germany's second busiest, is – in the words of the CEO of the German airports' representative body – "incomprehensible".
The third runway there, which had been delayed until 2023 at the earliest and has been the subject of a decade-long battle, has now been further put off until 2028, vaguely on the grounds of the implications of the pandemic. If the pandemic is going to last that long, then the operators of airports around the world might as well hand back the keys to the landowners.
What is even more surprising is the docile nature of the response so far of Lufthansa, for which Munich is its second hub.
TO READ ON, VISIT: Munich Airport's third runway delayed until at least 2028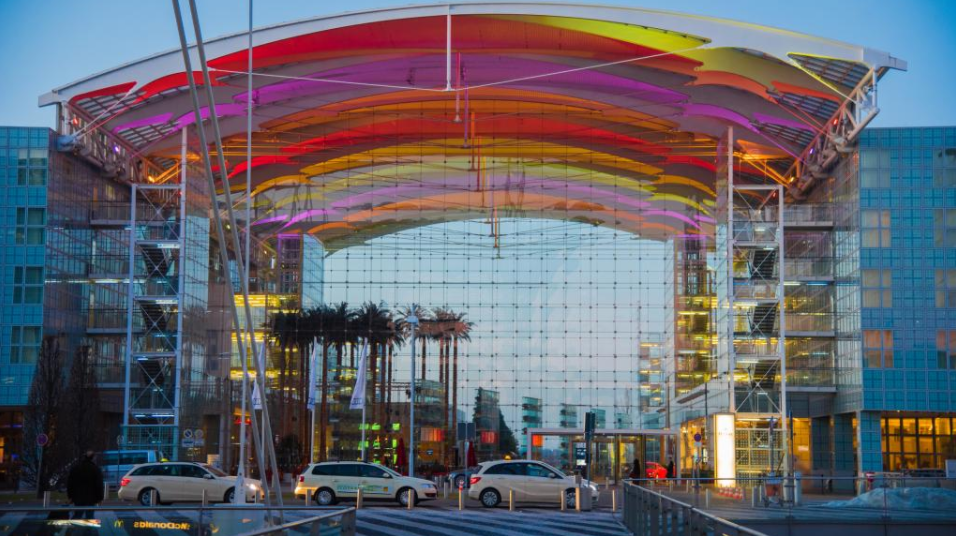 ---
Brazil's Azul is continuing full steam ahead in the expansion of its cargo business as it readies to deploy a number of Embraer 195s into cargo operations by the end of 2020.
Cargo has been somewhat of a buffer for airlines during the Covid-19 crisis, and Azul believes there is ample runway available for that portion of its business to grow. The airline has been working for quite some time to seize on opportunities in cargo and logistics, and after some challenges ushered in by the Covid-19 pandemic, Azul is seeing some positive movement in cargo trends.
The potential for continued growth in cargo, coupled with Azul's more positive outlook than most airlines for improving passenger demand, gives the airline quite a solid position to continue navigating significant levels of uncertainty resulting from the Covid-19 pandemic.
TO READ ON, VISIT: Brazil's Azul reaps cargo opportunities in the pandemic crisis