---
Positive news concerning effective vaccines against COVID-19 has given genuine cause for hope in the aviation industry. Nevertheless, easyJet's confirmation of its first annual loss in the financial year ended Sep-2020 is a reminder that aviation is still mired in its worst ever crisis.
As with all other European airline groups, easyJet is unable to give guidance for the next financial year, given the "continued level of short-term uncertainty". As with all other European airline groups, the immediate focus is on cash-generative flying only.
This report compares Europe's leading LCC groups (Ryanair, easyJet, Norwegian and Wizz Air) with the big legacy airline groups (Lufthansa Group, Air France-KLM and IAG) on fleet size, current capacity, 3Q2020 financial performance and outlook.
Europe's leading low cost carriers are mostly navigating through the crisis in better shape than the leading legacy airline groups. Norwegian's financial stress has diminished its position and threatened its future, but Ryanair and Wizz Air in particular have outperformed their legacy rivals on profitability and – most crucially – cash.
TO READ ON, VISIT: Europe's LCCs navigate the crisis better than legacy airline rivals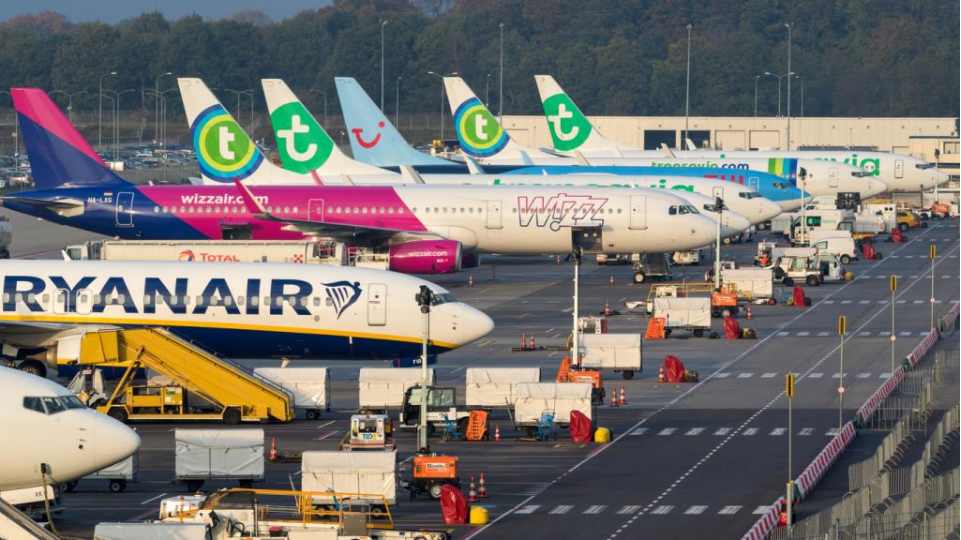 ---
Virgin Atlantic CEO Shai Weiss was one of the featured airline CEOs on CAPA Live on 11-Nov-2020.
In an interview with CAPA Chief Financial Analyst, Jonathan Wober, Mr Weiss explained how he is drawing on all his business experience to navigate a course for Virgin Atlantic through the pandemic. The UK airline's CEO has previously served as its CFO and CCO and he has also worked in the cable industry – another sector built around networks and infrastructure.
As an all-widebody, long haul only airline, Virgin Atlantic has been even harder hit by the closure of borders and the collapse in air travel than most European airlines. However, immediate survival concerns have been addressed by a recapitalisation and significant cost restructuring. Mr Weiss has rationalised operations into London Heathrow only (although the airline is planning to resume at Manchester next month), halved the workforce, shrunk the fleet and accelerated the exit of four-engined aircraft.
However, the story is not exclusively about contraction. Virgin Atlantic is planning new routes to India and Pakistan.
Mr Weiss told CAPA Live that Virgin Atlantic can still fly the same number of sectors with its smaller fleet. Moreover, Mr Weiss says, the lower cost base positions the airline to be sustainably profitable when revenue recovers.
TO READ ON, VISIT: Virgin Atlantic CEO ensures survival, plots path to profits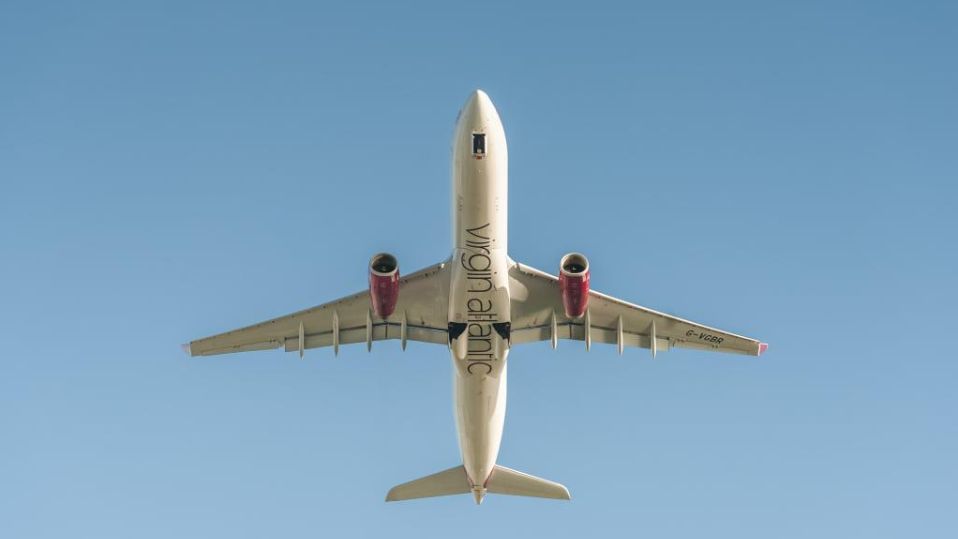 ---
The key dynamic to watch in the Australian airline market during the last few months of 2020 is the growth of domestic capacity as more state borders reopen. Although progress has been made to remove interstate restrictions, the pace is still uneven, and in some cases has even reversed as restrictions are resumed.
Every month CAPA examines the key trends and developments in the Australasian region as part of the CAPA Live event. The Nov-2020 update focused mainly on the Australian domestic market, since this sector is where most of the movement is occurring. However, there have also been some interesting signals on the more distant prospect of international resumption.
Aside from state borders, one very interesting development in the domestic market is the ambitious effort by Regional Express Holdings (Rex) to launch jet operations on Australia's east coast trunk routes.
TO READ ON, VISIT: State border decisions dictate Australian domestic airline recovery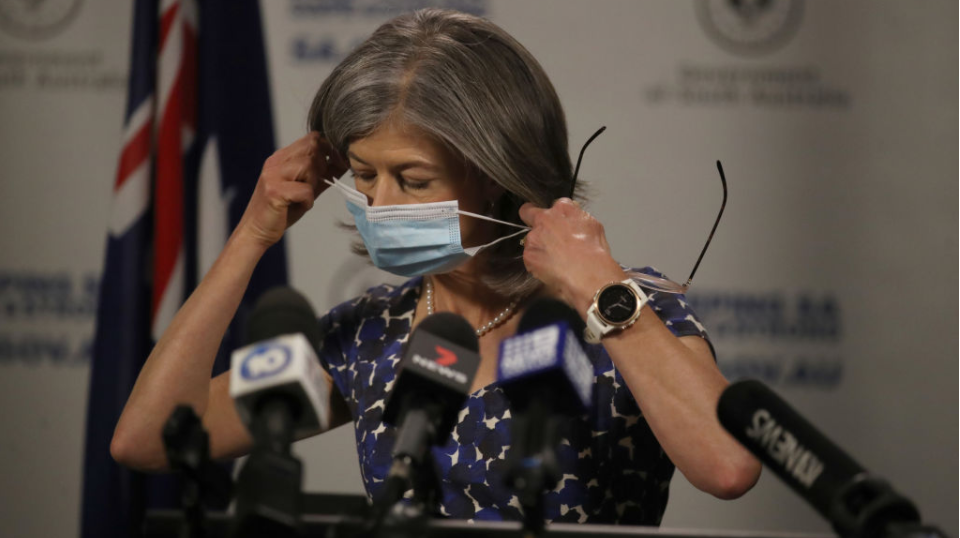 ---
After years of double digit growth, Wizz Air's seat count dropped by 43% in the first 10 months of 2020. This compares with a 55% capacity drop for all of Europe.
Wizz Air returned capacity more aggressively than the market when it emerged from its grounding in the Jul-Sep quarter. However, the ultra LCC has applied the brakes following renewed lockdown and travel restrictions, and capacity is now below the European average as a percentage of 2019 levels.
In spite of reduced near term capacity plans, Wizz Air expects there to be opportunities in the crisis. Its fleet will increase by 13% in FY2021 and more than double by FY2027. Its seat share has grown in its Central/Eastern Europe core market and it is opening 13 new bases across Europe, from the UK to Russia. Further new markets will be added by Wizz Air Dubai, which now expects to launch in Dec-2020.
Moreover, Wizz Air can afford to wait out any extension of the period of weak demand. CEO József Váradi has said that its cash balance is enough to last for two years, even with a full lockdown and no flying.
TO READ ON, VISIT: Wizz Air slows its capacity recovery, cushioned by cash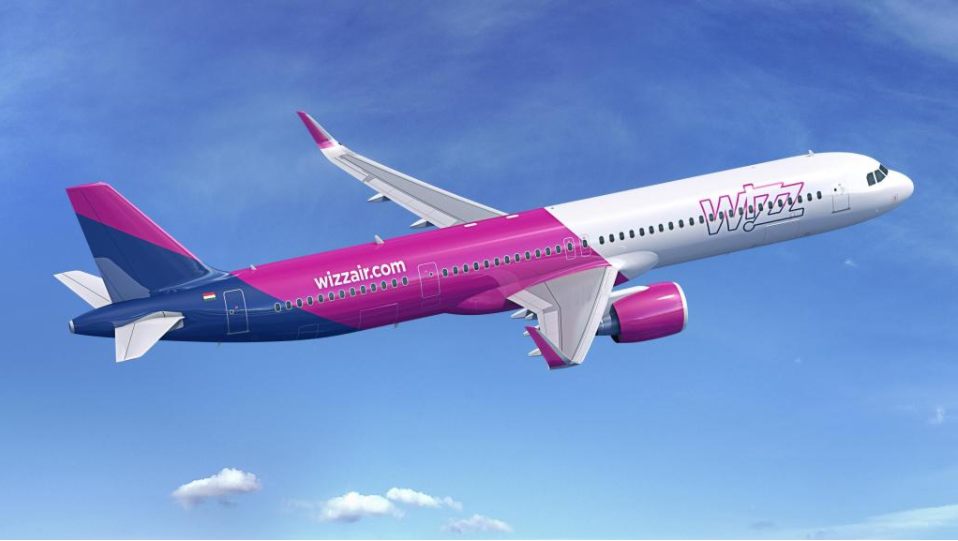 ---
Airlines worldwide are turning to cargo to alleviate the dismal declines in passenger revenue they are experiencing due to the COVID-19 pandemic. In North America the global network airlines are touting a boost in cargo operations, and are exploiting opportunities in freight to varying degrees during the crisis.
Now Air Canada wants to take one step further, and convert some Boeing 767 widebodies to a permanent freighter configuration, signalling a commitment that it could grow its cargo business over the next couple of years.
Even smaller airlines are also using cargo to blunt the pandemic's effects on passenger demand. The US ULCC Sun Country's contract with Amazon has benefitted the airline with a solidly profitable line of business that shows no signs of weakening.
TO READ ON, VISIT: Cargo is fashionable again for North American airlines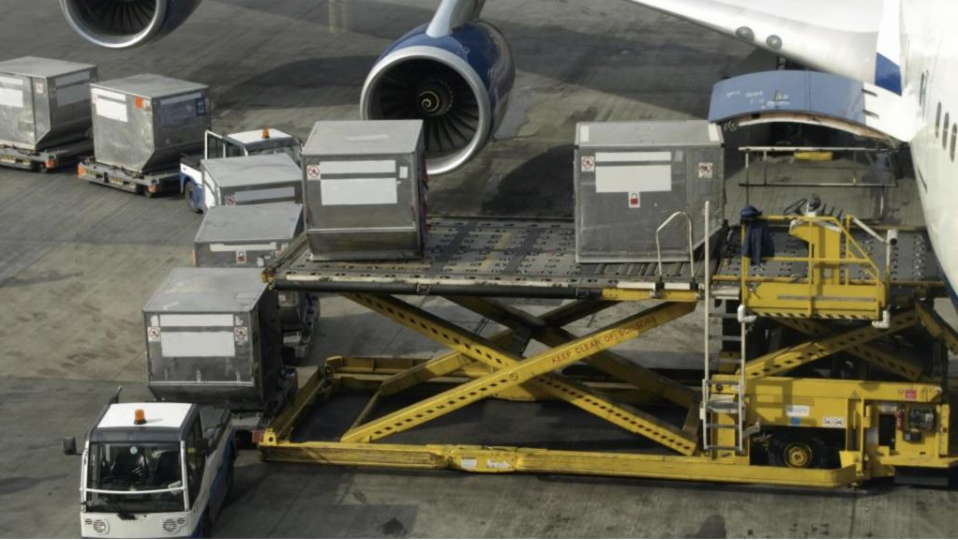 ---
According to the WHO, the number of COVID-19 cases in Europe fell in the week starting 9-Nov-2020. The total was still 5.5 times higher than only two months earlier, but this was the first decline since Jul-2020. This could be seen as evidence that the tighter lockdown restrictions imposed in much of Europe in recent weeks are working.
For the moment, however, European aviation continues to shrink capacity faster than elsewhere in the world.
Europe's year-on-year cut in seat capacity widened to -73.0% in the week of 16-Nov-2020 – its biggest cut since Jun-2020, and 12.3ppts below the Middle East on -60.7%. Africa is on -57.1%, Latin America -49.9%, North America -46.7% and Asia Pacific is on -38.6%.
Capacity in Europe for the whole month of Nov-2020 derived from airline schedules is now projected at 30% of 2019 levels – the third month in a row with a lower percentage of 2019.
Nevertheless, falling COVID-19 numbers could herald some relaxing of restrictions in Europe in the coming weeks. Moreover, recent news of a second highly efficacious vaccine in the pipeline adds to a growing sense of optimism.
TO READ ON, VISIT: European airline capacity falls again, but optimism grows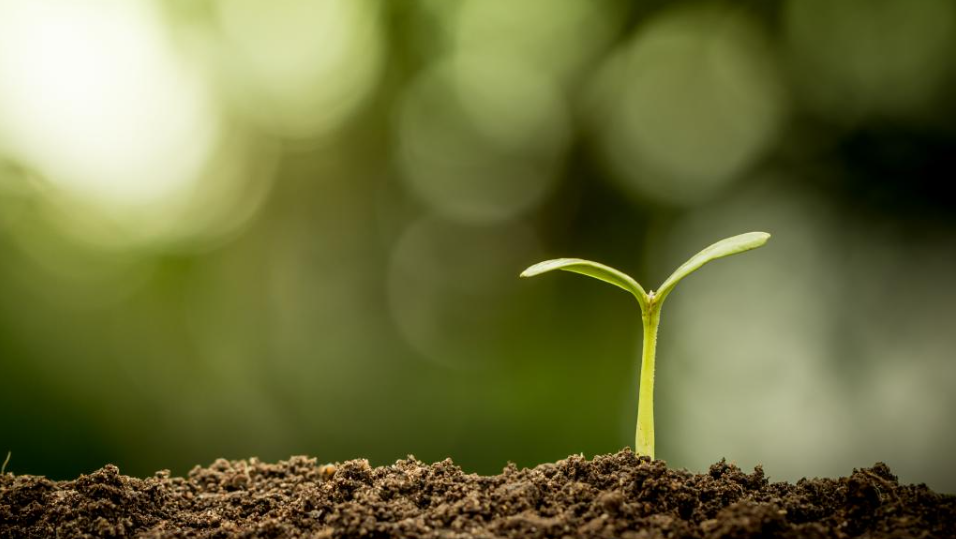 ---
Avianca Holdings was just beginning to reap the benefits of a restructuring it undertook in 2019 when, in Mar-2020, the COVID-19 pandemic upended the global aviation industry.
And now Avianca and its large network peers in Latin America, LATAM Airlines Group and Aeromexico, have all been thrust into Chapter 11.
As it works to rightsize, Avianca is recognising that it and the industry need to make structural cost changes in order to withstand the next exogenous event, whatever form that may take.
Despite the long road to recovery, Avianca does believe that there is the potential to reach its pre-COVID-19 size in five years, and that more consolidation could emerge in Latin America.
TO READ ON, VISIT: Avianca makes tough choices for long term success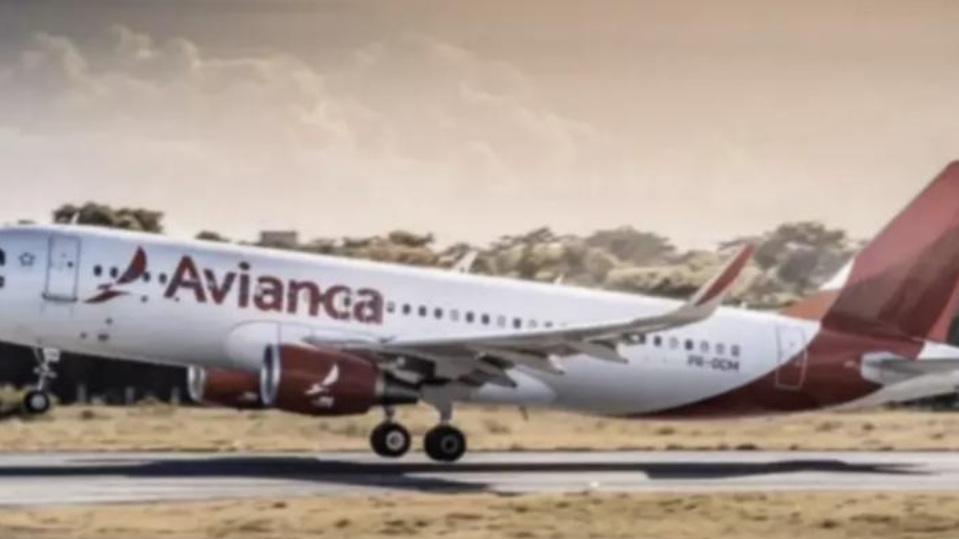 ---
Previous CAPA reports this year relating to airport financial have painted a gloomy picture, with red ink dominating.
Reports being issued for the three and nine months ended 30-Sep-2020 tell a similar story, although it is becoming clearer that where there were already comprehensive domestic air services, these have kept airports going, and will help them regain stability when the anticipated recovery begins.
And, as ever, there are off-the-wall occasions where the pandemic has actually helped cement the air transport business at the expense of other modes.
TO READ ON, VISIT: Airport financials: overview of 3/9 months to 30-Sep-2020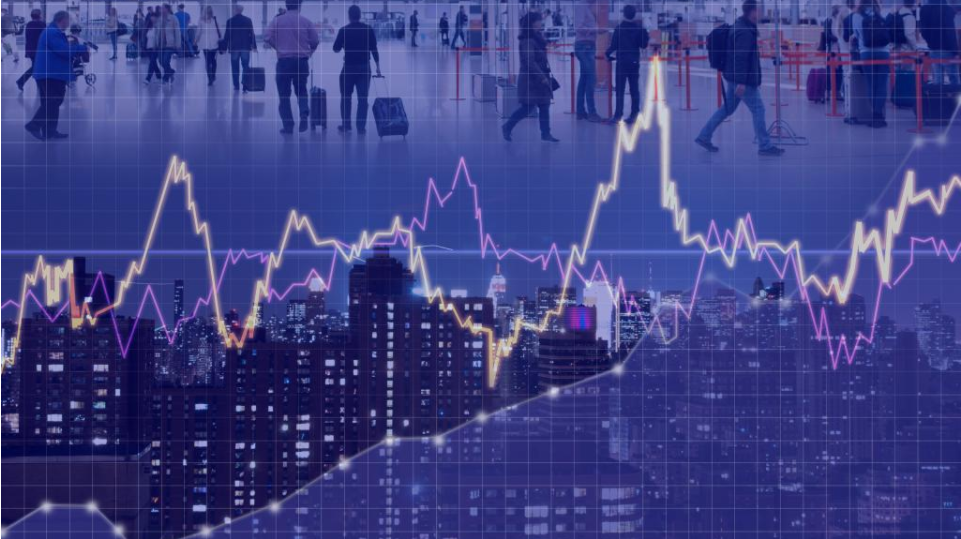 ---
On 16-Nov-2020 Qantas turned 100.
During a century of monumental change Qantas has provided global aviation industry leadership in product innovation, technical excellence, operational performance and managerial acumen.
In doing so it has survived many dark moments. Periodically reinventing itself, it is a rare exemplar of a successful and resilient Australian business with global reach. Today it is confident in both its capability and in its economic and social relevance: and another reinvention is in prospect.
TO READ ON, VISIT: A Qantas centenary perspective: John Ward, former CEO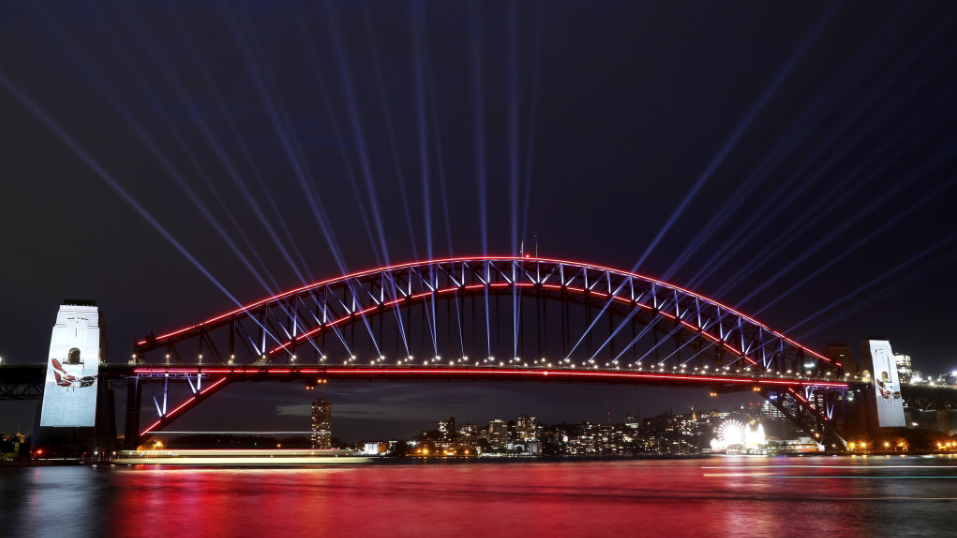 ---
Seaplanes were once as common as land-based aircraft. Their comeback, just like that of airships, has long been predicted, but despite occasional initiatives in various countries it has not materialised.
The concept of the 'airport on water' is not a new one.
The main thrust of development for water aerodromes, or 'waterdromes', at present is in Asia, and particularly in India and Indonesia, in both cases to enhance air connectivity cost effectively. Recent developments in those countries, though, suggest that a realistic market for this alternative method of travel is emerging.
The question is just how scalable the seaplane/waterdrome sector is, and how quickly.
TO READ ON, VISIT: India and Indonesia explore seaplane/waterdrome developments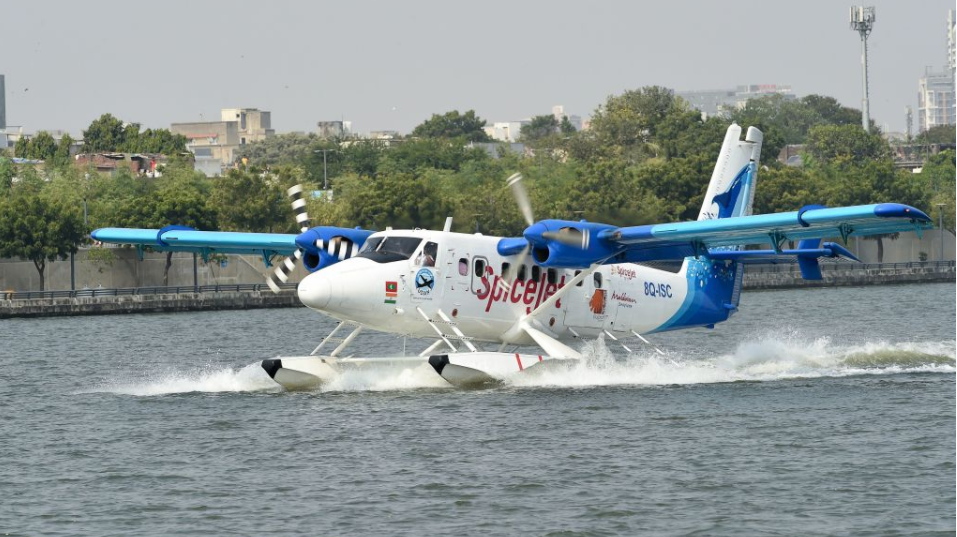 ---
This regular weekly CAPA report features a summary of recent aviation sustainability and environment news, selected from the 300+ news alerts published daily by CAPA. This week's issue includes: Lufthansa Group launches new Miles & More carbon offsetting mobile app; Hawaiian Airlines partners with CPI Card Group to produce Second Wave credit cards; ACI World Annual General Assembly urges global climate change effort; AAI issues tender for development of solar power plant at Kunda Deoghar Airport; EU aviation stakeholders urge policy makers to join pact for sustainable aviation.
TO READ ON, VISIT: SPECIAL REPORTS: Aviation Sustainability and the Environment