---
Australia's domestic market is seeing some rapid changes in the latter part of 2020, breathing life back into the airline sector and boosting confidence that the industry's outlook will be dramatically improved in 2021.
The factor that's driving the Australian domestic market is of course the reopening of state borders, and there have been some major breakthroughs in this regard. As domestic borders open airlines are responding quickly by adding back routes and ramping up capacity, as well as reactivating more of their aircraft. Seeing the domestic market roar back to life comes as a welcome relief for both airlines and the Australian travel industry.
The picture remains clouded for the return of significant international services, as there is still no firm timeline for two-way travel corridors. But domestic operations should be enough to sustain Australia's major players – and even a brash new entrant – while they wait for international borders to reopen.
TO READ ON, VISIT: State Border Openings Resuscitate Australian Domestic Air Travel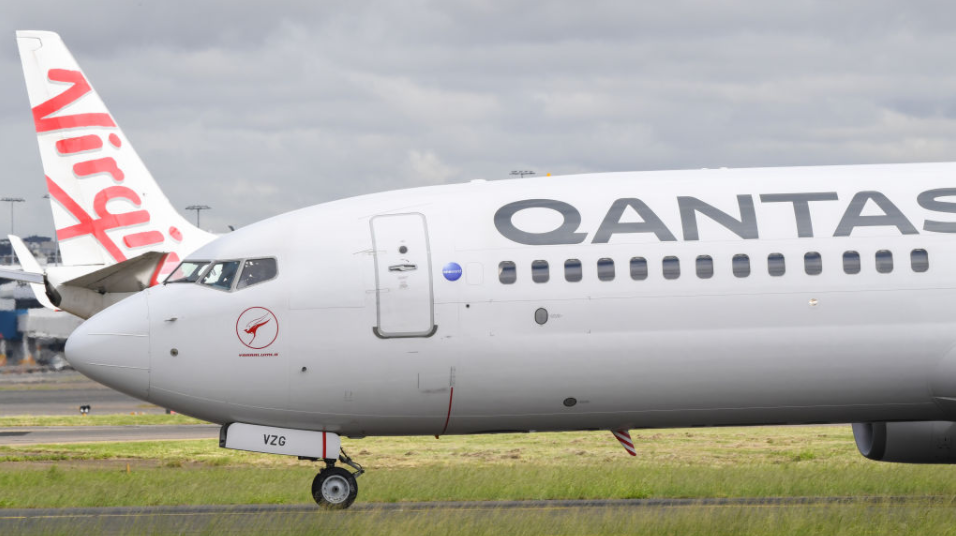 ---
Before the COVID-19 pandemic Colombia was Latin America's third largest aviation market, and one of the faster growing areas in the region. Obviously the crisis has hobbled some of that potential for the short term, but there is no shortage of ambition for Colombia's potential once the country starts to recover.
Colombia joined several nations in Latin America in shutting off its domestic and international airspace in Mar-2020 in an attempt to contain the spread of COVID-19. The country began opening up in Sep-2020, and Colombia's ASKs are on a steady progression upwards, after bottoming out during the months of airspace closures.
There are at least two potential start-up airlines aiming to launch in Colombia, and the country's incumbent airlines are leveraging their position to ensure they are competitive during the recovery, and in a post-pandemic environment.
TO READ ON, VISIT: Colombia: two new start-up airlines; incumbents ready to compete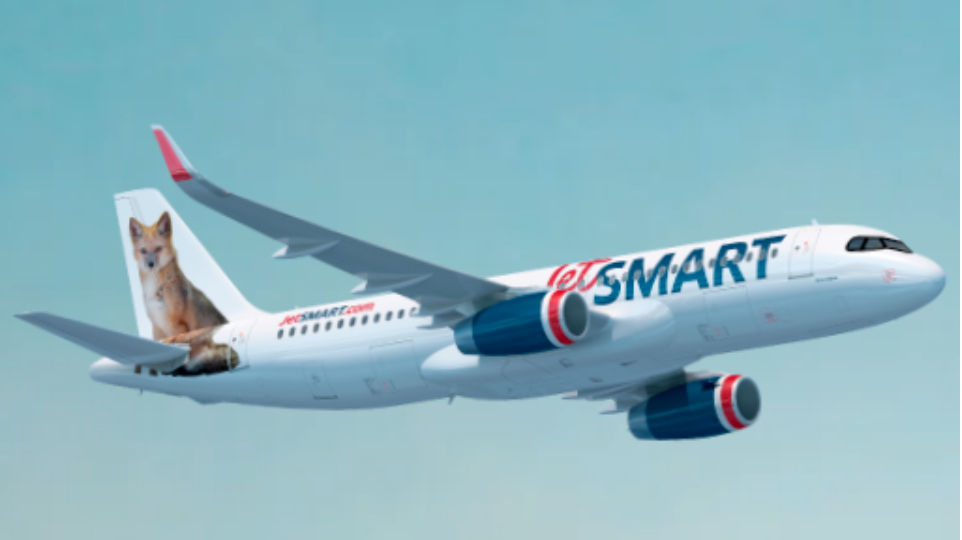 ---
Asia Pacific is the second most important intercontinental region for European airlines, accounting for almost 15% of their total ASKs in 2019. For those operating on Asia Pacific routes, the region was a fifth of their ASKs. This gives a reasonable indication of the revenue importance to European airlines of Asia Pacific, second only to the North Atlantic among long haul markets.
COVID-19 has depressed all long haul demand even more than short haul. This is particularly bad news for European airlines, as they have a greater percentage of ASKs on long haul than North American and Asia Pacific airlines. Within long haul, Europe-Asia Pacific has been even harder hit than the North Atlantic.
Not surprisingly, the big legacy airlines had the most pre-crisis capacity to Asia Pacific among European operators. Among non-Russian operators, Finnair had the highest exposure as a percentage of its ASKs, while Air France-KLM and Lufthansa Group had a bigger exposure than IAG.
TO READ ON, VISIT: Europe-Asia Pacific is Europe's hardest-hit airline market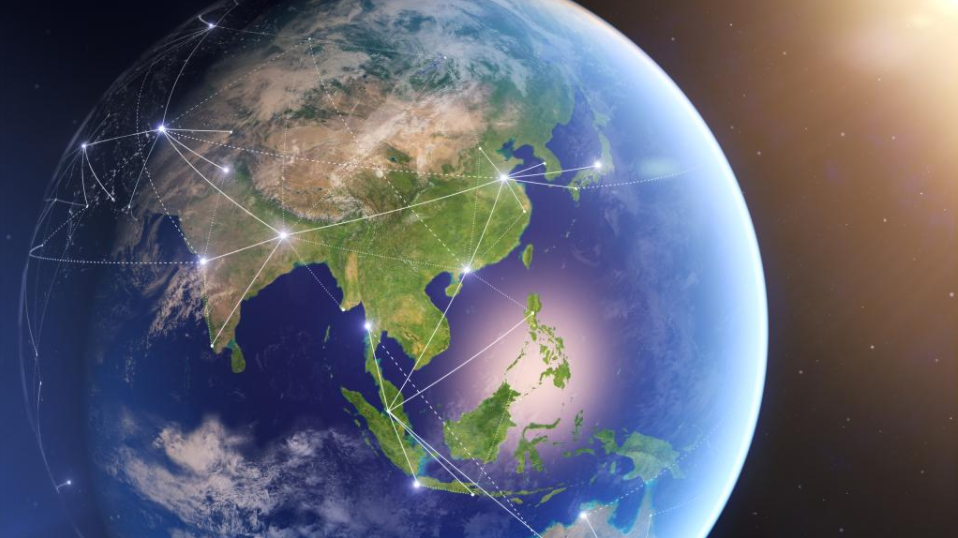 ---
Canada appears to be slowly moving toward embracing testing in lieu of mandatory quarantines, now that the province of Alberta is working with the national government to conduct a pilot programme for testing at Calgary International airport.
Although it is a small step, it is welcome news for the country's airlines, which have been pushing the government to consider alternatives for the quarantines that have resulted in Canada's connectivity becoming essentially non-existent.
The country's aviation sector has been working feverishly to persuade the government to change its stance regarding the restrictions, arguing that the industry in Canada is suffering more intensely than in other regions.
TO READ ON, VISIT: Canadian aviation: encouraging steps on travel restrictions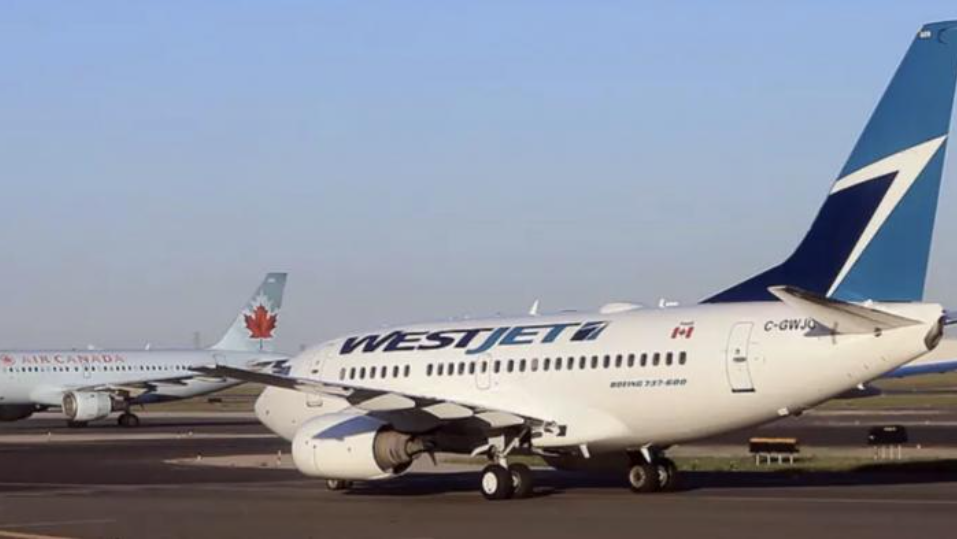 ---
During the past decade or so non-aeronautical revenues have become an increasingly important element of the revenue mix for airports, and car parking, whether on open land or in constructed multi-storey parks, has become a growing part of those revenues. Some airports make 25% of their non-aero revenues from these sources and associated activities, such as premium and valet parking.
For the moment at least car parking is continuing to provide essential income for airports, boosted by the fact that many travellers prefer to use their own vehicles rather than any form of public transport for access to, or egress from, the airport.
Equally though, demand for car parking could abate in the future. Public transport options are improving, and there could be other lucrative uses for the land car parking occupies. There is a 'resting' environmental lobby waiting in the wings, ready to return when the pandemic subsides, with ever more strident demands.
This report looks at both sides of the argument.
TO READ ON, VISIT: Airport car parking holds up against the odds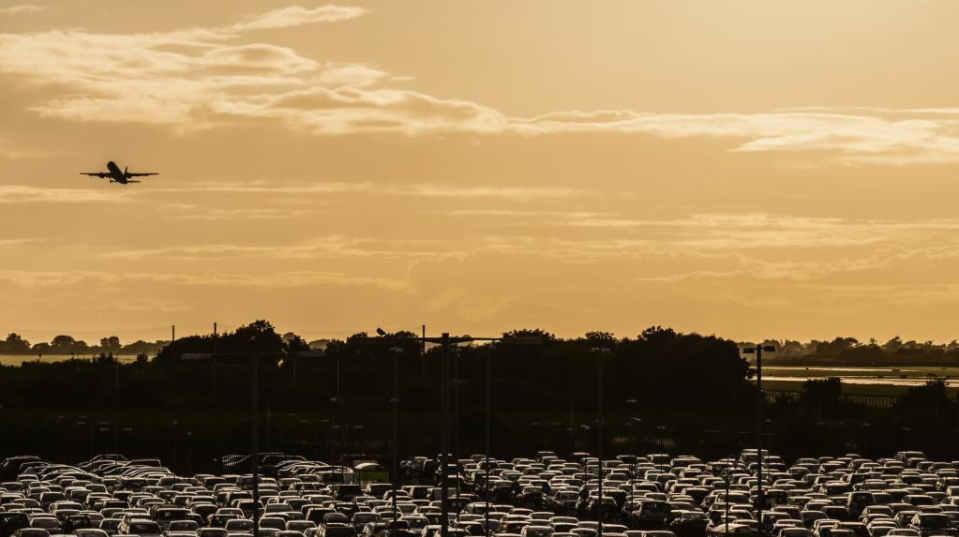 ---
Latin American operators Avianca and Copa have taken different approaches to managing their businesses during the COVID-19 crisis. Avianca has been forced into Chapter 11, and Copa has used its sound financial foundation to build up a solid level of liquidity.
But both airlines are adopting a renewed focus on costs that is driven by a belief that airline cost structures need to change permanently in a post-pandemic world. Those operators stress that a leaner cost structure will be more imperative than ever whenever the industry approaches a sense of normality.
Avianca and Copa also believe that their respective hubs in Bogotá and Panama City will serve as a competitive advantage for each airline, and competition between the two airports to become major connecting points in Latin America could intensify.
TO READ ON, VISIT: Avianca & Copa: hubs and permanent cost cuts are key to recovery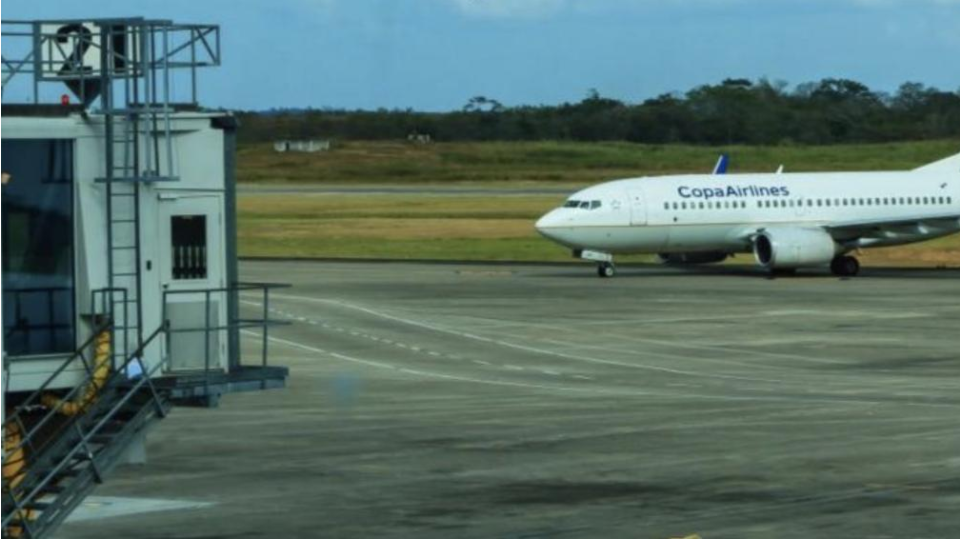 ---
As Brazil's airport concession programme nears its tenth birthday and the available airports decline in number, there are a number of problems relating to some of the earlier ones, including the very first – in Natal.
An amendment to the termination procedure there will result in an indemnification payment being made to the operator there, based on non-amortised capital expenditure investments. In other words – the operator is asking for its sunk costs to be reimbursed, or at least some of them.
Elsewhere, four other airports will have their concession terms 'rebalanced'.
If the programme was in its early days this would be bad news indeed but with only two 'big' airports left to privatise – in Sao Paulo and Rio de Janeiro, Brazil can be satisfied it has 'got away' with what was always a risky exercise.
TO READ ON, VISIT: More Brazilian airport concession issues; first one nears termination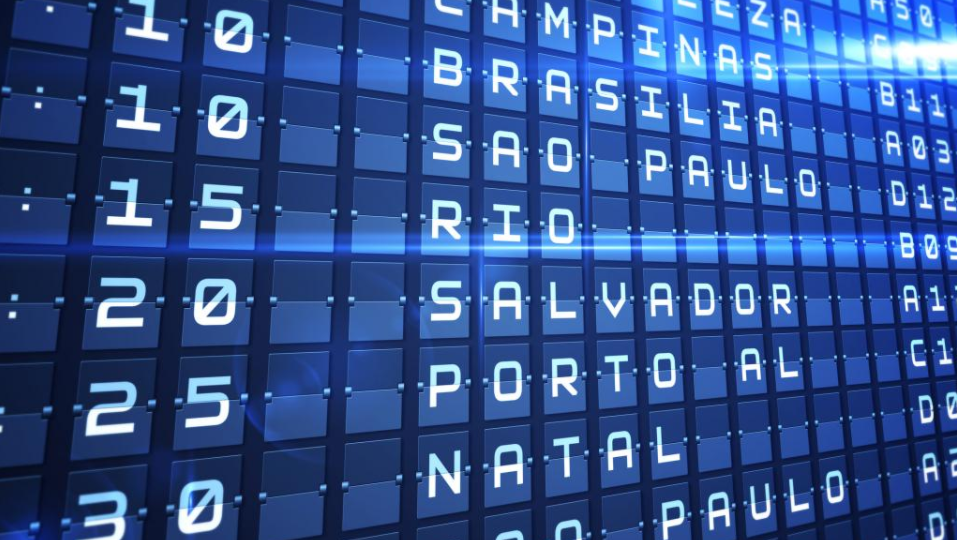 ---
This regular weekly CAPA report features a summary of recent aviation sustainability and environment news, selected from the 300+ news alerts published daily by CAPA. This week's issue includes: British Airways appoints new head of sustainability; Qantas Airways extends carbon offset programme to indirect booking channel; airBaltic CEO: COVID will eventually become secondary news after the environment; Air France KLM Martinair Cargo launches sustainable aviation fuel programme; Las Vegas Airport installs 67 common use charging stations for GSE.
TO READ ON, VISIT: SPECIAL REPORTS: Aviation Sustainability and the Environment