---
The trade agreement agreed between the UK and the EU on 24-Dec-2020 came into force on 31-Dec-2020, four and a half years after the UK voted for Brexit. It runs to 1,449 pages, of which 26 deal with aviation.
Brexit was never about improving the European aviation system, but there were major concerns that the existing conditions would be seriously eroded. These have mostly been avoided, even if the outcome is less than optimal.
Compared with the situation where the UK was a member of the European single market, the new agreement represents an unprecedented reversal of liberalisation in aviation. There are wrinkles to be ironed out on the subject of airline ownership and control, causing some airlines to go through unnecessary contortions, and there is at least some risk of divergence over time in areas such as aviation safety and consumer protection.
Nevertheless, compared with old-style bilateral agreements – and certainly compared with the threat of 'no deal' – it is still a pretty liberal agreement that preserves the regulatory status quo as much as possible without actually keeping the UK in Europe's single aviation market. The main impact is likely to be felt indirectly through Brexit's economic impact.
For now, however, that is masked by the impact of the COVID-19 crisis.
TO READ ON, VISIT: Brexit and aviation: all's well that ends. Well, almost...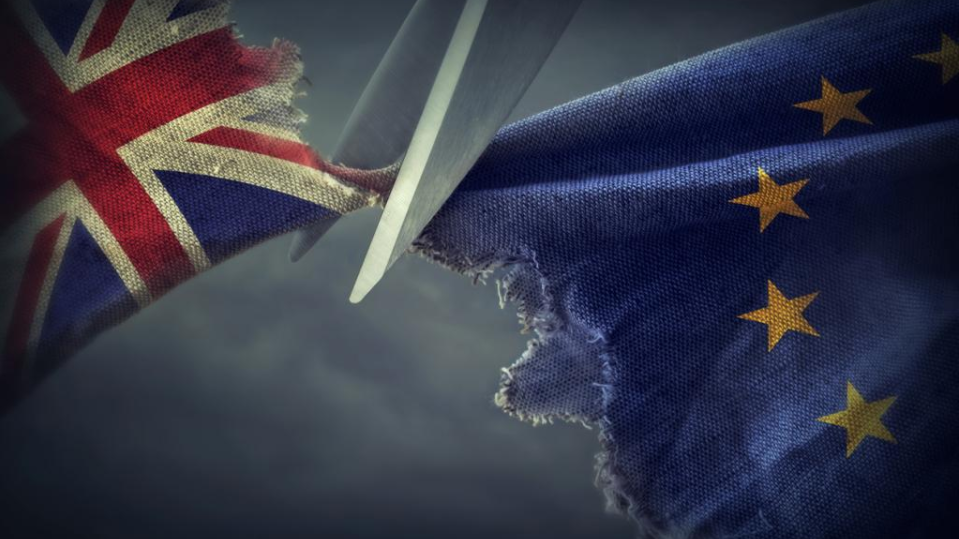 ---
A proposal by Qantas and Japan Airlines (JAL) for extensive cooperation on services between Australasia and Japan would expand the number of codeshare routes they offer and allow faster resumption of international flights in this market, but regulators will weigh that against the increasingly dominant position it would give the pair.
The airlines have asked the governments involved to allow a metal-neutral joint venture on routes between Japan and Australia. This would be a very significant step, as it would potentially give the Qantas and JAL groups a nearly 70% share of passengers in what was a fast-growing international market. They also propose dramatically increasing their codesharing on domestic services and flights from Australia to New Zealand.
Qantas and JAL are looking to launch the arrangement in mid 2021, when they estimate international services will start to re-emerge.
The partnership proposal is a prime example of how airlines will look to strengthen cooperation as they rebuild their international networks following COVID-19. Japanese majors were already ramping up these efforts before the pandemic, as they have increasingly sought new partnerships to extend their reach in recent years.
Such moves have allowed these airlines to maximize their networks while keeping fleet growth in check. This has become more important because JAL now plans to shrink its international widebody fleet over the next few years. Qantas will also have fewer widebody aircraft to reinstate its long haul network, as it plans to keep its A380 fleet grounded for three years.
TO READ ON, VISIT: COVID-19 crisis strengthens case for JAL-Qantas partnership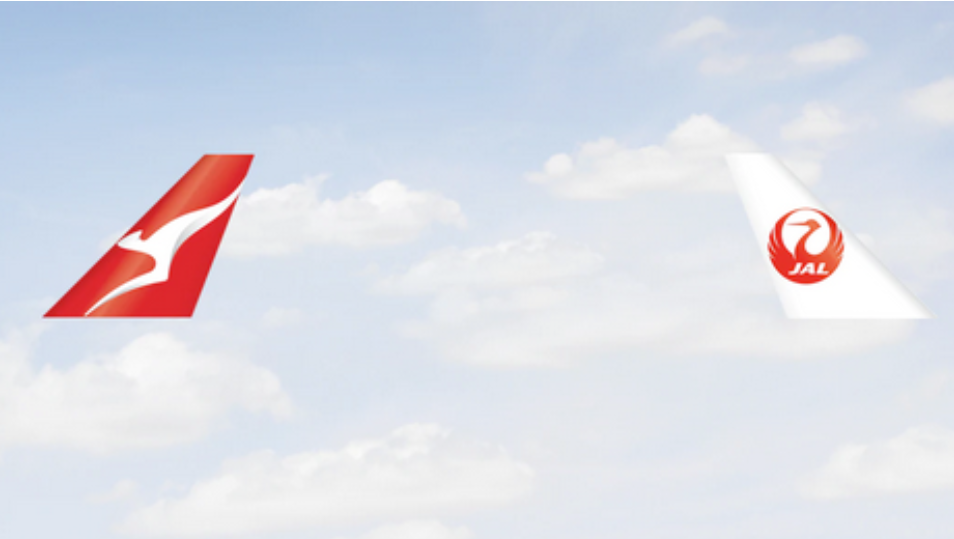 ---
As South America's two large full service carriers, Avianca and LATAM Airlines Group, continue to restructure during their respective bankruptcy processes, they are adding back capacity in markets that are recovering at a solid pace – Colombia and Brazil.
Low cost operators in those markets are continuing to add back capacity at a faster rate, believing that even as legacy airlines will be nimble post Chapter 11, opportunities for growth remain in Latin America.
The result should be interesting competitive dynamics as the region continues its work to adjust to the realities of the COVID-19 pandemic.
TO READ ON, VISIT: COVID-19 outcome: South American airlines increase competition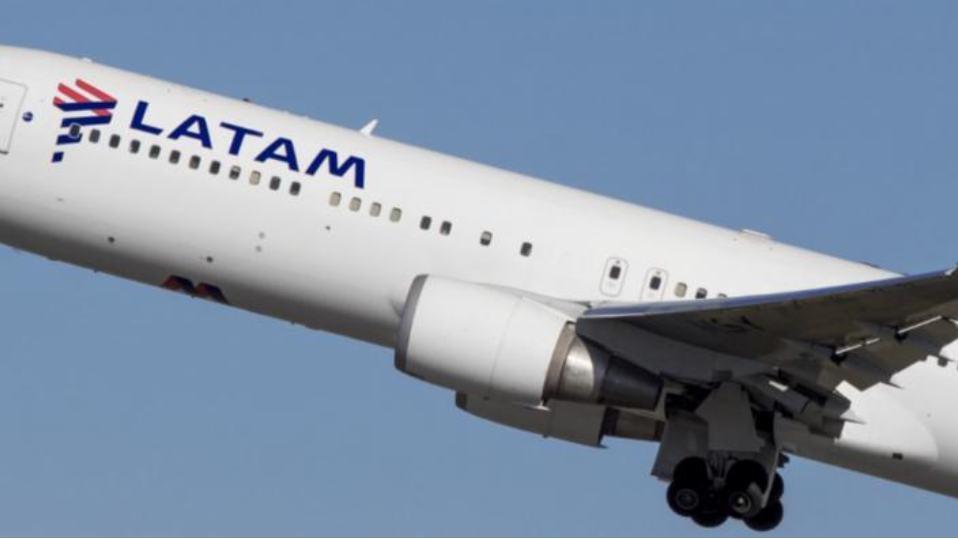 ---
According to OAG/CAPA, airline seat capacity in Europe fell by 57.7% in 2020. This was the biggest drop among all regions, pushing Europe from second to third place by total seat numbers (behind Asia Pacific and North America).
Early suggestions of a V-shaped recovery gave way to hopes of a U and then a W shape. In reality, there is no letter of the alphabet to describe the curve that is inscribing itself. The crisis has lasted longer than expected at the outset and will remain for months to come. The new strain of coronavirus spreading in the UK is a reminder that COVID-19 will continue to pose fresh challenges.
Nevertheless, 2021 offers hope. The UK, normally Europe's biggest aviation market, was the first country in the world to approve and administer a COVID-19 vaccine. Many other European countries are now also beginning vaccination programmes.
As in 2020, a recovery led by domestic and other short haul markets and by VFR and leisure travel favours LCCs. They also (mostly) have better balance sheets and a more nimble approach to market entry and exit when demand fluctuates, as surely it will through 2021.
TO READ ON, VISIT: Europe aviation: 2020 hindsight and 2021 vision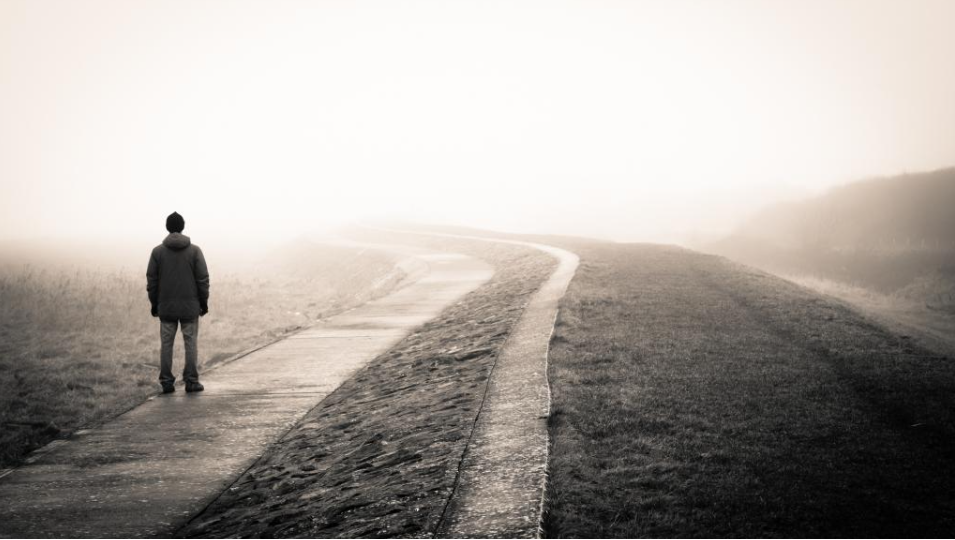 ---
As Latin America's two largest markets, Brazil and Mexico, have remained open during the duration of the COVID-19 pandemic, Colombia just restarted operations in September.
But the country's ultra low cost operator, Viva Air Colombia, has assessed that the recovery in Colombia is on par with those markets that remained open, and the airline's seat supply is bumping up against 2019 levels.
After a slower start, conditions in Viva Air's second market, Peru, are turning a corner, and the company feels positively about the recovery in that fast changing market.
Viva's goal in adding a third domestic market remains intact, and the company believes that ultra low cost operators will become much more competitive on international regional routes in Latin America.
TO READ ON, VISIT: Viva Air sees no shortage of opportunity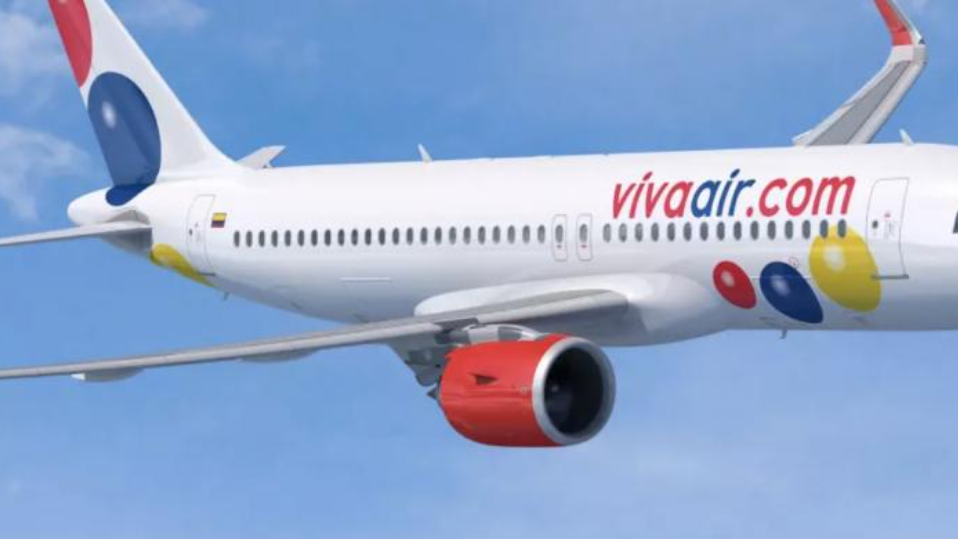 ---
The question of air cargo – how it has been affected by the pandemic, in what way(s) it has actually benefitted from it, its growing importance (along with e-commerce), and how it can contribute to global vaccination programmes – was discussed during the most recent session of CAPA Live in Dec-2020, during two sessions.
The full sessions are available 'on demand' to subscribers to CAPA Live. To become a subscriber, you can apply to gain a free pass here.
The text below contains snippets of dialogue from the two sessions, together with video links for those who wish to explore panellists' comments in more detail.
TO READ ON, VISIT: Cargo flights vital in distributing covid vaccinations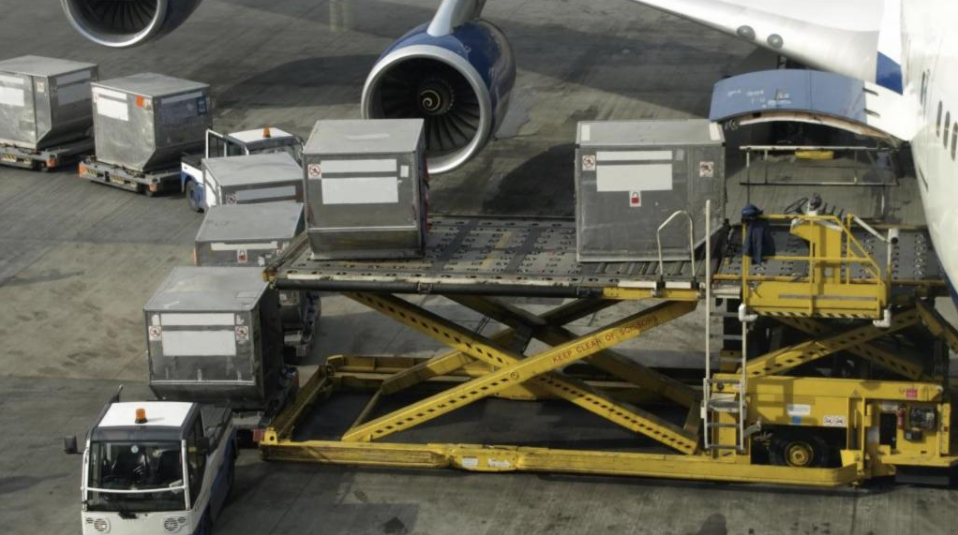 ---
This regular weekly CAPA report features a summary of recent aviation sustainability and environment news, selected from the 300+ news alerts published daily by CAPA. This week's issue includes: Qatar Airways Cargo to announce 'Chapter 2' of WeQare sustainability project; Delta Air Lines: Carbon neutral commitment continues to be 'top priority'; Wizz Air CO2 emissions per pax/km up 17% in 2020; Dublin Airport achieves Level 3+ carbon neutrality status; Seoul Incheon Airport commissions hydrogen filling station.
TO READ ON, VISIT: SPECIAL REPORTS: Aviation Sustainability and the Environment