---
Significant competitive shifts are likely in India's airline industry as it begins to recover from the COVID-19 crisis. Some major ownership changes could lead to consolidation, and another player could enter the mix with the resurrection of Jet Airways. Meanwhile, the low cost giant IndiGo is increasing its dominance of the local market.
The Indian airline market has always had huge potential for airlines due to its size, but profitability has remained elusive. On the domestic front strong competition and excess capacity growth have hindered financial returns, and on the international side overseas airlines have been more successful than local airlines in tapping into this market.
However, there is a good chance the airline industry will come out of the pandemic in better shape for long term success.
Strong advances into the airline sector by the Tata Group could prompt mergers, and the privatization of Air India should set it up on a better financial footing. There were already some signs that the rapid pace of growth was moderating before the pandemic struck and airlines are likely to be even more cautious, for the immediate future at least.
TO READ ON, VISIT: India's airline industry could emerge stronger after shake-up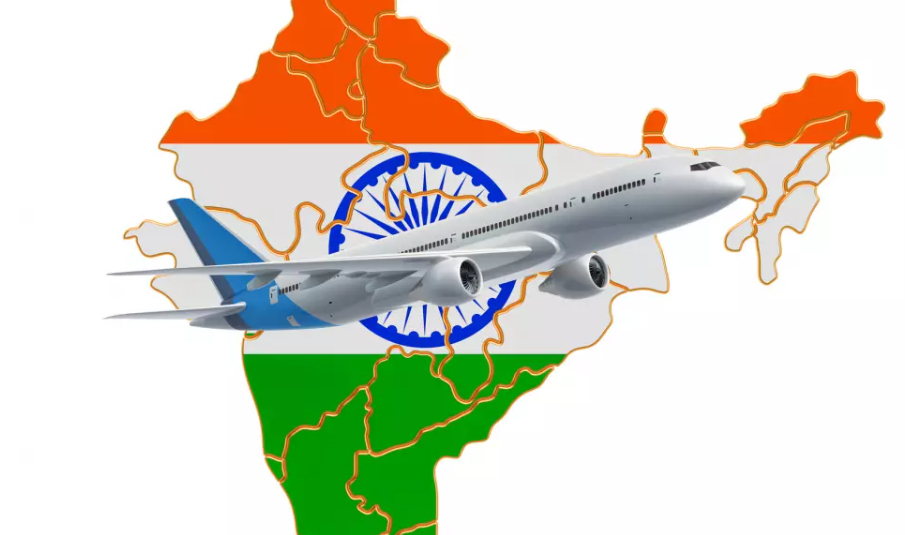 ---
On 31-Dec-2020 IAG announced that its subsidiary British Airways had received commitments for a GBP 2 billion five-year term loan facility underwritten by a syndicate of banks. On 8-Jan-2021 easyJet announced a GBP1.4 billion five year facility, also underwritten by a syndicate of banks.
The unusual feature in both loans is that they are partially guaranteed by UK Export Finance (UKEF), an arm of the UK government.
Such loan guarantees to UK exporters mark a strategic shift for the UK's export credit agency towards more direct support. In the past, its support has typically been indirect, through guarantees provided to foreign buyers of UK-produced goods and services, with direct support to UK exporters generally focused on smaller businesses.
UKEF has long supported the UK aerospace sector's exports through credit guarantees and loans to foreign airlines buying from UK exporters. Loan guarantees to UK airlines are an innovation, offering BA and easyJet a new way to benefit from indirect state support.
TO READ ON, VISIT: British Airways & easyJet: UK Export Finance's new form of state aid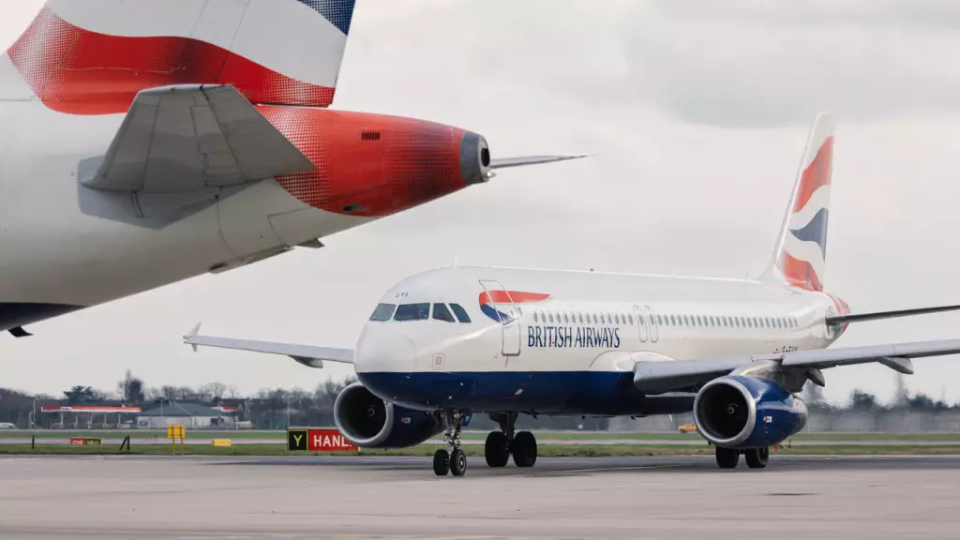 ---
CAPA Founder and Chairman Emeritus, Peter Harbison, has issued a blunt warning to the global aviation and travel industry at the outset of 2021 – that vaccines are "not the solution" to the problems the industry faces.
The call comes prior to this week's CAPA Outlook presentation that Mr Harbison will deliver as part of the monthly CAPA Live virtual event series. The January edition will play live, globally, on 13-Jan-2020.
"There seems to be a failure to diagnose what the problem is, rather than rushing straight to the solution for airlines and particularly international airlines. So, diagnosing the challenge is essential to solving it, for without diagnosis there can be no cure", he said.
TO READ ON, VISIT: CAPA outlook - international air travel to struggle to get off the ground in 2021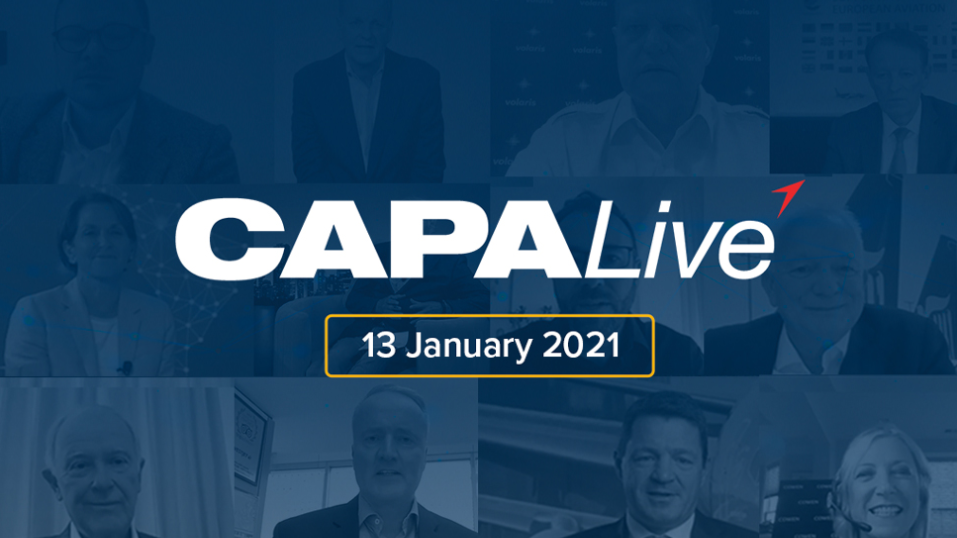 ---
Canada's aviation sector spent the second half of 2020 attempting to convince the government that COVID-19 testing was a viable alternative to quarantines that were instituted in Mar-2020, and which remain firmly in place.
Now, at the beginning of 2021, the country appears to be moving backwards instead of forwards in easing its quarantines, adding the additional requirement of testing for travellers entering the country while keeping mandatory quarantine measures in place.
Obviously, the country's airlines are concerned by the latest moves, and continue to believe that the stringent measures are widening the competitive gaps with other operators worldwide. WestJet moved swiftly after the decision to cut capacity, and unfortunately, staff.
TO READ ON, VISIT: Canada's new COVID testing results in rocky start to 2021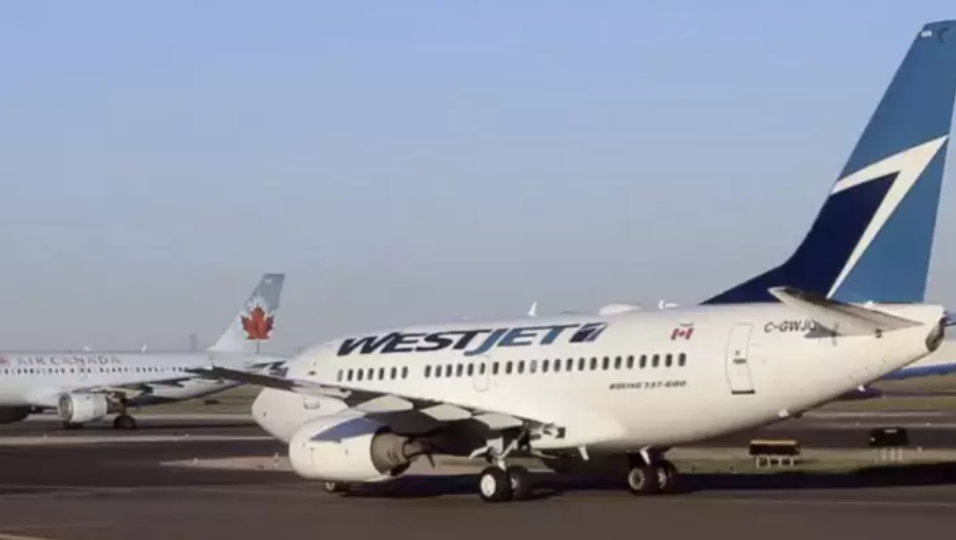 ---
2020 was a year in which the development of many (although not all) airports came to a sudden stop, with capex being replaced in the pecking order by opex in most cases – and in many, simply by survival measures.
Along with that everlasting hiatus came a cull of airport investment and privatisation activities, again with a few notable exceptions, mainly in countries where multiple concession procedures were already well advanced.
Over two parts this report details the few deals which were done in 2020, some that were abandoned or suspended, and those airports which have emerged – or may emerge – as future investment opportunities, assuming that the much-desired 'post COVID recovery period' actually takes place this year.
It says a lot that the last time airport privatisation was considered in any detail by CAPA (in the Sep-2018 research publication 'Airport Finance & Privatisation Review 2018'), that report ran to 186 pages. This one will be lucky to make 30.
TO READ ON, VISIT: Airport privatisation 2020 report and prospects for 2021 – Part 1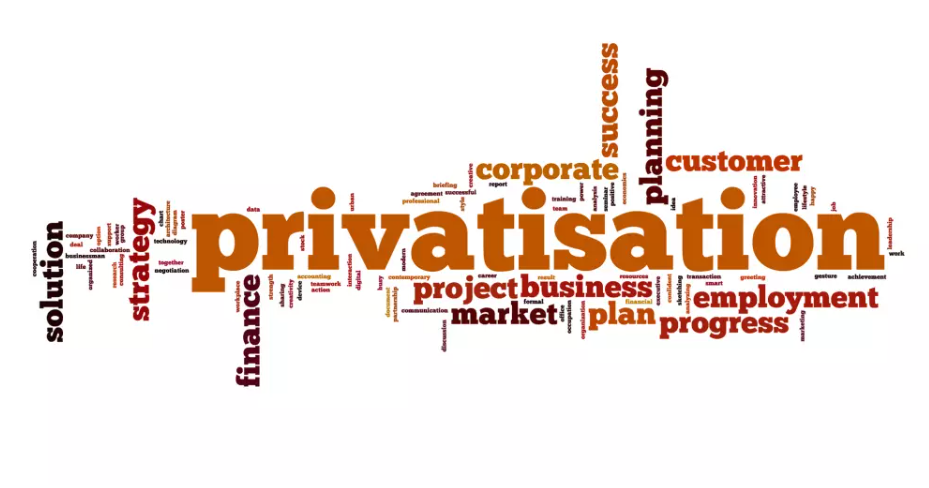 ---
The network structure and passenger composition of low cost and ultra low cost operators have positioned those airlines favourably to recover from the COVID-19 crisis at a faster pace than larger airlines that have a greater dependence on long haul intercontinental flights.
But low cost operators in the US also believe they are positioned to seize on new opportunities in the used aircraft market as a solid proportion of the worldwide fleet remains idled, and the Boeing 737 Max returns to service. As operators evaluate returning their aircraft when leases expire, it remains an unknown whether opportunities to obtain used aircraft will grow for those airlines.
But how ever the landscape evolves, Allegiant and Sun Country believe they can forge cost efficient agreements for aircraft in the future.
TO READ ON, VISIT: Allegiant and Sun Country: pandemic widens pool of used aircraft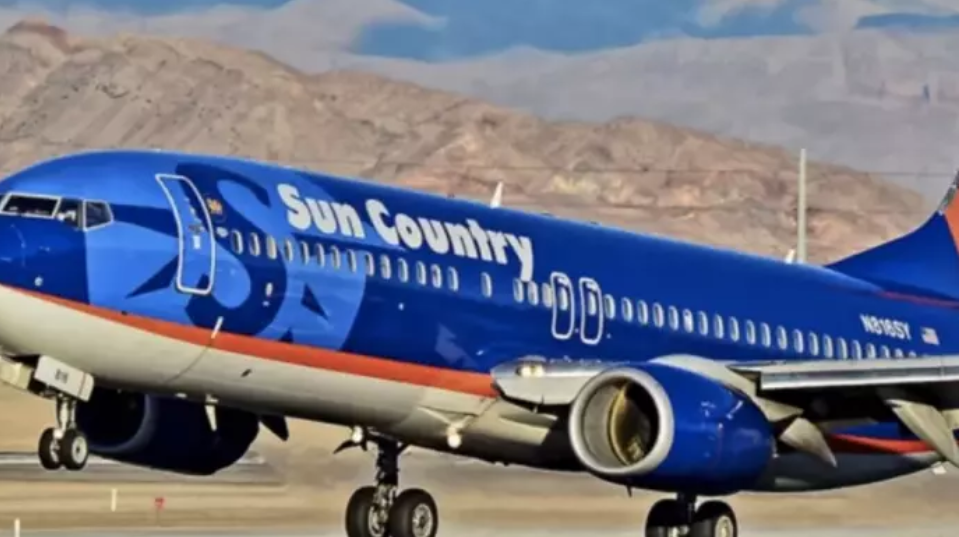 ---
Any report concerning the construction of a new airport is welcome news these days and in the case of Vietnam's Long Thanh Airport near Ho Chi Minh City it is a big one. Potentially able to host up to 100 million passengers annually when it is completed, the ground has been broken after six years of vacillation on a facility which will cost USD14 billion and which has not (yet) attracted the hoped-for private sector contribution.
At the same time the existing Tan Son Nhat airport will be expanded as much as it can be. This could enable 150 million or more passengers each year to use these airports, which is high flying in the time of a pandemic but apart from support from IATA, which envisages Vietnam becoming one of the World's leading countries for air transport, Vietnam has some advantages right now.
TO READ ON, VISIT: Vietnam breaks ground on Long Thanh airport: big ambitions
---
Corporación América, a stock market-floated entity in the United States, where it does not operate, will extend the operating concession for 35 Argentinean airports, which it has held with Aeropuertos Argentina 2000 (AA2000) since 1998, for a further 10 years beyond 2028.
This sends out a positive message for the future where it is most badly needed, in a continent where the coronavirus pandemic has ravaged the air transport industry.
So bad was the impact in 2Q2020 that in that period the aeronautical revenues of Corporación América Airports (which also operates in Europe but not to the same degree) amounted to just USD8 million.
Its stock market price at the beginning of Dec-2020 does not suggest a company that has struggled as badly as it has, but the tide is at last starting to turn.
But locally in Argentina it needs to sort out what is becoming an embarrassing episode with the government over the three airports it operates in Buenos Aires, and which it will continue to operate.
TO READ ON, VISIT: Corporación América Airports extends AA2000 concession for 10 years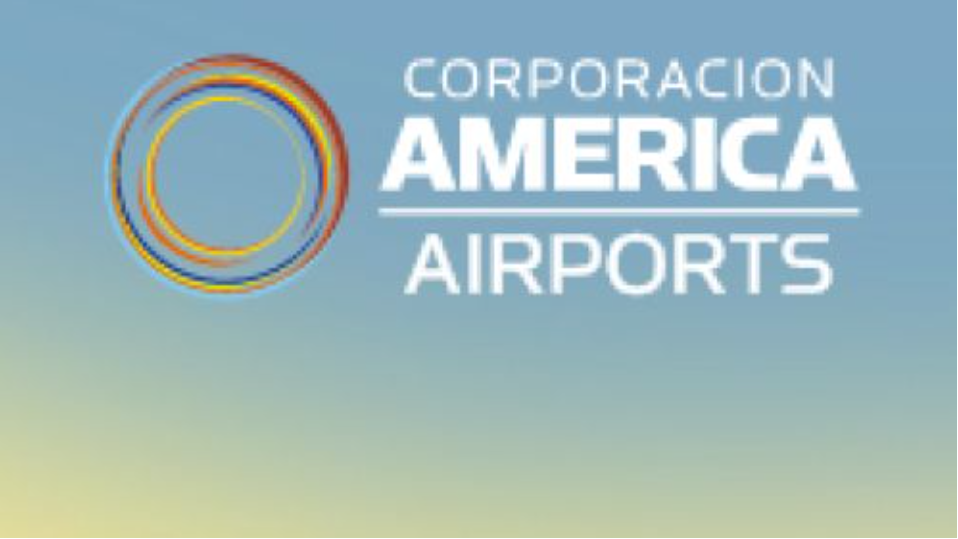 ---
This regular weekly CAPA report features a summary of recent aviation sustainability and environment news, selected from the 300+ news alerts published daily by CAPA. This week's issue includes: Qatar Airways does not intend to operate A380s for the foreseeable future: CEO; Air France KLM Martinair Cargo and Kuehne+Nagel launch zero emission airfreight operation; Gevo launches 'Net-Zero' sustainable fuel concept and selects first site; Uni of Melbourne consumer psychologist: Gen Z cares for environment more than other generations; Norway proposes gradual increase in carbon tax rate.
TO READ ON, VISIT: SPECIAL REPORTS: Aviation Sustainability and the Environment