---
It may seem like a lot longer, but it has been about a year since the initial surge in COVID-19 cases caused Asia-Pacific airline capacity to crash, in Mar-2020.
Since then the airline industry has been through a downturn as deep as any it has ever experienced.
As the prospect of recovery looms closer, now is a good time to look ahead at some of the questions facing the region's airlines.
TO READ ON, VISIT: Asia-Pacific airlines' 10 big questions a year into COVID slump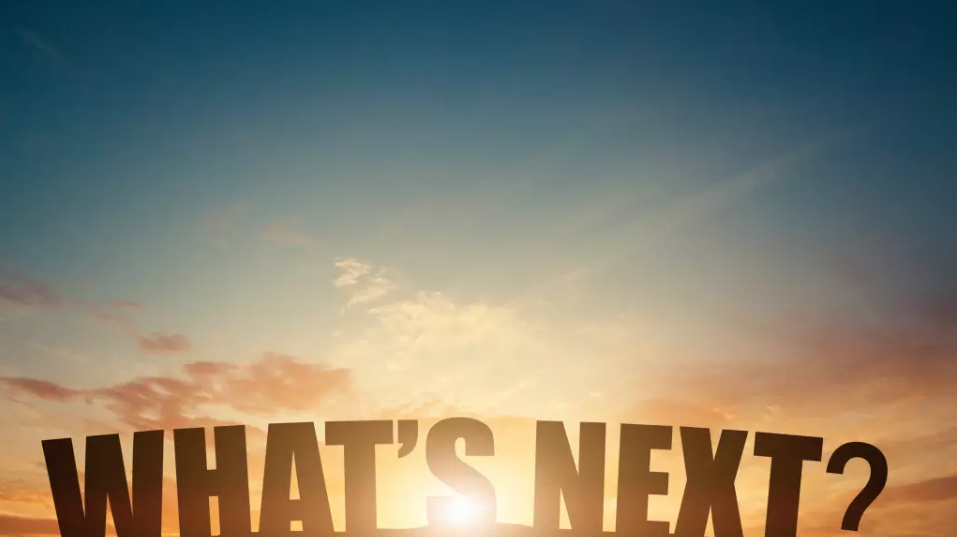 ---
The pace of COVID-19 vaccinations is likely to be a key determinant of progress in the return of international travel in Europe. However, countries where vaccination is advanced may remain cautious to protect this advantage, especially against the threat of new variants of the virus.
For example, the UK has the most advanced vaccination programme among countries with more than 10 million people, but its 22-Feb-2021 roadmap out of lockdown envisages international travel returning no earlier than 17-May-2021. Even then, the lifting of travel restrictions is likely to favour other countries which also have high vaccination rates.
The US has also made good vaccination progress, but the European Union and Asia are lagging. This raises questions over the pace of recovery of short haul European travel this summer.
The two key long haul markets, Europe-Asia and the North Atlantic, have collapsed during the pandemic. Europe-Asia and European Union-US may remain weak until vaccination programmes at both ends equalise.
However, good vaccination progress in both the UK and the US raises the possibility that UK-US air travel might lead Europe's long haul recovery - although it is still uncertain just what the impact of vaccinations will have on international travel.
TO READ ON, VISIT: UK-US air travel may lead Europe's long haul recovery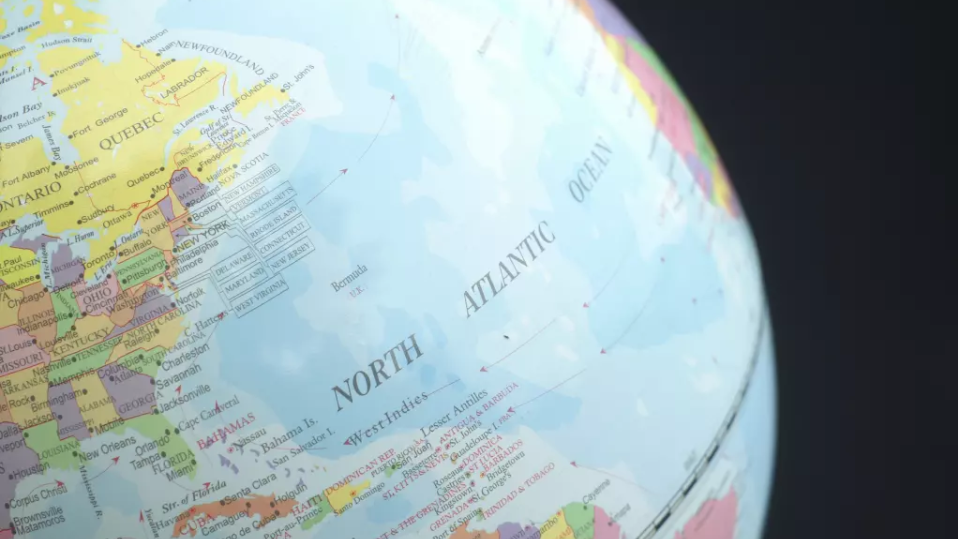 ---
Most Asia-Pacific airlines have been pursuing aircraft delivery delays in response to the COVID-19 crisis. Although several airlines acted quickly and secured deferrals relatively early in the pandemic, some important negotiations have occurred more recently. These latest arrangements highlight the differing approaches to deferrals being taken by the region's airlines.
Korean Air and Singapore Airlines are recent examples of airlines making substantial deferrals to push back spending commitments while also preserving their long term fleet renewal strategies.
The major Japanese airlines, however, are only making minimal postponements. The independent LCCs are generally trying to spread out their vast numbers of deliveries while some, such as IndiGo, are taking their aircraft as scheduled.
Few Asia-Pacific airlines will come through the pandemic without some degree of aircraft order deferments. In many cases these negotiations are key aspects of broader airline restructuring efforts.
Deferrals represent one of the main tools airlines have available for pausing growth and reducing fleet costs, along with early retirements, lease returns and order cancellations. Postponing rather than terminating orders is obviously preferable to manufacturers, particularly since Asia-Pacific airlines account for more of their order backlogs than any other region. Allowing delays also helps ensure customer survival.
TO READ ON, VISIT: Aircraft deferrals will play a key role in Asian airline recovery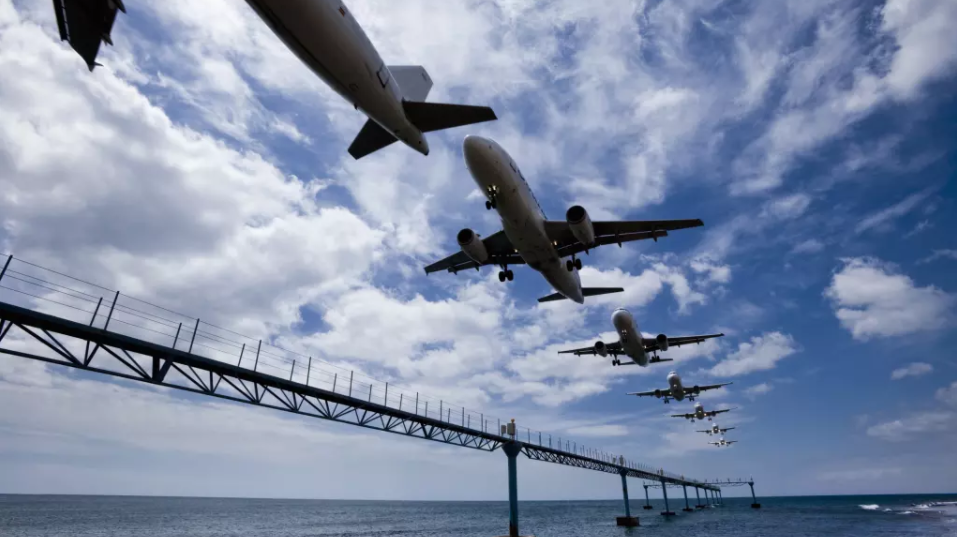 ---
It has long been the case that Istanbul's airports have regarded themselves as in competition with those in the Gulf – especially for Europe-Asia transit traffic – rather than with those in Europe. And Istanbul's new airport does have some geographical and operational advantages in that respect, as did its predecessor.
Now, as the country plots its way out of lockdown and with the main tourist season looming, that battle looks to recommence.
Istanbul Airport's CEO is bullish about future prospects, no doubt taking his cue from the Prime Minister, but both the airport and the state airline will have to overcome the challenge from a rejuvenated Qatar Airways and Doha Airport, which have almost flourished during the pandemic.
TO READ ON, VISIT: Istanbul Airport positions for future battle with Gulf airports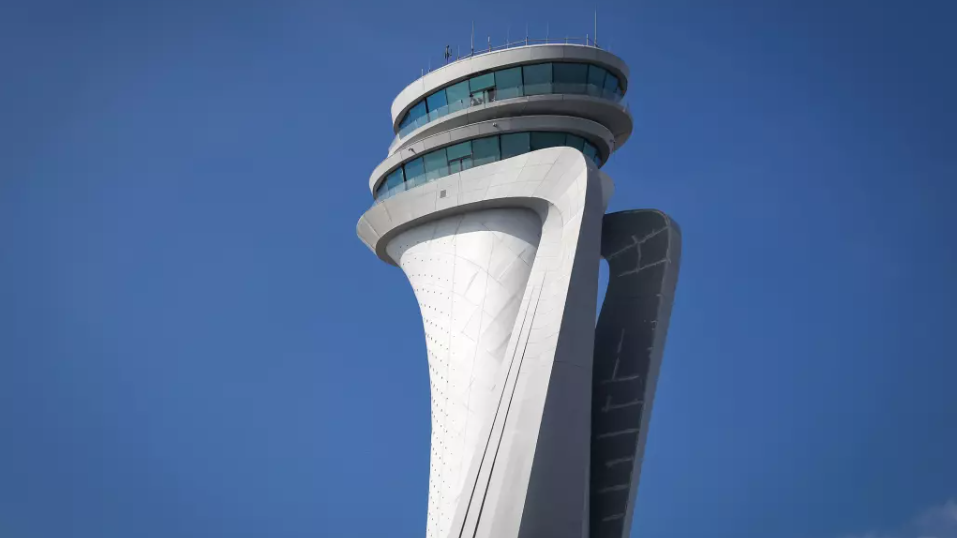 ---
Eurostat data for passenger air transport show significant price weakness in Europe in 2H2020, particularly for international flights. During the COVID-19 pandemic pricing has, on the whole, held up best when airline capacity has been at its tightest, and fallen more rapidly when airlines have sought to return capacity to the market.
This price elasticity is to be expected. At a time of damaged consumer confidence in air travel, caused by months of uncertainty over government restrictions and concerns over the transmission of the virus, demand requires strong price stimulation when capacity is growing back again. A lack of business travel adds to downward price pressure.
Total seat capacity in Europe is down by 75.4% in the week of 22-Feb-2021 – bumping along the bottom ahead of a hoped-for summer recovery and still lagging other regions.
Middle East is down by 57.1%, Africa is down by 54.0%, North America by 46.9%, Latin America by 45.9% and Asia Pacific by 40.9%.
Europe's passenger numbers have fallen worse than seat capacity throughout the crisis. Restoring consumer confidence will be a big challenge in realising the recovery.
TO READ ON, VISIT: European airlines' weak prices reflect damaged consumer confidence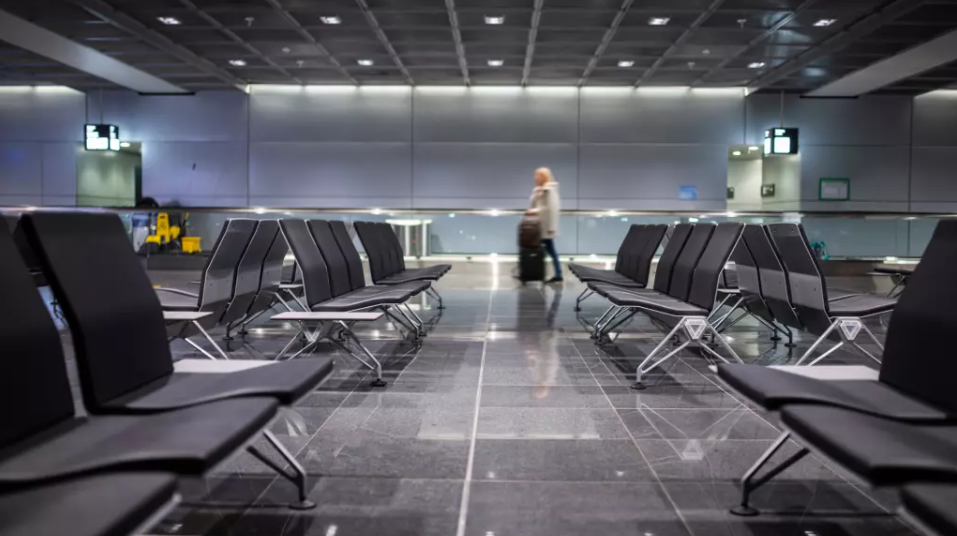 ---
The year 2020 and the first two months of 2021 have witnessed cancellation of airport-related infrastructure projects across the world.
But the last big one had nothing to do with viruses. The axing of the USD13 billion New Mexico City International Airport, on the drawing board for two decades, already under way and desired by everyone apart from an incoming President was a huge shock which reverberated around Latin America and further afield.
Two years on, an even bigger shock is emerging – namely, how much the cancellation of the project will cost, taking into account the price of alternative infrastructure at three separate sites, the loss of the potential release of land from the closure of the existing (Juárez) airport, and the accrued cost of the cancellation itself. And that is not to mention Mexico's loss of reputation for its commercial acumen.
It appears that the President has overseen the Latin American version of the shambles that was the building of the new Berlin airport, although that is at least open now.
TO READ ON, VISIT: Abandoning the new Mexico City airport costs more than to build it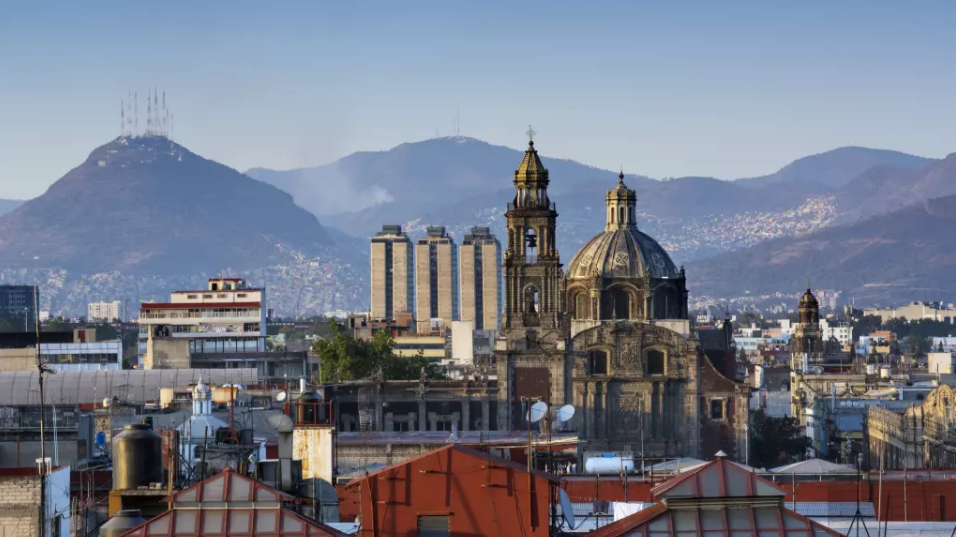 ---
Manila has long been regarded as an underachiever in aviation terms, the creaking Ninoy Aquino airport transporting far fewer passengers than peers at Singapore, Bangkok, Kuala Lumpur and Hong Kong, despite a high population to call on.
Expansion at Ninoy Aquino and at Clark International, formerly a US military airbase, was going some way to redressing the issue. But then along came not one, but two, proposals for new airports, each to handle 100 million or more passengers each year.
One of them, at Sangley Point, has been put on the back burner, although there will be a fresh tender.
But the hidden reason for the original process being cancelled suggests that Chinese firms, especially state-owned ones, may be about to find it more difficult to secure foreign airport development contracts.
TO READ ON, VISIT: Philippines' USD10bn airport project scrapped: politics?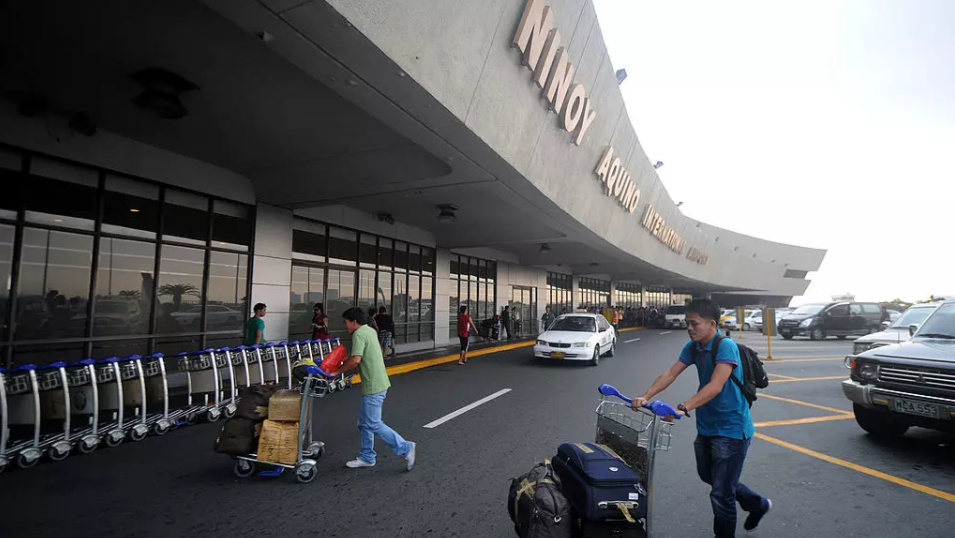 ---
SPECIAL REPORTS: Aviation Sustainability and the Environment
This regular weekly CAPA report features a summary of recent aviation sustainability and environment news, selected from the 300+ news alerts published daily by CAPA. This week's issue includes: American Airlines and Deloitte collaborating to increase SAF production; Ryanair joins 'Fuelling Flight Initiative'; All Nippon Airways to reduce carbon footprint by transitioning to digital publications; US White house holds virtual climate change meeting with airline CEOs; FedEx aiming to achieve carbon neutral operations globally by 2040.
TO READ ON, VISIT: SPECIAL REPORTS: Aviation Sustainability and the Environment