---
One of the key pillars of European aviation's commitment to net zero carbon dioxide emissions by 2050 is a massive increase in sustainable aviation fuel (SAF) usage.
According to the European Commission, SAF currently accounts for only 0.05% of jet fuel use in the EU. Without further regulatory/policy intervention, this is projected to increase to only 2.8% by 2050, whereas the net zero target envisages 83%.
An EU initiative, 'ReFuelEU Aviation', will soon produce legislation to stimulate growth in SAF. It is likely to include a mandate on the percentages of SAF to be blended with fossil jet fuel, possibly phased over time, in addition to capacity production incentives.
Europe's airlines stand together in their support of the 2050 net zero target, but the impending EU mandate is revealing some cracks in their unity. They are already divided over the inclusion of long haul, which accounts for as much as 40% of total emissions (perhaps not surprisingly, Europe's leading LCCs want this to happen), and the size and phasing of the SAF percentages may also test them.
Moreover, a supportive policy framework and financial incentives will be crucial to ramping up SAF production to the necessary commercial scale.
TO READ ON, VISIT: European aviation braces for sustainable aviation fuel mandate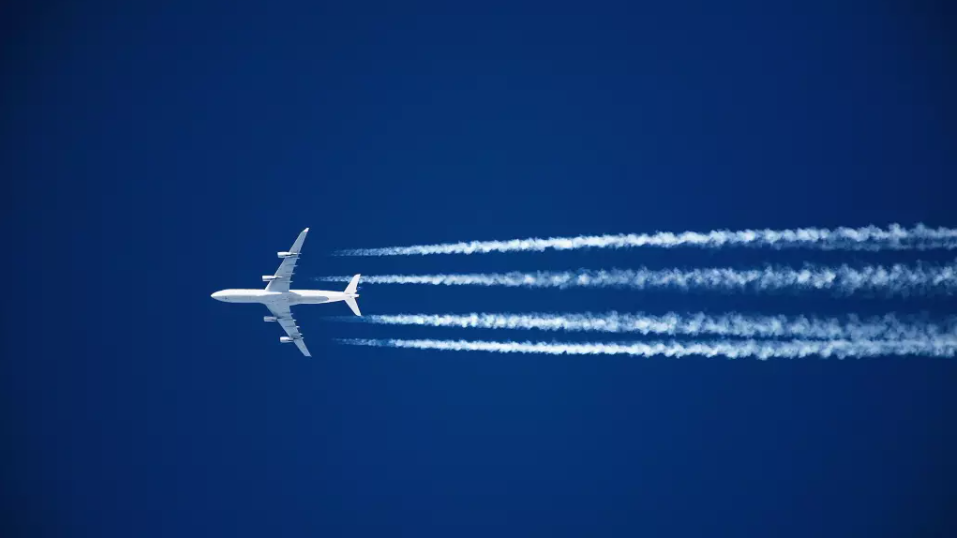 ---
Despite the current challenges facing Australasian airlines, there are some significant indicators that will support the recovery of the region's air travel industry. The aerospace giant Boeing is confident enough in these factors to predict that Australasia will continue to be a strong market for new jet deliveries.
Like airlines in other parts of the world, those in the Southwest Pacific have ceased most of their international operations. In fact, the region's two main markets – Australia and New Zealand – have been among the most stringent globally in restricting the entry of foreign travellers and stamping out COVID-19 within their countries.
However, both countries have also restored much of their domestic operations – aside from the occasional setback – and their relative success in containing outbreaks means that international corridors within Australasia are on the horizon. These factors give airlines in the region – and Boeing – some reason for optimism.
TO READ ON, VISIT: Australasia's underlying strengths boost prospects for travel demand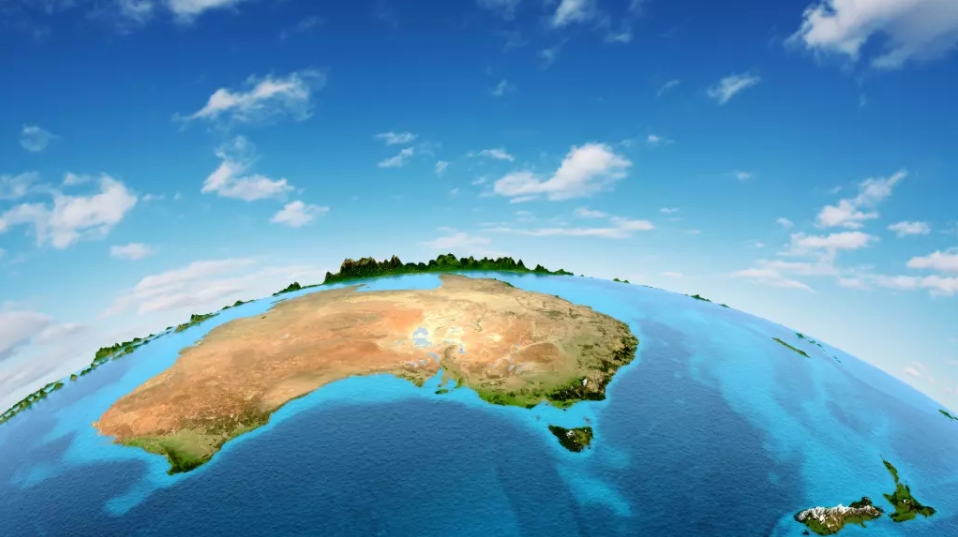 ---
EUROCONTROL DG Eamonn Brennan told CAPA Live on 10-Mar-20201 that Apr-2021 flight plans filed with the agency remained depressed. However, plans from May-2021 suggest that European operations will pick up across the summer, led by short haul leisure. Long haul is likely to start with US-UK, given their advanced rates of vaccination.
For now, Europe's capacity continues to lag the rest of the world, falling by 74.8% versus 2019 in the week of 15-Mar-2021, according to OAG schedules and CAPA seat configurations. Middle East is down by 56.3%, Africa is down by 54.5%, North America by 38.6%, Latin America by 48.7% and Asia Pacific by 32.2%.
Europe has been at approximately 25% of 2019 capacity for nine weeks. This is the lowest since operations restarted in early summer 2020, after the almost complete grounding of fleets in the first months of the COVID-19 pandemic.
OAG schedules currently imply 37% of 2019 seats in Apr-2021, rising to 80% in Jul-2021. In reality, the curve is likely to slope up less steeply than that, but European aviation activity is bumping along the bottom in anticipation of a summer climb.
TO READ ON, VISIT: European aviation bumps along the bottom ahead of a summer climb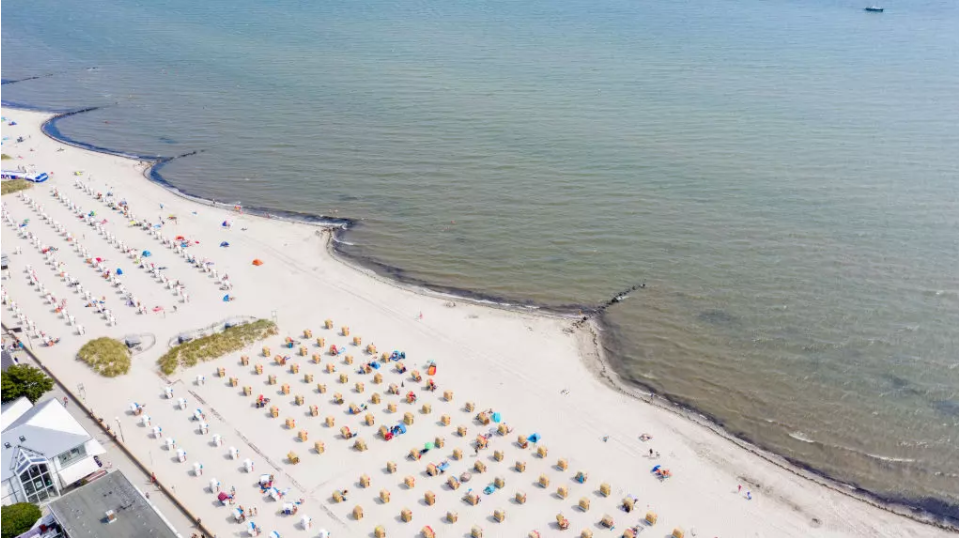 ---
A year after the pandemic started there are clear signs of strong domestic traffic growth at the point of origin, in China, along with an announcement that a new airport serving one of the major cities in western China, Chengdu, will open on schedule in Jun-2021.
While the signs are positive, it must be realised though that growth is only in the domestic segment, since international travel is still suppressed and the new airport is meant to handle international services.
In some ways, the acid test will come when a big international sporting event is held in the city later in the year, and it will be measured by the capability of the airport and event organisers to handle the visitors safely, and by whether or not they show up at all.
TO READ ON, VISIT: China domestic traffic grows; new Chengdu airport opens 2021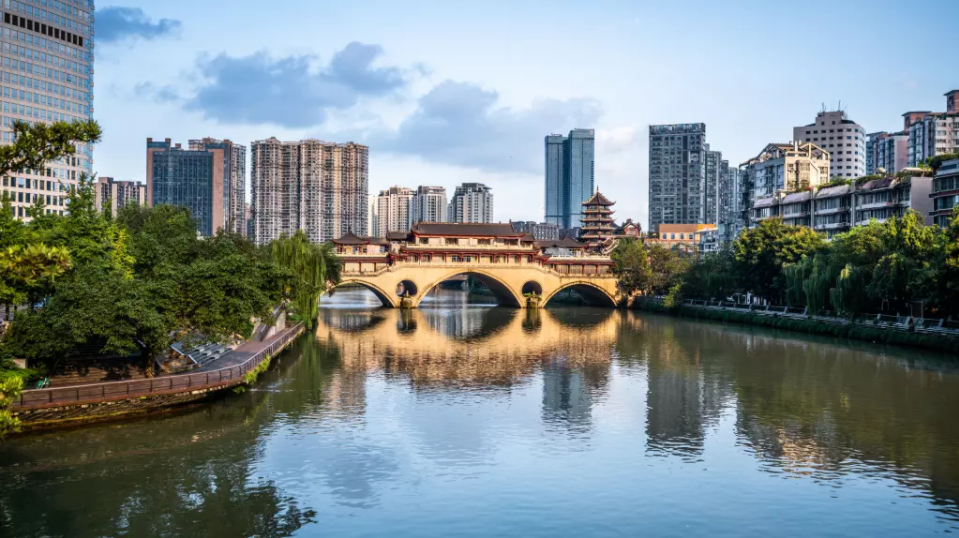 ---
A declaration by the Administration of US President Joe Biden that there will be enough COVID-19 vaccines available for the country's adult population by the end of May-2020 is welcome news for the travel industry.
Even if that development does not translate into an increase in domestic travel bookings and elongated booking curves, it will move sentiment towards travel in a more positive direction.
The news could be a further boon for travel in the US summer high season as airlines were already anticipating demand moving in a positive direction, reflected in their views that 2H2021 remains more favourable than 1H.
Of course, the positive news is also tempered by a plateau in decreasing COVID-19 cases in the US, and new strains of the virus are creating some clouds of uncertainty over the country's emergence from the pandemic.
TO READ ON, VISIT: Americas airlines: Vaccines rollout to help US summer demand? Part 1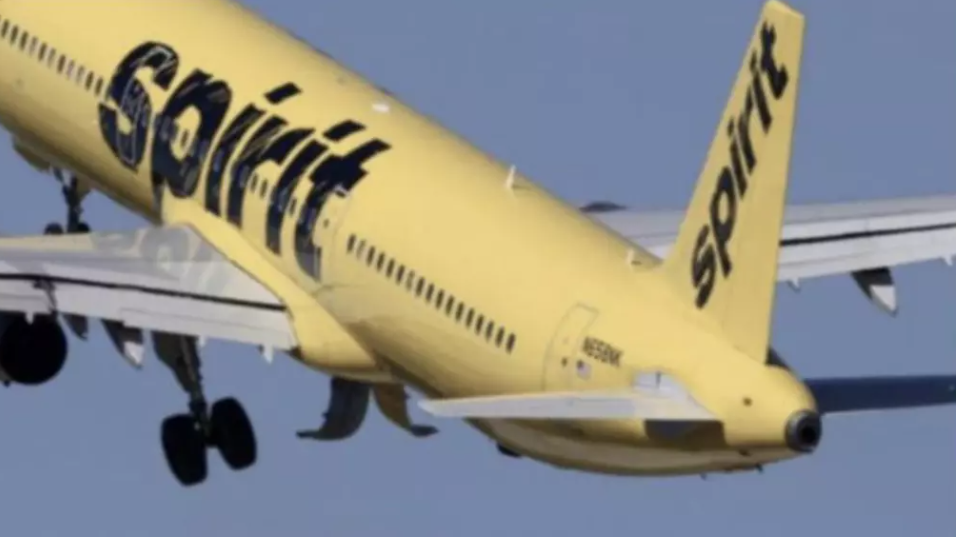 ---
As more encouraging signs emerge around the world regarding the number of vaccinations being administered, so too are the demarcations of the countries that are managing vaccine roll-out effectively.
Three of the largest countries in the Americas – the US, Brazil and Canada – are in the midst of various stages of vaccine roll-out, and as a result, at varying levels of success.
Arguably, the success of vaccine administration is inextricably tied to a marked turn in air travel demand, and missteps in vaccine management could further prolong a recovery for airlines. Or, in some cases, stall demand that was steadily increasing.
As noted in Part 1 of this report, the US is moving fast. But the same is not true across the Americas.
TO READ ON, VISIT: Americas airlines: Slow vaccine rollout to hurt recovery. Part 2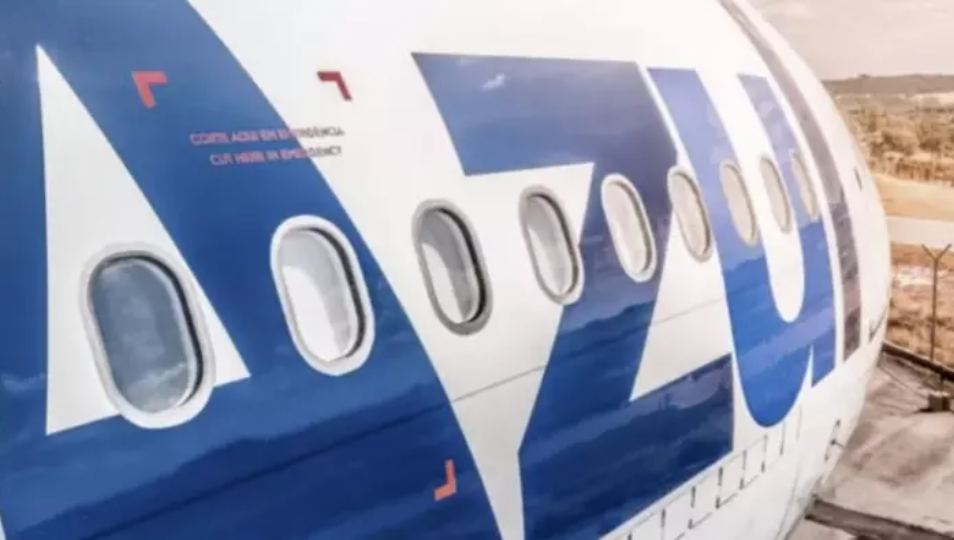 ---
More than 50 airlines are known to have, at one time or another, declared an interest in operating airports or occasionally just investing in them. Of them, 21 are in Asia, and some are actually doing it; for example Japan Airlines, ANA and Bangkok Airways.
Vietnam Airlines has been another of those airlines, along with the country's second carrier, the LCC VietJet. Now Vietnam Airlines is to invest in the new and expensive airport to serve Ho Chi Minh City, the largest city in Vietnam, and whose existing airport is capacity constrained (although also being expanded).
Since a deal with Groupe ADP fell through in 2017, the necessary private capital and operational expertise to underwrite the explosion of air travel demand in Vietnam has been absent.
These two airlines can go some way to filling that void, but whether they can provide the operational expertise is another matter, and so foreign airport operators should not write off Vietnam as a lost cause yet.
TO READ ON, VISIT: Vietnam Airlines becomes an airport investor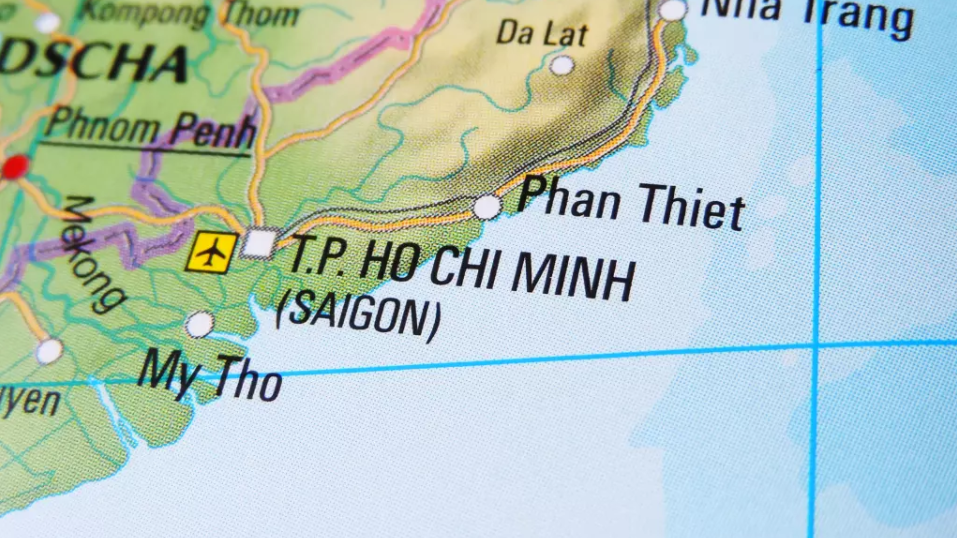 ---
The process of privatising Japan's airports was slow to get going but has gained momentum since the first transactions in 2016. It is a huge process with, in theory at least, around 100 airports potentially to be part of the process and about 10 deals competed so far.
The one for the seven Hokkaido airports, which was finalised, on time, in Mar-2021 with the handover of the final five of them, is the most significant of all, because it involves multiple assets and facilities of different sizes. Now the consortium can get on with the job that it has pledged to do, and which includes increasing passenger numbers almost tenfold and spending billions of dollars.
Meanwhile, the government and the designated Ministry can feel confident that they can now attract both domestic financiers and, where needed, foreign operators and investors to the remainder of the ambitious privatisation programme.
TO READ ON, VISIT: Hokkaido Airports Co takes full control of Hokkaido's 7 airports