---
United Airlines CEO Scott Kirby believes business and international travel will come back with international traffic coming back even strongly than domestic by 2023.
The airline has permanently eliminated change fees and is serious about changing the customer culture.
United Airlines has committed to becoming 100% green by 2050 without using carbon offsets. The airline has partnered with Oxy1PointFive* to be the world's largest direct air capture and sequestration which sucks carbon directly out of the atmosphere and permanently stores it underground so it's permanently gone.
CEO Kirby says recent government subsidies are a unique situation which supports aviation as a critical part of the infrastructure, as opposed to just ongoing regular support of businesses that don't have a workable business model.
Mr Kirby believes "Business travel will come back because it's about relationships, it's not transactional".
TO READ ON, VISIT: CAPA Live: United's Kirby – government subsidies "a unique situation"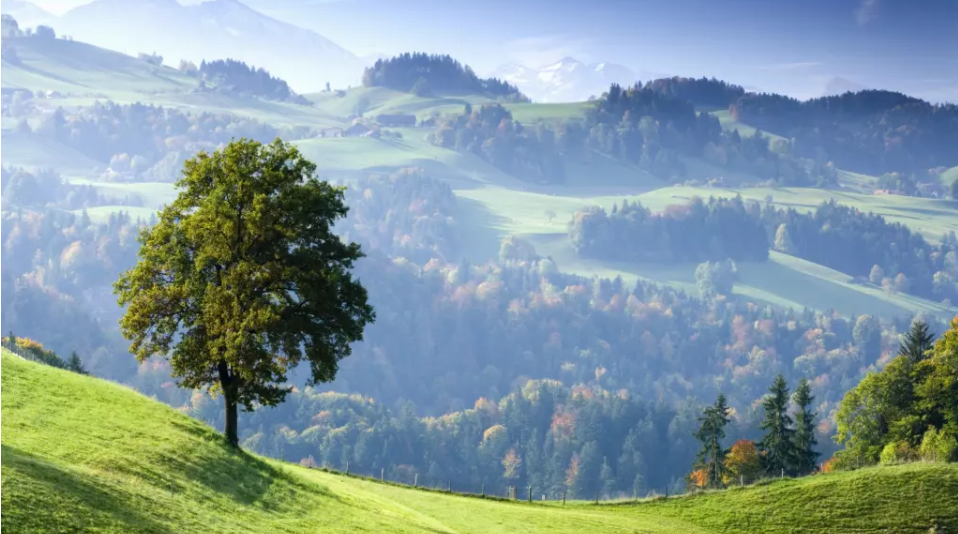 ---
The UK's aviation sector, and especially the airport business, is in a worse position than it has been at any time since the pandemic began, with traffic figures dropping through the floor and financial support from the government at a low level.
The annual Budget statement, in the first week of Mar-2021, did not even mention aviation, while behind the scenes – the hated Air Passenger Duty was raised again for long haul journeys.
It could be reasonable to think that the British government had washed its hand of aviation; as if it were a virus every bit as infectious as COVID-19.
And that might actually be the case, as a green revolution worryingly takes place in the corridors of power.
TO READ ON, VISIT: Can the UK afford to let air transport suffer any longer?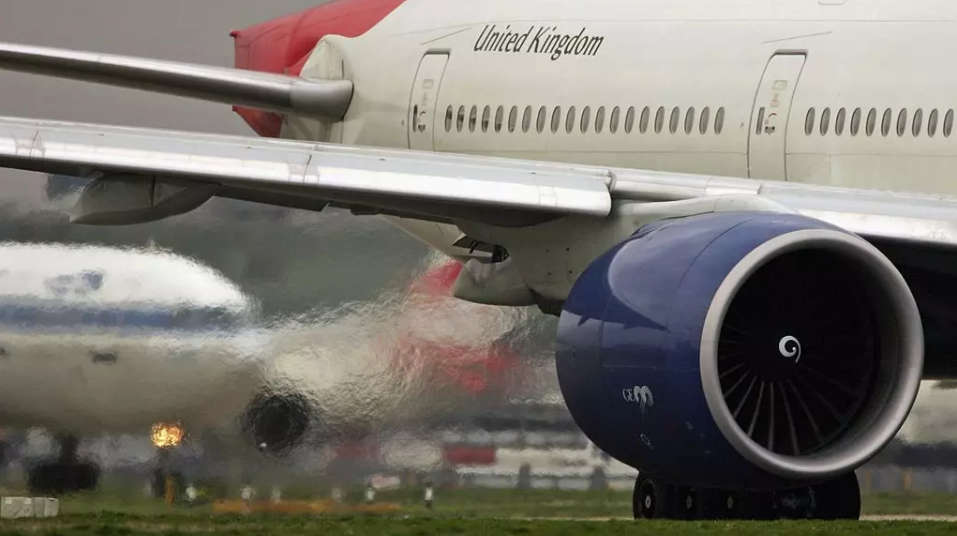 ---
With their domestic networks generally rebounding well, some Asia-Pacific airlines are now looking ahead to the way an international recovery might develop, and what this means for their fleet plans.
AirAsia and Vistara are bellwethers for two of the region's most important markets: Southeast Asia and India respectively.
Executives from the two airlines discussed the state of their domestic recoveries and the international outlook during a CAPA Live event on 9-Mar-2021.
They also provided some insight on the implications for the timing of deliveries from their substantial aircraft order backlogs.
TO READ ON, VISIT: AirAsia, Vistara plan for next stages of post-COVID-19 recovery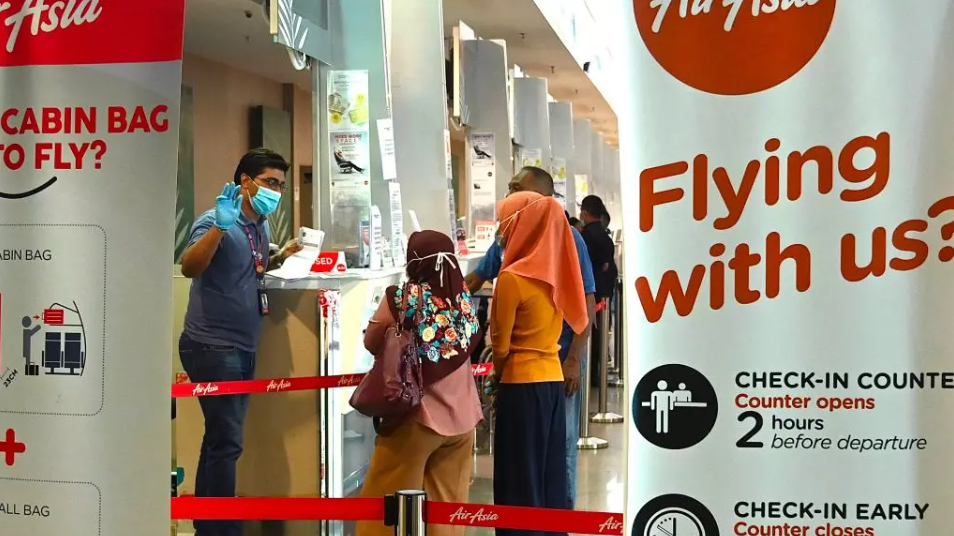 ---
Atlanta Airport's return to busiest airport in the world by seats comes as US domestic travel continues its rapid recovery, with over a million passengers daily since the month long "spring break" (9-Mar to 21-Apr-2021) began. Atlanta itself offered 1.8 million seats over the w/b 22-Mar-2021, according to OAG schedules.
Meanwhile, American Airlines will fly more seats than any other world airline this week.
Seven of the world's busiest airports are now in the US, from Orlando, Charlotte, Los Angeles, Chicago O'Hare, Denver, DFW.
China's overall recovery is reflected in nine of the top 20 airports being Chinese - although, after a return to levels above 2019 prior to the Lunar New Year, the current numbers are partially masked by temporary government-induced reductions in travel in order to secure the country from further outbreaks.
13 of the top 20 airports are in Asia, each of them fuelled by domestic traffic. Notably, there is not a single European airport in the list, as the region fights another revival of the COVID virus. Indeed, aside from Istanbul Airport, there is no European airport in the world's top 50 airports.
TO READ ON, VISIT: Atlanta Hartsfield-Jackson Airport retakes the lead as world's busiest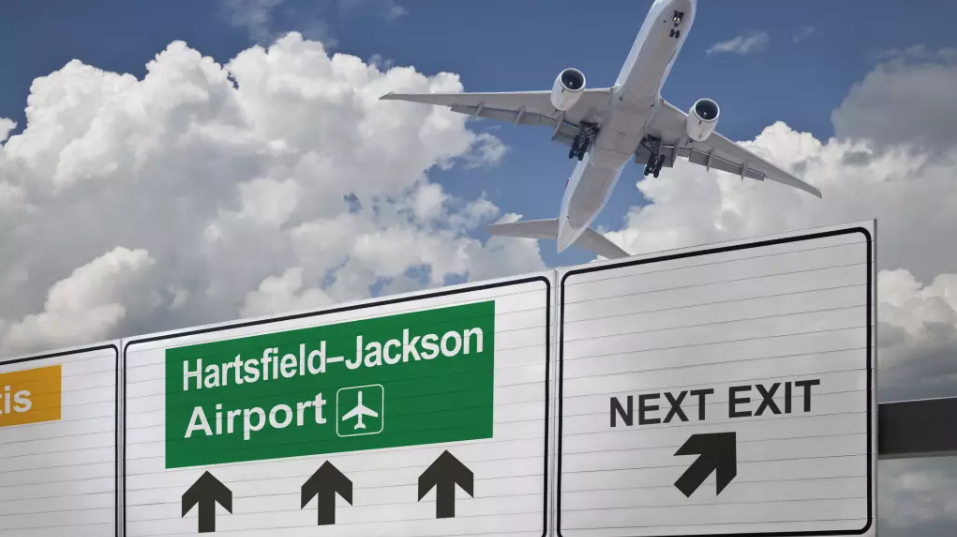 ---
A surprising number of airlines have said at one time or another that they would like to invest in one or more airports, and possibly to manage them as part of the bargain. Some have done it.
There are numerous reasons for such decisions, from the altruistic to the outright commercial, with the degree of risk running from very little to acute.
This report focusses on four airline examples, in Thailand, Japan, Germany and Qatar.
TO READ ON, VISIT: Over 50 airlines investing in airports – for varying reasons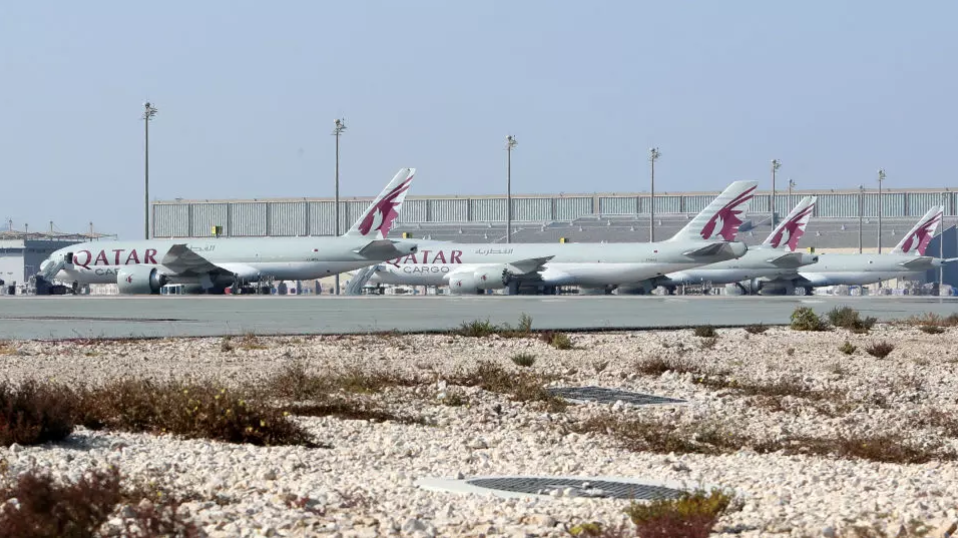 ---
The pandemic has hit aviation hard in the UK, but more so in Scotland. This is partly down to a lockdown that has lasted longer than in most other parts of the nation and a virus testing regime at airports that was slow to be put in place.
Add to that the continuing application of Air Passenger Duty – which the Scottish government once indicated it would reduce or even eliminate – in favour of the input from the environmental lobby, and it becomes easier to understand why there is concern that airlines will quit Scotland, and that air passengers there will have to travel to airports in England. That is the reverse of the perceived scenario only a few years ago.
To cap it all, the Scottish National Party (SNP), once seemingly entrenched with no serious opposition, is riven with internal conflict, the support for independence is declining rapidly, the economy is in a poor state, and the SNP's purpose is being questioned.
These are not good times for air transport in 'Bonnie Scotland'.
TO READ ON, VISIT: Scottish aviation rocky, and Prestwick Airport for sale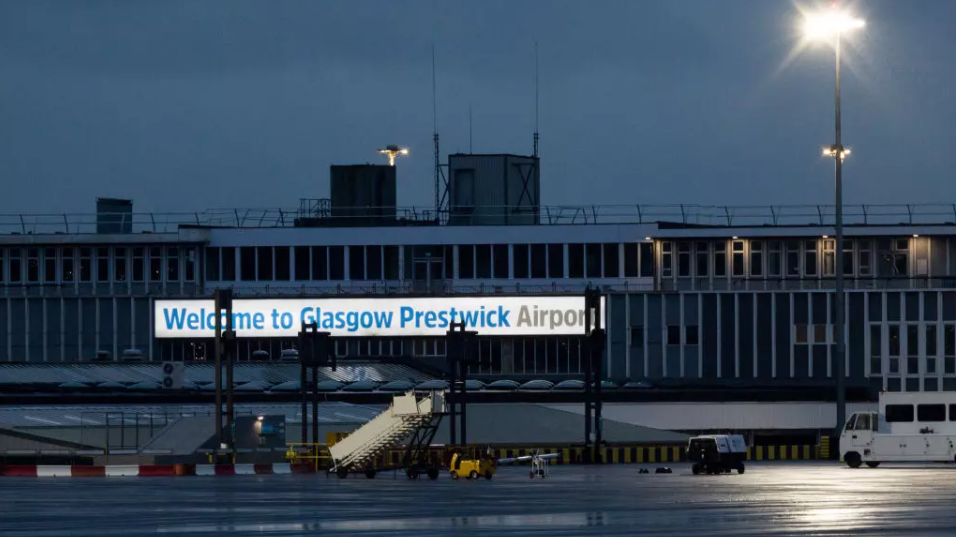 ---
Spain is one of several European countries which depend on tourism to such a degree that the pandemic has hit them hard. The stop-start nature of restrictions – local, national and international – and within the airline business itself, has crippled that industry in Spain; many resorts have become ghost towns.
The main airport operator, AENA, has just announced its first loss since 2012, and accordingly, since it was partially privatised in 2015.
But the government's majority share means that it will always pursue socialist policies intended to keep as many people in work as possible, rather than indulge in heavy cost-cutting.
Now, with the first signs of a possible recovery, despite a new wave of infection across Europe, AENA and the tourism business it supports must hope that the much sought-after coordination between governments will actually come to pass, and that the beaches will soon be full again.
TO READ ON, VISIT: Spain and airport operator AENA prepare for a recovery – will it come?