---
Europe's long haul network has maintained much of its overall footprint from before the COVID-19 pandemic, measured by the number of routes with at least one weekly return flight.
However, there has been a much more dramatic fall in the number of high frequency long haul routes (defined as those with three daily return flights or more).
According to EUROCONTROL, the total number of long haul airport pairs from Europe fell by only 21% in Feb-2021 compared with Feb-2019, but the number of high frequency long haul routes fell by 69%, from 61 to 19.
The biggest destination region is the Middle East, which accounted for nine of the 19 routes; six were to the USA and four were to Asia Pacific. The North Atlantic has suffered the most, losing 75% of its high frequency routes, versus 67% for Europe-Asia Pacific and only 40% for Europe-Middle East.
Hub airports now dominate at both ends of Europe's long haul high frequency route network, demonstrating the appeal of hub economics in times of very low demand (and apparently in spite of consumer concerns over multiple touch points).
TO READ ON, VISIT: Europe's high frequency long haul network shrinks around hubs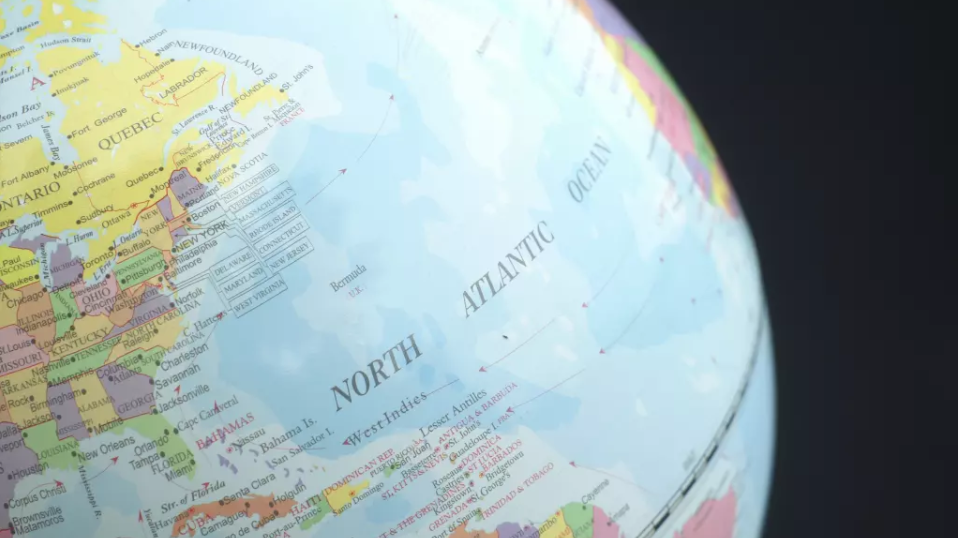 ---
The current level of optimism among US airlines is at a pandemic peak as bookings begin to increase. Now discussion is pivoting to an actual return of yield management, after those companies have spent the past year scrambling to set prices to match highly unpredictable levels of demand.
Those airlines are also joining a larger coalition of travel industry organisations in pushing the US government to forge a plan by May-2020 to restart international travel by the country's summer high season.
However, it is tough to predict how the government will respond to the request. At the moment, the US Centres for Disease Control (CDC) continues to warn against travel, in order to avoid a surge in cases as vaccine roll-outs continue.
Those cross-currents reflect the reality that industry faces as it works toward a full recovery – governments balancing the ongoing management of a major public health crisis while also working to jump-start their respective economies.
TO READ ON, VISIT: US government dubious about growing US airline optimism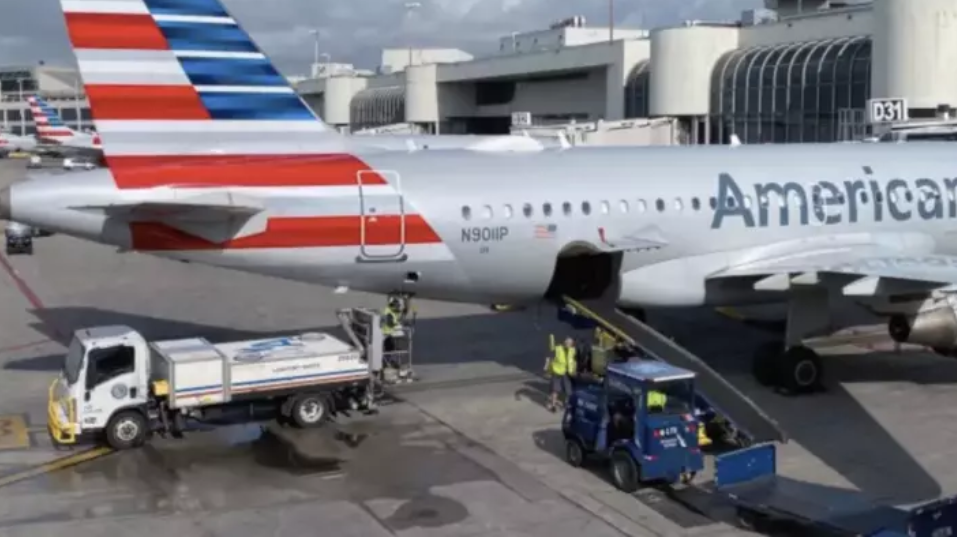 ---
Japan's airlines are once again ramping up their domestic services after they endured a major setback in the first part of 2021 due to a surge in COVID-19 cases. Now demand is being stimulated by an easing of restrictions by the government, just in time for two holiday periods that are typically peak travel windows in Japan.
Japan Airlines (JAL) and All Nippon Airways (ANA) will be hoping that they can quickly regain the demand recovery momentum they were experiencing late in 2020, before the latest COVID-19 wave hit.
If they can, they should be able to move towards pre-pandemic levels of domestic capacity, as other countries such as Vietnam, China and New Zealand have done.
TO READ ON, VISIT: Japan lifts air travel restrictions for Golden Week and Spring Break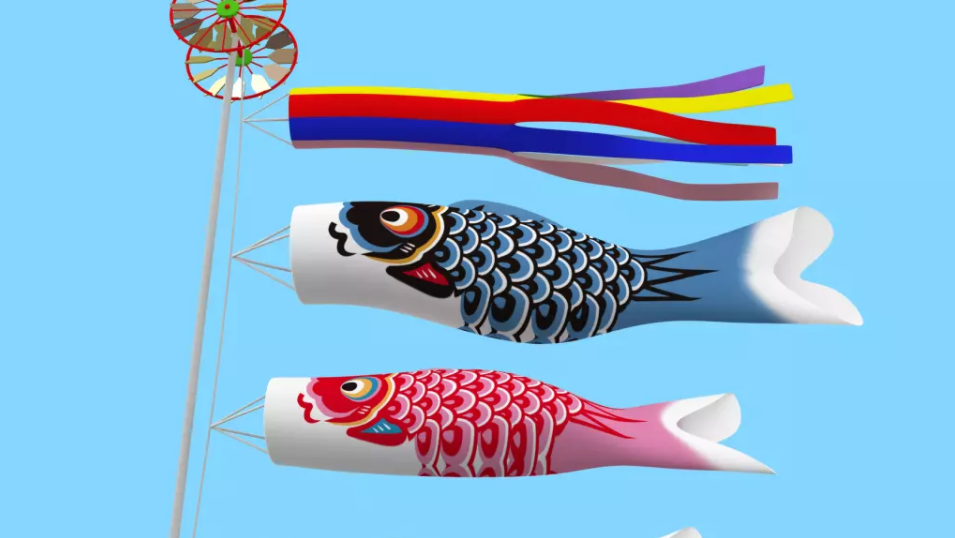 ---
As LATAM Airlines Group aims to exit Chapter 11 bankruptcy protection by the end of 2021 the company believes it will be well positioned, and sees opportunities in some of its key markets, including Colombia and Brazil.
Yet even as LATAM remains confident in its prospects after completing its restructuring, there are challenges for airlines in the short term as a patchwork of travel restrictions remains in place. And the company is stressing that governments will play a key role on the path of Latin America's recovery.
LATAM also believes there could be changes in Latin America's aviation landscape, because some debt levels by airlines operating in Latin America could be unsustainable.
TO READ ON, VISIT: CAPA Live: LATAM Airlines Group ready for fierce competition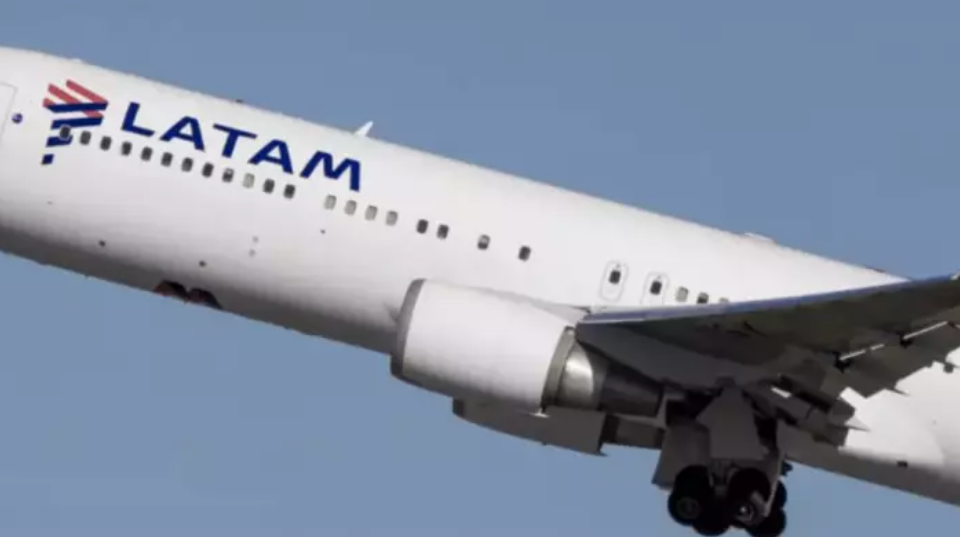 ---
---
The story of Berlin Brandenburg Airport is like one of those nightmare movies that never ends. From the day the plans for it were first hatched until the ceremonial cutting of the tape last October, it took the best part of two decades.
On numerous occasions politicians wondered openly about whether or not to axe the project altogether, as what started off as an apparently minor problem related to electrical wiring of the fire alarm and sprinkler systems mushroomed into a decade long debacle never before witnessed in the industry, with many thousands of faults discovered.
'Vorsprung durch Technik' (Progress through Technology). Not in this case.
Then Engelbert Daldrup was appointed as CEO, a plan was put into place, and the airport was finally completed, an airport that should hopefully serve Germany's capital well for decades to come.
Mr Daldrup has now announced that he intends to step down as he feels he has done the job he was asked to do...
TO READ ON, VISIT: CEO Daldrup completes his job at Berlin's airport. Future roles...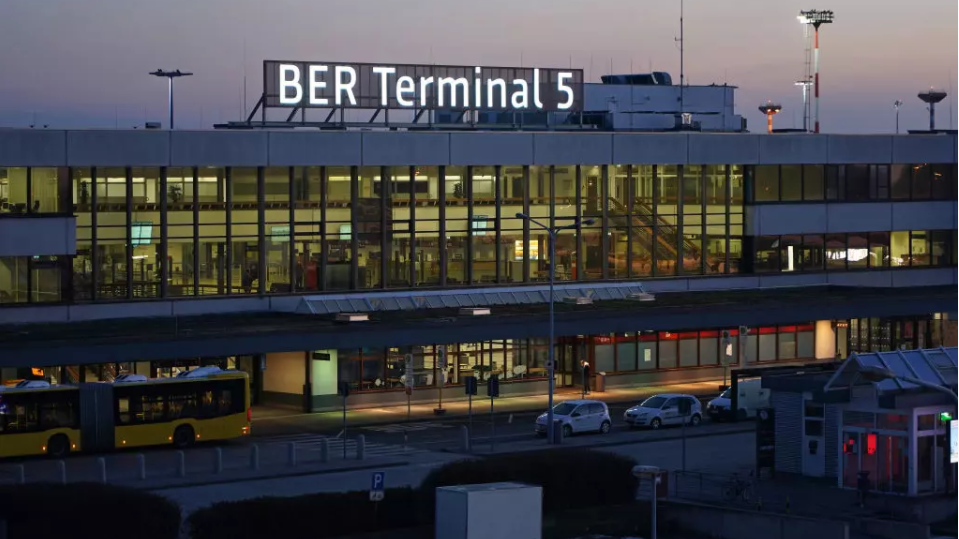 ---
France's Egis Group plays third fiddle in France to the powerful VINCI Concessions and Groupe ADP activities in foreign airport investment and management, but it is still a significant force in its own right, with assets and management contracts encompassing a presence at 17 airports worldwide.
It does not specialise in any particular airport business model, but the facility it is currently being linked to, Modlin Airport near Warsaw, Poland, certainly does; specifically, low cost.
Moreover, the airport has been hit hard by the pandemic, as has the whole of Poland.
The biggest challenge, though, would come from the mega national-level airport that the government intends to build nearby.
TO READ ON, VISIT: EGIS to take an interest in Warsaw's Modlin airport? Why?