---
Much of Europe, specifically the EU and UK, is preparing to lower international travel restrictions. Details of which countries will be on the green lists are yet to be provided, and they will probably change over time once announced, but this is welcome.
Schedules filed for the peak summer months show a determined optimism. OAG data, together with CAPA seat configuration data, project Europe capacity at 78% of 2019 levels (i.e. down only 22%) in 3Q2021. This compares with current capacity (week of 3-May-2021) in Europe at 71.9% below 2019.
Europe has fallen further behind other regions on this measure: the next weakest region is Africa, where capacity is down by 51.1% versus 2019, Middle East is down by 49.7%, Latin America by 43.8%, North America by 36.2%, and Asia Pacific by 31.3%.
The relaxation of travel restrictions will be a vital step towards aviation's recovery, although 78% of 2019 levels looks too optimistic, given the uneven vaccination rates and epidemiology. The recovery could also be stalled by very high testing costs for travellers.
Nevertheless, 3Q should show a big improvement from current capacity levels in Europe.
TO READ ON, VISIT: Europe: lower travel barriers & testing costs key to aviation recovery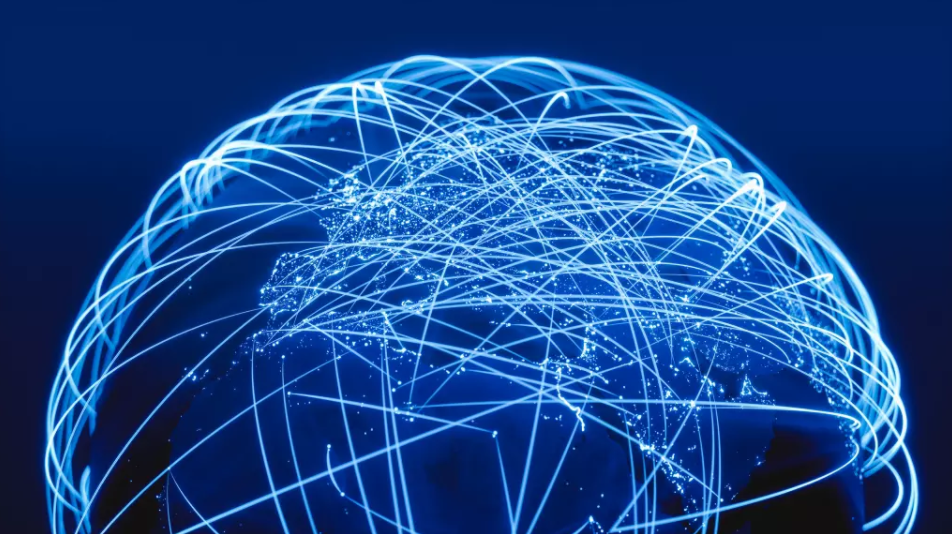 ---
Japan Airlines' plan to buy a controlling stake in Spring Airlines Japan is further evidence of the way that the Japanese majors are increasing their focus on LCCs, and also demonstrates how challenging it is – particularly for an LCC – to survive outside the country's two dominant airline groups.
While Spring Japan is a small player in the domestic market, it will still boost the JAL group's LCC portfolio and lift its share somewhat closer to that of rival ANA Holdings.
More importantly, Spring Japan also has the potential to improve the JAL Group's access to the China leisure market. However, many details of the proposed acquisition are yet to be revealed, including such important factors such as how Spring Japan will align with JAL's existing LCC joint venture Jetstar Japan, and whether Spring Japan will retain network or ownership links with the current Chinese stakeholder, Spring Airlines.
TO READ ON, VISIT: JAL to boost its LCC growth strategy by adding another airline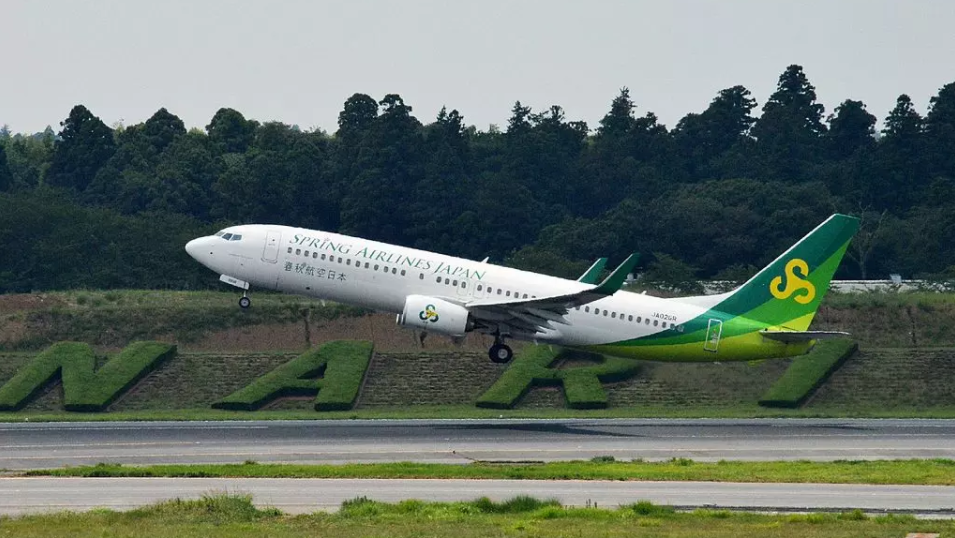 ---
There is little argument that Southwest Airlines is one of the best positioned operators for a robust rebound from the COVID-19 crisis. Its balance sheet strength is unmatched, and the company remains well positioned to repay the debt it has amassed during the coronavirus pandemic.
Southwest is, no doubt, encouraged by the inflection point in US leisure demand, and believes the worst of the crisis is now over. However, the company has adopted what can be deemed as a more realistic view of the recovery, as visibility into the US autumn period remains murky.
But the airline's typically cautious approach does not mean Southwest has been resting on its laurels during the pandemic. It is in the midst of adding 17 new markets, and has solidified its order book for the next decade and a half – neither of which are small feats, when the airline's traffic during 1Q2021 was still down by approximately 38%.
TO READ ON, VISIT: Southwest Airlines pandemic play: a mix of opportunism and realism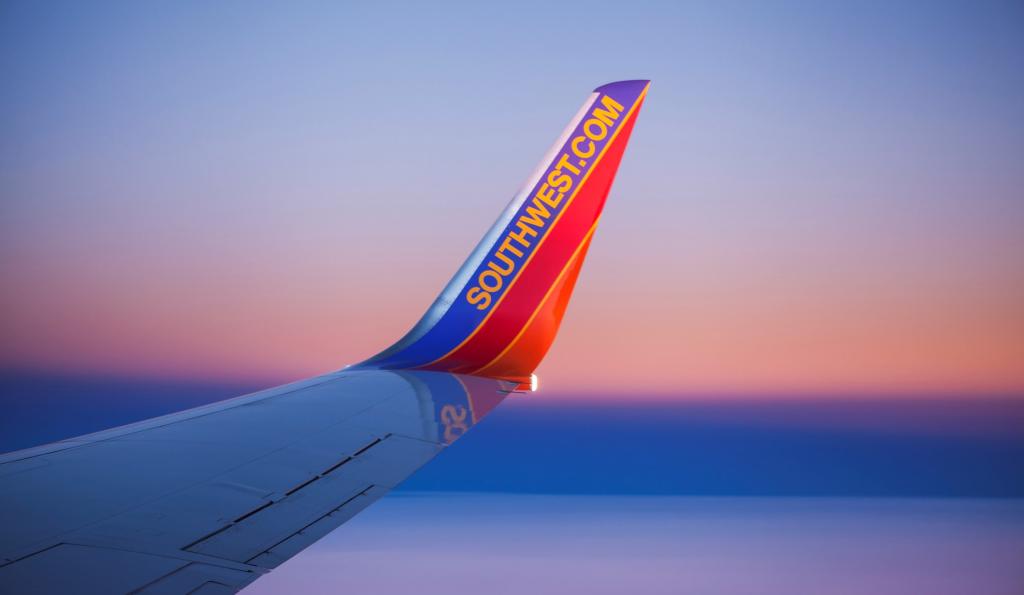 ---
Along with a select handful of other countries, Japan continues to carry a torch for airport privatisation. The country has already concessioned a variety of large and small airports, some individually, others in groups, and a government which once eschewed privatisation altogether is on a roll in this sector.
Local prefectures, the equivalent of counties in the US, are queuing up to ask permission for their airports to be privatised, which must make the founding fathers of the original (and revised) privatisation schemes in the US green with envy.
Next up, if the government agrees, is Niigata, and this will be the acid test of the procedure to date – an airport which handles only just over a million passengers annually in normal times, has few LCC seats, and represents an area with relatively little tourist potential, comes to the market.
TO READ ON, VISIT: Japan airport privatisation: Niigata Airport next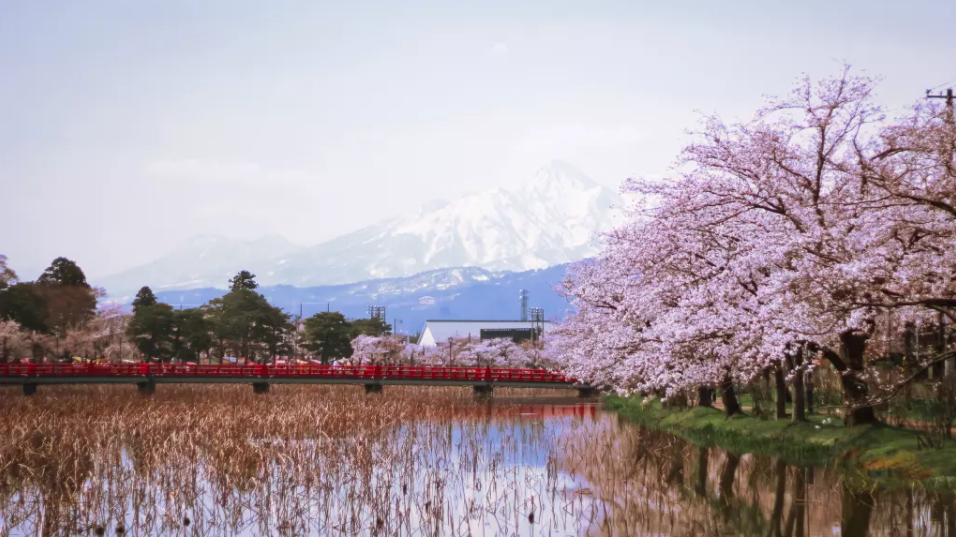 ---
There wasn't much of a presidential debate about the aviation sector, but Joe Biden did present his green new-deal credentials for the rail sector in the US.
The President's recently announced infrastructure plan added some flesh to those credentials, and now the national rail operator Amtrak has presented its 'vision' for a much expanded rail network by 2035. To speed that work Mr Biden will tap existing federal grant and loan programmes at the U.S. Department of Transportation, and improve and streamline the loan process. There is nothing about the same for airports.
On the surface it looks like yet another body blow for the aviation business, but on the contrary, if it can fight its way off the ropes this might just be the spur it needs to put its own house in order, slim down, muscle up, and come out of its corner punching hard and fast.
TO READ ON, VISIT: Amtrak's expansion: not the threat to US air travel that was feared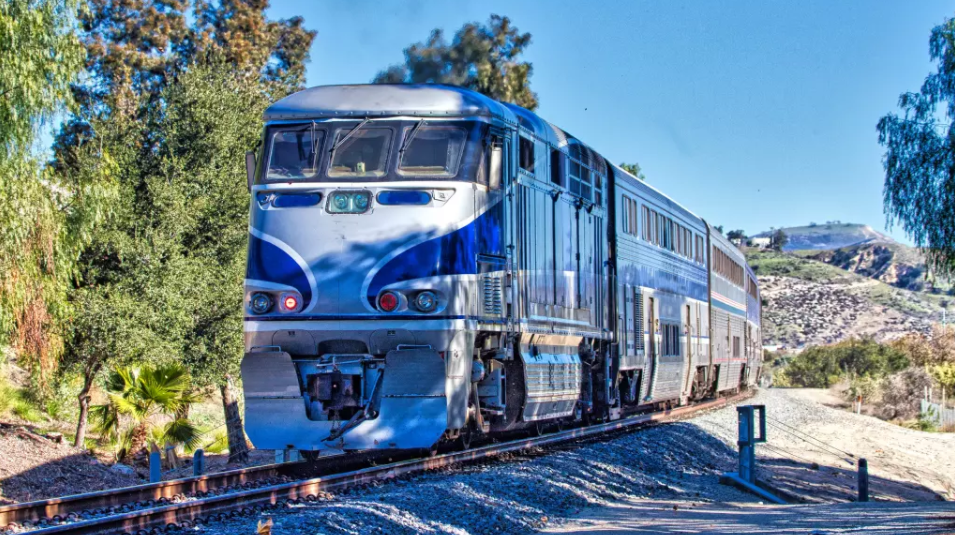 ---
Two recent developments cast the spotlight on UK regional airlines (including the Channel Islands). These are an agreement in principle to a codeshare between Blue Islands and Aurigny Air Services, and an announcement that Flybe plans to relaunch this summer.
According to the CAPA Fleet Database, UK regional airlines have a total fleet of 107 passenger aircraft as at 27-Apr-2021 – only 12% of the overall total of 774 passenger aircraft. Regional airlines' share of UK fleet seats is even lower, at just 4%.
Nevertheless, regional operators have a higher share of their fleet in service (65%) than other airlines (47%), and reduced their active fleet less drastically in the first lockdown.
UK regional airlines' focus on domestic routes has helped them in the crisis, as has Flybe's bankruptcy at the start of the pandemic.
Flybe will find a changed regional airline landscape – codeshares have also begun between Blue Islands and Loganair, and between Eastern Airways and Aurigny Air Services, all of whom have entered previous Flybe routes – but its plans are a reminder of the dynamism in this sector.
TO READ ON, VISIT: UK regional airlines: reborn Flybe will find a changed landscape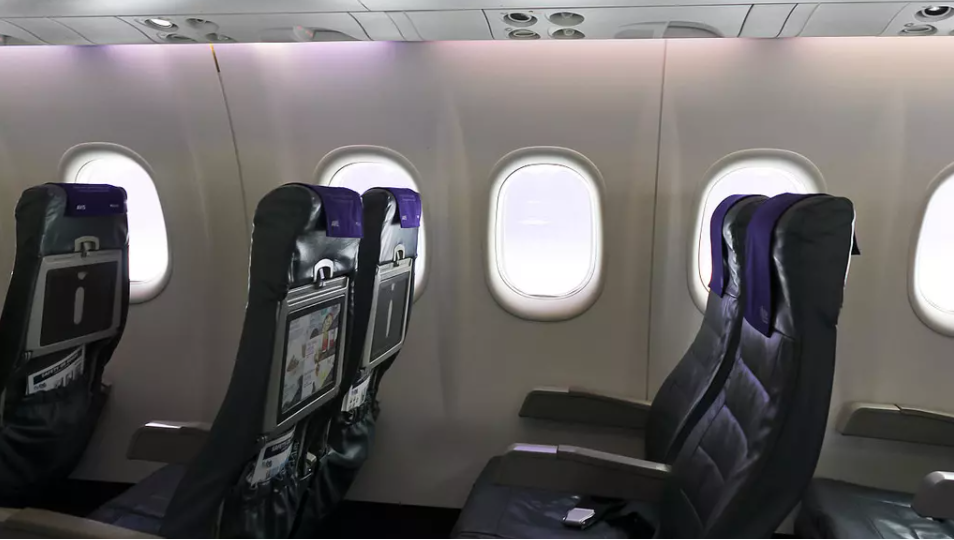 ---
Talking at the CAPA Live on 14-Apr-2021, British Airways CEO Sean Doyle spoke with CAPA's Peter Harbison. In some verbatim extracts below, Mr Doyle discussed: BA's "rightsizing"; "airlines are better run when they're run as businesses"; sustainability, fuel efficient fleets and net zero by 2050; vaccine progress should help open up the UK-US market and "fatigue with zoom calls"; the potential of the "A321neo narrowbody opportunity"; the importance of the Qatar Airways partnership in opening up Asian networks; the China market's importance as it parallels the UK's services sector; London City Airport has great potential; creating a framework for travel to reopen, cheaper testing, vaccinations; APD makes the UK industry uncompetitive; a focus on integrating APIs into BA's core airport processes; and sustainability: " IAG was the first airline group in the world to commit to net zero by 2050".
TO READ ON, VISIT: CAPA Live: BA CEO Sean Doyle - "we'll come out the other end"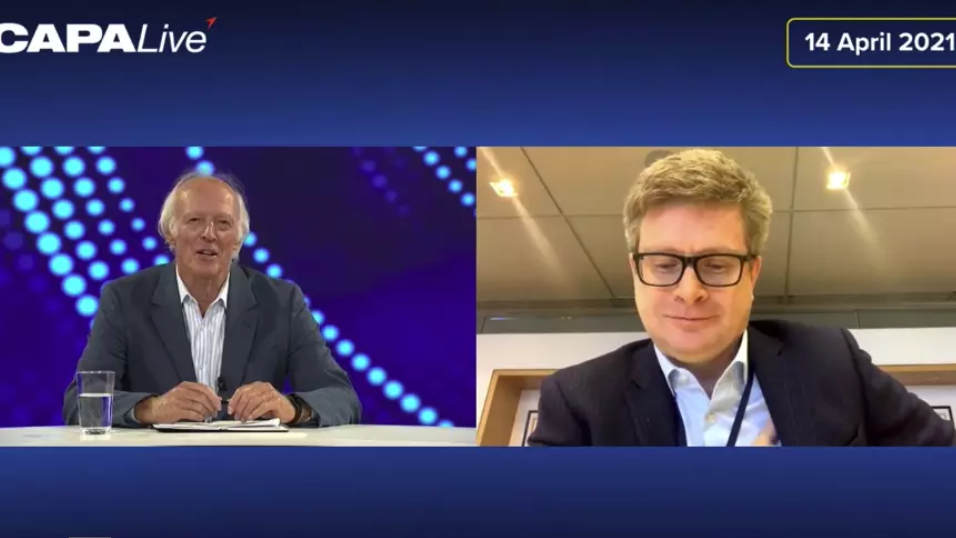 ---
This regular weekly CAPA report features a summary of recent aviation sustainability and environment news, selected from the 300+ news alerts published daily by CAPA. This week's issue includes: Ryanair and Trinity College launch 'Ryanair Sustainable Aviation Research Centre'; LATAM Airlines Group aims to achieve carbon neutrality by 2050; Alaska Airlines to replace single use plastic bottles with 92% plant based cartons; Envirotainer launches first in new family of temperature controlled airfreight containers; Port of Seattle Commission reviews SAF strategic plan at Seattle-Tacoma International Airport.
TO READ ON, VISIT: SPECIAL REPORTS: Aviation Sustainability and the Environment