---
The creation of a travel bubble between Australia and New Zealand represents a major milestone for Air New Zealand and Qantas, and the wider airline industry. However, setbacks in the early stages of the arrangement also illustrate the challenges airlines face in rebuilding demand.
The bubble, which was launched on 19-Apr-2021, is the Asia-Pacific region's first two-way quarantine-free international travel corridor to open since the start of the COVID-19 pandemic. It has allowed Air New Zealand and the Qantas group to restore many of their flights in this market, providing their first solid international passenger revenue streams in more than a year.
There was an initial rush of passengers, as expected, and they were primarily those who wanted to reunite with family members or had other urgent travel needs.
But demand has eased since then, as discretionary travel has been dampened by the prospect of the bubble being closed at short notice when new COVID-19 cases occur. Governments have been clear about the disruption risk, and a couple of snap closures resulting from lockdowns in Australian cities have served to reinforce this message. New cases in Sydney and Perth prompted New Zealand to exclude those cities from the bubble temporarily.
TO READ ON, VISIT: Lockdown risk dampens demand for AU-NZ air travel bubble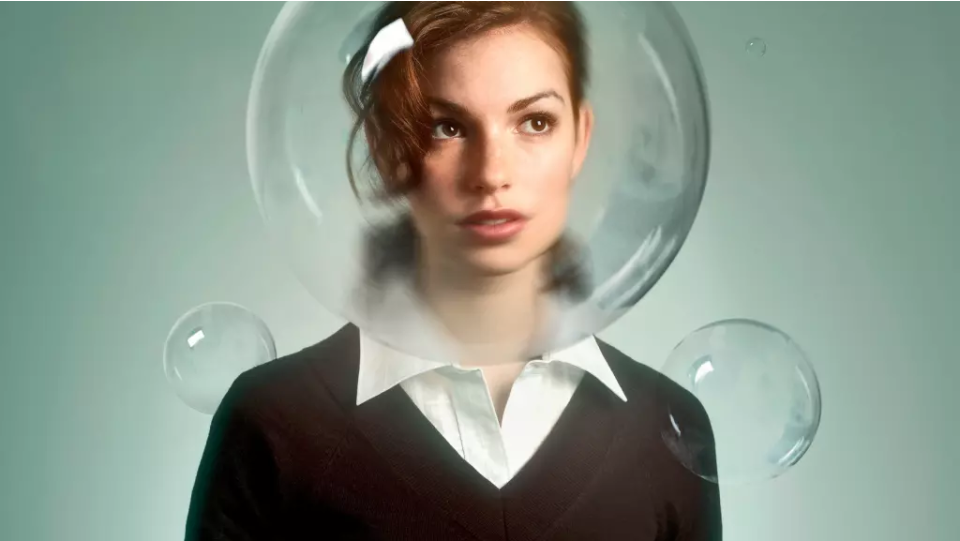 ---
In President Biden's address to Congress in he very briefly mentioned airports, but not within any context that suggests they are high on his government's list of priorities. They will get a comparatively miniscule USD25 billion from the infrastructure fund over eight years.
A bipartisan movement, however, is supportive of increasing the passenger facility (user) charge, which would help improve finances and perhaps even build some new infrastructure, but the people who can really help, in the private sector, are not 'party to the conversation'.
Several airports have just recently announced the continuation or implementation of infrastructure schemes though, which suggests there is still life left in the concept, and some of those schemes do involve the private sector by way of 'P3' deals.
TO READ ON, VISIT: US airports have low government priority, but better news on PFCs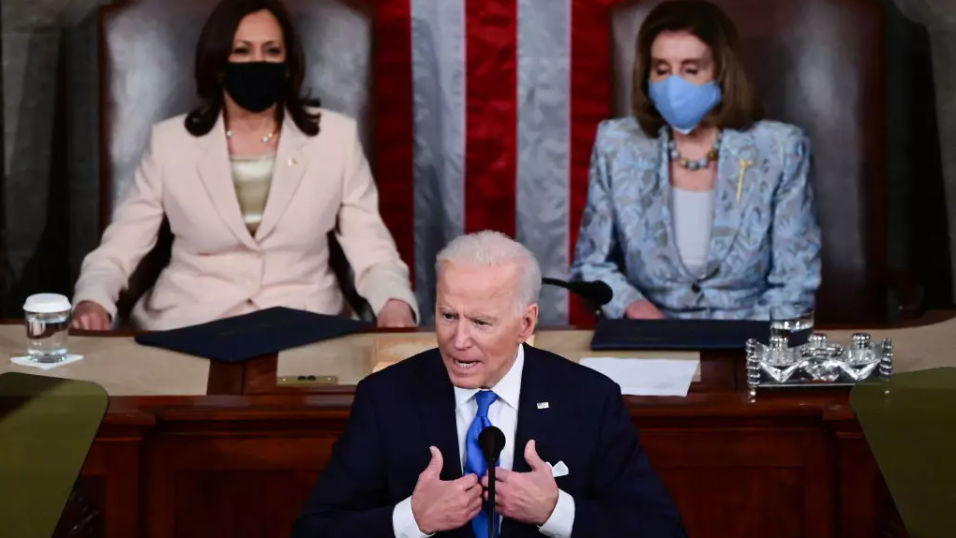 ---
Talking at the CAPA Live on 14-Apr-2021, Qantas Group CEO Alan Joyce spoke with CAPA's chairman emeritus Peter Harbison. Some the key quotes from the following verbatim report include: "We're planning on being 80% (capacity) or above for the last quarter."; "We are seeing that the demand yields hold up pretty well, but we have been out there stimulating the market."; "International is burning around 5 million a week."; "We've won nearly 30 corporate accounts in the last few months."; "Jetstar should be out of COVID a lot bigger than it was going into COVID."; "When the Qantas group plays its best game it always wins."; "We're also seeing the corporate market, the business market, not being as impacted as other markets around the globe."; "Internationally we don't think we'll get back to 2019 levels until 2024."; "To travel (internationally), you either need to do quarantine or you need to be vaccinated."; and "I think that the 2020's big strategic move for us is going to be (Project) Sunrise."
TO READ ON, VISIT: CAPA Live: Qantas' Alan Joyce. Not "back to 2019 levels until 2024"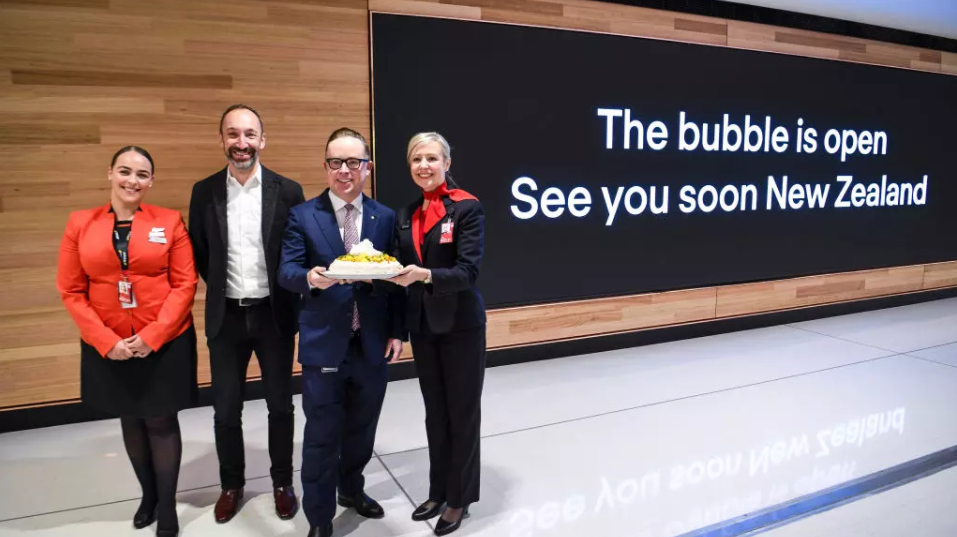 ---
In the broader scheme of things, Taiwan, Republic of China, barely gets a look-in in the west. Taiwan sits quietly in the South China Sea and calmly goes about its own business, and most people outside the region can't easily locate it on a map.
But it is in the news right now as Beijing ramps up the political pressures. Taiwan is actually in a position to benefit from the attention it is receiving from the world as it has managed to keep COVID-19 infections largely at bay, and as – finally – it signs a contract to build a big new terminal at its main airport.
TO READ ON, VISIT: Taiwan finally extends its main airport; faces down regional threats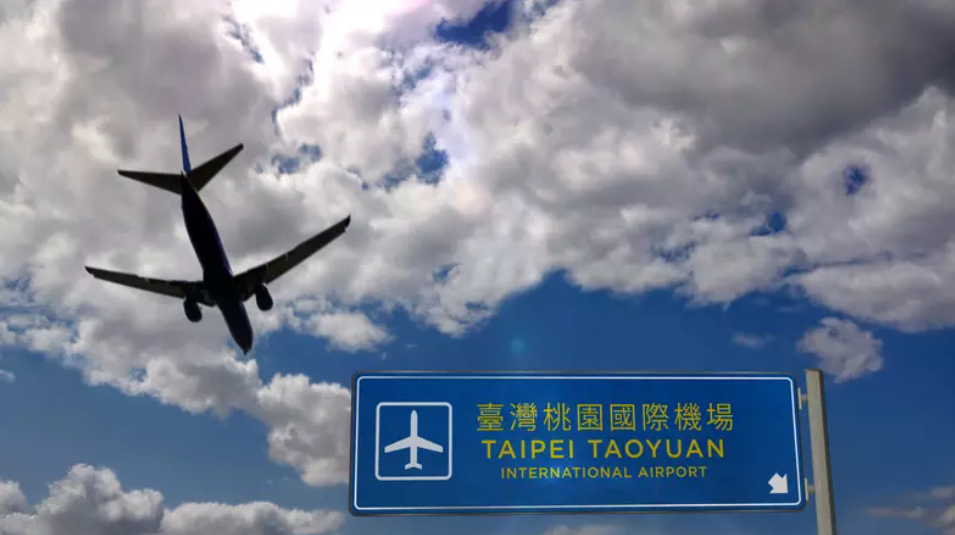 ---
Even before the COVID-19 pandemic, Allegiant Air had a highly defensible business model, reflected in many years of its stock trading in the triple digits before the crisis struck. Now the company is rightfully boasting that it could be the first US operator to recover fully, and its market cap has surpassed pre-pandemic levels.
It remains an unknown just how the US landscape will evolve post pandemic. But Allegiant's ability to recover faster than some of the country's other airlines, and its cost structure combined with an overall still smaller footprint, will continue to be catalysts for the airline as it joins other airlines in capitalising on an inflection point in US demand.
TO READ ON, VISIT: Allegiant Air's business model shines during the pandemic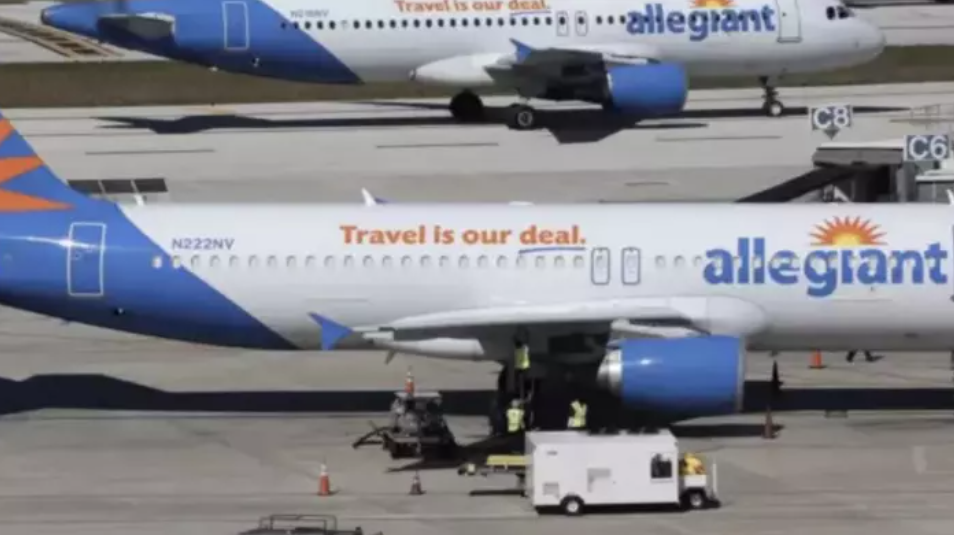 ---
The Vietnamese government has estimated that following a rapid pre-pandemic rise in passenger numbers, the requirement for airport infrastructure during the next five years will be twice what it was in the past five years.
Airports Corporation of Vietnam (ACV) reports that VND25 trillion (USD1 billion) has been invested in expanding airport infrastructure over the past five years to support passenger and cargo growth, but that it will need approximately VND120 trillion (USD5.2 billion) from 2021 to 2025 to complete infrastructure projects.
Vietnam's passenger and cargo traffic increased by an average of 17% and 13% respectively from 2012 to 2019.
However, there are questions about the selection of infrastructure projects, their geography, and whether traffic forecasts have been exaggerated.
Of greater concern still is the lingering question of where the finance and the operating experience will come from.
TO READ ON, VISIT: Vietnam: airport infrastructure needs USD5billion upgrade