---
Both capacity and traffic data show the impact of changes in travel restrictions in Europe. Most recently, the expansion and contraction of the UK's green list – specifically the addition and then removal of Portugal – is clearly visible in capacity data.
Seat capacity in Europe is 59.5% below 2019 in the week commencing 7-Jun-2021, almost the same as the previous week after six weeks of a clear improvement. Europe remains below the other regions on this metric.
Middle East seat capacity is down by 54.4% versus 2019, Africa is down by 48.8%, Asia Pacific by 41.3%, Latin America by 36.8%, and North America by 27.3%.
Weekly passenger data from ACI Europe are only available up to the final week of May-2021. Nevertheless, this week's capacity data – coinciding with Portugal's removal from the UK green list – suggest that the previously improving trend of passenger data will also pause, or even reverse.
Moreover, Europe's airlines suffered the most negative cash flows in 1Q2021 (source: IATA). There is a real risk that this underperformance will continue into the European summer peak if travel restrictions do not relax.
TO READ ON, VISIT: European airlines: travel restrictions threaten summer peak cash flow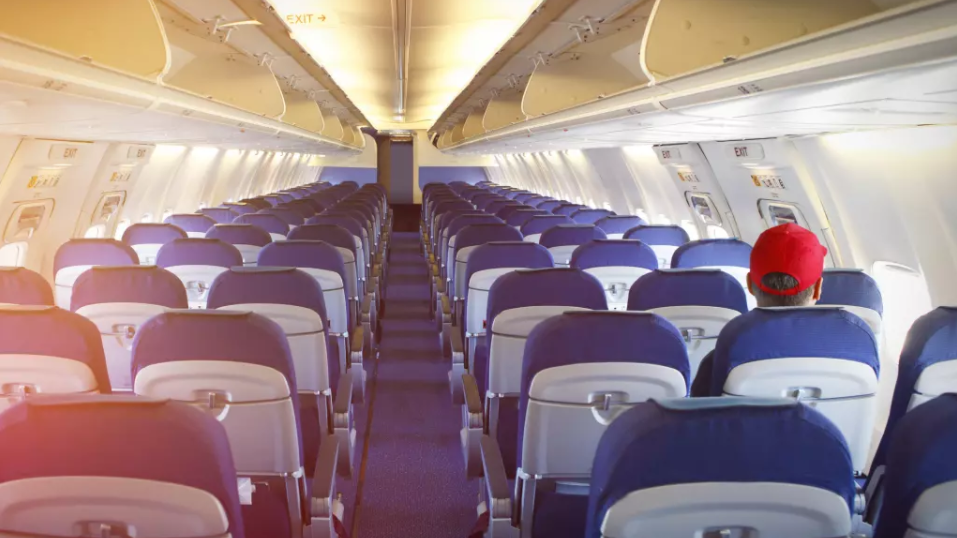 ---
The Russian Federation is now Europe's biggest aviation market by seats, having recovered 82% of its 2019 capacity in the week of 07-Jun-2021. By contrast, Europe's historical leader, the UK, has recovered only 19% and now ranks seventh.
Russia's performance has been strengthened by its domestic market, the largest in Europe, which is back above 2019 levels of capacity and traffic.
Total passenger numbers (domestic and international) carried by Russian airlines were back to 77% of 2019 levels in Apr-2021, the most recent month for which data are available, compared with approximately 20% for Europe as a whole.
Russia's leading airline, Aeroflot, carried only 45% of pre-crisis traffic in Apr-2021, but its regional subsidiary Rossiya carried 80%. Remarkably, its LCC Pobeda was 33% above Apr-2019 passenger numbers.
TO READ ON, VISIT: Russian aviation, Europe's biggest market, led by LCC Pobeda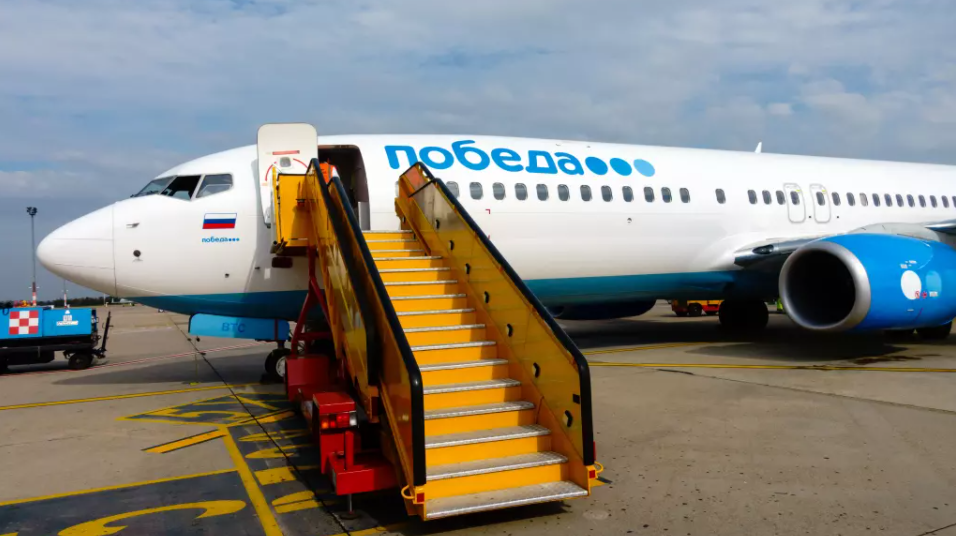 ---
Russia has been hit hard by the pandemic, but compared to some countries its airline capacity has held up well and people have continued to travel, at least domestically, although international travel remains as difficult there as it is anywhere.
While this peculiar situation has promoted two of Moscow's airports into the top three in Europe in 1Q2021, it is the regional airports that are witnessing the largest increases in capacity – in many cases exceeding comfortably not only the capacity recorded in 2020, but also in 2019 as well.
These regional airports are almost exclusively handling domestic flights, and that makes the overall seat capacity gains even more surprising. What is more, this degree of activity is helping put important regional cities like Novosibirsk, Yekaterinburg and Krasnodar back on the map again, and also the resort town of Sochi, two to three years after they received exposure during the World Cup, which will do them no harm.
What will do them harm is a return of the virus in another one of its many guises, and Russia may be teetering on the edge of that outcome.
This report examines the current status of 10 airports: four in Moscow, one in St Petersburg and five others.
TO READ ON, VISIT: Russian aviation #2: airport capacity increases, regions lead the way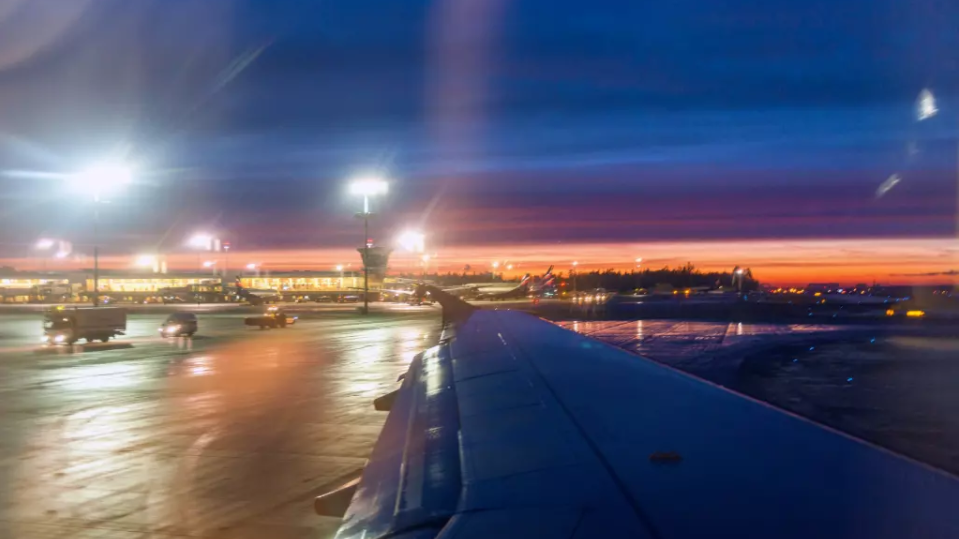 ---
The US airport privatisation process, which began in 1996 as a pilot programme and was dragged screaming into the 21st century in 2019 by way of a revamped procedure, remains in limbo. At the same time, the number of public-private deals to build and operate airport infrastructure has been increasing quickly.
Now a small, secondary level airport in Connecticut, with a handful of air services each week, has come up with an innovative deal with its existing operator to build a runway extension and associated infrastructure to service the needs of a start-up low cost carrier based on the other side of the country, and with that operator taking on much of the risk.
For all parties it is either a masterstroke or a disaster waiting to happen.
TO READ ON, VISIT: Tweed New Haven Airport's innovative public-private lease scheme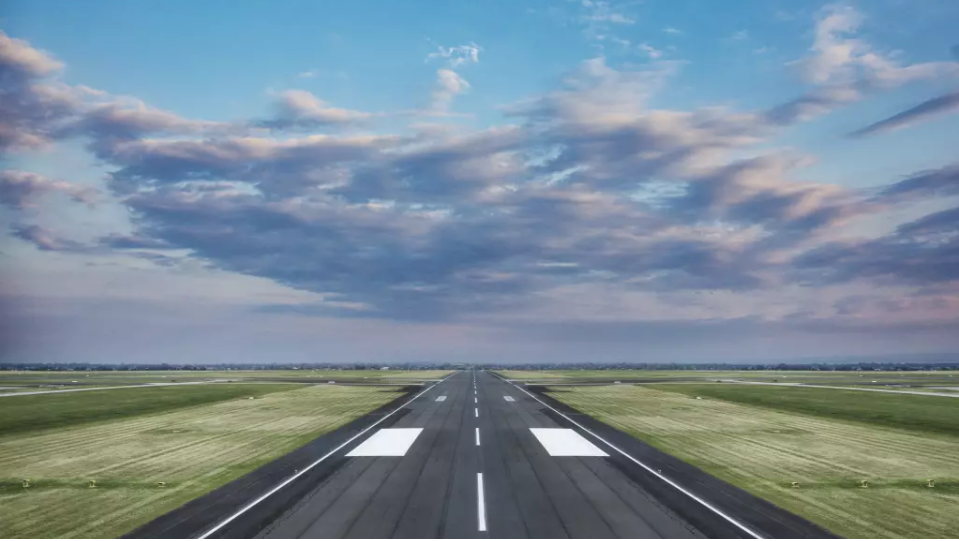 ---
It is rare, anywhere, for a 'country' of 20 million people to have three gateway/hub airports.
That is essentially what Denmark, Norway and Sweden – all historically connected, once part of a union, and with a common passport for all three – collectively offer, and in competition with each other for the business of the tri-national airline, and others.
But the new paradigm set by the pandemic demands a review of historical agreements such as this while all airports strive merely to exist. The first mover in this instance is Copenhagen Airport, which was easily the most aggressive before the COVID-19 pandemic and whose CEO perceives a change of emphasis in SAS towards consolidating business at one airport – most likely meaning intercontinental business.
This report looks at what that would mean for CPH and the other airports in Scandinavia.
TO READ ON, VISIT: SAS to consolidate activities at Copenhagen Airport hub?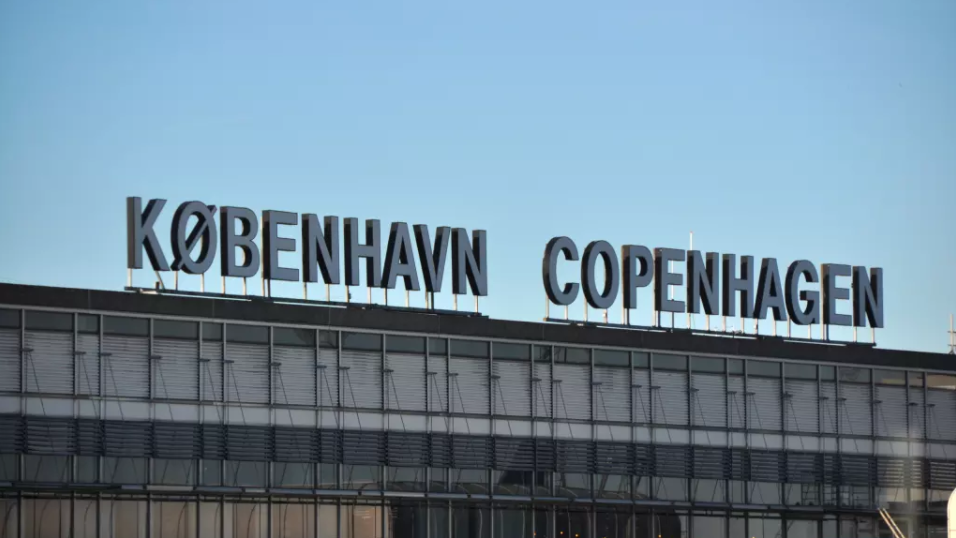 ---
This regular weekly CAPA report features a summary of recent aviation sustainability and environment news, selected from the 300+ news alerts published daily by CAPA. This week's issue includes: GE Aviation and Safran launch CFM RISE engine development programme; Loganair announces 'GreenSkies' initiative, introduces GBP1 mandatory charge; Perth Airport targets carbon neutrality by 2030; VINCI Airports to operate solar plant at Faro Airport; AEF: Cutting ADP on domestic routes sends the wrong message.
TO READ ON, VISIT: SPECIAL REPORTS: Aviation Sustainability and the Environment