---
The prospects for the third quarter, the most important for European airline revenue, look better in 2021 than in 2020. Forward bookings are up and 3Q2021 seat numbers are planned at 70% of 3Q2019, compared with 3Q2020 at 39%.
Europe's capacity recovery continues in the week commencing 12-Jul-2021, but is not yet at the 70% of 2019 scheduled for 3Q. Seat numbers are 40.7% below the equivalent week of 2019, after -42.7% last week. This is above 50% of pre-pandemic levels for a third successive week.
After eight months as the worst performing region on this measure, Europe has now had three weeks above the Middle East, where seat capacity is down by 45.4% versus 2019. This week (week commencing 12-Jul-2021), Asia Pacific is down by 38.7%, Africa by 38.1%, Latin America by 30.3%, and North America by 23.9%.
The further relaxation of international travel restrictions will determine the pace of the recovery as 3Q2021 unfolds. There has been recent progress, both in the EU and the UK, but more is needed to restore international travel in full.
TO READ ON, VISIT: European aviation. International travel restrictions ease; more needed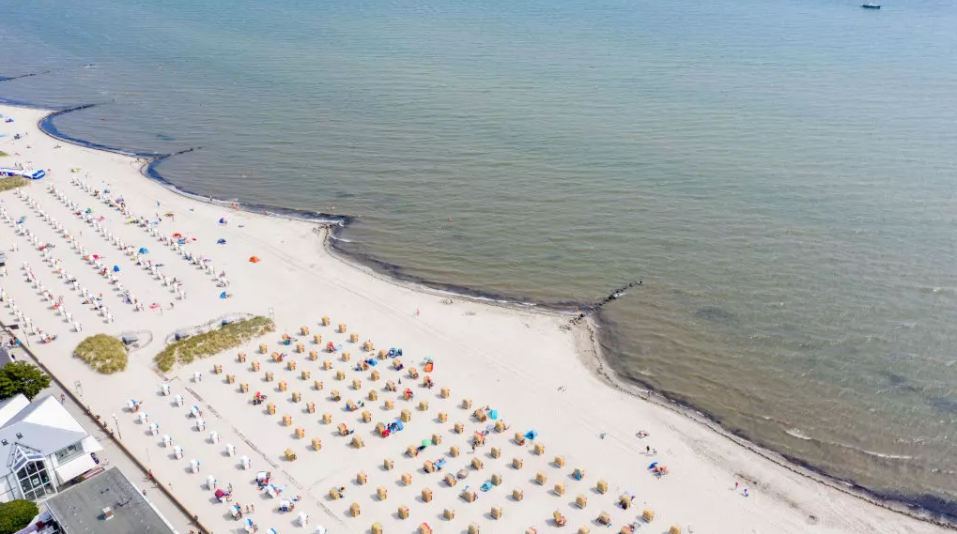 ---
In many respects, Asia-Pacific airlines are recovering more slowly from the COVID-19 crisis than those in other regions. But while survival and restructuring have been their main focus since the start of the pandemic, they have not lost sight of the environmental initiatives that were a high priority before the crisis – and undoubtedly will be again.
A wide range of airline strategic goals have had to be pushed back due to the crisis, but generally not sustainability objectives. In some areas – such as fleet fuel efficiency – the effects of the pandemic may even lead to acceleration. Recent actions by airlines across the Asia-Pacific region demonstrate the range of avenues the industry is pursuing to meet environmental aims and obligations.
In some ways airline emission mitigation efforts are even more in the spotlight now. Many airlines are being forced to revisit their business plans due to the pandemic, and they are under pressure from environmental watchdog groups to make sustainability a larger component.
When international services do eventually resume, airlines will probably find that the "flight shame" movement will also return with a vengeance.
TO READ ON, VISIT: Asia-Pacific airlines maintain environmental efforts despite pandemic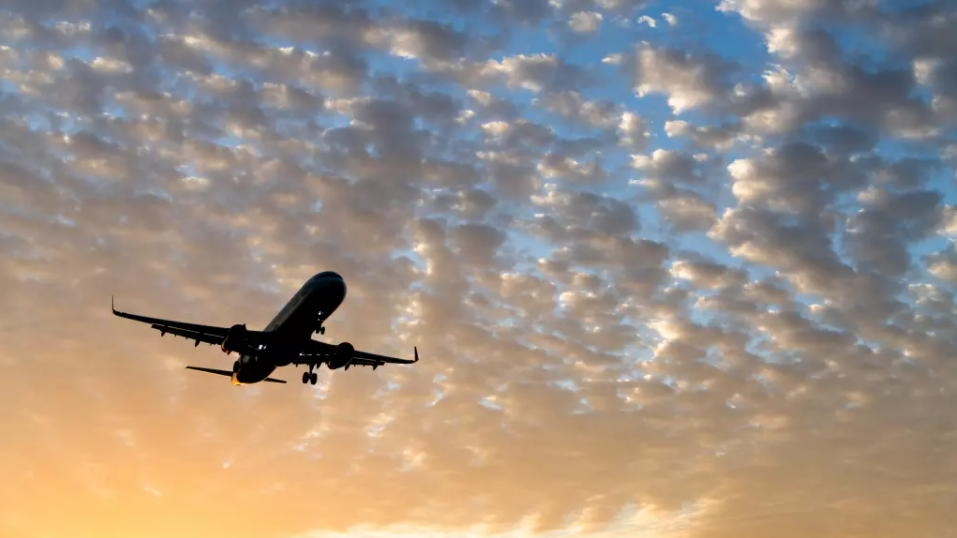 ---
Armed with financial support from the Canadian government, Porter Airlines is aiming to resume flights in Sep-2021, after being grounded for more than a year.
The airline has been forced to push back its restart date numerous times due to Canada's strict travel restrictions; but Canada is slowly beginning to ease some of its requirements, giving airlines hope that a slight bump in demand will ensue.
But Porter's restart is occurring in a completely different operating environment, in which the timing of a full recovery in business travel is uncertain and as competition has intensified from Canada's two majors, Air Canada and WestJet.
Corporate travellers represented a large proportion of Porter's business pre-pandemic, so the airline may need a pivot in strategy in the future.
TO READ ON, VISIT: Porter Airlines to adapt its model as it finally restarts service?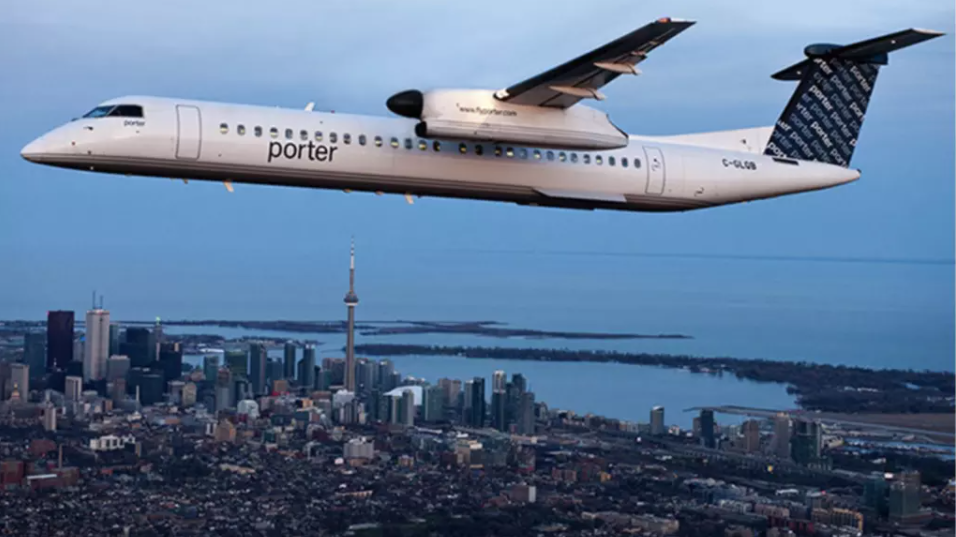 ---
During 18 months of the COVID-19 pandemic there has been precious little M&A activity in the airports sector apart from Brazil and Japan, where the groundwork had been long been laid anyway.
Many people have openly speculated when it would start up again, but all have been blindsided by an out-of-left-field proposal by an Australian/US consortium to take over Sydney Airport in what would be Australia's biggest corporate transaction and the biggest single one in the airports sector for many a year.
No sooner had analysts picked themselves up than another major player in the sector was reported to be considering forming a consortium for a counter-proposal.
This report examines the history of Australian airport leases and sales, the consortium members making this proposal, the putative other investor that is being linked to Sydney Airport, how that airport has fared during the pandemic, and whether or not the investors might be better off to 'stick' or 'twist'.
TO READ ON, VISIT: Aus/US consortium bids for Sydney Airport. The M&A rush begins?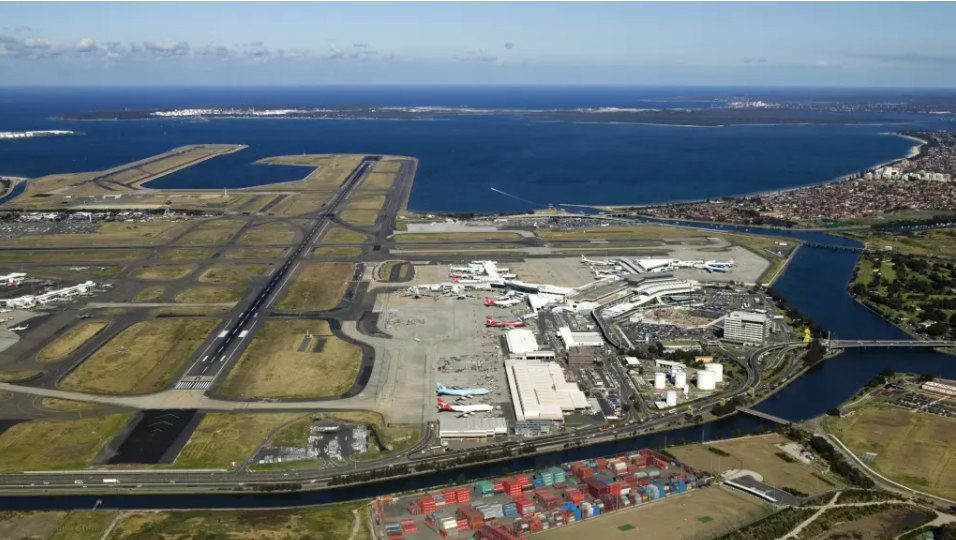 ---
The headline may appear a little exaggerated, but Aeroporti di Roma's (AdR) plans for the two Rome airports – Fiumicino and Ciampino – amount to EUR8.2 billion, and in Fiumicino's case an expansion of capacity to handle 100 million passengers per annum.
That is an ambitious target for a major city airport system that had been on the western European periphery for some considerable time, even before the coronavirus pandemic.
Establishing a new aviation 'Roman Empire' (that isn't the Italian football team) will require the cooperative participation of many airlines, and not least Alitalia, whose own future remains uncertain. In the meantime, the LCC-dominated Ciampino airport has entered into a recovery mode much faster than its westerly neighbour.
AdR is as well, or as badly, placed to move forward as most of its key peer airport group operators, but unlike many of them it only has to worry about the two airports on its own patch – and that could prove advantageous.
TO READ ON, VISIT: Fiumicino Airport prepares for the return of the Roman Empire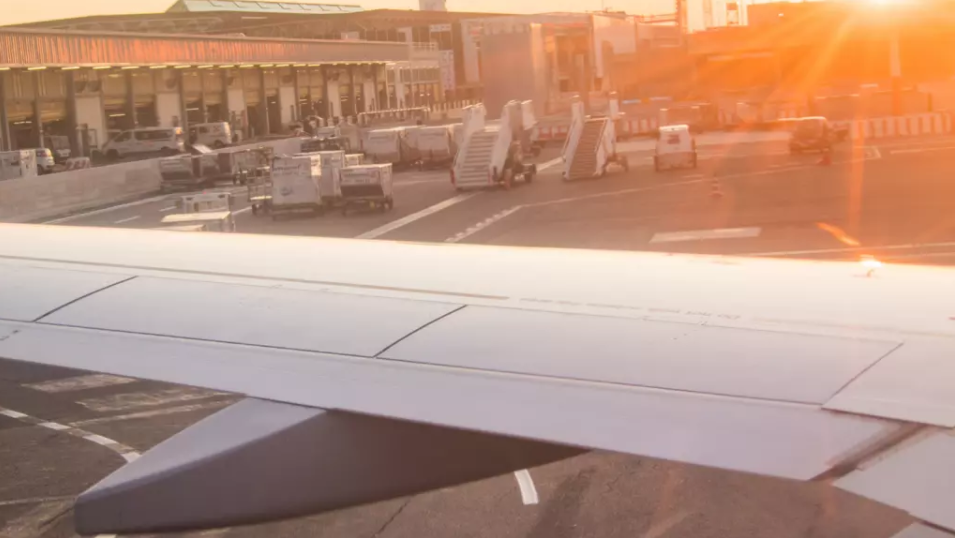 ---
London has one of the highest ratios of airports serving it. There are six in total that carry the 'London' prefix.
The smallest by passenger numbers is London Southend, which is 45 miles (70km) to the east on the Essex coast, but before the pandemic it was by far the fastest growing, albeit from a small base.
Its owner, 'Esken', previously the Stobart Group, had been approached to sell its airports and airline business but that fell through. Now Esken has done a deal with the US private equity firm Carlyle, by way of one of its funds, for a large loan that should secure its financial future and could lead to Carlyle subsequently converting some of the loan into equity.
Now the challenge facing Esken is to regrow the airport faster and better than its much bigger rivals, but it does have some advantages.
TO READ ON, VISIT: Esken group has high hopes for London's 'sixth airport' at Southend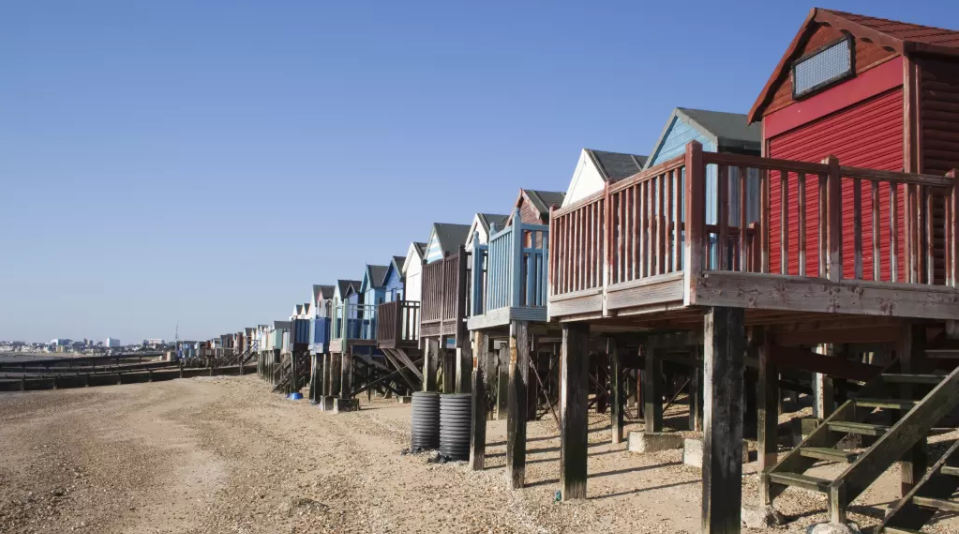 ---
This regular weekly CAPA report features a summary of recent aviation sustainability and environment news, selected from the 300+ news alerts published daily by CAPA. This week's issue includes: European Commission adopts package of proposals to reduce emissions; IATA: EU reliance on taxation for cutting aviation emissions is counter productive; Boeing and SkyNRG partner to expand SAF use worldwide; Air Nostrum signs LoI with Universal Hydrogen to purchase turboprop conversion kits; CAPA chairman emeritus: Expect pressure on business travel buyers to reduce carbon footprint.
TO READ ON, VISIT: SPECIAL REPORTS: Aviation Sustainability and the Environment