---
Europe's airlines are losing the battle against new aviation taxes and increased costs associated with mitigating their climate change impact. On 14-Jul-2021 the European Commission (EC) announced proposals to reduce net greenhouse gas emissions by at least 55% by 2030 relative to 1990.
Perhaps the most significant proposal for aviation is the ending of jet fuel's exemption from taxation for intra-EU flights. Aviation's free allowances within the EU's emissions trading scheme (ETS) will also be phased out. In addition, a growing proportion of sustainable aviation fuel (SAF) taken on at EU airports will be mandated.
Earlier this year the UK adopted a recommendation by the independent Climate Change Committee (CCC) to include international aviation in its CO2 emissions targets. The CCC's recommendations also include aviation tax reform to constrain growth, no net increase in airport capacity, and encouraging continued online communications in place of business travel.
The UK government is in the process of developing its Aviation Decarbonisation Strategy and the CCC is likely to be influential.
TO READ ON, VISIT: Europe's airlines losing the battle against climate change taxes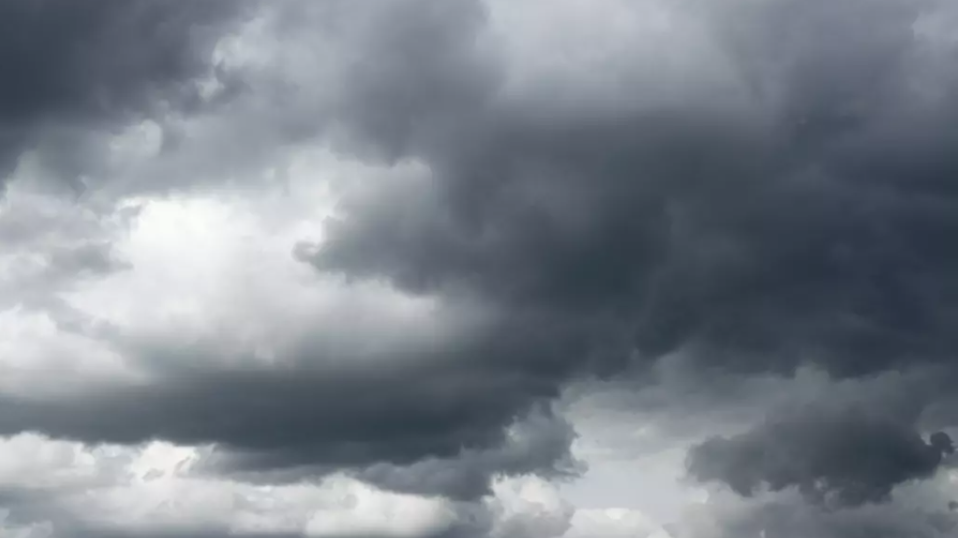 ---
One of the most intriguing trends in the Asia-Pacific region in the post-pandemic phase will be how much of an advantage the LCCs will have versus their full service brethren. It has become widely accepted that the LCCs will recover faster from the COVID-19 crisis.
But why is that, and where does that leave the FSCs? Airline executives from both business models gave some interesting insights into these questions during the latest CAPA Live event.
In many markets in this region the FSCs were already under severe pressure from the LCCs before the coronavirus pandemic, and the legacy airlines will likely find it even tougher in the next few years. Any post-COVID advantage could further entrench the LCCs in certain countries where they were already dominant.
Another intriguing question is whether long haul/widebody LCCs will find better conditions to thrive. They have suffered more than their short haul LCC cousins during the latest crisis, and will likely continue to do so in the short term at least.
But the promise of new aircraft types could give this business model a boost.
TO READ ON, VISIT: Asia-Pacific LCCs to flourish after pandemic?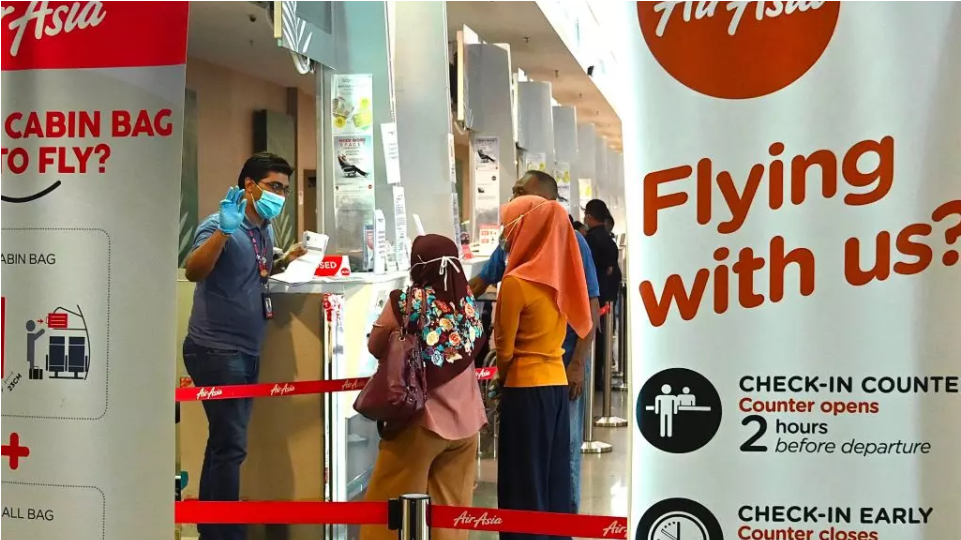 ---
European aviation's capacity recovery is continuing.
A month ago Europe ranked as the worst performing region by capacity as a percentage of the equivalent week of 2019. Now it has risen to fourth out of six. The improvement has been led by international markets, responsible for 11.2 million additional weekly seats out of a total of 14.7 million added over the past three months.
Europe's total seat numbers are 37.0% below 2019 levels in the week commencing 19-Jul-2021, after -40.7% in the week commencing 12-Jul-2021.
The Middle East, where seat capacity is down by 46.0% versus 2019, has now had four weeks as the worst performing region on this measure. Asia Pacific is down by 35.8%, Africa by 40.0%, Latin America by 29.7%, and North America by 23.5% this week.
However, Europe's recovery to reach 63% of 2019 seat numbers has so far been led by short/medium haul. Its domestic markets are at 93% of 2019 levels, while international capacity within the continent is at 61%. The main long haul markets to North America and Asia Pacific are only at 34% and 26% respectively.
TO READ ON, VISIT: European aviation: recovery yet to embrace N. America, AsiaPac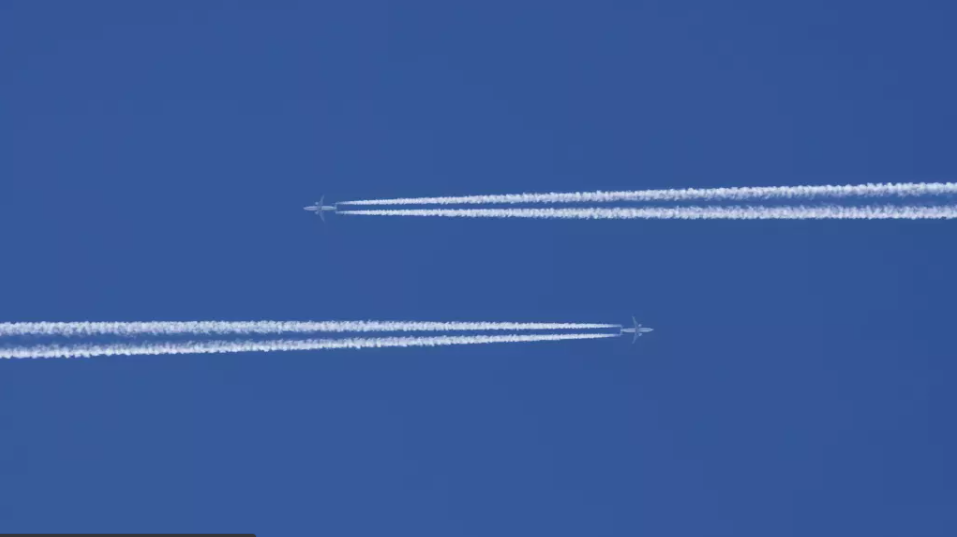 ---
Logic dictates that the stark differences in the full service and ultra low cost business models would prohibit those operators from ever forging partnerships. But in a post-pandemic world, the idea may not be as far-fetched as it seems.
Speaking at the recent CAPA Live July conference, Indigo Partners Managing Director William Franke stated that the opportunities for ultra low cost carriers (ULCCs) and full service airlines to integrate in some way "will be a major discussion item for leadership in the airline sector over the course of the next couple of years".
It is an intriguing conclusion from Mr Franke.
For now, it seems those two business models will emerge from the pandemic as the most robust, while operators falling in between are subject to far more uncertainty.
TO READ ON, VISIT: CAPA Live: A future for ULCC-FSC partnerships?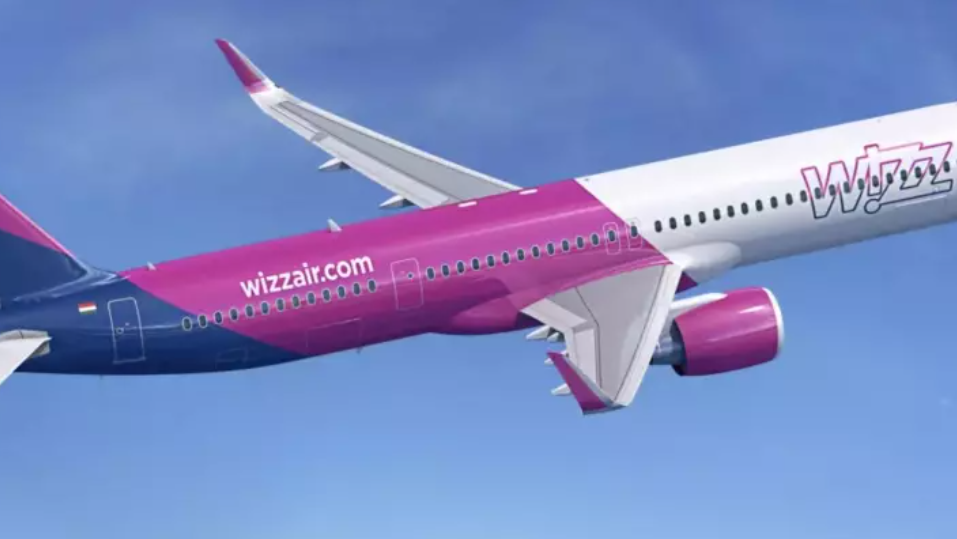 ---
On 12-Jul-2021 Ryanair announced plans to recruit 2,000 new pilots. This follows plans announced in Jun-2021 to hire up to 1,000 cabin crew and 50 new positions at its Madrid innovation centre.
Eddie Wilson, CEO of Ryanair DAC (the Irish airline that forms the Ryanair Group's biggest operating unit), told CAPA Live on 14-Jul-2021 that Ryanair's growth and financial strength are advantages in staff recruitment and retention: "You ask anyone on the street, who's going to survive this crisis, people say Ryanair, and our employees are no different".
Both Ryanair and fellow ultra LCC Wizz Air are growing more aggressively than other leading European airline groups. The smaller Wizz Air plans growth at higher percentage rates, but Ryanair is set to add more aircraft and passenger numbers in absolute terms in the next four to five years.
Ryanair's growth should lead to more flight crew recruitment and promotion opportunities than at European rivals – positive factors for industrial relations.
TO READ ON, VISIT: CAPA Live. Ryanair: growth good for airline jobs. 2000 pilots needed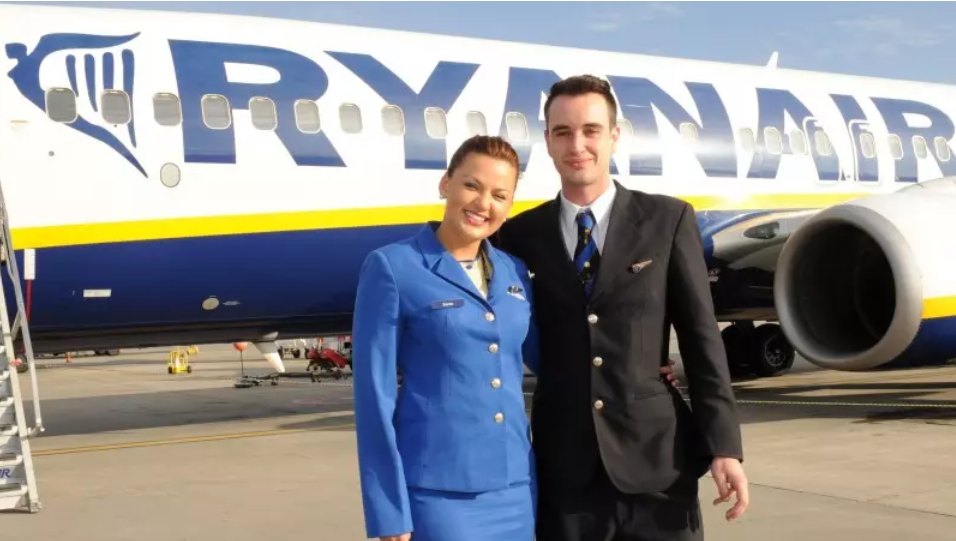 ---
Within the past few weeks there have been takeover attempts launched for Sydney Airport, a publicly stock-market listed company, on the basis of greater economic certainty for investors, and for part of Budapest Airport, the latter emanating from the Hungarian government and for outright political reasons.
After a lengthy period with very little M&A activity in the sector these two potential transactions took it by surprise, and they suggest that there may be more to come.
Listed companies are the easiest target because there may be private investors to be swayed along with institutional ones that are 'in airports' because they once felt they should be, but which are open to an offer they can't refuse in these uncertain times. But there are comparatively few of those.
This report examines examples of other airports and groups that might be takeover targets or open to minority investment from new sources, and at how the coronavirus pandemic might have changed the outlook for the privatisation of airports – including in some countries where there is little of it so far.
TO READ ON, VISIT: After Sydney Airport: Who's buying, who's selling airports?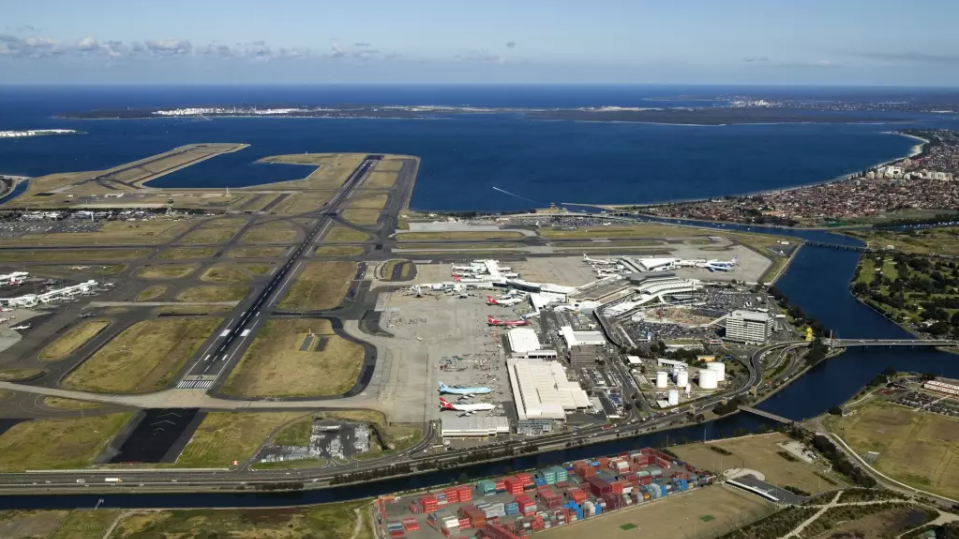 ---
The Brazilian airport concession process is in its 11th year and rumbles on remorselessly through economic crises and pandemics alike. Now its tentacles have spread away from the main state-run airports to embrace the locally controlled ones.
Even so, two important big city airports in Rio de Janeiro and São Paulo have never figured in the auctions because they were held back for strategic reasons. Until now, that is. Both domestic airports and are for the most part feeding each other; they are historically profitable.
They will inevitably attract the big hitters from the global airport financing and operation community as the big city international airports did in earlier rounds.
But as the very first concession, from 2011, is readied to go back under the hammer, warning bells are sounding and lights flashing.
TO READ ON, VISIT: Rio/São Paulo domestic airports finally make the Brazilian concessions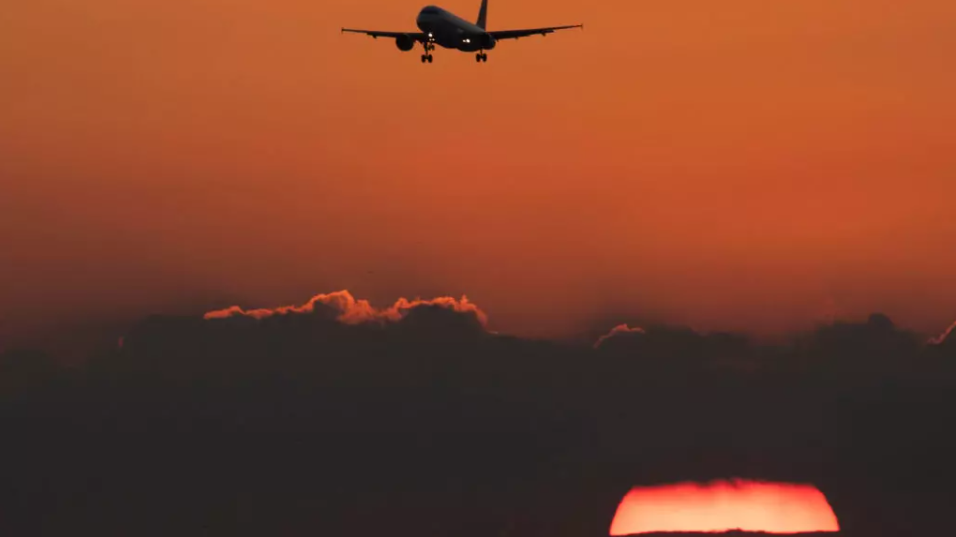 ---
The Hungarian government, in the form of the current ruling party, Fidesz, has a chequered history where its gateway airport in the capital, Budapest, is concerned.
Having once owned the airport, it had cancelled a contract with a foreign company to build a terminal (at some cost) and then subsequently threatened to renationalise it and/or list it on the stock exchange on several occasions after it was privatised when Fidesz was out of power. Latterly a consortium with connections to the government had sounded the owners out, late in 2020.
Now the government has made an unsolicited bid to buy the majority share that is held by the German company, AviAlliance.
It looks for all the world as if this is a political manoeuvre by the Prime Minister, Viktor Orbán, who faces a make or break general election in 2022 or sooner, and who is embroiled in yet another conflict with the EU to settle the issue before Hungary potentially quits the EU – or is even ejected.
It could lead to a bidding war as the sector starts to clamber out of the COVID pit it has been in for 18 months.
TO READ ON, VISIT: Hungarian government seeks to gain ownership of Budapest Airport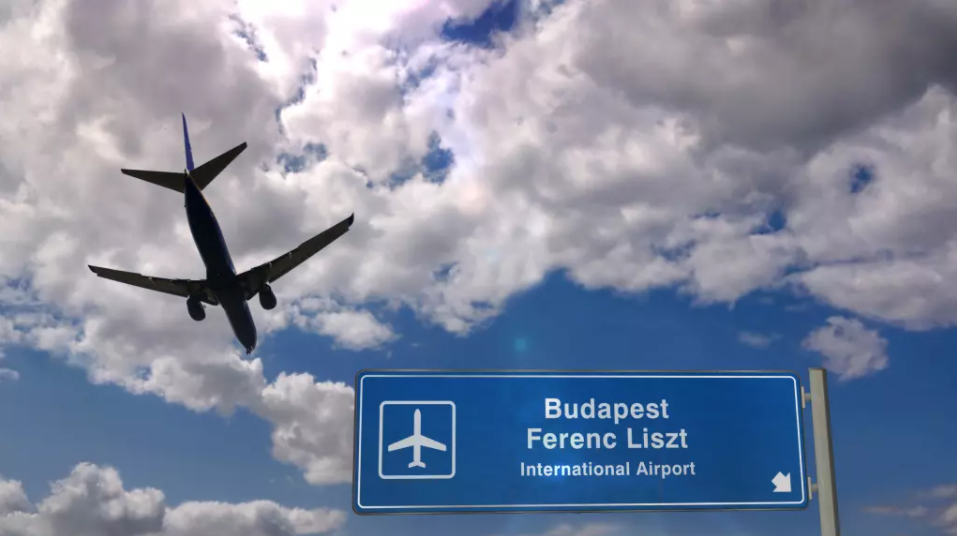 ---
This regular weekly CAPA report features a summary of recent aviation sustainability and environment news, selected from the 300+ news alerts published daily by CAPA. This week's issue includes: Vancouver International Airport announces participation in ACI Long Term Carbon Goal Study; Kuehne+Nagel reports growing demand for 'ecologically-friendly solutions'; UK Govt launches net zero aviation consultation; Universal Hydrogen and Deutsche Aircraft partner to study hydrogen technology for aviation; Textron Aviation announces order for 100 Cessna Grand Caravan EX aircraft from Surf Air Mobility.
TO READ ON, VISIT: SPECIAL REPORTS: Aviation Sustainability and the Environment