---
The airline industry, already under significant heat to reduce aircraft emissions, is now facing increasing pressure from corporate customers and investors to quantify what is actually being done to help mitigate the effects of climate change.
Envest Global, an international practice specialising in carbon reduction strategy, says corporations are reviewing their spending on employee travel, not only to cut costs after COVID-19, but also to ensure that their chosen travel suppliers, including airlines, are treating climate change seriously.
Investors, too, are increasingly insisting on proof of meaningful decarbonisation actions and outcomes from companies in which they are shareholders. And strong investor collectives are forming to force changes to the climate plans and board compositions of companies which they deem to be under-delivering on sustainability.
These developments, and other key perspectives, are detailed in a comprehensive new report being jointly produced by CAPA and Envest Global to assess climate-related challenges and mitigation options for the airline industry.
TO READ ON, VISIT: CAPA-Envest Global analysis report: airline environmental challenges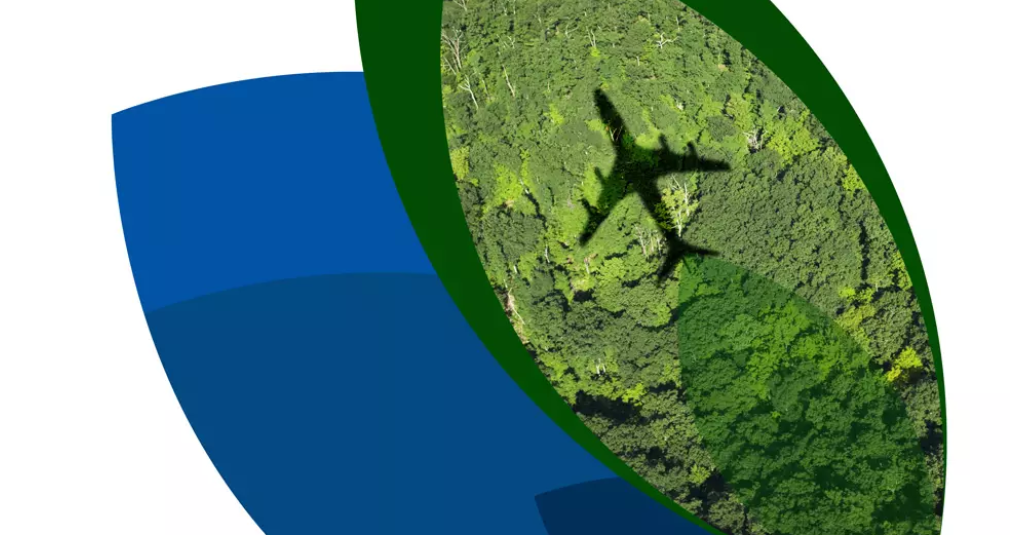 ---
British Airways has shelved plans for a new low cost subsidiary on short haul routes at London Gatwick.
Unable to reach agreement with the pilot union, BALPA, it has now closed most of its short haul operations at Gatwick (or, more accurately, not restarted flights closed in the coronavirus pandemic). European flights from what was its number two airport had been "losing money for years". It will retain minimal domestic feed into its long haul operation, but otherwise consolidate at its main Heathrow hub.
The news is a blow to Gatwick Airport, whose capacity recovery is well behind the UK's overall, particularly versus other leading London airports (even more so compared with Stansted and Luton, the other main leisure airports).
Gatwick has already lost significant long haul connectivity, where BA has cut and Norwegian and Virgin Atlantic have withdrawn. EasyJet and TUI Airways have increased their seat share at Gatwick (but in a smaller market).
Gatwick's long haul capacity recovery has been weaker than its short haul. BA is currently scheduled to restore much of its pre-pandemic long haul capacity. However, with only limited short haul feed, this may be at risk.
TO READ ON, VISIT: British Airways' Gatwick short haul reversal raises long haul doubts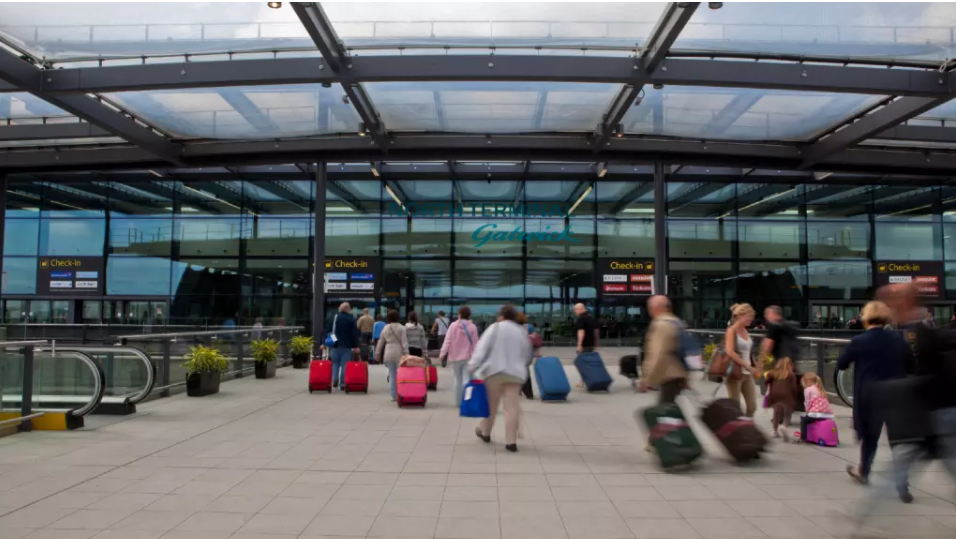 ---
The North Atlantic market will reopen following the US decision to lift the ban on travellers from a number of countries, including the EU and UK. The Biden administration will allow fully vaccinated travellers into the US from early Nov-2021. Quarantine will not be required, but passengers will need to provide proof of vaccination, a negative test and contact information.
The ban has weighed heavily on capacity and traffic. As a percentage of 2019 capacity, the North Atlantic has underperformed versus all Europe since Apr-2020. Moreover, it has been Europe's second weakest passenger traffic region (Europe-Asia has been weaker).
This matters to European airlines: the North Atlantic is their most important intercontinental market.
British Airways and Lufthansa led Europe's airlines by North Atlantic ASKs in 2019. However, smaller airlines – La Compagnie, Virgin Atlantic, Icelandair and Aer Lingus – had the highest percentage of their 2019 ASKs on North Atlantic. IAG had the biggest exposure among Europe's big airline groups.
There are wrinkles to be ironed out, such as exactly which vaccines the US will recognise, but the North Atlantic capacity recovery should surely soon catch up.
TO READ ON, VISIT: European airlines hail long-awaited North Atlantic reopening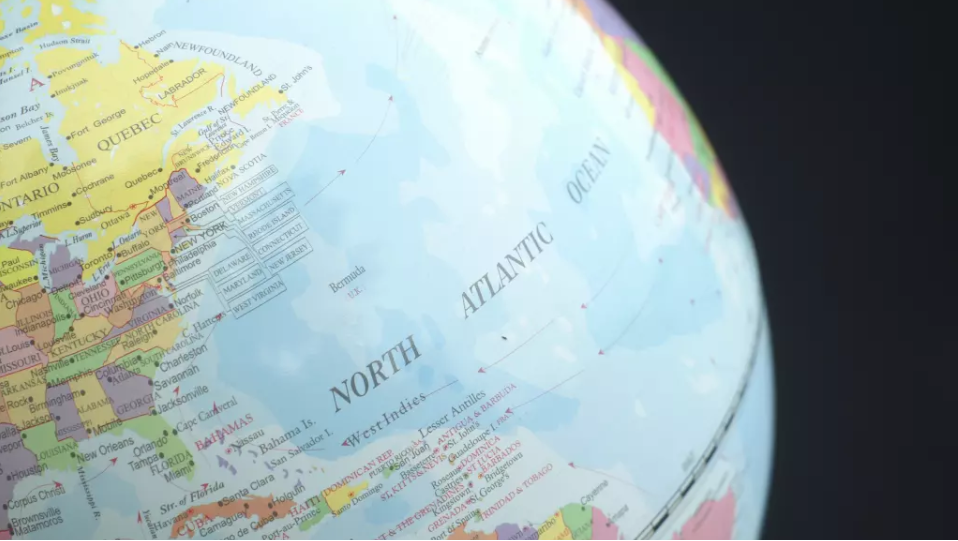 ---
There has been no shortage of new route announcements in the US during the COVID-19 pandemic, from both full service and low cost operators. But the moves made by larger, global network airlines appear to be more temporary in nature, whereas some low cost operators are making more permanent moves to position themselves favourably once some sense of normality returns.
Those low cost airlines have actually grown their seat share in the US during the pandemic, and that growth shows no sign of slowing.
Of course, some airports have also reaped benefits from those evolving network changes, including Austin Bergstrom International and Miami, both of which have had new route additions from low cost and full service airlines.
TO READ ON, VISIT: US low cost airlines rally new routes in pandemic play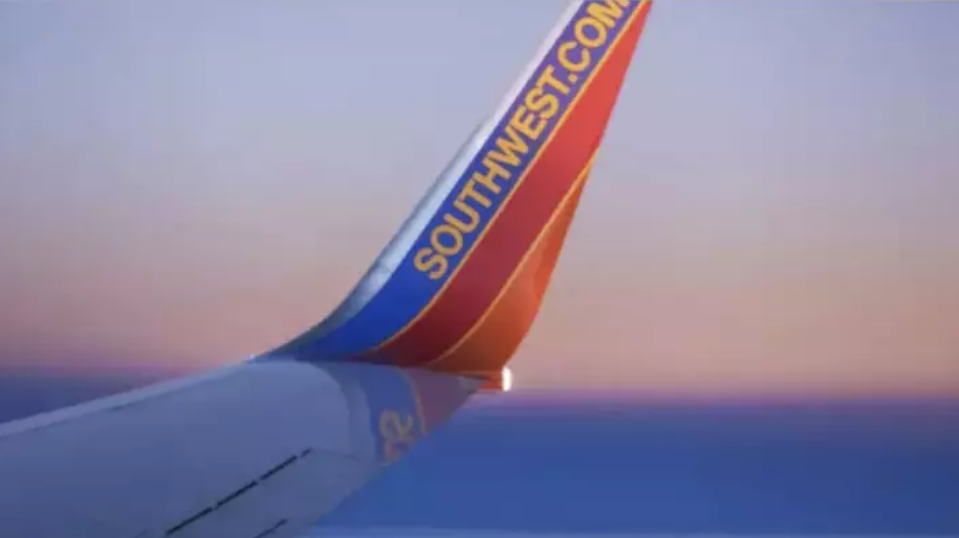 ---
The North Atlantic is boosting Europe's capacity outlook – even before the announced reopening of the US market to fully vaccinated travellers from Europe takes effect in early Nov-2021.
Total seat numbers in Europe are 32.7% below 2019 levels in the week of 27-Sep-2021, an improvement from last week's -34.2% (20-Sep-2021) after eight weeks on a plateau in the region of -34%.
Europe remains in fourth place in the regional capacity recovery ranking. Asia Pacific, where seat capacity is down by 39.2% versus 2019, has slipped to the bottom. The Middle East is down by 38.1%, Africa by 31.2%, Latin America by 24.9%, and North America by 20.4% this week (week commencing 27-Sep-2021).
The North Atlantic has underperformed total Europe capacity as a percentage of 2019 levels. Still 52.5% below 2019 capacity in the week of 27-Sep-2021, North Atlantic seat count this week is nevertheless higher than was planned for it a week ago. Moreover, it is currently scheduled to reach 85% in Jan-2022, in line with projections for the total European market.
TO READ ON, VISIT: European aviation: North Atlantic lifts capacity recovery off plateau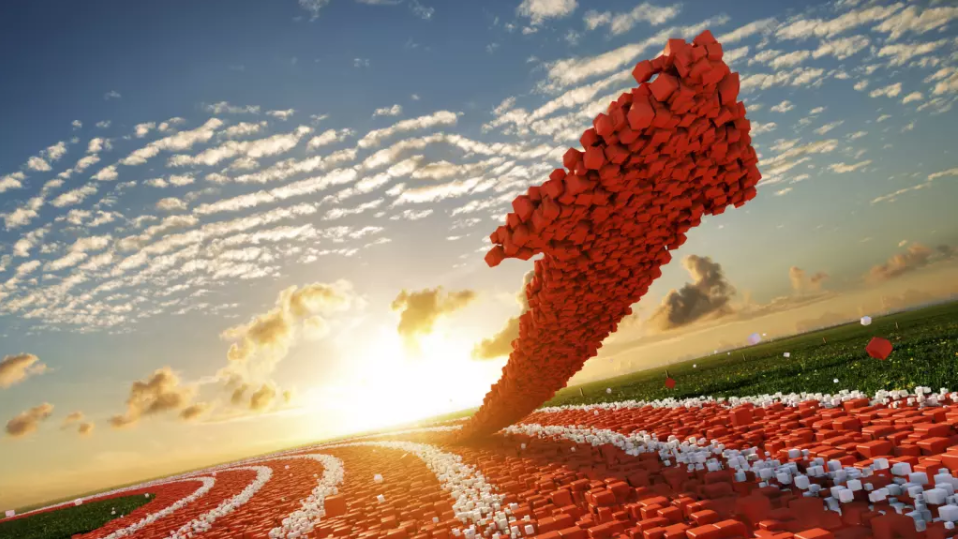 ---
Talking at the CAPA Live on 8-Sep-2021, Etihad Group CEO Tony Douglas spoke with CAPA's chairman emeritus Peter Harbison. Some of the key quotes can be found below: "If it hadn't had been for the significant increase in cargo, there's no way we would have maintained the same network and frequencies that we have been doing"; "revenue management used to be a heavy degree of science and a sprinkle of art. Today we find it's a heavy degree of art and a little bit of science"; "sustainable aviation fuels are in excess of two and a half times more expensive than conventional aviation fuels at the moment, unless the economics of this can be resolved it clearly isn't going to be a commercially sustainable part of the solution".
TO READ ON, VISIT: CAPA Live: Etihad Airways, Group CEO Tony Douglas: 'never waste a good crisis'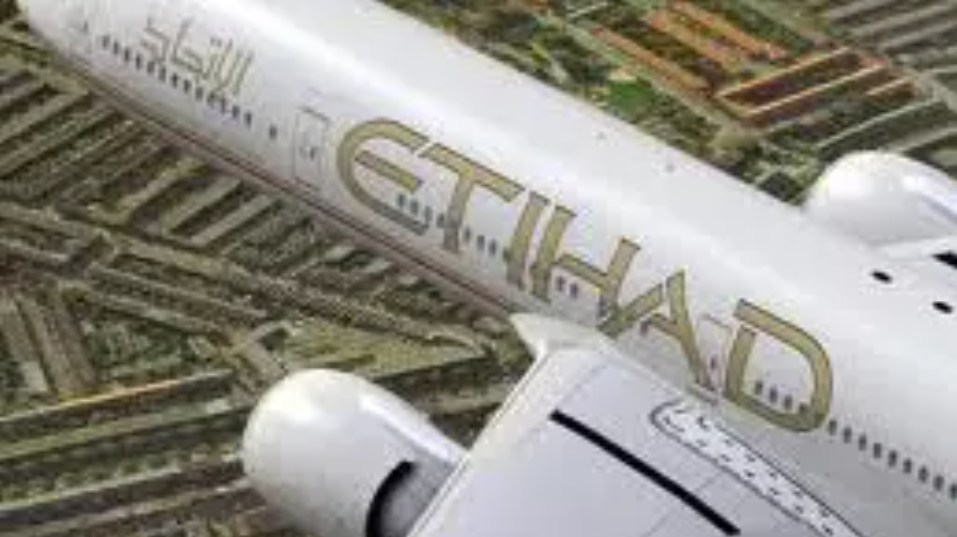 ---
Talking at the CAPA Live on 8-Sep-2021, WestJet President & CEO Ed Sims spoke with CAPA's chairman emeritus Peter Harbison. Some of the key highlights can be found below. Mr Sims talks about prospects with the 737MAX, the effective configuration of the Dreamliner ("a relatively modest business class cabin, a 16 seat cabin, 28 seats in premium economy"), the anticipated rebound in travel, the business travel outlook ("the big deficit is going to be people will no longer be travelling for internal meetings"), SAFs ("one of the areas I'm incredibly conscious of is to avoid greenwashing"), and will WestJet operate to (his home country) New Zealand - "Yes".
TO READ ON, VISIT: CAPA Live: WestJet CEO Ed Sims: 'it's a roller coaster'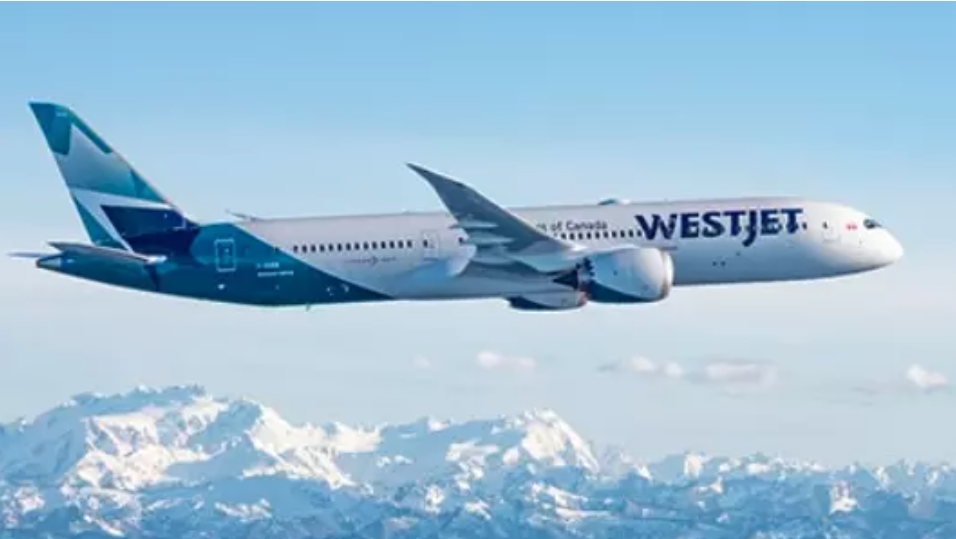 ---
Incheon Airport's 30-year expansion ends with USD4 billion 4th phase
Incheon International Airport, the one handling international passenger traffic for the South Korean capital and most of the freight, is one of the world's most important airports, and it stands poised potentially to take on an even more significant regional role.
The South Korean government has consistently stuck to its guns on infrastructure improvements there, a series of schemes that dates back seamlessly over almost 30 years and which are now culminating in the fourth development phase, which will take the airport's capacity to more than 100 million passengers a year, and Seoul's total capacity to pushing 150 mppa.
Several other airports in the region are pushing ahead with major infrastructure schemes, but Incheon in particular is subject to numerous variables, including a persistent, unrelenting pandemic, the merger of the two main airlines and – after a very slow start out of the blocks – rapid acceptance of low cost airlines.
TO READ ON, VISIT: Incheon Airport's 30-year expansion ends with USD4 billion 4th phase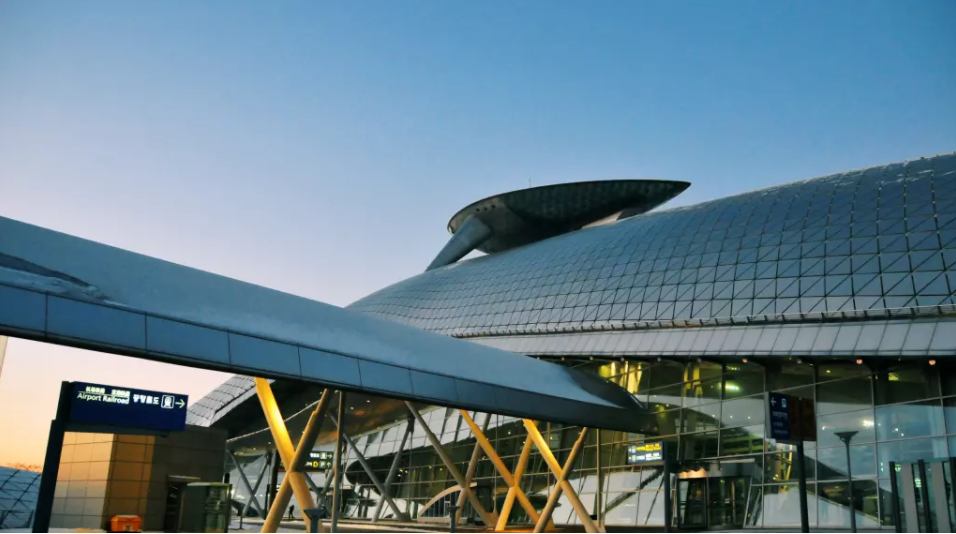 ---
On several occasions recently CAPA has reported on the efforts made by the part-privatised Airports of Thailand (AoT) to take over facilities of varying sizes from the state operator, the Department of Airports (DoA).
At length a shortlist was drawn up and the actual transfer of three of them will take place from Jan-2022. It will require compensation to be made from AoT to DoA and AoT's job will be to develop the airports into tourist hubs; presumably something DoA was considered incapable of.
That will be a tough task, given that foreign visitors are scarce in most of the resorts as Thailand reels from the coronavirus pandemic, and could slip behind other resort areas if they open up faster.
On the periphery of all this is Bangkok Airways, arguably the most successful airline owner and operator of airports anywhere – although it is not without some criticism in the country – and seeking to extend its influence both in Thailand and abroad. Its expertise would be useful to the government, although it is not likely to be asked to provide it.
TO READ ON, VISIT: Airports of Thailand gains Udon Thani, Krabi and Buriram Airports