The government of India has finally found a buyer for Air India, with Tata Group selected to take over the flag carrier as expected. But although Tata has won the bidding contest, it will face many challenges in operating the airline as a viable business.
The primary question will be how to move Air India towards profitability. Despite the sentimental appeal of returning the airline to the company that founded it in the 1930s, before its nationalisation in 1953, Tata Group will no doubt intend Air India to be a financial contributor at some point.
This would be quite some turnaround, as the airline was loss-making even before the pandemic arrived to decimate demand. Now it must contend with a potentially lengthy demand recovery period, as well as the continued rise of LCC competitors.
Tata Group will also have to align Air India with its other airline holdings and determine what degree of consolidation it can achieve.
TO READ ON, VISIT: Air India purchase will bring new challenges for Tata Group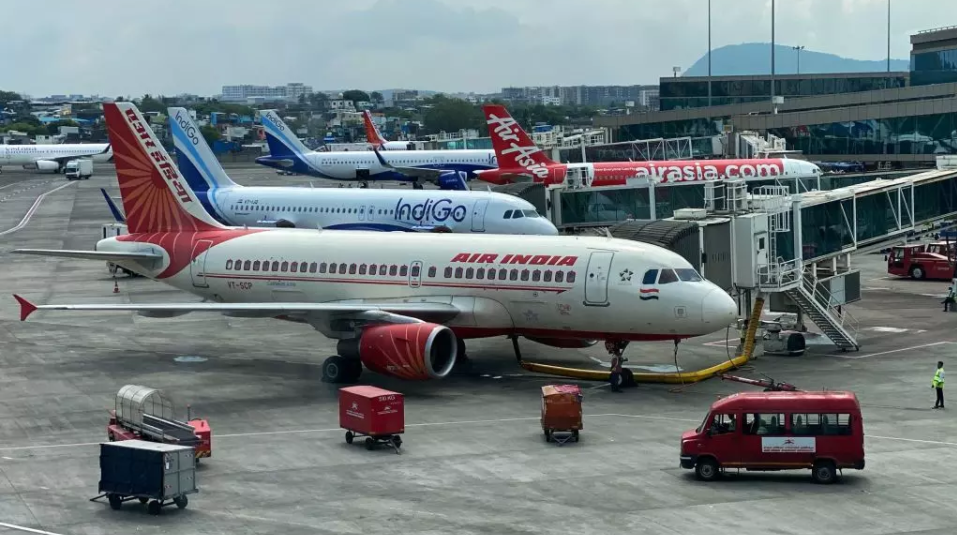 ---
EUROCONTROL's Oct-2021 traffic forecasts are slightly more optimistic than the Jun-2021 version. It now expects Europe to return to 2019 flight numbers in late 2023, whereas this was previously forecast for 2024.
Meanwhile, as Europe approaches its second winter season since the onset of the COVID-19 pandemic, its capacity recovery remains in the doldrums.
Total seat numbers in Europe have now been stuck in a range of 33% to 35% below 2019 levels for 12 successive weeks. In the week of 18-Oct-2021, Europe's capacity is down by 33.3% versus the equivalent week of 2019, keeping it in fourth place in the regional capacity recovery ranking.
Below Europe are Asia Pacific, where seat capacity is down by 37.3%, and the Middle East, down by 37.2%. Africa, down by 28.6%; Latin America, down by 21.6%; and North America, down by 17.9%, are ahead of Europe in the capacity recovery.
A year ago in 2020 Europe was at the bottom of the regional ranking, with capacity 63.4% below 2019 levels. Europe's capacity recovery may have stalled for now, but it is in a better position than it was in when it was approaching last winter.
TO READ ON, VISIT: European aviation recovery still on pause. EUROCONTROL optimism grows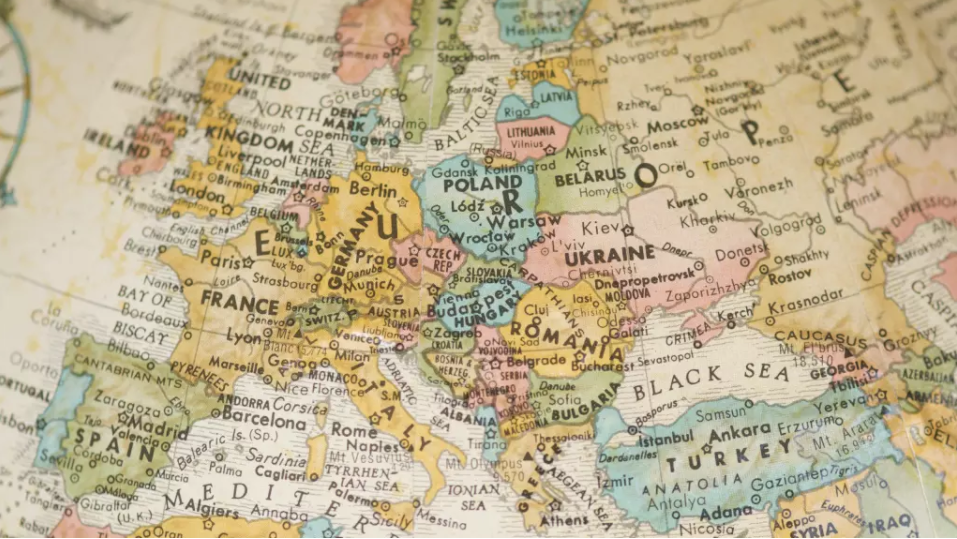 ---
There is increasingly a sense that the 'worst is behind us' for the airline industry – and certainly there is cause for some optimism in the US as the winter holiday season approaches, and across the Atlantic, as vaccinated travel opens up.
But in the enthusiasm of a rush for freedom, we need to be cautious and recognise that, as an industry, there are serious challenges ahead. There will be no going back to the industry as we knew it.
CAPA Live on 13-Oct-2021 highlighted IATA's recently released forecasts for 2022's international aviation markets. They are little short of shocking.
Clearly, forecasting is difficult at this time, but as the most reputable and generally impartial forecasts, the scenario that the IATA predictions paint is startling.
In 2022, the third year into the pandemic, the average that emerges predicts at best an anaemic international travel market recovery next year, relative to the pre-pandemic days.
TO READ ON, VISIT: IATA forecasts devastating outlook for Asia's aviation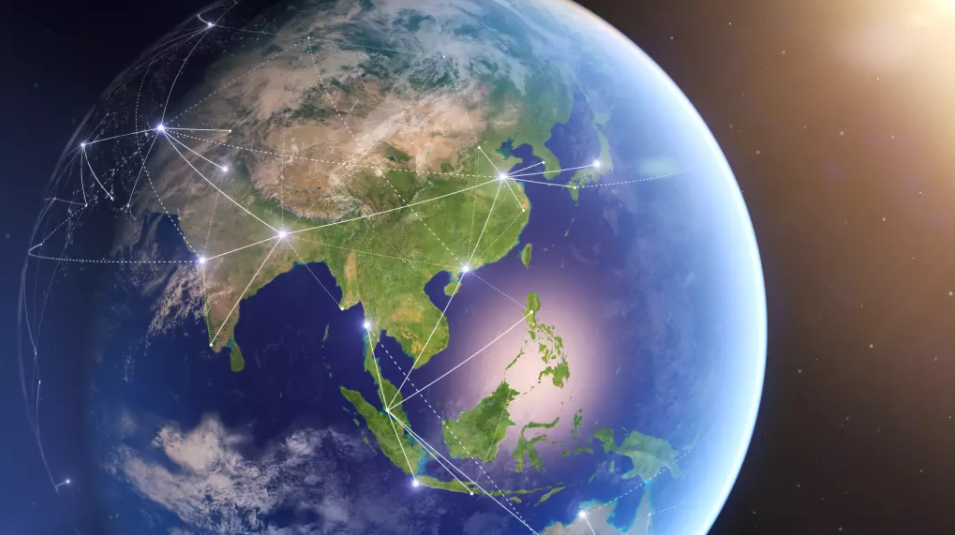 ---
Two of the most intriguing airline start-ups to emerge during the pandemic are based in the Caribbean and Latin America.
Both Flycana, based in the Dominican Republic, and the Colombian start-up Ultra Air aim to debut in the not too distant future.
Ultra Air believes the COVID-19 crisis has created a window of opportunity in Colombia for another ultra-low cost competitor, and access to affordable aircraft is allowing the company to capitalise on a favourable combination of circumstances.
Flycana, which is undergoing a rebranding to Arajet, is attempting to usher in a true ultra-low cost operator based in the Caribbean, and understands the nuances of starting and sustaining an airline in the region.
TO READ ON, VISIT: Latin start-up airlines seize on low cost opportunities for growth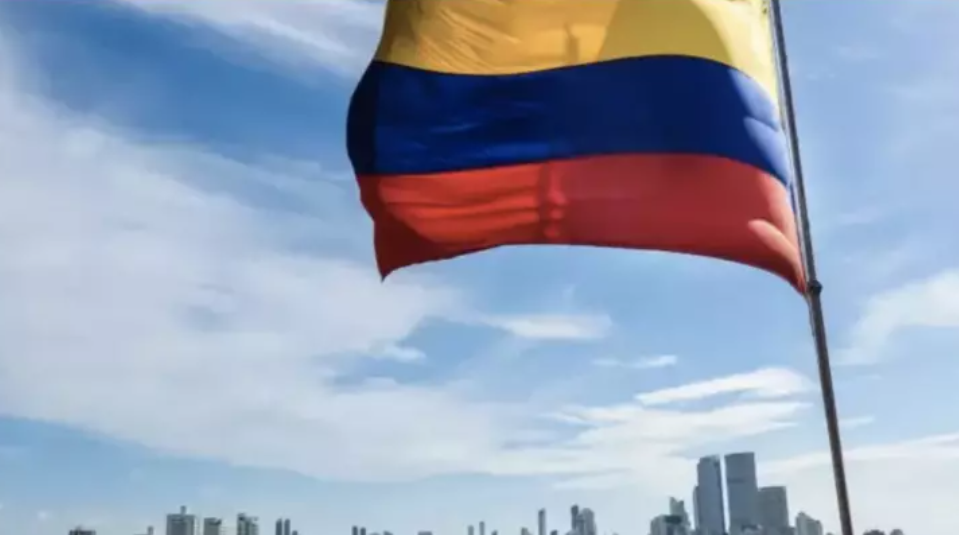 ---
The COVID-19 pandemic had some dramatic impacts on the annual orders and deliveries of the world's two leading commercial aircraft manufacturers.
Combined deliveries of Airbus and Boeing aircraft grew from 2010 to 2018, but Boeing's suspension of its 737 MAX production in 1Q2019 halted this growth and gave Airbus a clear lead. Combined deliveries then plummeted with the pandemic, and almost dried up in 2Q2020. Deliveries are recovering for both, with Airbus staying ahead of Boeing.
Orders were even more severely hit by the pandemic crisis, but Boeing's resumption of the MAX programme has helped its order cycle to recover more strongly than its delivery cycle (and more strongly than Airbus orders). Boeing also has a higher percentage of aircraft back in service than Airbus, as a result of its higher installed base in North America (where the recovery is most progressed).
This report presents data from Airbus, Boeing and the CAPA Fleet Database on the cycles of deliveries, orders and aircraft in service for the two manufacturers. The rise in these cycles is encouraging for the world's aviation industry.
TO READ ON, VISIT: Boeing vs Airbus: increasing deliveries, orders & aircraft in service
---
While the Indian LCC IndiGo is pausing its growth in the short term due to the COVID-19 crisis, the airline intends to pick up where it left off when demand recovers. Indigo has ambitious plans to expand in international markets in particular, backed by a massive order book that is unscathed by the current industry crisis.
IndiGo was already the largest player in India's hotly contested domestic market before the pandemic, and since then it has only increased its share. The airline accounted for 57% of domestic traffic in August, according to data from India's Directorate General for Civil Aviation (DGCA).
The LCC was in better financial health than most of its peers when COVID-19 arrived, and this should put it in better position to exploit opportunities when it decides to resume growth. IndiGo CEO Ronojoy Dutta discussed the airline's outlook during the latest CAPA Live event on 13-Oct-2021.
TO READ ON, VISIT: India's LCC IndiGo plans ambitious expansion after pause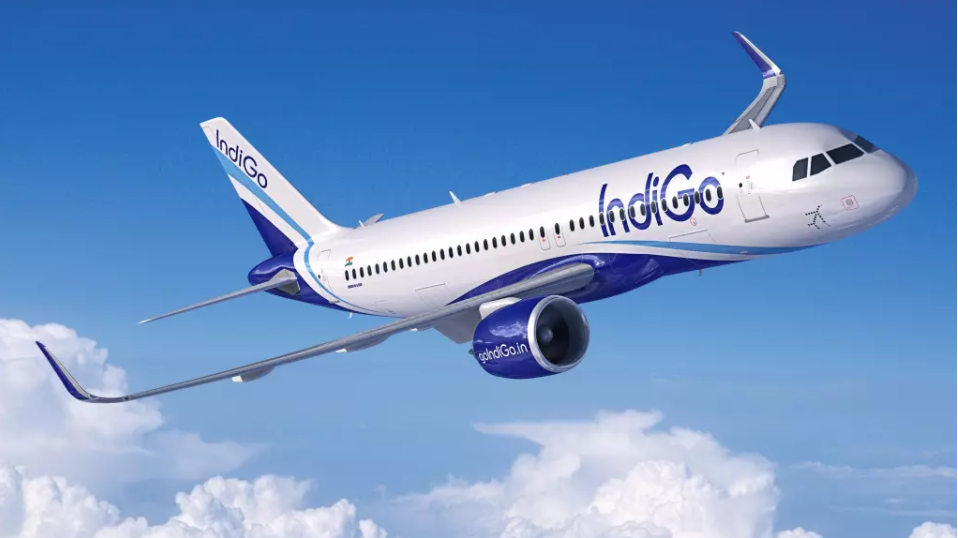 ---
After years of discussion, but a lack of progress, collaboration between South Pacific airlines has resurfaced as a serious option, following the economic devastation and loss of air connectivity caused by COVID-19 across the region.
The Director General of the Association of South Pacific Airlines (ASPA), George Faktaufon, told October's CAPA Live event that finance was "the major problem" for airlines, as their owners, the region's governments, prioritised scarce recovery funds.
"The airlines are running out of money," said Mr Faktaufon. "The majority of airlines are state-owned. The states themselves will not have the money to sustain the airlines when borders reopen. We can't hold on to the status quo. I think the pandemic, with all of its ills, has given us the catalyst to review the way we operate."
TO READ ON, VISIT: Collaboration needed for Pacific Island airlines 'running out of money'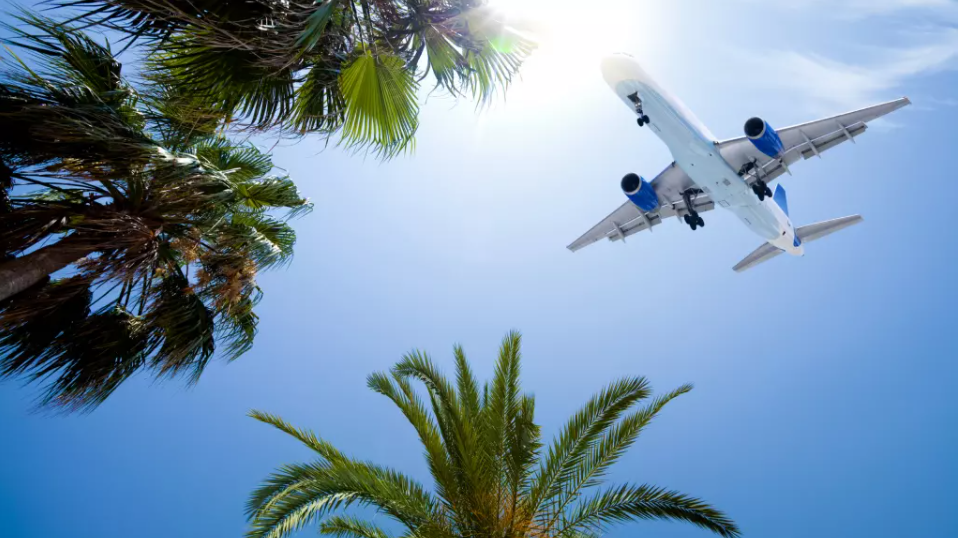 ---
When AENA was partially privatised in 2015 a law was introduced to exercise control over it and to manage and regulate all AENA's airports. Now that law is being extended under circumstances which could not have been envisaged then.
Under the 2022-2026 'DORA' (Airport Regulation Document) airport tariffs will again be frozen across the entire AENA spectrum of small, medium and large airports, and infrastructure expenditure will be capped (again).
While the government is adamant it is making the right decisions, which will aid the recovery of the sector, it is possible that there is limited flexibility in the law to cater for eventualities such as resurgences of the coronavirus pandemic on one hand, another Black Swan event, or a rapid recovery of the air transport business (which has already begun in Spain) on the other.
Meanwhile, and hardly unexpectedly, the government is ploughing an environmental strategy furrow by which AENA commits to self-powering all its airports with solar power by 2026.
At least if AENA's financial lights go out, the sun won't.
TO READ ON, VISIT: AENA freezes tariffs again and commits to EUR2.3 billion investment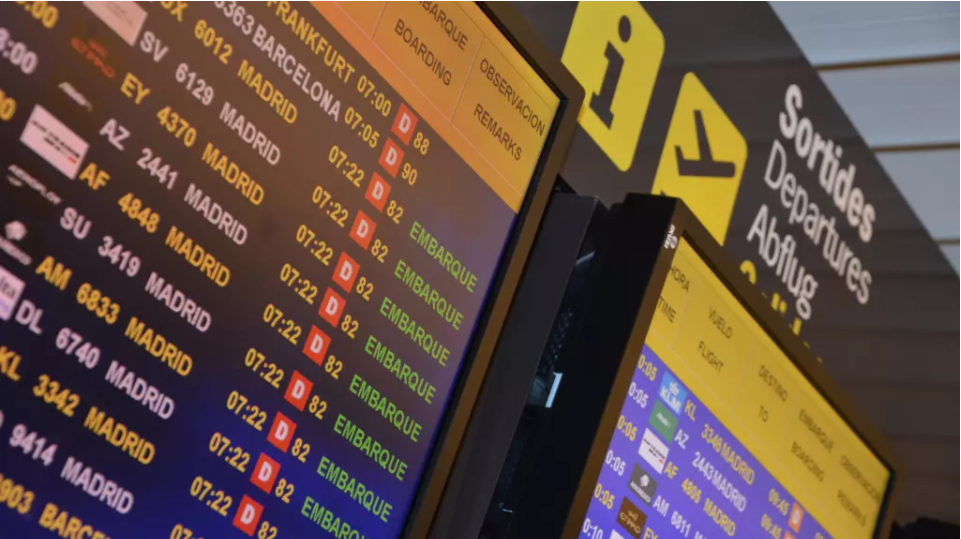 ---
This regular weekly CAPA report features a summary of recent aviation sustainability and environment news, selected from the 300+ news alerts published daily by CAPA. This week's issue includes: easyJet operates SAF fuelled proof of concept service from London Gatwick Airport; Alaska Airlines launches investment arm to accelerate net zero progress; Manchester Airports Group and CarbonClick launch carbon offsetting initiative; Aeroporti di Roma commences sustainable aviation fuel supply at Rome Fiumicino Airport; Rolls-Royce completes test of Trent 1000 engine using 100% SAF.
TO READ ON, VISIT: SPECIAL REPORTS: Aviation Sustainability and the Environment