The COVID-19 pandemic has caused far-reaching changes for the airline and travel industries. But one thing that has not changed is the expectation that global aviation growth will be increasingly driven by the Asia-Pacific region.
Boeing's latest Current Market Outlook (CMO) highlights – once again – how traffic flows within Asia-Pacific, and between this region and others, will grow in significance over the 20-year forecast period. "So the center of aviation gravity [will continue] to pivot more and more towards Asia" over the next few decades, notes Darren Hulst, Boeing VP-commercial marketing.
While the Asia-Pacific travel sector may be recovering more slowly in the short-term, in the long term it is projected to grow much faster than in any other region, according to Boeing.
This will no doubt factor into the strategic planning of a wide range of travel- and aviation-related businesses. Aircraft delivery estimates show that Asia-Pacific will be the key marketplace for Boeing and other manufacturers.
TO READ ON, VISIT: Boeing Outlook Reinforces Asia-Pacific Growth Potential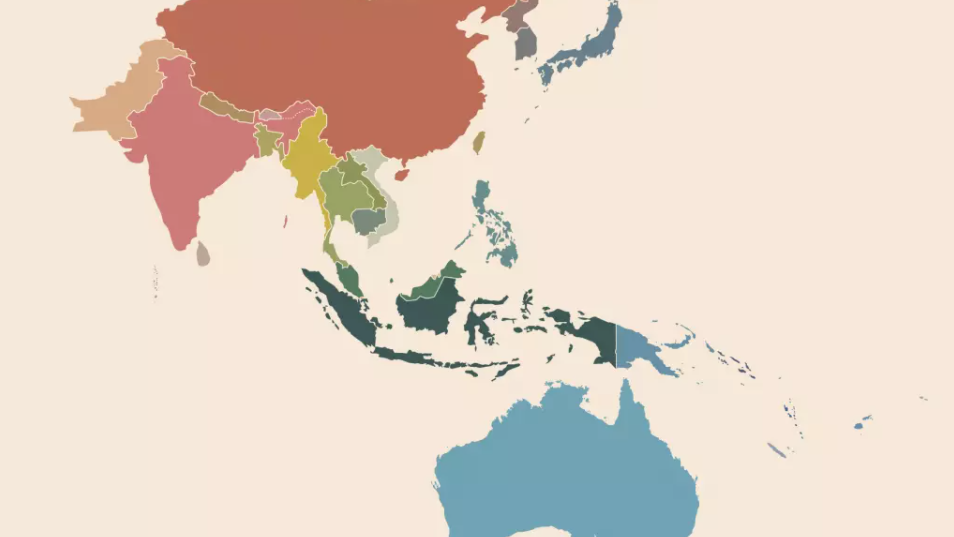 Europe's capacity recovery, expressed as the percentage change in weekly seats from the equivalent week of 2019, is enjoying its fourth best week since before the pandemic.
However, each of the previous three weeks was better.
Seat numbers for Europe in the week of 15-Nov-2021 are down by 28.1% versus 2019. This has slipped in successive weeks from a post-crisis peak of -24.6% in late Oct-2021.
Europe remains fourth in the regional capacity recovery ranking. Below Europe are Asia Pacific, where capacity is down by 41.6%, and the Middle East, down by 32.4%. Ahead of Europe are Africa, down by 24.9%; Latin America, down by 15.9%; and North America, down by 15.7%.
Europe's recovery in summer 2021 was driven by a surge in international capacity.
In 2019 international seats were 76% of Europe's total capacity (versus 34% for Asia Pacific and 25% for North America), but this fell to 51% in May-2020. It rose to 71% in Oct-2021, but has slipped back to 69% in Nov-2021 as coronavirus cases have climbed.
Europe's aviation capacity recovery is likely to remain at best on hold until COVID case numbers start to fall again.
TO READ ON, VISIT: Europe: international-led airline recovery pauses as COVID cases rise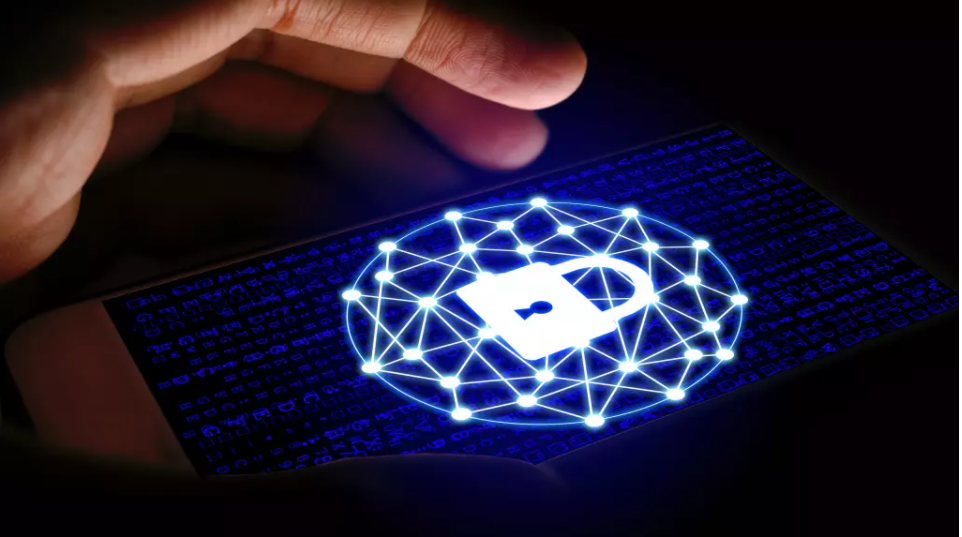 As is the case in other areas of the world, there is no shortage of ambition among smaller airlines in Canada working to capitalise on opportunities as demand for air travel in the country starts to rebound.
Flair and Porter Airlines are two prominent examples as Flair ramps up its Boeing 737 MAX fleet and Porter prepares to broaden its reach with Embraer 195 aircraft.
Air Transat is also planning to add some domestic routes during the Summer 2022 timeframe to ensure it captures some of the resurgent demand for travel.
Although Canada's largest airlines still have the benefit of scale, for now the smaller operators see an opening to grow.
TO READ ON, VISIT: Flair, Porter, Air Transat to be a force for change in Canada?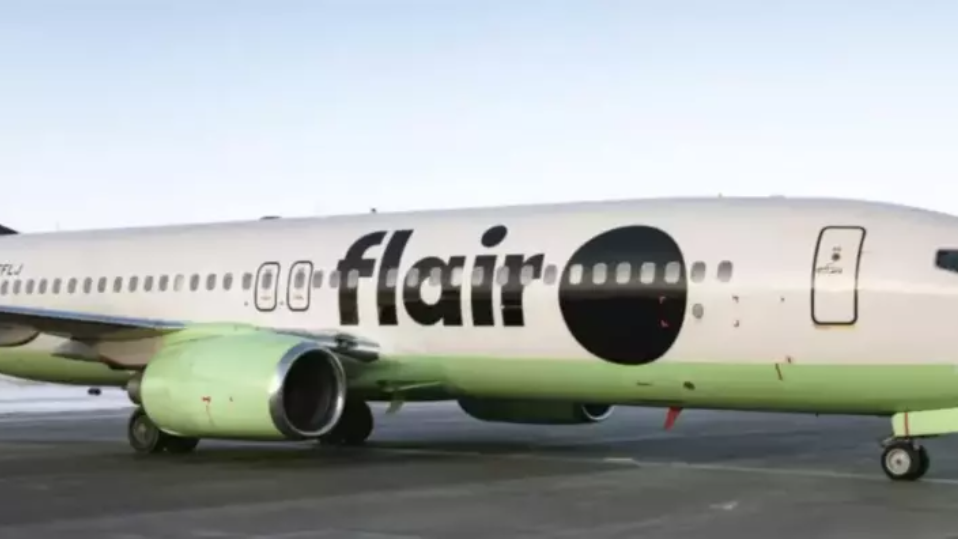 The much-anticipated COP26 Climate Summit is drawing to a conclusion. There appears to have been a great deal of talking (perhaps even blah blah blah), as usual, but not so much in the way of action.
The transport sector was not discussed until almost the last day, when a coalition was announced to put forward a declaration that encourages net zero carbon emissions globally from the air transport business by 2050, and which placed emphasis on the need for ICAO to see it through.
Separately, a proposal from the former Governor of the Bank of England that the financial sector should take it on itself to meet net zero goals by 2050 has implications for the way that that sector finances airlines and airports in the future, with respect to environmental goals.
TO READ ON, VISIT: COP26 Summary – aviation discussed on 'Transport Day'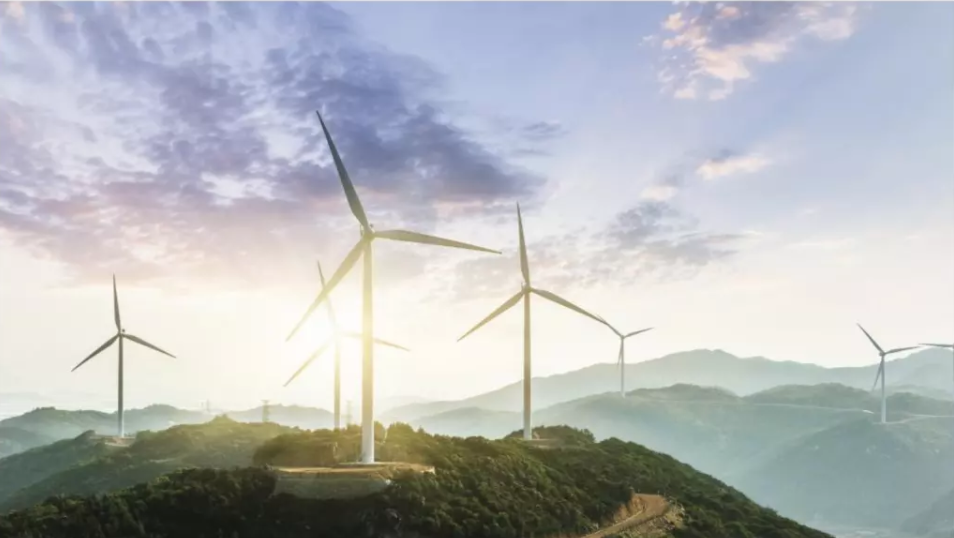 Before COVID-19, Iceland had been one of Europe's most dynamic markets, characterised until 2018 by strong growth.
The national airline Icelandair grew at double digit rates, with a North Atlantic connecting strategy via its Reykjavik hub. WOW air entered in 2012 with a similar approach at low cost and grew even more rapidly. The point-to-point market also attracted other European LCCs.
However, fierce competition weighed on both Icelandic operators, who fell into losses before WOW air's overexpansion led to its bankruptcy in Mar-2019. Icelandair started restructuring, but then the COVID crisis struck.
Iceland has now reached 71% of seat capacity for the equivalent week of 2019, similar to the Europe average of 73%, but only 50% of 2018 capacity levels (i.e. before WOW's exit). The new airline entrant PLAY aims to fill WOW's low cost role, but that will take time.
Icelandair has grown its seat share, of a smaller market, since before the crisis and also returned to profit in 3Q2021 – both rare achievements among Europe's legacy airlines.
As the coronavirus crisis recedes and the recovery builds, competition is also likely to grow in Iceland.
TO READ ON, VISIT: LCC PLAY emerges as Icelandair undergoes a resurgence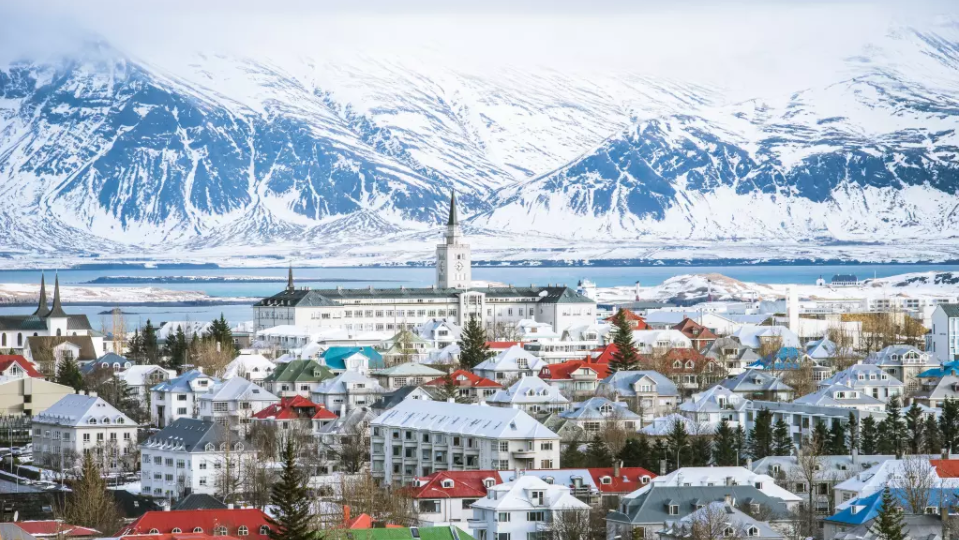 There is an argument to be made that Mexico could emerge as one of the most dynamic markets in a post-pandemic world. One of its major airlines has essentially had made an exit, another airline is reorganising in Chapter 11 bankruptcy protection, and the country's two ultra-low cost carriers (ULCCs) have quickly moved to broaden their reach in the marketplace.
If Aeromexico. Viva Aerobus and Volaris can deploy their capacity in a rational manner, Mexico stands to continue its already speedy recovery from the crisis.
At the moment, it looks like domestic capacity at the start of 2022 is trending above 2019 levels, which means there could be some price stimulation necessary to support that growth.
TO READ ON, VISIT: Mexican airlines: rational behaviour key to accelerated recovery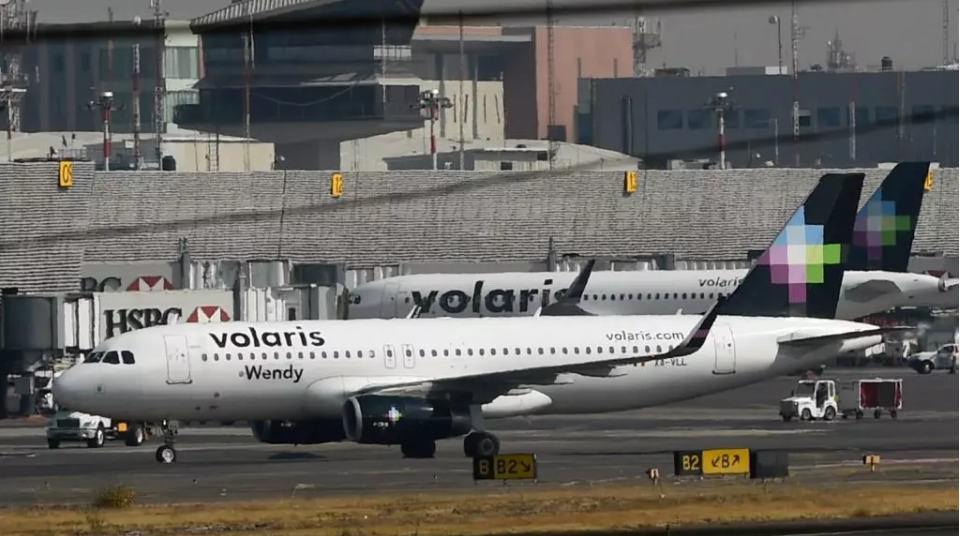 ACI World is the leading representative body for the world's airports. While emphasising again what governments need to do to support a recovery in the sector from a lingering pandemic, ACI World says that those airports will continue to experience heavy revenue losses throughout 2021 and 2022.
Recent data in the form of airport financial statements for 3Q2021 and the first nine months of 2021 indicate that operational and financial recovery is progressing at contrasting rates between regions, and within them.
TO READ ON, VISIT: ACI: 2021 – world airports to lose USD111 billion in revenues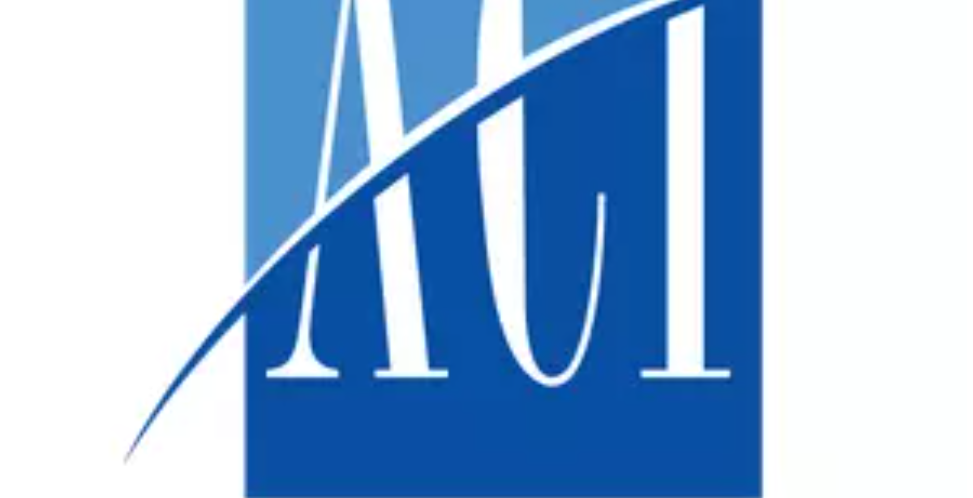 Talking at the CAPA Live on 10-Nov-2021, IATA Director General spoke with CAPA's chairman emeritus Peter Harbison. Here are some of the key comments from the discussion: "What we need to see is fuel companies providing SAF at scale. And once they start providing it at scale, then it'll deal with the other critical issue, which is price"; "even if you try and suppress the growth of aviation, that's not going to improve the environmental performance. What we've got to do is reduce the amount of additional CO2 that we're putting in the atmosphere and that's where sustainable fuels come into play"; "by 2030, we're going to have a greater visibility around the potential for what would be a step change in technology such as hydrogen"; "there are a lot of these CO2 calculators out there which will calculate for you the CO2 on your specific flight. They're all wrong. It is an area we've got to get better"; "you've got to give credit to the industry the way they were able to sort of pivot their traditional passenger business to capture the opportunity that existed through cargo traffic, which produced at least some cash flow for the industry there".
TO READ ON, VISIT: CAPA Live: IATA's Willie Walsh - some APac airlines financially "precarious"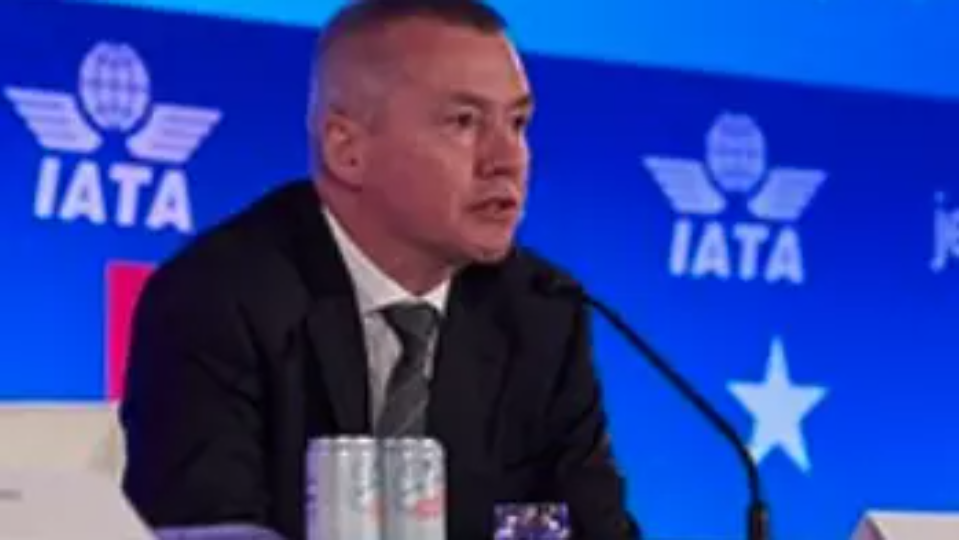 Because it is one of the biggest private sector airport operators in the world and present on most continents, VINCI Airports' regular traffic reports, which record passenger usage at all its airports, are always anticipated.
VINCI has just released a report for 1Q2021 and 1Q2021 to 3Q2021. The report gives no definitive answer or direction to the question of whether or not the air transport industry is recovering from the pandemic.
But taken as a whole, and allowing for the disaster area that large parts of Asia Pacific still remain and the lingering regulations that continue to strangle some countries (mainly in Europe), there is more 'good' in it than 'bad'.
TO READ ON, VISIT: VINCI Airports' report emphasises the contrasts in worldwide recovery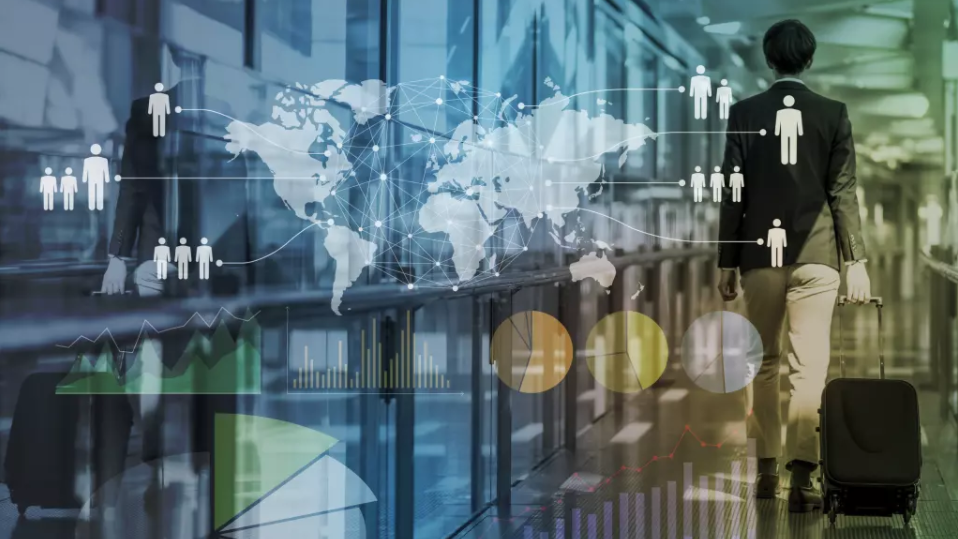 Getting by with no help from its friends but plenty from its enemies the US government has secured the passage of the 'Infrastructure Investment and Jobs Act' into law.
The Bill provides for more than USD1 trillion in cash to a variety of 'needy causes' but only USD25 billion to arguably the neediest of them all: the airports sector, where it will be applied to repair backlogs and green issues.
That still leaves a great deal of money to be found to fund airport infrastructure (Airports Council International-North America, ACI-NA, habitually claims USD100 billion or more is needed right now) but again, there is the potential contribution of the private sector – continually overlooked, but for some unaccountable reason still retaining an interest in US airports, despite being rebuffed on many occasions.
TO READ ON, VISIT: US Congress: Infrastructure Act – airports still barely supported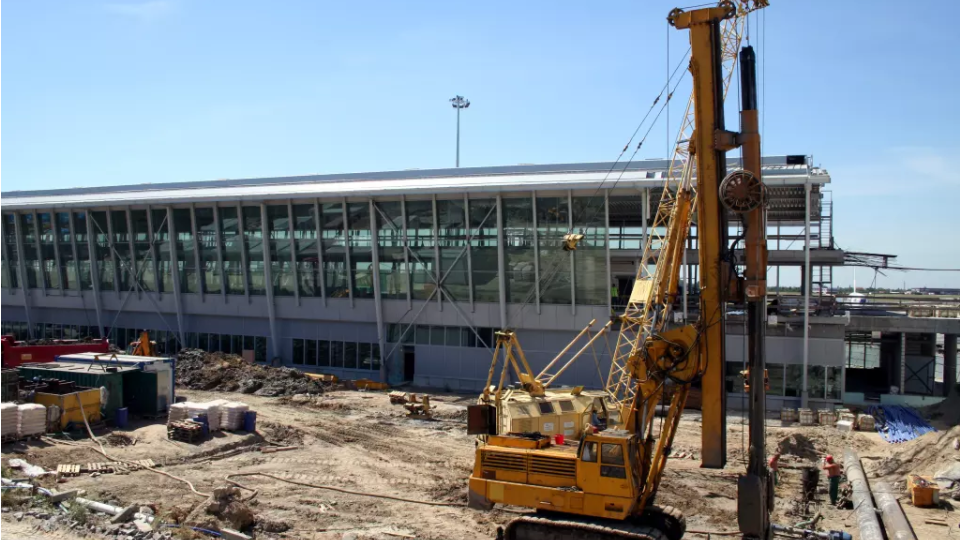 This regular weekly CAPA report features a summary of recent aviation sustainability and environment news, selected from the 300+ news alerts published daily by CAPA. This week's issue includes: GE and Etihad Airways sign sustainability agreement for 787 fleet; Rolls-Royce and Etihad Airways announce agreement facilitating sustainable aviation; Emirates and GE Aviation to develop 777-300ER flight programme using 100% SAF by 2022; Qatar Airways Cargo launches IATA CO2NNECT on four routes, in partnership with Kuehne+Nagel; American Express GBT launches new business travel emissions service and commits to net zero.
TO READ ON, VISIT: SPECIAL REPORTS: Aviation Sustainability and the Environment