Market share forecasts from the major players in the Australian domestic sector signal an escalating battle for rapidly recovering passenger demand. This will, of course, be good news for travellers, but a competitive bloodbath would not be helpful for airline financial performance.
The post-pandemic market share predictions of Qantas and Virgin Australia add up to more than 100%, and that is even before factoring in the growth ambitions of Regional Express (Rex) and the imminent entry of the start-up LCC Bonza. Obviously not everyone will be right in their assumptions.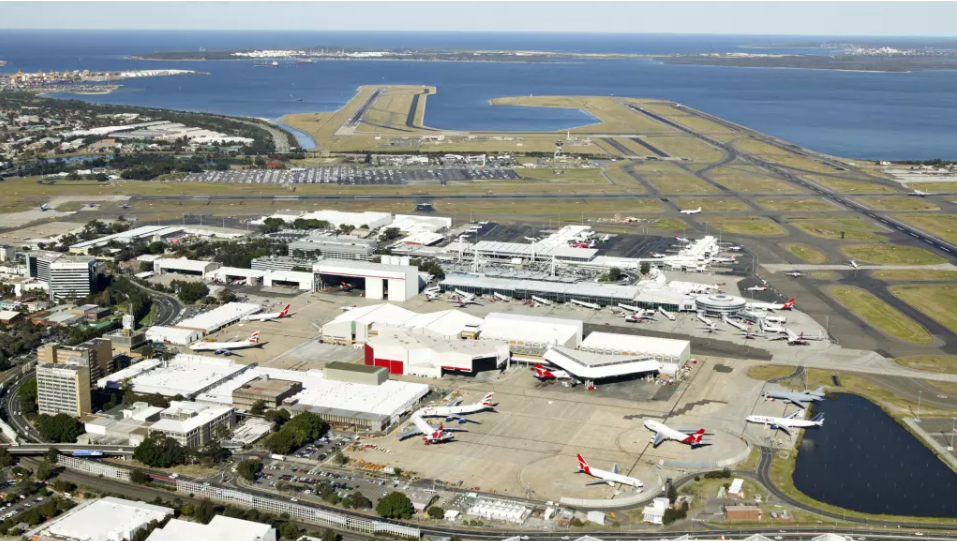 Airlines in competitive domestic battlegrounds often demur when asked about market share, preferring to focus on profitability. However, airlines generally have an idea – public or private – about what their optimum share should be.
In Australia, there are contrasting opinions about which airlines will be competing for which segment of the domestic market.
However, it is still plain that some airlines may end up with a significantly smaller footprint than they have visualised.
IATA says increased international travel restrictions are a "knee jerk" response to the Omicron variant of COVID-19. It points out that there is no clear relationship between COVID case numbers and international travel restrictions.
Unfortunately, there is however a clear relationship between travel restrictions and aviation demand. Europe's capacity recovery, which had already lost impetus, has now been on a sliding trend for six weeks.
Seat numbers for Europe are 29.7% below 2019 levels in the week of 6-Dec-2021. This represents a decline of 5.1ppts over the past six weeks.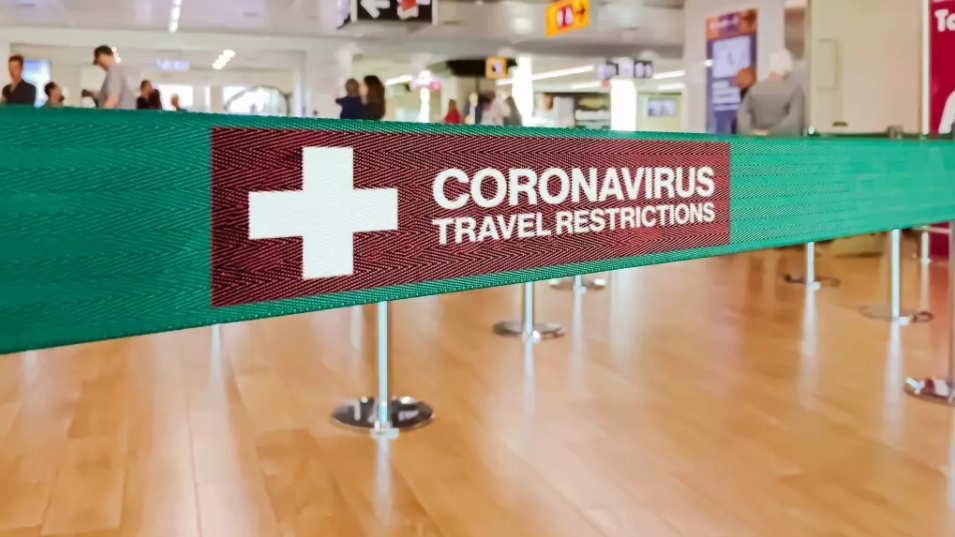 Europe is fourth in the regional capacity recovery ranking. Asia Pacific capacity is down by 36.1%, Africa by 33.2%, the Middle East by 28.6%, North America by 15.8%, and Latin America by 13.9% (taking Latin America to the top of the ranking for the first time during the pandemic).
Traffic data are not yet available for the 'Omicron era', but the additional travel restrictions and the consequent erosion of traveller confidence may have a bigger impact on demand than on capacity, at least in the short term.
Vaccination programmes to mitigate the effects of all COVID-19 variants remain the best long term solution.
The US start-up Breeze Airways has only been operating six months but the company is quickly moving onto the next phase of its development as it prepares to add new Airbus A220-300s to its operations in early 2022.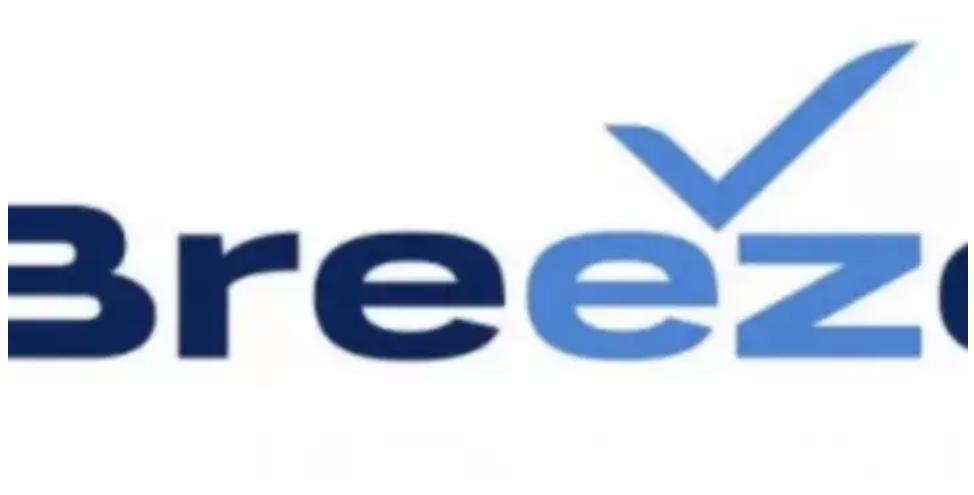 Although Breeze and Azul – another airline founded by Breeze's CEO David Neeleman – do have some differences, there are more similarities in their approaches, including operating in markets with little, if any, competitive overlap.
Both airlines operate under the low cost carrier business model, but Azul and Breeze don't use the usual LCC playbook. It has worked for Azul; but it is too early to determine if Breeze's niche will achieve success in the US.
Across the US small secondary and tertiary level airports are debating how best to attract airlines back and to gain new users.
One of them is Sanford Airport. Publicly owned but privately managed under concession, after Orlando International the airport acts as the alternative gateway to the Orlando region – probably the premier tourism region in the world.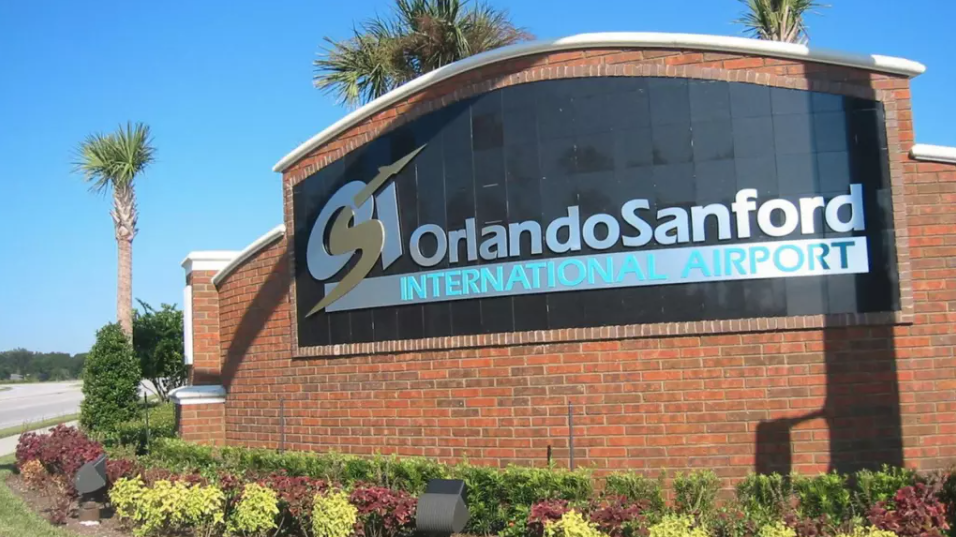 Sanford has had its fair share of foreign airline users in the past, including trans Atlantic services, but presently it is limited to LCCs – and specifically one ULCC.
While LCCs are helping what recovery there is to a greater degree than full service carriers, the Sanford management needs to attract those foreign carriers again.
The infrastructure is in place to handle them, and the plan of attack seems to be to offer the lowest charges in the area to use that infrastructure.
An agreement for Korea Airports Corporation to take up a concession to operate the coastal Manta Airport in Ecuador was all but finalised a few months ago when the country's civil aviation authority suddenly stopped it. Now it seems to be back on again.
Not much has changed since then, apart from a big hike in seat capacity. There are only two airlines operating, both are in bankruptcy protection, and there are no LCCs.
Yet that should not be a problem for KAC, which has ample experience of handling what are fundamentally tourist-oriented airports back in Korea.
This regular weekly CAPA report features a summary of recent aviation sustainability and environment news, selected from the 300+ news alerts published daily by CAPA.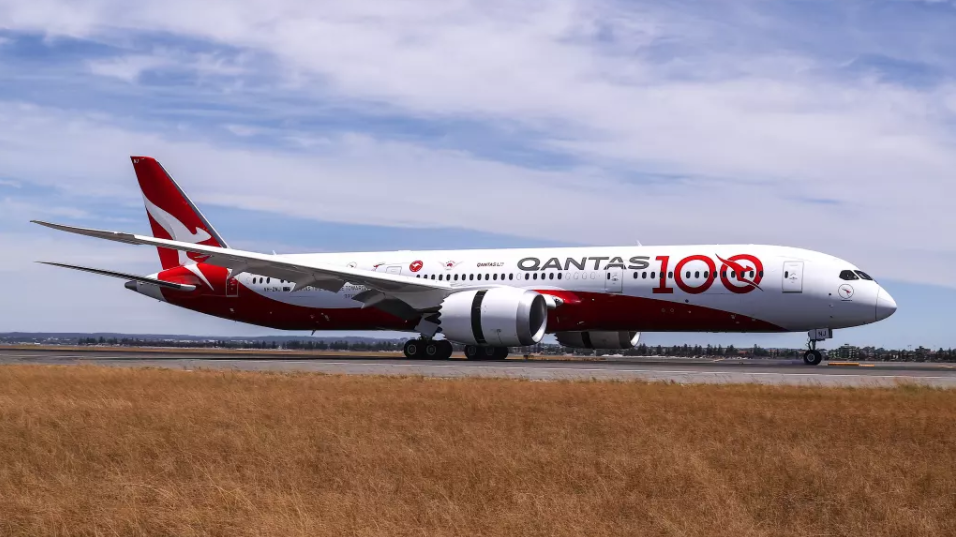 This week's issue includes: Qantas Airways to purchase SAF for London Heathrow departures; Eurasian SAF Alliance forms to develop biofuel roadmap in Russia; ZeroAvia and De Havilland Canada sign MoU for hydrogen-electric propulsion development; Airbus to pursue composite materials storage tank for cryogenic hydrogen; and Project NAPKIN consortium projects UK zero emission flight operations by 2025.
TO READ ON, VISIT: SPECIAL REPORTS: Aviation Sustainability and the Environment