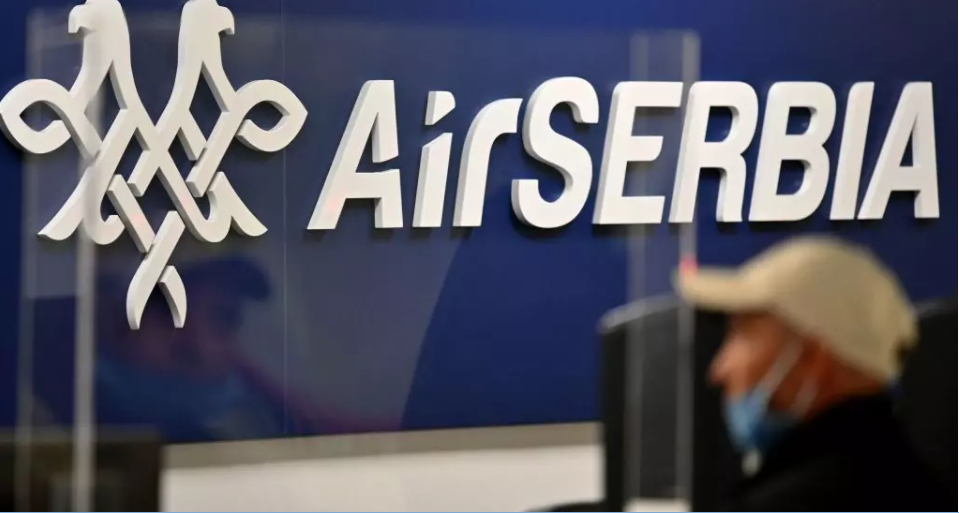 On two previous occasions CAPA has examined the prospects of Belgrade Airport, where the management, supported by the government, have aspired to turn it into a regional hub facility. Latterly that intention has been heightened since VINCI won an operating concession there.
Those examinations were inconclusive, but traffic growth was strong before the pandemic. It is pertinent to do so again in light of two recent declarations.
The first is by the airport, which has said that a new runway, of 3.5km, should be ready before the end of 2022. Then Air Serbia said it was recommitting to its principle of building Belgrade into a regional hub airport.
The conclusion now is that there are grounds for believing this strategy is correct and should reap rewards, but that a number of caveats still remain.
TO READ ON, VISIT: Air Serbia recommits to hub strategy at Belgrade Airport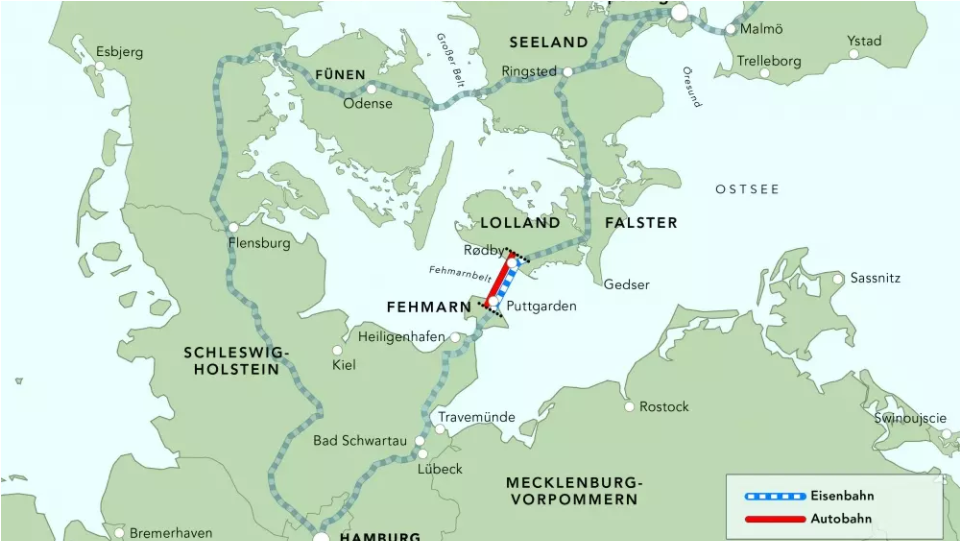 For one reason or another the aviation spotlight is often on Germany. For many years it was the sad failure to open the new Berlin Brandenburg Airport – a situation that challenged the hitherto renowned concept of German engineering..
But 'BER' did eventually open, and now it is leading the way in bringing runways and terminals that it had mothballed back into use.
That is the only good news coming out of Germany right now. The country's Aviation Association has highlighted the fact that Germany's pandemic recovery (it is impossible to talk about 'post-pandemic' with the emergence of the Omicron variant), as measured by passenger traffic and bookings, lags other European countries. CAPA Data on seat capacity reinforces those concerns.
"Life is what happens while you are making other plans" as Allen Saunders, Henry Cooke, John Lennon and others have reminded us over the years, and while the pandemic rages the new German government is plotting an EU-wide aviation tax on top of the one already in force in Germany.
At the same time a new short tunnel linking Germany and Denmark threatens to undermine the case for international air travel in a country that seems to have developed a passion for long distance car travel.
TO READ ON, VISIT: German aviation: threats of slow recovery, air taxes and road tunnels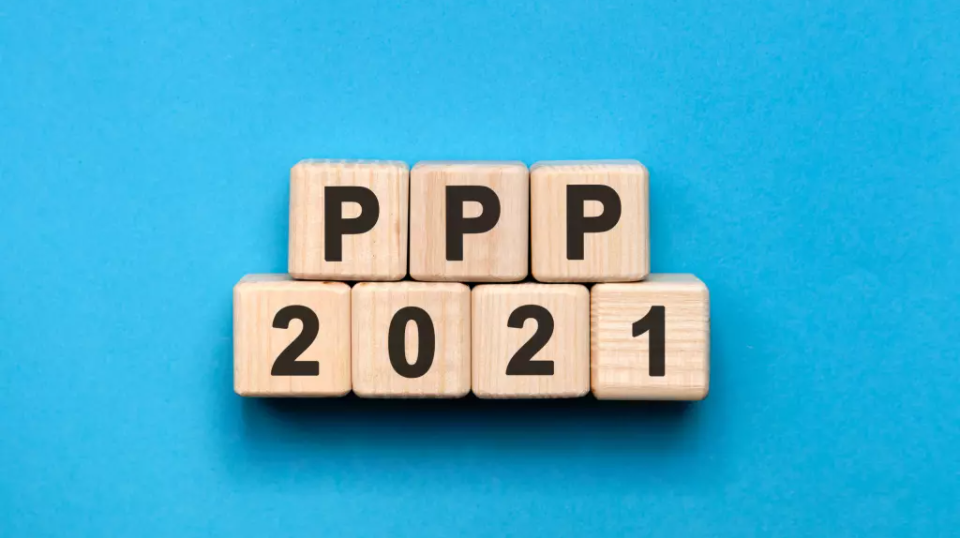 Although the steam ran out of airport leases long ago in the US and all manner of attempts to kick-start that activity have failed, that is not the case with public-private partnership transactions ('P3s' as they are known).
There are numerous examples across the country, providing new or refurbished terminals, car parks, car rental buildings, people movers and other examples of infrastructure which probably would not have been built otherwise.
The most recent example is in New York, a city whose airports have been roundly criticised by politicians in the past.
A revised agreement has been concluded to build a new terminal by way of a P3 consortium, which will be the largest and most modern there, on the other side of the airport from another one already under way.
The full-scale leasing of airports may be out of fashion in the US but this example alone shows that the P3 project to build new infrastructure is not.
TO READ ON, VISIT: JFK's New Terminal One accentuates the appeal of the airport P3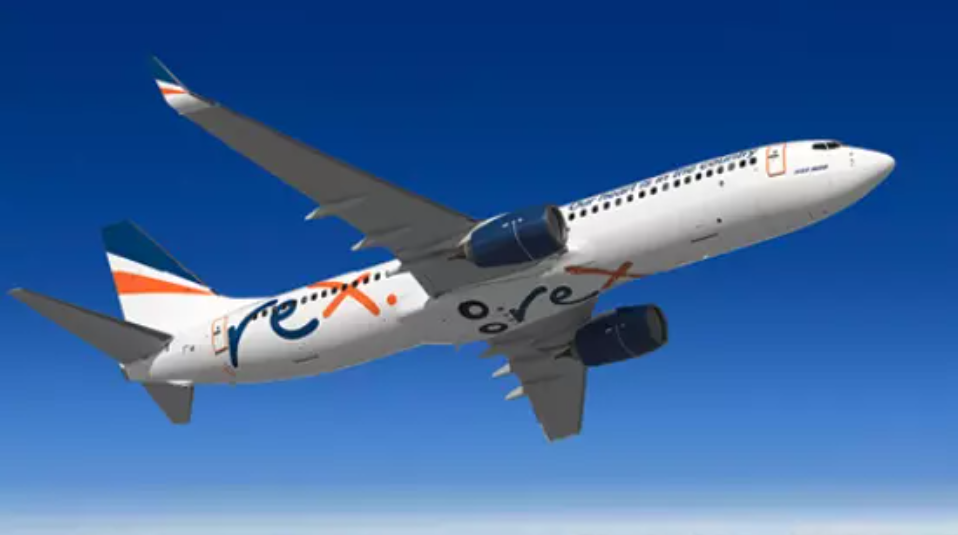 Competition is set to heat up dramatically in the Australian domestic sector next year, and two smaller players will be contributing to this trend as they look to establish or expand their market footholds. Regional Express Holdings (Rex) aims to ramp up its new domestic jet services, while the LCC Bonza plans to launch its own jet operations early in 2022.
Qantas, Jetstar and Virgin Australia will remain by far the dominant airlines in the domestic market. However, Rex in particular could put pressure on fares as it goes head-to-head with the majors in some markets, and Bonza will be looking to pick off underserved routes while avoiding direct competition.
TO READ ON, VISIT: Australia domestic airfare bargains as Rex and Bonza grow in 2022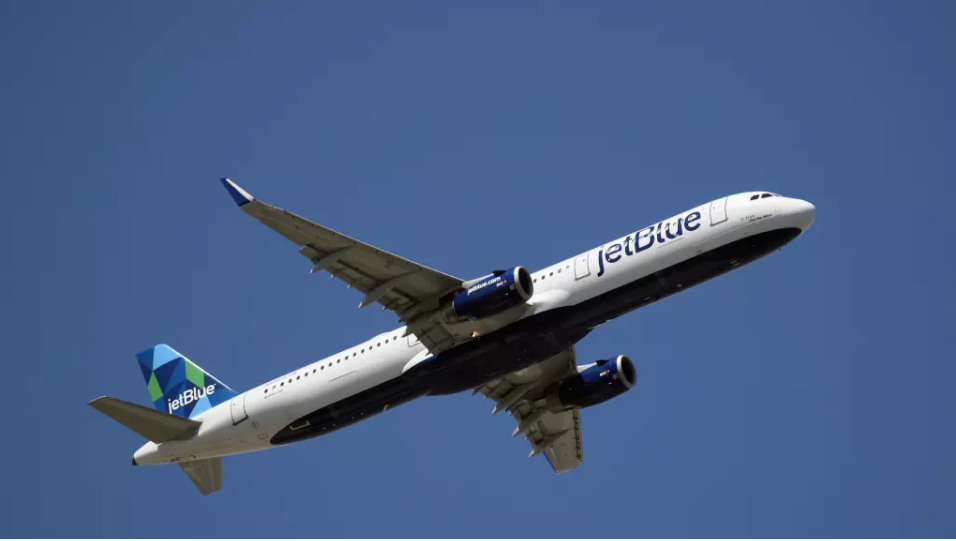 This regular weekly CAPA report features a summary of recent aviation sustainability and environment news, selected from the 300+ news alerts published daily by CAPA.
This week's issue includes: JetBlue launches 'Sustainable Travel Partners' programme; airBaltic increases sustainable aviation fuel use by 20% in 2021; Wizz Air CO2 emissions per pax km down 25% in Dec-2021; New Agartala Airport terminal to run on solar power from Apr-2022; Denmark sets SAF targets for domestic flights for 2025 and 2030.
TO READ ON, VISIT: SPECIAL REPORTS: Aviation Sustainability and the Environment