Annual seat capacity for Europe in 2021 improved by 18.0% from 2020, but was down by 49.6% from 2019 levels. This reduction from pre-COVID capacity was again the heaviest percentage fall among world regions.
Weekly capacity levels have undergone increased volatility since the spread of the Omicron variant towards the latter part of 2021. Europe reached a pandemic era peak in the last week of Dec-2021, when capacity was only 18.7% below the equivalent week of 2019.
However, in the week of 10-Jan-2022 Europe has plunged to 38.0% below 2019 seat numbers, from -21.4% a week earlier. This returns it to the bottom of the regional rankings on this measure for the first time since late Jun-2021. Seat capacity is down by 33.2% in Africa, by 29.5% in Asia Pacific, by 29.2% in the Middle East, by 14.2% in North America, and by 11.9% in Latin America.
Nevertheless, there are grounds for optimism that – as in 2021 – 2022 will end better than it started. The world will need to get used to living with COVID-19 in 2022.
TO READ ON, VISIT: European aviation: 2022 should end better than it has started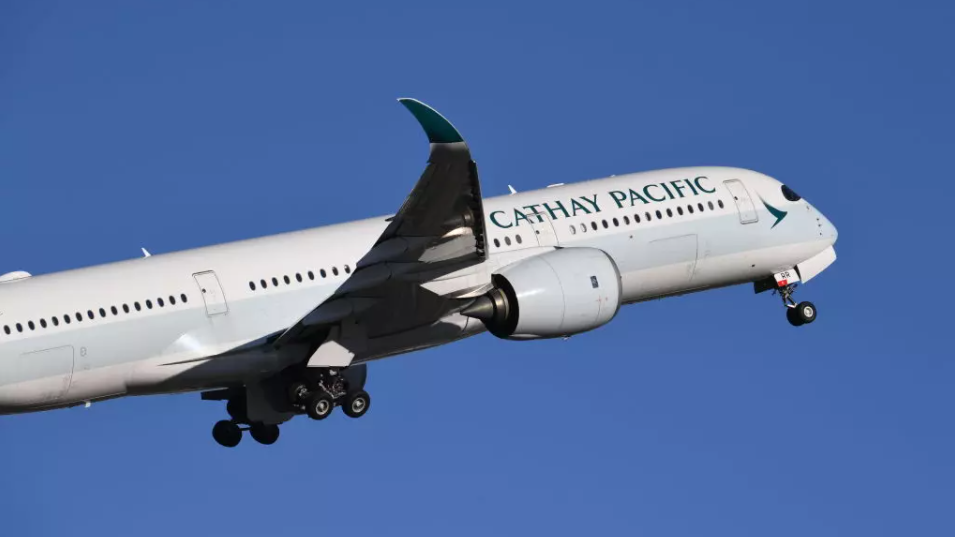 The Asia-Pacific travel industry's hopes for a much brighter 2022 have taken an early hit, with some major markets tightening travel restrictions due to the continued spread of the omicron variant of COVID-19.
Several countries in the region have reimposed restrictions on international arrivals or have suspended newly introduced border relaxations. And in other cases, governments have delayed long-awaited plans to reopen for international travel.
These moves will hurt fourth-quarter 2021 and first-quarter 2022 results for airlines heavily exposed to these markets. India, Thailand and New Zealand are examples of Asia-Pacific countries that have that postponed plans to ease international border restrictions significantly due to omicron.
But as always – airlines such as Cathay Pacific and Singapore Airlines that do not have domestic networks are likely to be affected the most.
TO READ ON, VISIT: Omicron: Cathay Pacific at 2% of 2019 passenger capacity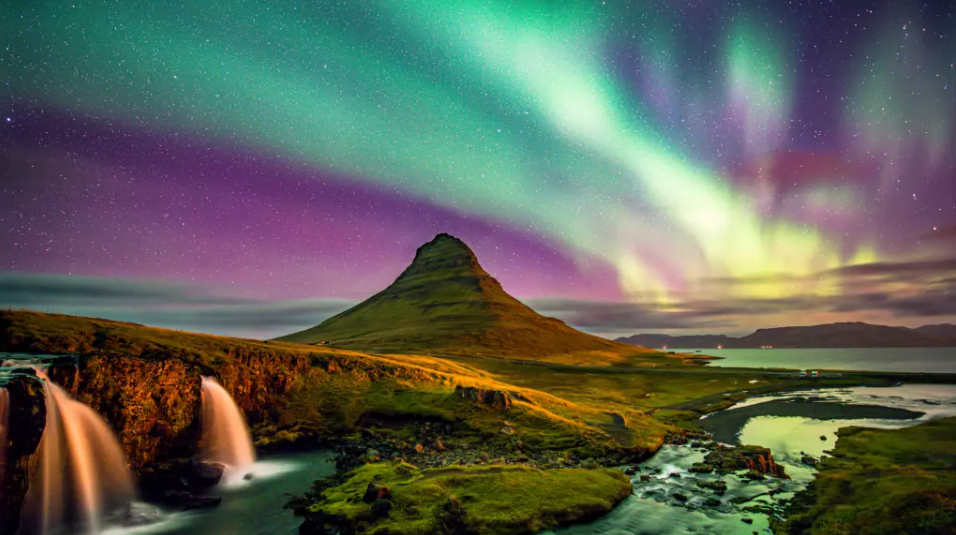 Akureyri, Iceland's largest city outside the Reykjavik conurbation, has made strides as a tourist centre in recent years. So much so that the state airport operator Isavia has committed to infrastructure works including a terminal extension there, costing over EUR5 million.
But this comes at a time when Isavia is having to encourage airlines to operate there with huge discounts on landing fees.
It is something of a gamble for an operator which, like so many others, has been losing money heavily during the coronavirus pandemic, one that has resulted in the Icelandic government shutting down a country highly dependent on tourism to foreigners, opening it up, and closing it down again.
TO READ ON, VISIT: Iceland's second city airport gets terminal expansion; tourism boost needed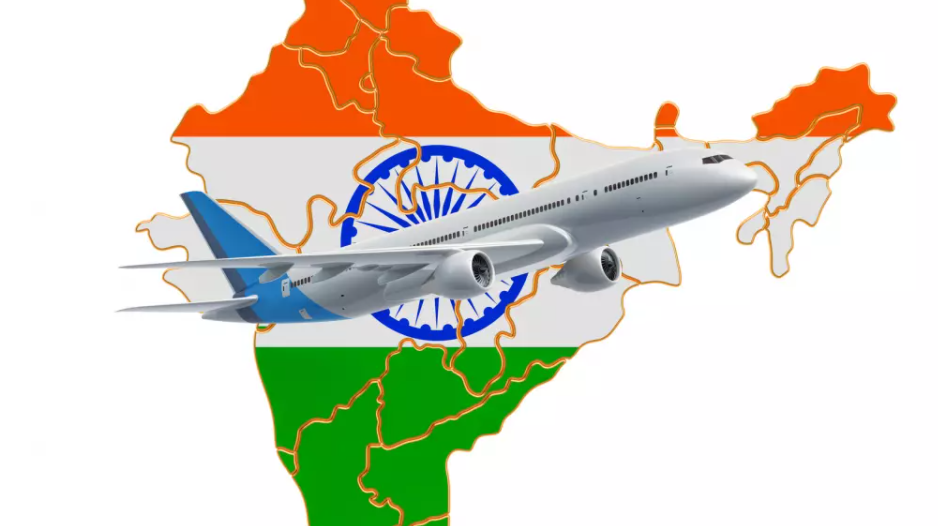 India is seeing a rapid spike in COVID-19 cases due to the omicron variant, a development that is likely to stall or even reverse the country's impressive rebound in domestic air travel. The crucial questions now are how severely domestic demand will be affected, and for how long.
The new wave has already caused a delay in plans to open borders to more international flights. Now it is hurting domestic travel too, as Indian states begin to reintroduce travel restrictions and airlines cut back capacity plans. India is certainly not alone in this predicament as omicron concerns affect countries all over the Asia-Pacific region.
TO READ ON, VISIT: Omicron response will erode India's domestic capacity gains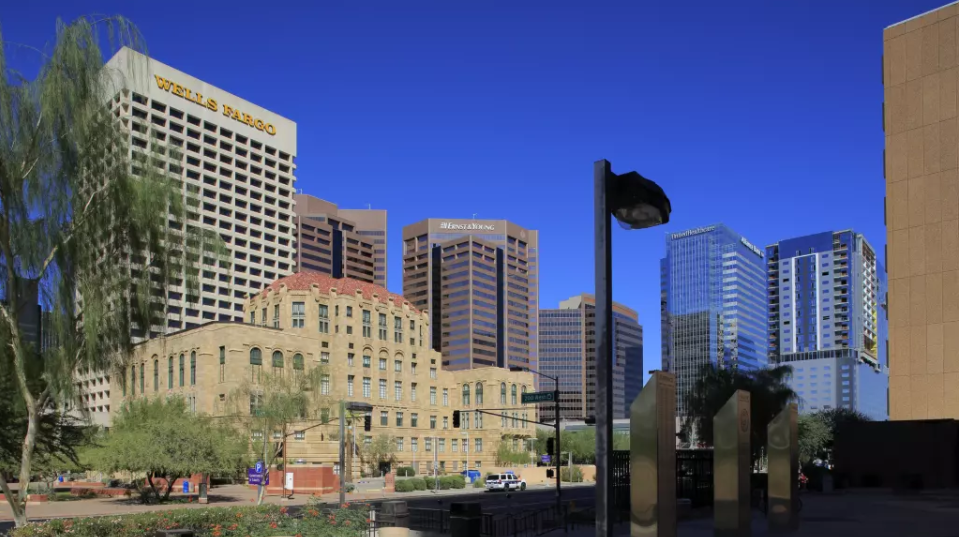 Numerous major US cities have secondary airports but Phoenix's (Mesa Gateway) is often overlooked. That may be partly because it has been regarded as a general aviation facility and also because the existing terminal is a temporary one which dates back to when it became a commercial facility too, at the expense of the air force base it had been previously.
But it had 1.7 million passengers in 2019, which is not to be sniffed at, and has long-standing phased plans through to beyond 2030 by which it might cater for over 20 million ppa. The Phoenix area is the nation's fifth largest conurbation and Phoenix the fastest growing city.
Those plans have been thrown out of kilter by the coronavirus (COVID-19) pandemic, but it looks as if the first stage will go ahead – a 'state of the art' five-gate terminal.
But there are two issues here.
Firstly, is it what the low cost carriers who use it (100%) actually want? And if not, is there enough latent demand from the full service/network airlines that might welcome such a facility?
Secondly, who is going to pay for a scheme that has not yet been fully costed, let alone the full 'Gateway 2030' scheme which could run to USD1.4 billion or more?
There may be some help forthcoming from the recently passed Infrastructure Bill for this first phase, but even that could come with caveats.
TO READ ON, VISIT: Phoenix's secondary airport to get a state-of-the-art terminal, but who pays?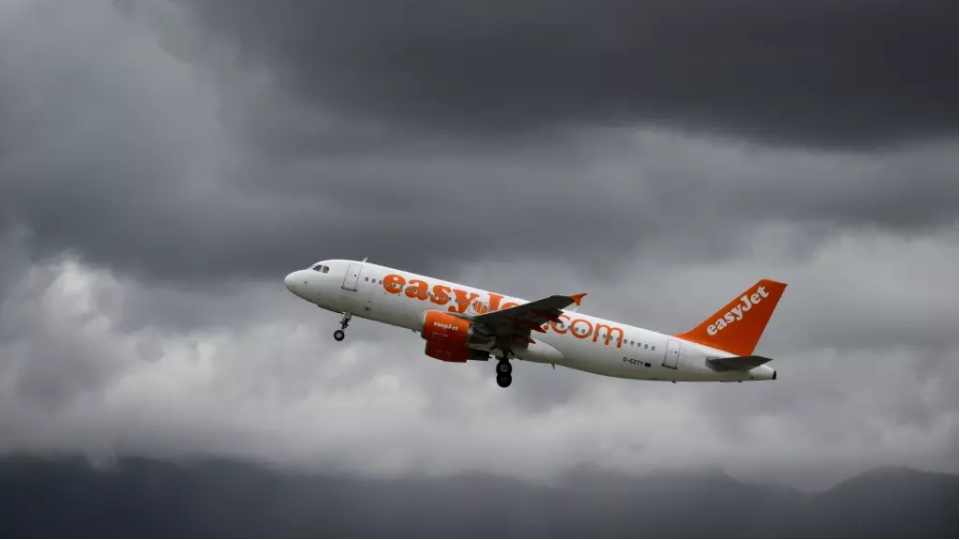 This regular weekly CAPA report features a summary of recent aviation sustainability and environment news, selected from the 300+ news alerts published daily by CAPA.
This week's issue includes: easyJet partners with CAeS on zero-emission aircraft development; Delta Cargo approves Envirotainer Releye RLP; Air France introduces on board comfort kit comprising 93% recycled material; Clean Sky outlines zero emission ACHIEVE taxiing system for turboprops; UK CAA announces plans to create new Environmental Sustainability Panel.
TO READ ON, VISIT: SPECIAL REPORTS: Aviation Sustainability and the Environment