As crude oil prices soar to seven year highs, jet fuel is climbing even more steeply.
This is weighing heavily on airline share prices and the outlook offers little room for comfort.
Whichever way you look at it, the world's airlines have another tough year ahead of them. Some will do better than others; some will fail, as the overhang of two years of losses and new accumulated debt simply becomes too much.
But overall, 2022 no longer holds the promise of a gleaming post-recession recovery that had been hoped for.
Demand will continue choppy for some months to come, at least, as capricious border closures persist, encouraging consumers to look elsewhere for their discretionary spending. Worse still, business travel will be muted, destroying the high yielding fares that sustain long haul international travel.
So, as the world's economies stagger back into growth, still burdened by supply chain disruption, it's a most unwelcome development that oil prices should hit a seven year high in the past week to 21-Jan-2022, Brent Crude ending at just under USD88 a barrel.
TO READ ON, VISIT: As if the airlines didn't have enough problems. Oil goes through the roof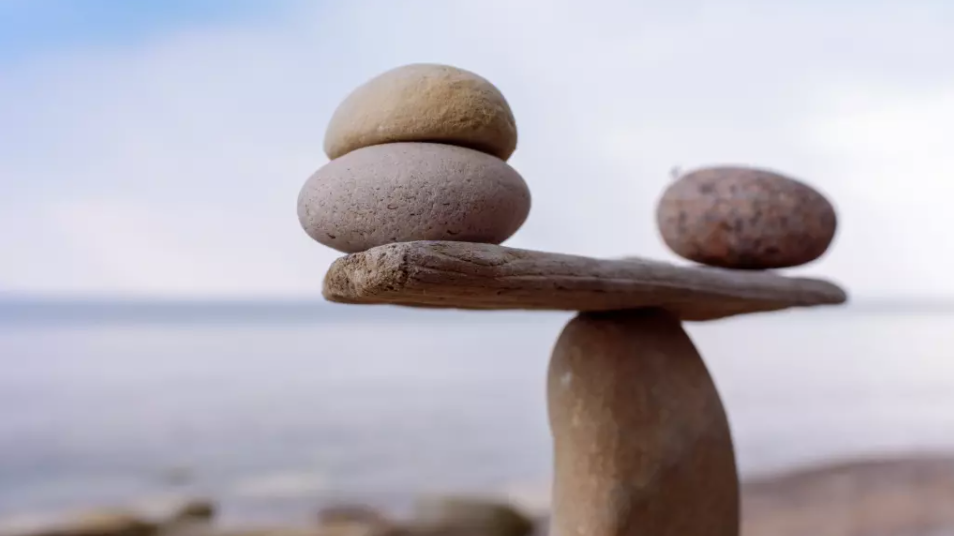 Ryanair Group CEO Michael O'Leary recommends Lufthansa should adopt low fares to sell seats on excess flights operated to maintain its slot allocation.
This follows comments in the media from Lufthansa CEO Carsten Spohr to the effect that his group needs to operate 18,000 unnecessary flights this winter in order to hold onto its slots at slot constrained airports – in spite of an amended EU rule requiring that slots need to be used only 50% of the time, rather than the pre-pandemic requirement of 80%.
Air France-KLM has added its voice to Lufthansa's worries that an increase to 64% for the summer 2022 season may not allow enough flexibility if travel restrictions again constrain demand. Nevertheless, Lufthansa Group plans 85% of summer 2019 flight numbers and Air France-KLM plans 95%, according to OAG schedules.
The most vocal advocates of a return to the 80% threshold are Ryanair and Wizz Air.
They also plan the greatest number of flights as a percentage of 2019 levels this summer: Ryanair at 118% and Wizz Air at 141%.
Meanwhile, the UK, no longer part of the EU, has raised the bar to a 70% requirement, reflecting expectations of a 2Q2022 recovery.
TO READ ON, VISIT: Lufthansa's 18,000 "unnecessary flghts" to hold slots as UK reverts to 70% rule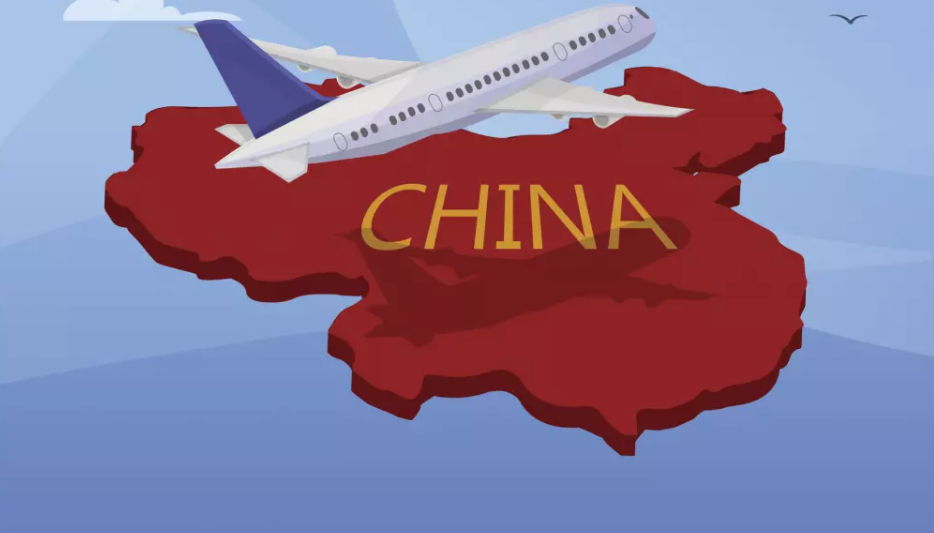 Asia-Pacific airlines are slowly rebuilding widebody and narrowbody fleets that were decimated by the COVID-19 crisis. As more aircraft return to service, a better picture is emerging of what fundamental changes have occurred.
Many airlines will look significantly different, as the pandemic has transformed the makeup of operating fleets as well as longer-term fleet strategies.
The region's airlines have accelerated the retirement of older types due to the pandemic, catalysing the shift to newer, more efficient aircraft. Order books have been shaken up as airlines readjust to changed market expectations. And now new orders are starting to emerge, with airlines looking ahead to the next phase of their development.
The first part of this two-part analysis sets the scene, and focuses on how the inactive and active fleets have changed in the Asia-Pacific region as the pandemic has progressed.
The story is slightly different for narrowbodies and widebodies, and for different sub-regions in Asia.
TO READ ON, VISIT: Asia-Pacific airline fleet shifts continue - Part 1. Inflated by China domestic

A campaign led by the travel industry to return to restriction-free travel for vaccinated passengers appears to be gathering momentum. The latest sign of this is the UK government's decision to remove the requirement for post-arrival lateral flow tests for arriving travellers from 11-Feb-2022.
Nevertheless, short term trends remain negative both for capacity and bookings, as a result of the wave in COVID-19 cases driven by the Omicron variant of the virus in Europe.
Seat numbers for Europe are 40.5% below 2019 levels in the week of 24-Jan-2022. This is 21.8ppts worse than four weeks ago and keeps Europe at the bottom of the regional capacity recovery ranking. Africa capacity is down by 34.7%, Asia Pacific by 32.1%, the Middle East by 30.8%, Latin America by 15.6%, and North America by 13.9%.
Moreover, IATA data show that bookings in European domestic and international markets slipped from Nov-2021 to Dec-2021 (and also in the global market).
Europe has higher case numbers per million than the world average, but this appears to have peaked in the UK and the rest of Europe is set to follow. A wider reduction in travel restrictions could then ensue.
TO READ ON, VISIT: Europe aviation. Seats and bookings fall; travel controls start to ease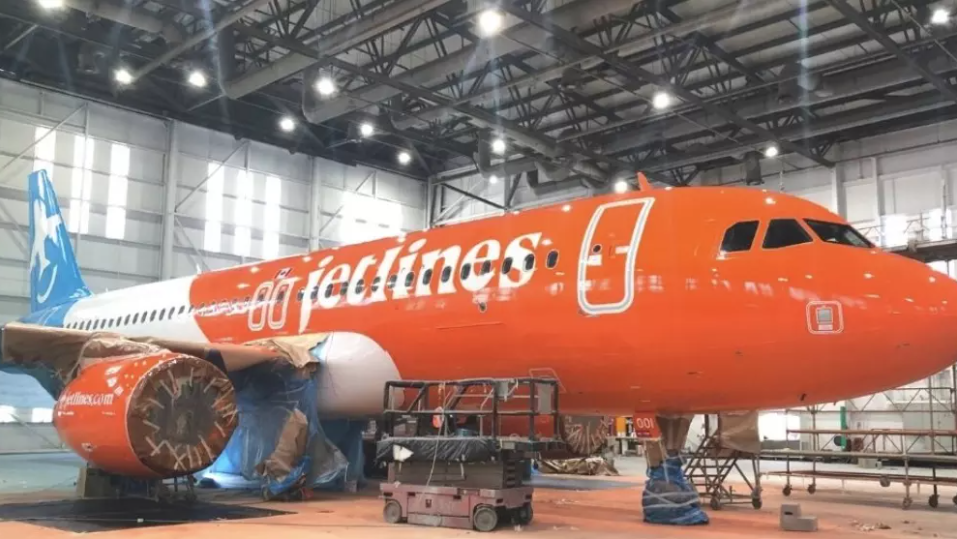 Two Canadian airlines that have been attempting to become airborne for years, Jetlines and Lynx, appear to be finally making their debut in 2022.
But the odds of their success remain tough to predict.
Although numerous start-ups worldwide have chosen to launch during the pandemic, Canada is a unique market, and there is little doubt that the country's largest incumbent airlines will defend their status.
TO READ ON, VISIT: Jetlines and Lynx Air. Can Canada support new start-up airlines?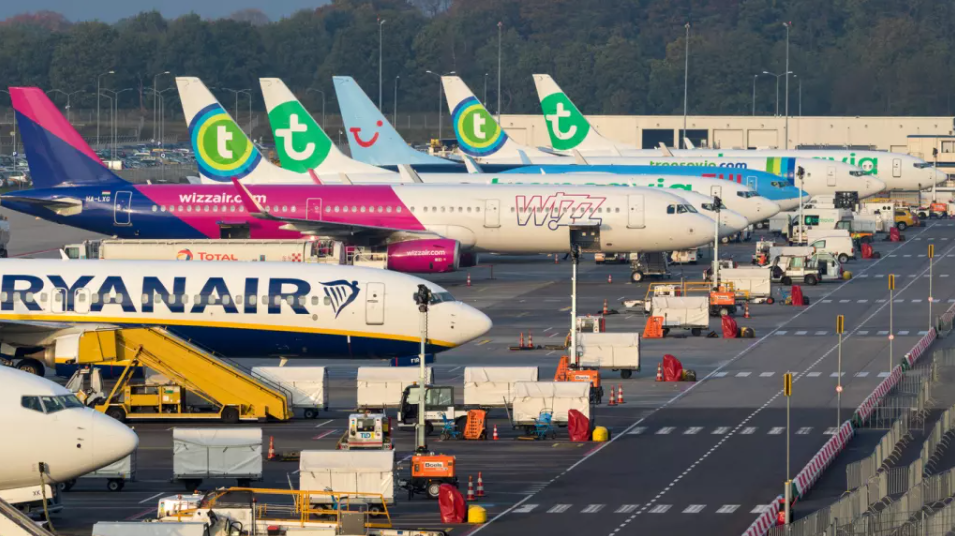 Europe has undergone a capacity slump since the end of 2021, prompted by increased travel restrictions in response to rising COVID-19 case numbers.
Seat numbers for Europe are 39.9% below 2019 levels in the week of 17-Jan-2022. This represents a decline of 2.0ppts over the week of 10-Jan-2022 and 21.3ppts over the past three weeks.
Europe is still at the bottom of the regional capacity recovery ranking.
Africa capacity is down by 33.6%, Asia Pacific by 30.5%, the Middle East by 28.8%, Latin America by 15.8%, and North America by 12.6%.
However, there are already signs that travel restrictions are easing as confidence grows that the Omicron variant of the coronavirus is not leading to a commensurate increase in hospitalisations and deaths. This is good news for airline bookings and capacity.
Nevertheless, analysis of data from the CAPA Fleet Database still shows that Europe's total fleet has not yet recovered its pre-crisis size, particularly if only aircraft in service are counted. The leading exceptions are the ultra-LCCs Wizz Air and Ryanair, both of which now have bigger fleets than before the pandemic.
TO READ ON, VISIT: European aviation: Wizz Air & Ryanair exceed pre-crisis fleets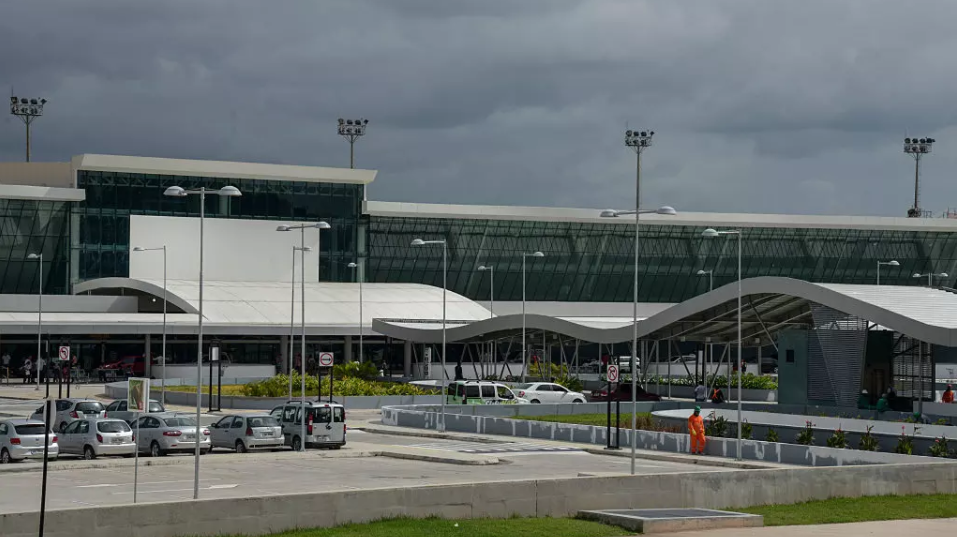 The Brazilian airport concessions, now in their sixth and seventh tranches, are down to the nitty-gritty. Small regional airports where even the signature one of the block, the 'anchor', is not exactly impressive by international standards.
Indeed, it is sometimes difficult to figure out just what the attraction of some of these blocks was to international investors and operators. Most observers expected interest mainly from Brazilian companies acting in consortiums, and those are the organisations who were winning bidders elsewhere.
Such is the case with the block of seven airports in the northwest of the country that was concessioned to France's VINCI Airports in Apr-2021. Even Manaus Eduardo Gomes Airport is not in the same league as Salvador Airport, which it took under its wing in 2017, being less than half its size by passenger numbers in 2019.
But it is sometimes the case that an investor can unearth a 'gem' – an airport that has underperformed, given its location, the size of the city-region's population, its commercial gravitas, tourism appeal perhaps, and potential passenger and freight demand.
Taking over the Manaus airport now is probably the best VINCI could have hoped for during these last two years of immense disruption, and the airport does have the potential to be a 'gem'.
Henceforth VINCI has a great deal of work to do realise that potential, while remaining aware of environmental obligations: these airports are, after all, situated in the Amazonian rainforest.
TO READ ON, VISIT: VINCI Airports takes on Brazil's Manaus Airport; lays down environmental objectives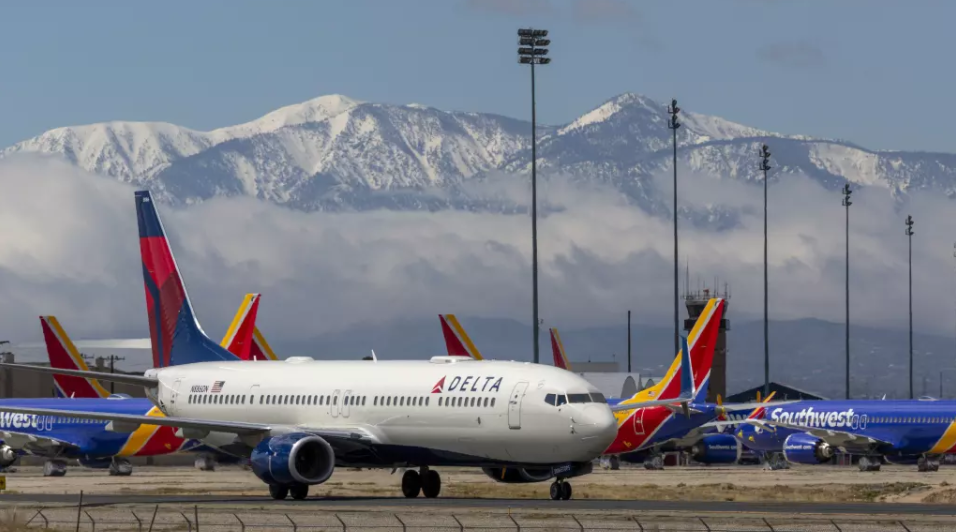 This regular weekly CAPA report features a summary of recent aviation sustainability and environment news, selected from the 300+ news alerts published daily by CAPA.
This week's issue includes: Delta Air Lines announces sustainable range of onboard product offerings; Iberia and Iberia Express sign SAF development deal with Cepsa; All Nippon Airways includes business travel in SAF Flight Initiative; Etihad Guest to include carbon offsetting under Talabat 'Miles to Go' partnership; Melbourne Tullamarine Airport commits to net zero by 2025.
TO READ ON, VISIT: SPECIAL REPORTS: Aviation Sustainability and the Environment