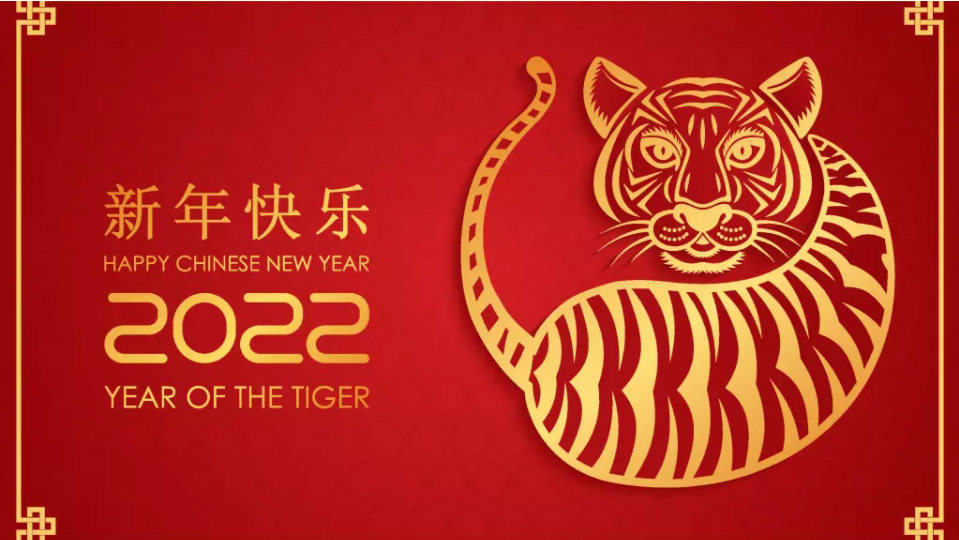 The Lunar new Year which began on 1-Feb-2022 features the characteristics of the Tiger, a tenacious and basically optimistic animal. It's going to need to be.
China's airlines, reporting the 2021 CY results in late Jan-2022 have uniformly repeated certain messages about their significant losses and less than happy outlook, as the full impact of pandemic restrictions continues into its third year.
In the face of China's COVID policy, there has been passenger reluctance to fly, with an uncertain and fluctuating domestic domestic market, near absence of international operations, a strong impact from higher oil prices, exacerbated by exchange rate changes.
Only Spring Airlines, China's leading LCC, managed to remain in the black.
Meanwhile, Cathay Pacific, with its fundamentally international hub operations shackled by the mainland's strict quarantine policies, is facing the bleakest outlook of all.
TO READ ON, VISIT: China's airlines confront a year of the Tiger still with sharp teeth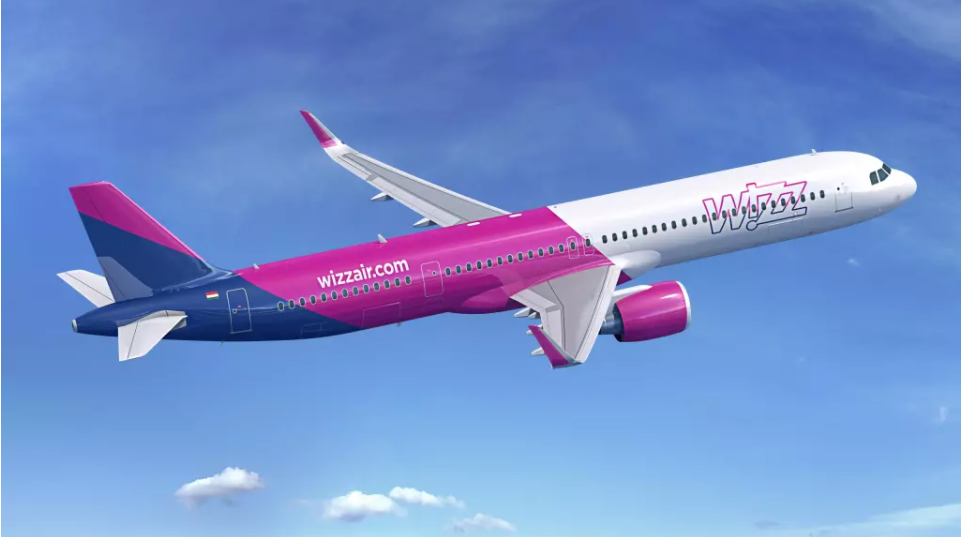 The challenges posed by the COVID-19 pandemic have been met in different ways by different airlines in Europe. Broadly speaking, airlines with long haul and business class products have suffered more than those with a short/medium haul and more leisure-focused network.
This has meant that Europe's low cost airlines have not suffered quite as badly as full service legacy airlines.
However, not all LCCs are the same, with some hit harder than others by the COVID crisis. Focusing on Europe's four leading independent LCCs and how their fleet sizes have changed highlights differences in their fortunes, whether due to COVID or other factors.
Norwegian has been in contraction mode since before the pandemic, whereas easyJet's fleet has now stabilised, after a small reduction during the crisis.
Ryanair's growth was interrupted by Boeing's 737 MAX suspension, but the Irish ultra-LCC has now resumed growth, thanks to the 737 MAX's resumption. Wizz Air, almost oblivious to the pandemic, has continued its rapid fleet growth virtually uninterrupted.
Both for this year and into the medium term, Wizz Air and Ryanair have the clearest fleet medium term growth ambitions among the four airlines.
TO READ ON, VISIT: Europe low cost airline fleets: not all LCCs are equal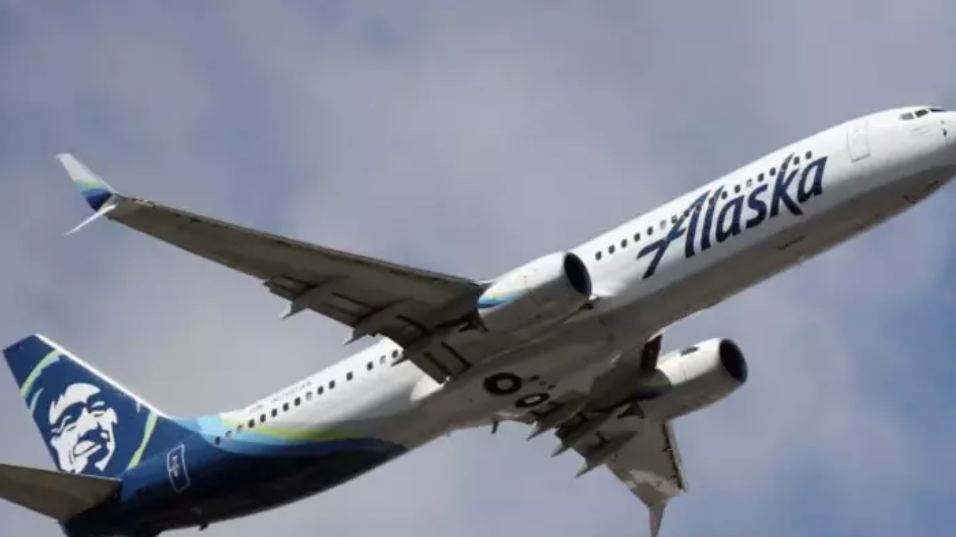 Alaska Air Group has always flown somewhat under the radar, even after its 2018 merger with Virgin America.
But even as it had a lower profile that some of its larger peers, Alaska maintained a certain level of balance sheet and commercial strength. And as airlines look to move beyond the pandemic phase of the COVID-19 crisis, Alaska's long-time attributes continue to shine.
After the Omicron wave drove the US industry to a slower than expected start to 2022, Alaska is working to grow its capacity beyond pre-pandemic levels later in the year. The airline will also capitalise on network opportunities through its new partnerships and a reawakening on the US West Coast.
TO READ ON, VISIT: Alaska Air plays to historic strengths as it evolves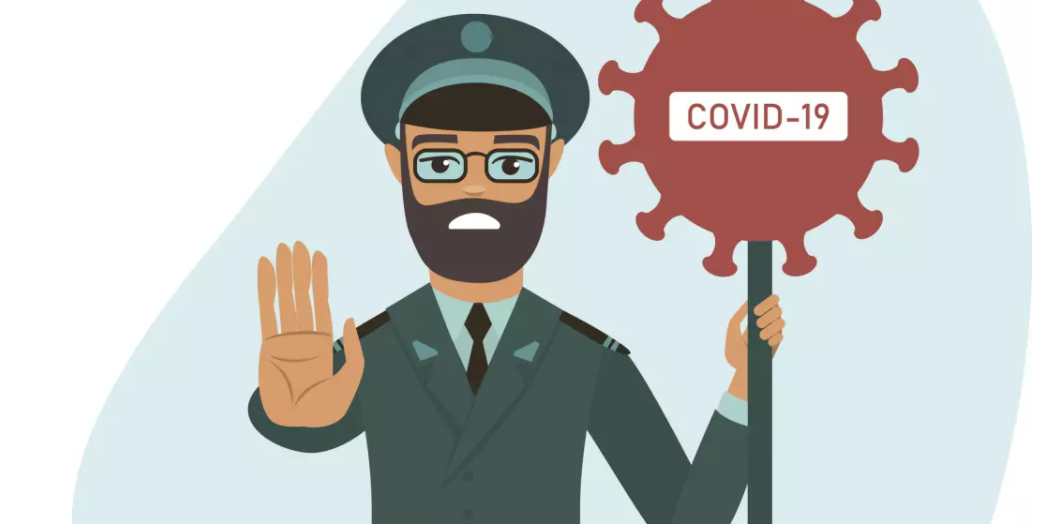 International capacity is key to Europe's aviation recovery and is once more growing its share of total capacity. This has been the result of some easing in international travel restrictions in response to the passing of the peak in the Omicron variant of COVID-19 across much of the continent.
Europe's seat numbers are now 33.6% below 2019 levels in the week of 31-Jan-2022. This is 2.7ppts better than a week ago, but Europe is back at the bottom of the regional ranking due to a strong surge by Asia Pacific, where capacity is down by 30.0%. Middle East capacity is down by 28.0%, Africa by 23.8%, Latin America by 16.1%, and North America by 13.3%.
Europe's capacity is again on a recovery path towards 2019 levels.
However, European governments are not lowering restrictions in a uniform way. Among Europe's bigger markets, Spain and the UK have loosened restrictions to a much greater degree than have France and Germany.
TO READ ON, VISIT: Europe's aviation recovery continues, but restrictions remain uneven
Spain exists in a tourist bubble, being one of the most visited countries on earth. But much of that tourism has historically originated out of Europe.
That could be about to change after visits from some key countries have dried up during the coronavirus pandemic, prompting regional authorities to seek out new markets. One of those markets is Latin America, which is well served already by Iberia and by Air Europa, which is the subject of a takeover bid by IAG, which in turn is already the parent company of Iberia.
Accordingly, there is already good capacity between Spain and Latin America and it could grow further if Air Europa does come under IAG's wing.
But there are glaring gaps in Spain's long haul route network, and especially to and from Asia Pacific. This has prompted Iberia's president to warn that the country's critical hub airport, Madrid's Barajas, will be "left behind" without a strong operator capable of developing it.
But even the formidable trio of BA, Iberia and Air Europa would have much to do to fill the gaps quickly and efficiently, and it isn't clear either how they could do it with cannibalising each other's 'patch'.
TO READ ON, VISIT: Iberia's president Sanchez-Prieto: Madrid's Barajas Airport could be "left behind"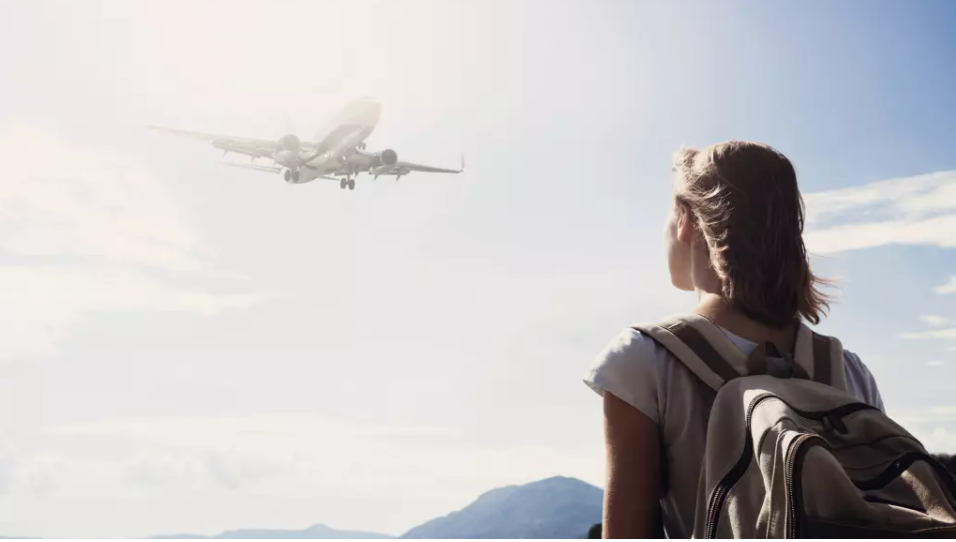 In 2006 and 2009 CAPA published two research reports into what was then a new phenomenon, the 'low cost airport', or 'Low Cost Airline Terminal ' (LCAT).
Both arose out of the explosion of budget airline services across the world, led by airlines such as Ryanair, easyJet and later Wizz Air in Europe, and AirAsia in the Asia Pacific region, and the new demands they placed on airports.
Those airports often included substantial marketing support and sometimes zero charge landing fees for a number of years. Even, in some cases, a request that airports should actually pay the airline to fly there, justified by additional jobs created and by back of the envelope projections of how many extra tourists the municipalities that owned the airports would receive by way of these new services.
It is fair to say that the entire mechanism of airport management was thrown into disarray and rapid solutions had to be found. One of those solutions was the LCAT) – although it was rarely a silver bullet on account of the response of network airlines, which often felt, not unreasonably, that they were being discriminated against.
Now, 13 years on, this is one of three short reports that looks at how the 'phenomenon' has progressed – if it has – and specifically at some of the airports which did build LCC-specific terminals or promote themselves as LCC-oriented airports.
Have they been of any benefit? Have they had to adapt further, for example as both LCCs and full service carriers edged in the same 'hybrid' direction?
This Part 3 looks at examples in West, North and South Asia, together with a conclusion to the three-part report (in the Summary, below).
TO READ ON, VISIT: CAPA Low Cost Airports and Terminals Report, 2022 – Part 3 and Summary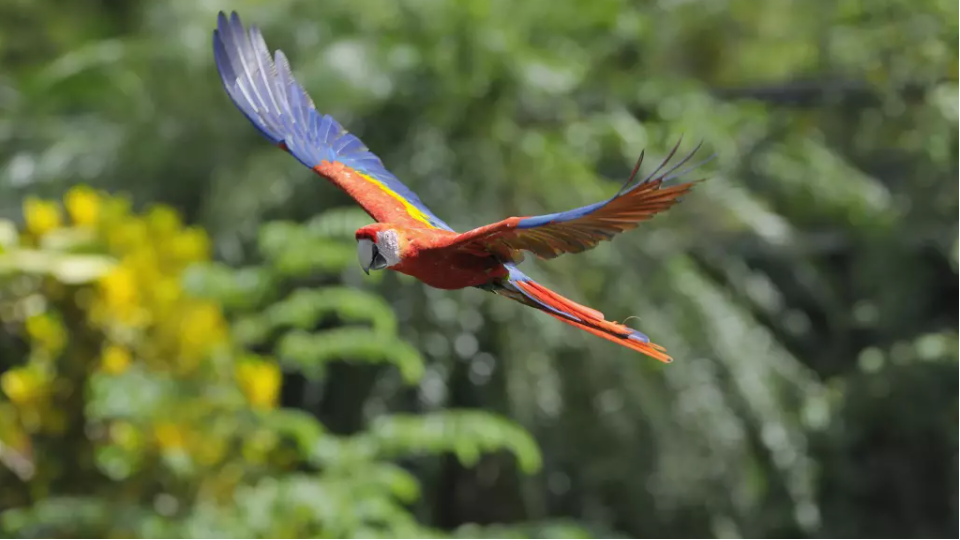 It has been a long time coming, but Palmerola Airport in Honduras opened in Dec-2021, offering a new gateway to the Central American country and one that avoids the Toncontín airport – at least for international flights – which has been identified as one of the most dangerous airports on Earth to fly into.
The new airport is some distance from the capital, and passengers would have to use a road which has been prone to carjacking and highway robbery. If the intention is to enhance tourism it is perhaps not the best way to go about it.
On the other hand, Munich Airport International (MAI) has been heavily involved in the project, both as a consultant and as a consortium participant to convert what was a military facility. MAI has a strong track record and will be very aware of any risks.
TO READ ON, VISIT: Honduras' Palmerola Airport opens; Toncontín now limited to domestic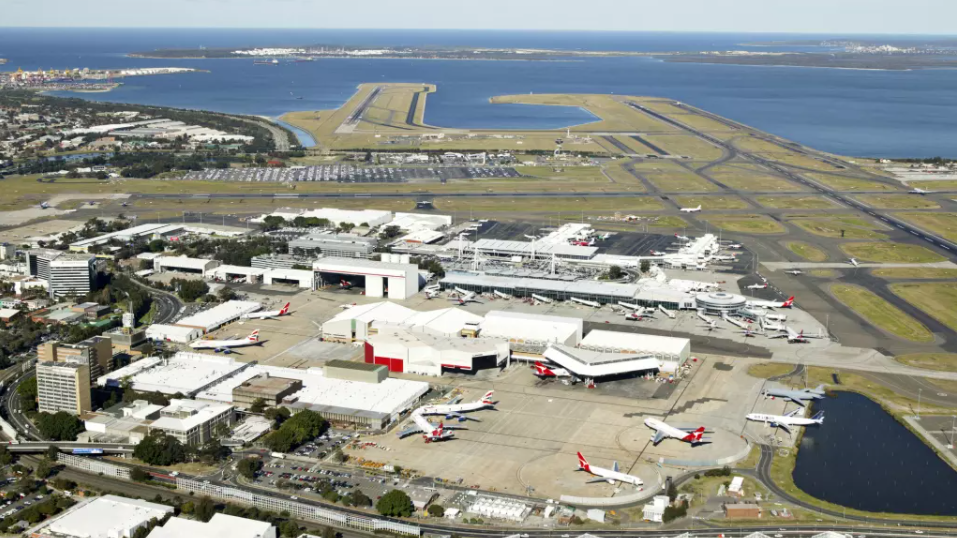 CAPA has kept close tabs on the proposal made in the middle of 2021 by a consortium of investors to acquire Sydney Kingsford Smith Airport (SYD), the country's premier gateway. As it anticipated, the deal has been completed as shareholders have agreed the proposed price, which had twice been increased. It only remains for the regulators to do their job.
It appears to be a good deal for everyone. The shareholders could not realistically have expected a better offer still while the Kingsford Smith Airport is hosting only one fifth of the passengers it was in 2019. The investors are well represented at large gateway airports elsewhere and respected within the aviation community.
Now the question is when other buyers (and sellers) will pluck up the courage to get the airport M&A activity heading back towards what it was before the coronavirus pandemic hit.
TO READ ON, VISIT: Pareto rules: Sydney Airport shareholders vote 80:20 in favour of sale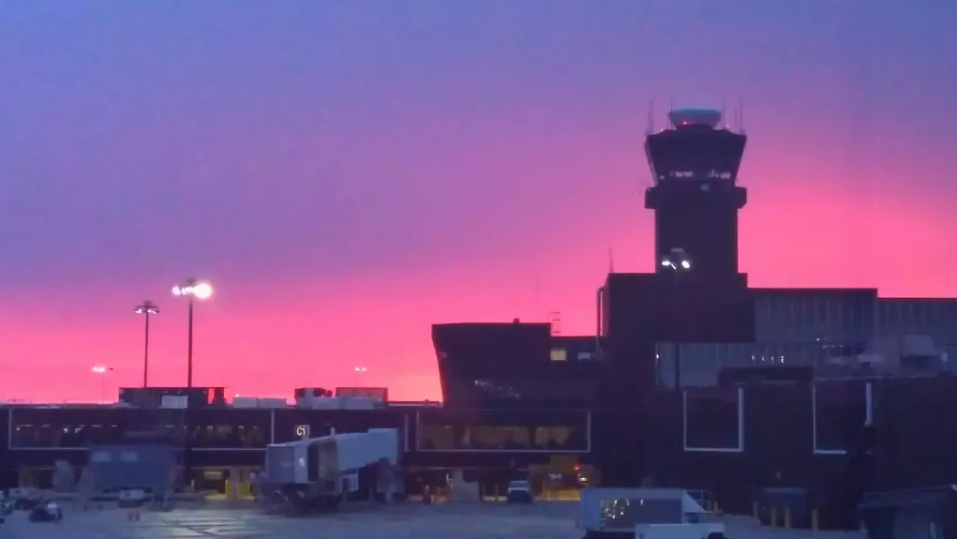 Apart from public-private partnerships (P3s) to build specific infrastructure, the concept of the privatisation of airports (by leasing) has faded in the US, despite strong interest from abroad.
In fact, it could be argued that it never took off at all, with there being just one successful deal, another that lasted a few years, and another still that is not yet completed after having begun in 2012; all that being the sum total of activity in 26 years.
One attraction that has always been there is the potential for municipalities to earn enough from an airport lease to pay down some or all of its pension debt, or 'asset recycling' as it is now known. And there is a lot of pension debt.
Now the Washington Post has published an article suggesting that Baltimore-Washington, one of three airports serving the capital region, could be leased for that very purpose.
It has opened up a can of worms.
TO READ ON, VISIT: The 'airport lease-to-pay-down-municipal-debt' argument surfaces again – this time in Baltimore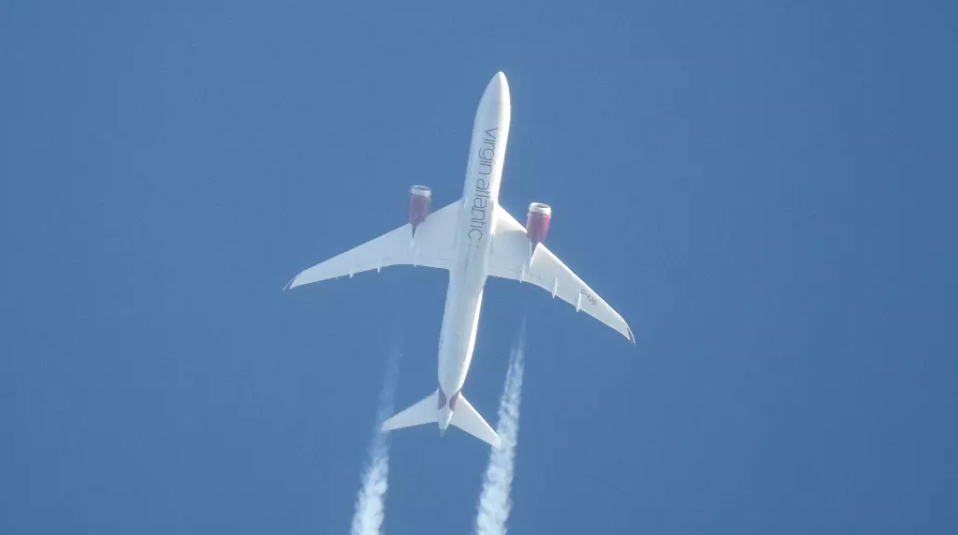 This regular weekly CAPA report features a summary of recent aviation sustainability and environment news, selected from the 300+ news alerts published daily by CAPA.
This week's issue includes: Virgin Atlantic Airways, Neste reach agreement for 2.5m litre SAF supply at London Heathrow; Korean Air, Airbus, Seoul Incheon Airport and Air Liquide sign hydrogen fuel agreement; DHL purchases 33m litres of SAF from AFKLMP Cargo; easyJet to implement SkyBreathe solution to reduce fuel burn and carbon emissions; Etihad Guest launches sustainable credit card with Visa and First Abu Dhabi Bank.
TO READ ON, VISIT: SPECIAL REPORTS: Aviation Sustainability and the Environment