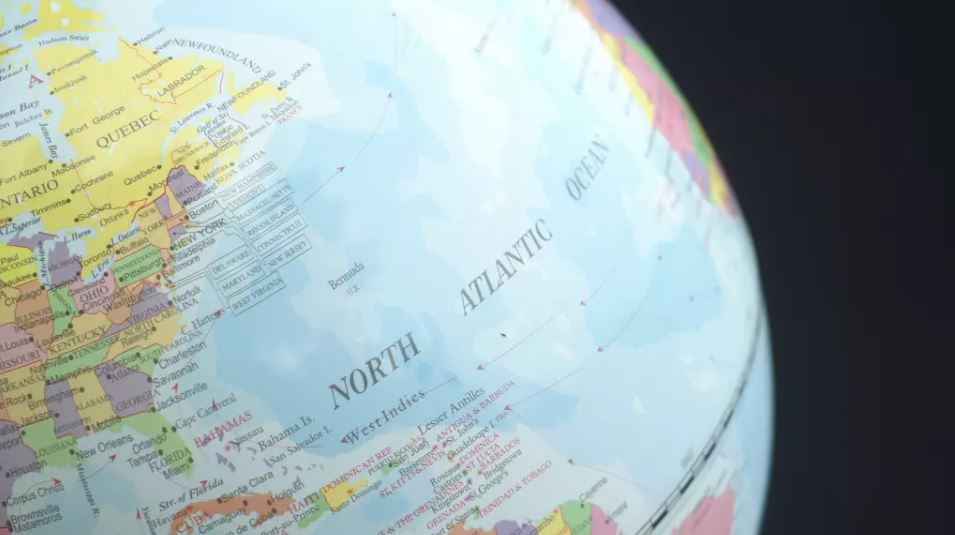 The North Atlantic is the most important intercontinental region for Europe's airlines and more important to European than to North American airlines. The coronavirus pandemic's disproportionate impact on long haul routes has therefore been particularly punishing to Europe's long haul operators.
However, IATA monthly traffic data show that the North Atlantic was Europe's strongest long haul traffic region by Nov-2021, measured by the percentage change in RPKs from the same month of 2019, but it was still weaker than intra-Europe.
Traffic data for more recent months are not yet available. Nevertheless, weekly capacity trends suggest that the North Atlantic is no longer consistently lagging total Europe's capacity recovery.
TO READ ON, VISIT: North Atlantic airline capacity no longer lagging Europe's recovery

Australia's impending move to open its borders further is spurring many airlines to increase international flights to the country. This has meant the resumption of some routes for the first time in two years, and in other cases boosting frequencies or upgauging aircraft to account for stronger demand.
While international services have been building up in recent months, the rate of increase is expected to ramp up from March after the border opens to foreign visitors. Qantas and overseas-based airlines are resuming more flights. They are doing so at different rates, however, which is leading to significant market share changes compared to the situation before the pandemic.
A few airlines have pushed back their planned increases in Australian flights, notably from the US. But other overseas airlines – in particular Singapore Airlines – have been the fastest to rebuild Australian international services.
Qantas, however, has caught up quickly.
TO READ ON, VISIT: Australia reopens to international flights – Part 1: SIA expands, US airlines hold back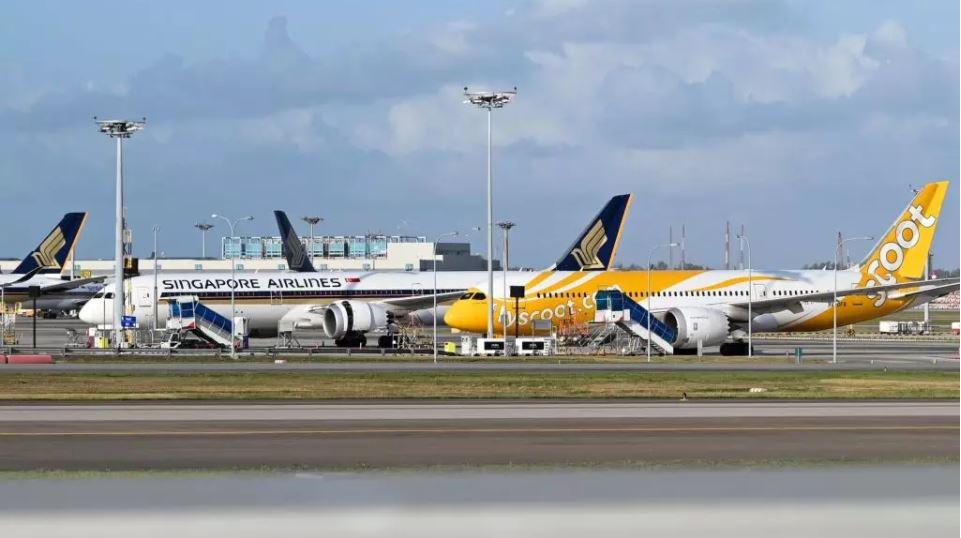 Part 2 of this Australian international market analysis examines some of the trends behind the growing recovery.
International capacity has increased as border restrictions have eased, but there have been some significant shifts in airline market share. Overseas airlines have dominated during the pandemic, but the pendulum is likely to swing back towards Australian airlines (mainly Qantas) as the year progresses.
Part 1 of the analysis looked more specifically at how some of the major players in the Australian international market are resuming their services.
TO READ ON, VISIT: Australia reopens to international flights – Part 2: Qantas returns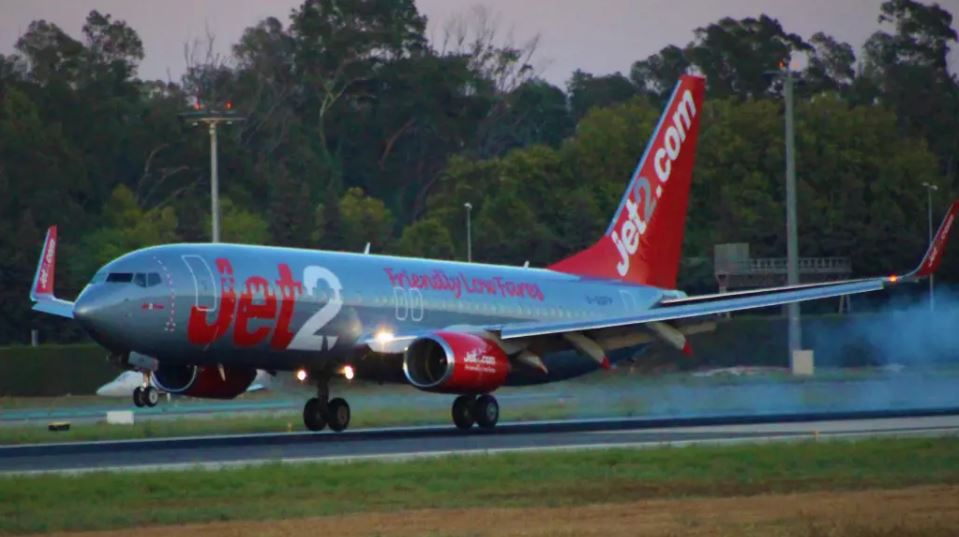 Jet2.com does not always receive the attention that its size now deserves. Its fleet trebled in size in the decade to 2019 and its annual passenger numbers doubled from the year ended Mar-2017 to the year ended Mar-2020.
Although its fleet growth may have been put on hold during the coronavirus pandemic, its 90 aircraft still makes it Europe's fourth largest independent LCC fleet. The UK LCC overtook Norwegian as Europe's number four independent LCC fleet in 2020. Now, only Ryanair, easyJet and Wizz Air have larger fleets among this category of operator.
With the worst of the COVID-19 pandemic appearing to recede into the past, Jet2.com placed 57 aircraft orders in 2021. This breaks its tradition as an all-Boeing operator, but signals the likely price discount achieved by placing a counter-cyclical order when much of the aviation industry has been on its knees. It also underlines Jet2.com's growth aspirations.
The airline's CEO Steve Heapy said on 11-Feb-2022 he is "very confident that 2022 is the year when international travel gets back to how it looked before the pandemic". It will also be the year that Jet2.com consolidates is position as Europe's number four independent LCC.
TO READ ON, VISIT: Jet2.com, Europe's #4 independent LCC looks to grow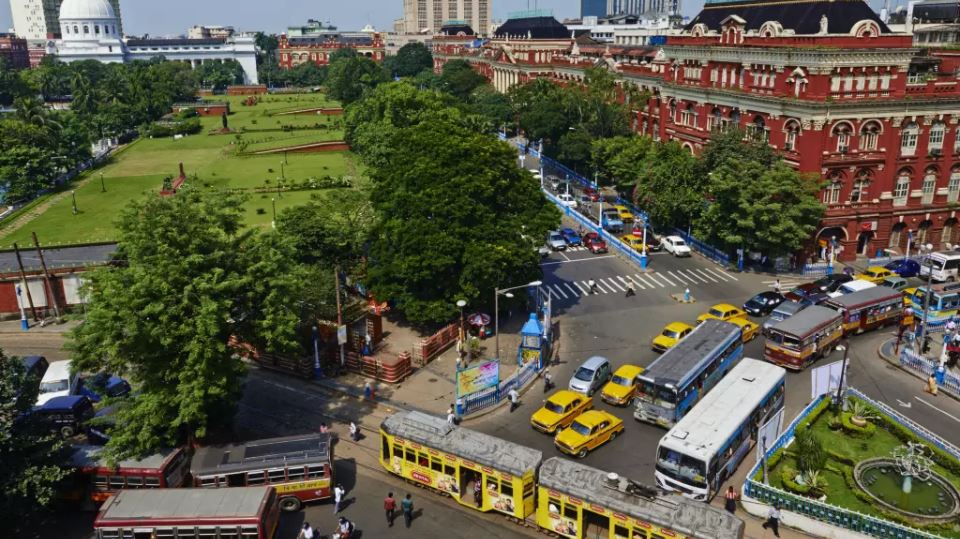 Both Delhi and Mumbai anticipate second airports to be up and running within a few years – although one never knows in India; delays can emerge out of thin air and last for years.
If they do progress to fruition they may be joined by Chennai and Kolkata, two very large cities but not among India's commercial elite. Chennai's existing airport should be privatised within two years or so (again, if all goes according to plan), while Kolkata remains under government control. Both airports are influenced by domestic and low cost demand to a greater degree than airports in the capital and main commercial cities.
And that raises the question of how these new airports will be financed when a final decision is made on their precise location. The strategy for the new airports at Delhi and Mumbai has meant that the private sector has taken the lead while Airports Authority of India's role switches more to one of a supporter of smaller regional airports.
But Chennai and Kolkata may not be as attractive to foreign investors, thus passing the baton to indigenous Indian firms.
TO READ ON, VISIT: Chennai and Kolkata examine sites for new airports
This regular weekly CAPA report features a summary of recent aviation sustainability and environment news, selected from the 300+ news alerts published daily by CAPA.
This week's issue includes: Norwegian partners Neste to offer corporate customers CO2 reductions; Air France-KLM to sign SAF contract with Maersk; Korean Air to commence use of SAF on Seoul-Paris service; Rotterdam The Hague Airport and SkyNRG launch carbon offsetting tool to develop SAF industry; Pratt & Whitney awarded ARPA-E contract to develop hydrogen technology for narrowbody aircraft.
TO READ ON, VISIT: SPECIAL REPORTS: Aviation Sustainability and the Environment