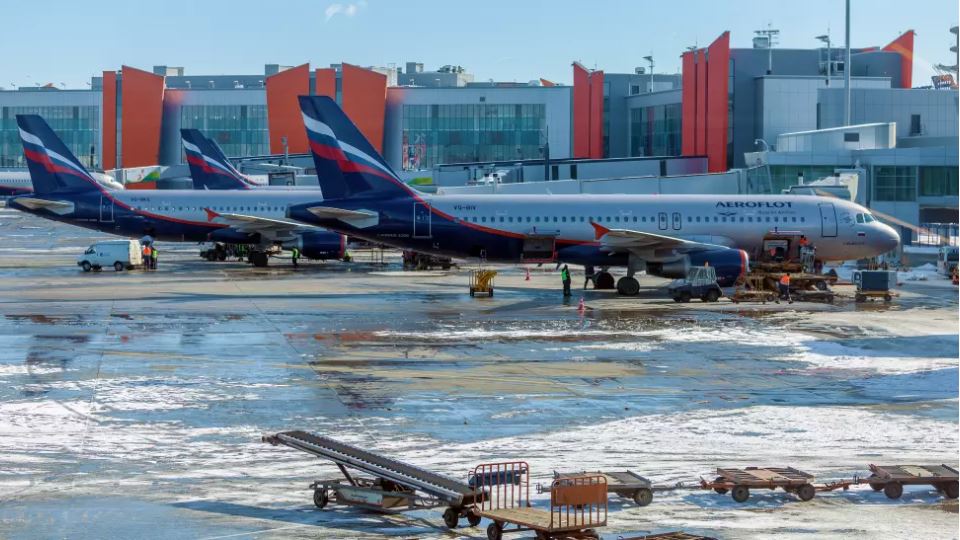 Western sanctions against Russia in opposition to the invasion of Ukraine are having a significant impact on aviation. Russian airlines are facing important and growing restrictions on their ability to operate, not only in international markets but also domestically.
All three leading GDS companies – Sabre, Amadeus and Travelport – are suspending Aeroflot from their distribution systems. Moreover, Russia's two leading airlines – Aeroflot and S7 – are suspending international flights in light of the possible impounding of leased aircraft by Western lessors, who are required to terminate lease contracts.
Foreign lessors – led by AerCap – account for more than two fifths of all Russian operated aircraft. These lessors may face significant logistical challenges to repatriate their aircraft, with the risk that Russian airlines cease payments. Maintenance of Western aircraft will be an increasing challenge for Russian airlines as OEMs suspend the supply of parts and services.
According to the CAPA Fleet Database, Russian manufacturers account for 35% of the Russian fleet.
TO READ ON, VISIT: Ukraine invasion: foreign aircraft lessors to Russia's airlines confront sanctions dilemma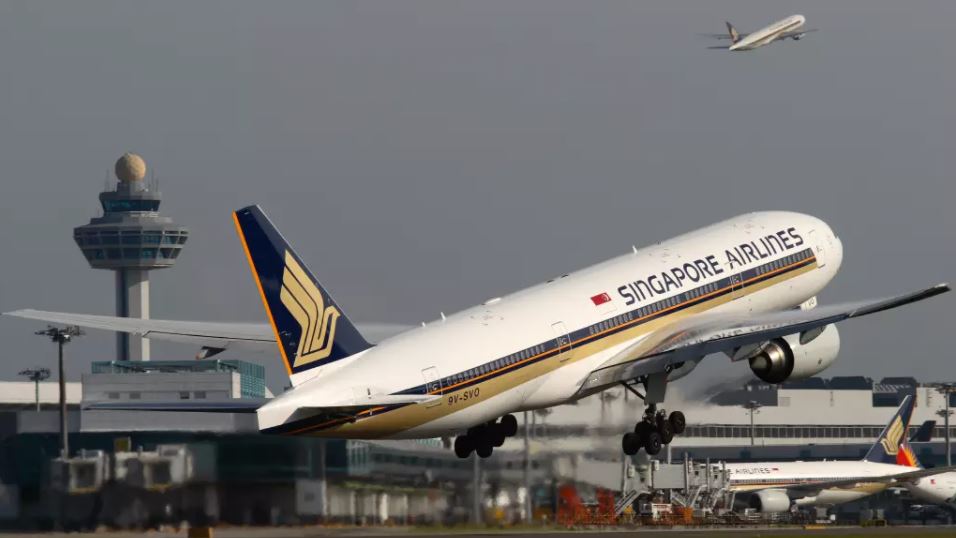 Impressive financial results from Singapore Airlines (SIA) underline the fact that the airline is continuing to set the pace in the Asia-Pacific airline industry in terms of recovery. Supported by a government anxious to reopen borders as quickly as possible, SIA has been able to resume a significant part of its international network.
The contrast with other Asian hub airlines based in countries such as Hong Kong is stark.
While SIA has steadily rebuilt its capacity and routes, many Asia-Pacific airlines are struggling to gain any kind of international momentum.
So far, demand is lagging the new capacity. But re-establishing the passenger network still gives the SIA Group important advantages.
There have been some notable changes in the list of SIA's leading markets and city pairs as it recovers. This is a good indication of which countries are opening up soonest and which are still restricted.
TO READ ON, VISIT: Singapore Airlines leads the way in Asia's network recovery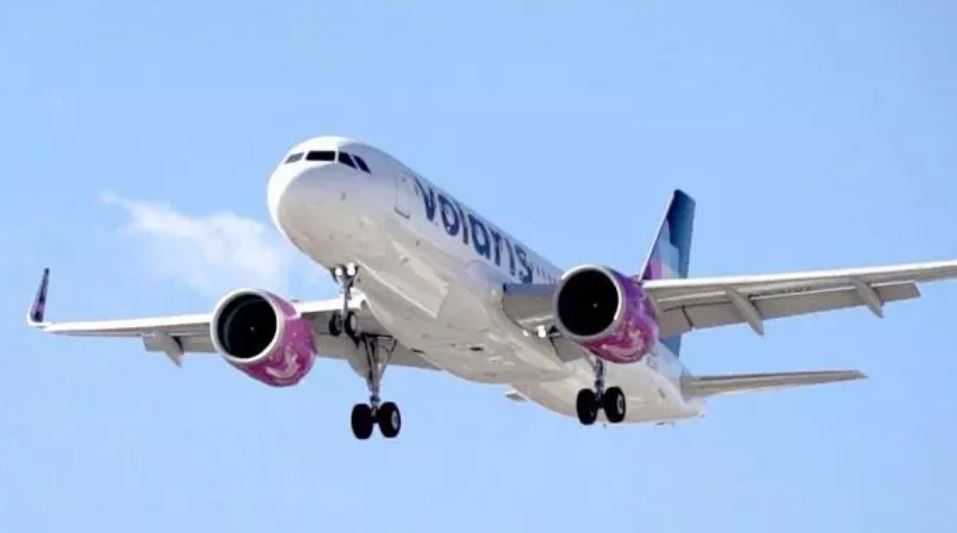 Switching passengers from bus to air travel is a key pillar for most ultra-low cost airlines in Latin America, and no other airline has capitalised more on that opportunity than the Mexican ULCC Volaris.
And as the COVID-19 pandemic moves to an endemic state, Volaris believes its ability to match bus fares, and the growing advantages of air travel over bus trips, positions the company favourably to continue stimulating traffic.
At the same time, Volaris' growth in US transborder markets should resume later this year as the airline expects the US to restore Mexico's safety rating.
Once that occurs, the transborder market could become more interesting as low cost airlines work to create new partnerships to build scale between Mexico and the US.
TO READ ON, VISIT: LCC Volaris matches bus fares in Mexico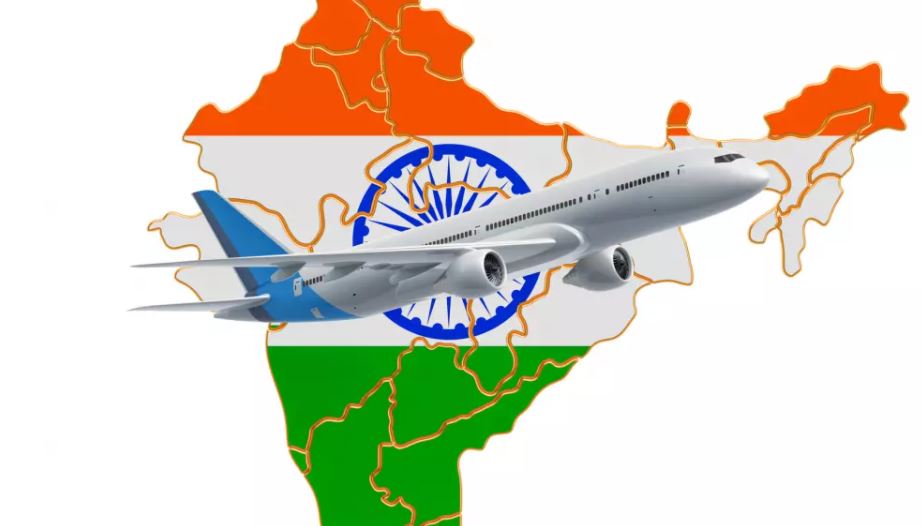 India's domestic capacity is rebounding strongly since the latest wave of COVID-19 cases receded, and now airlines can also look forward to gains in international operations as the government prepares to lift flight restrictions.
The country's Ministry of Civil Aviation on 8-Mar-2022 confirmed that all scheduled international flights to India will be allowed to resume from 27-Mar-2022. This follows an earlier step in Feb-2022 to remove quarantine requirements for most vaccinated inbound travellers.
India has actually already restored a significant proportion of its international capacity through an extensive system of bilateral travel bubbles. But this system is an unsatisfactory interim measure that artificially constrains the market. It has appeared increasingly out of step as other Asia-Pacific countries reopen travel.
The government has attempted to lift the flight restrictions before, only for new waves of cases to postpone the opening. Now, higher vaccination rates and the easing of new case numbers give more confidence that target date will stick this time.
TO READ ON, VISIT: India's international market finally has a path to recovery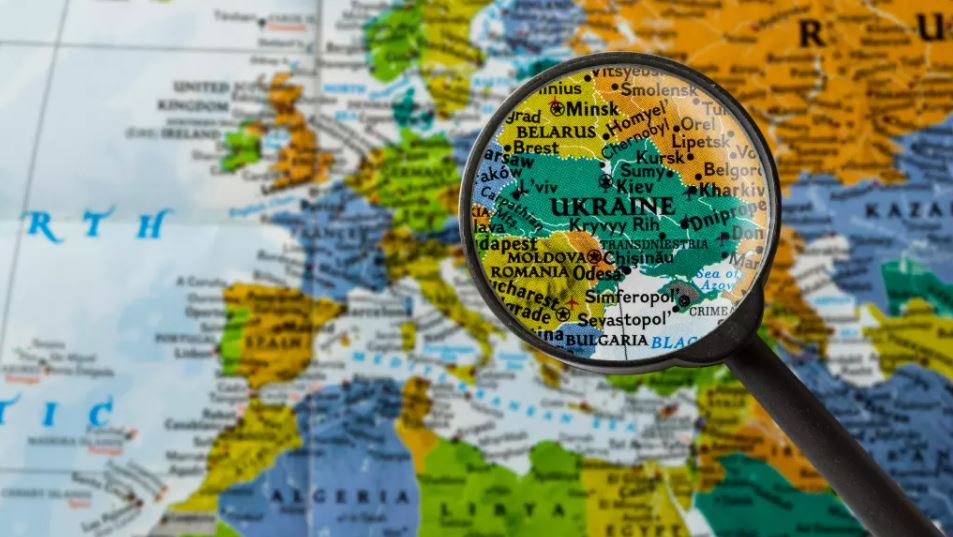 Some Asia-Pacific airlines are experiencing major disruption to their European networks due to the Ukraine crisis, which is causing cancellations and route changes to avoid overflying Russia. Russian overflights are important to many of the Asian carriers for their Western European routes, particularly those airlines from Northeast Asia.
There have been a wide variety of responses to the war in Ukraine by Asia-Pacific airlines. These have included cancelling most flights to Europe, cancelling Moscow flights, or rerouting services to avoid Russia. Others are continuing to fly through Russian airspace, but are watching the situation and making contingency plans.
Many European and North American airlines were already prevented from using Russian airspace due to retaliatory closures. This has had major repercussions for the Europe-Asia air travel market, which was already lagging in its recovery.
TO READ ON, VISIT: Ukraine conflict disrupts Asia-Pacific airlines' operations – probably for an extended period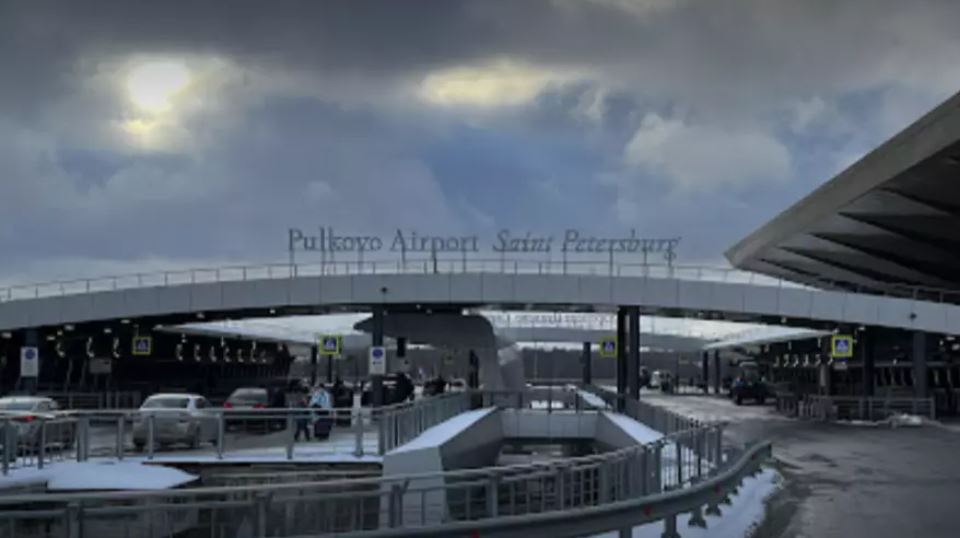 The economic ramifications of the Russian invasion of Ukraine become more evident each day.
Germany, previously hesitant to participate in sanctions and other measures, suddenly opted to grasp the nettle and to take the lead internationally.
Accordingly, it is perhaps of no great surprise that Fraport, the only foreign operator to have a stake in a Russian airport, should follow suit. After 12 years managing the St Petersburg Pulkovo airport within an international consortium, it has put the keys through the door and just walked away, despite doubts it can even get its money back.
This action raises questions. Will Fraport reappraise all its investments? Will others do the same?
With very little M&A activity anyway, could this signify the end for foreign airport investment by the private sector just when it is most needed?
TO READ ON, VISIT: Ukraine invasion: Fraport exits St Petersburg Pulkovo Airport. Alarms sound for airport investors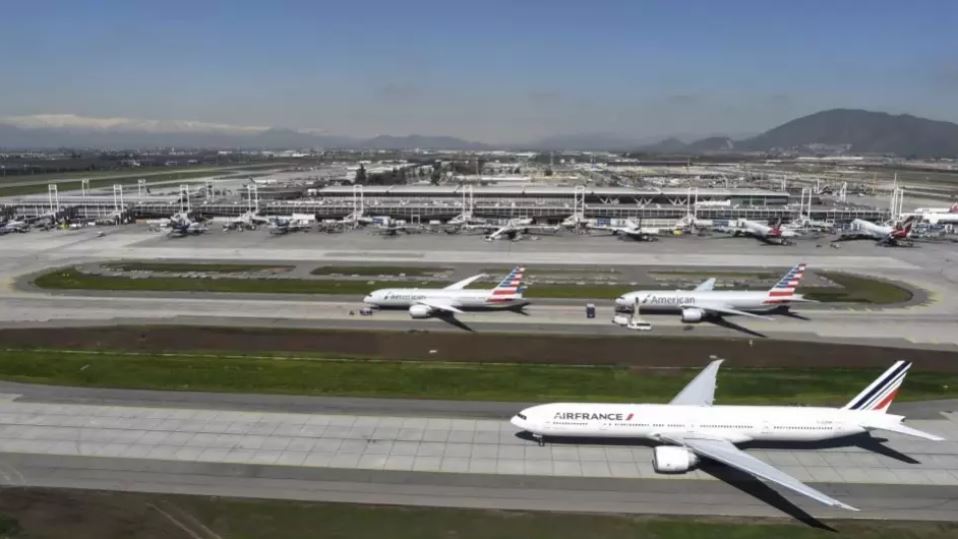 During the last two years of pandemic numerous airport infrastructure projects have been progressing quietly, under the radar, and attracting local attention.
One of them is in Santiago, Chile, where the French-Italian consortium that took over the management of the main airport there on a 20-year concession has delivered a new, state-of-the-art terminal in five years.
Whether or not this investment will help establish Santiago as a true hub for the South American continent is still to be revealed. That depends on whether there is a growth in travel across the South Pacific, because the city is too far to the west for passengers coming from other directions.
But before then there are pressing financial issues to deal with because concession payments have become onerous in comparison to the reduced income during the pandemic – a difficulty encountered by numerous airports across the continent that were concessioned out during the last decade.
TO READ ON, VISIT: Santiago Airport gains new terminal; consortium continues to lose in concession stakes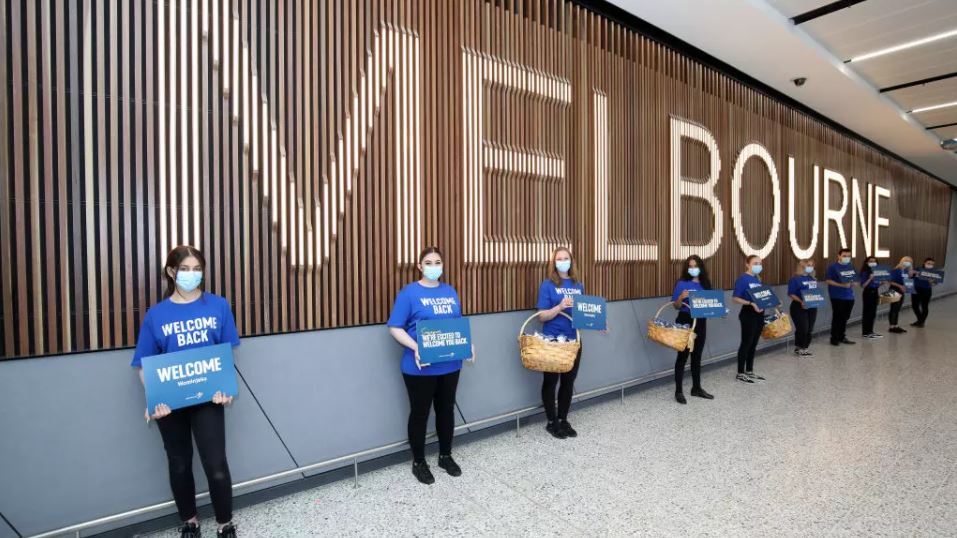 As the worst economic effects of the pandemic begin to abate airports are once again considering infrastructure projects and their associated investments.
One such airport is Melbourne Tullamarine, the major gateway to Australia's second largest city. The airport intends to build a third runway to cope with a projected doubling of passenger volume over the next 20 years. Despite the impacts of the coronavirus, Melbourne airport expects passenger numbers to grow to more than 76 million per annum by 2042.
Even before the COVID-19 pandemic the airport often experienced delays in peak periods due to its congested cross-runway system. A third runway at Melbourne Airport appears to be a preferred option to meet current demands. Especially so because a rail link connecting the airport with the Central Business District has been authorised and preparatory work has begun.
The complication is that another airport in the southeast part of the Melbourne region has been planned for several years and awaits a resurrection.
TO READ ON, VISIT: Melbourne Airport planning a third runway as passenger forecasts hold firm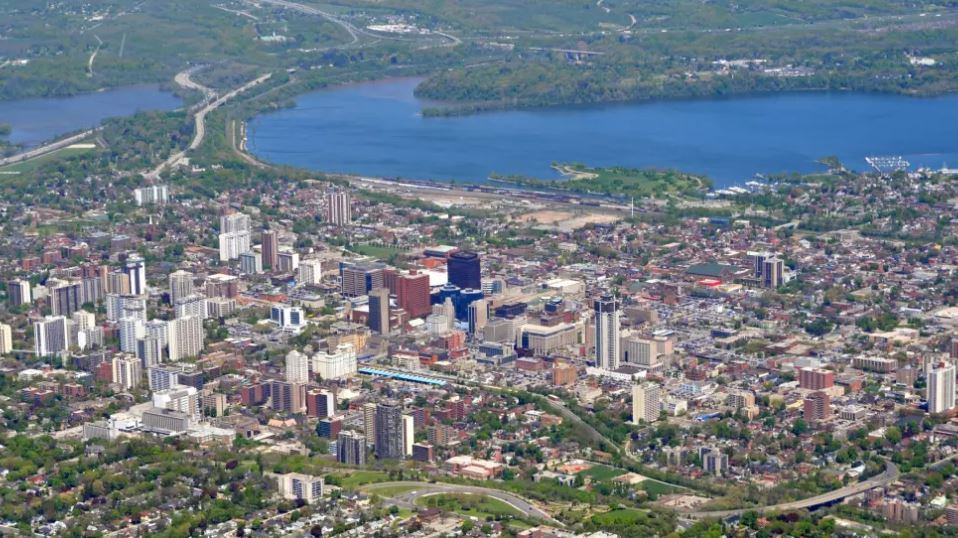 Airports have historically encouraged the preparation of economic impact studies to prove how their existence is beneficial to local communities and even to non-local ones, especially in terms of job creation.
There have been few of them during the past two years or so, and one of the first to pick up the reins is Hamilton Airport in southern Ontario, Canada, which competes with Toronto's Person International – the country's biggest gateway by some margin.
Although the findings are a little indeterminate, in that it is not revealed what precise economic growth took place during the first two years of the pandemic but rather, that of a longer period, there is no doubt that many airports stand to benefit by reiterating the positive impact they have on their communities, in order to challenge the consistently negative ones connected to the environment.
TO READ ON, VISIT: Hamilton Airport issues economic impact study – others should follow suit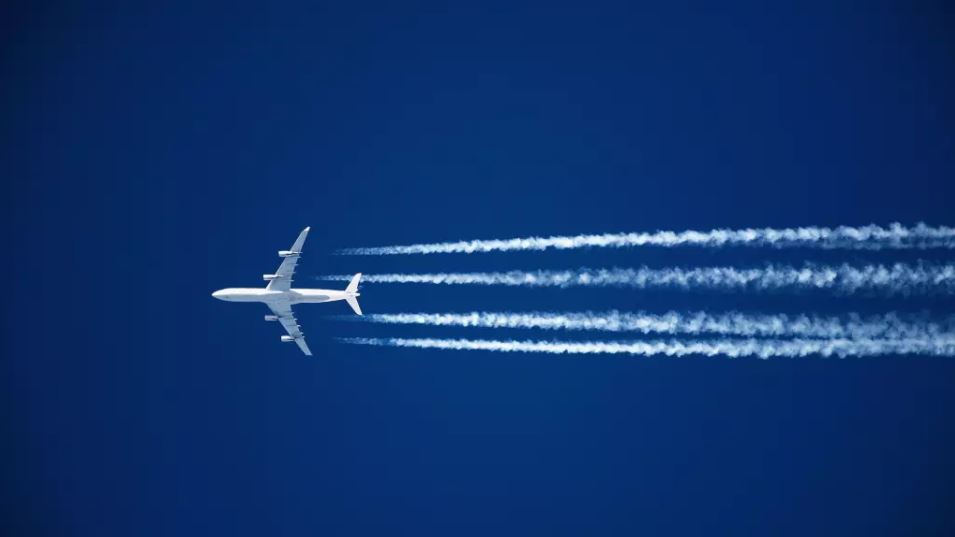 This regular weekly CAPA report features a summary of recent aviation sustainability and environment news, selected from the 300+ news alerts published daily by CAPA.
This week's issue includes: Airbus and Fortescue Future Industries partner to develop hydrogen fuelled aircraft; Qantas Airways launches 'Green tier'; Alternus Energy constructs solar farm at Rotterdam The Hague Airport; Korea Airports Corporation aims to achieve 40% reduction in carbon emissions by 2030; Münster/Osnabrück Airport outlines environmental projects for 2022.
TO READ ON, VISIT: SPECIAL REPORTS: Aviation Sustainability and the Environment